Solidia
Branding to Build a Better World, and Leave a Smaller Footprint
Solidia is a CleanTech company operating in the cement and concrete industry. It stands out for its proprietary technologies, innovation advantage, and superior environmental results. With its high potential, the brand positioning needed a new compelling strategic identity. We wanted to highlight its uniquenesses through a relevant brand positioning, story and visual style.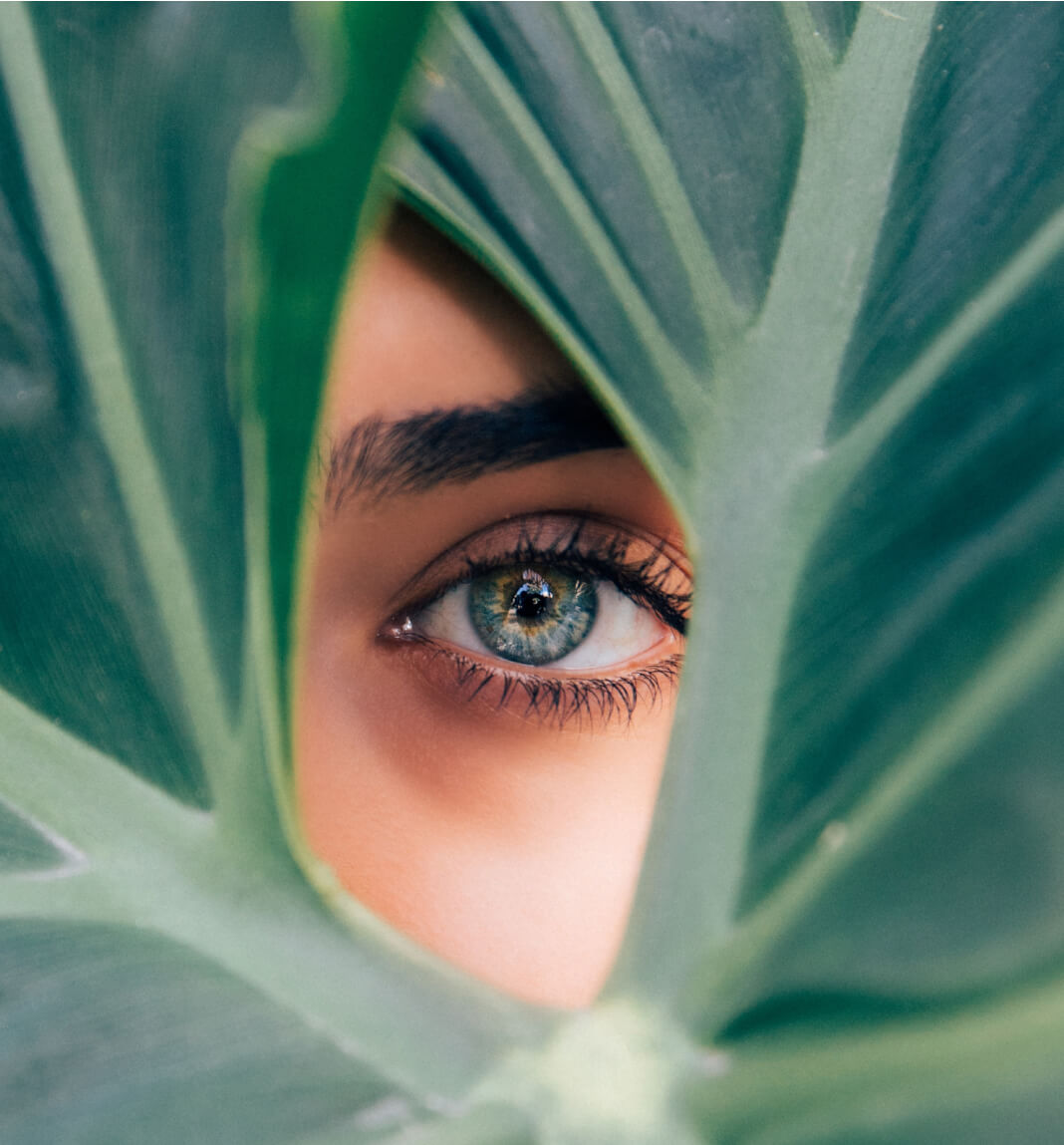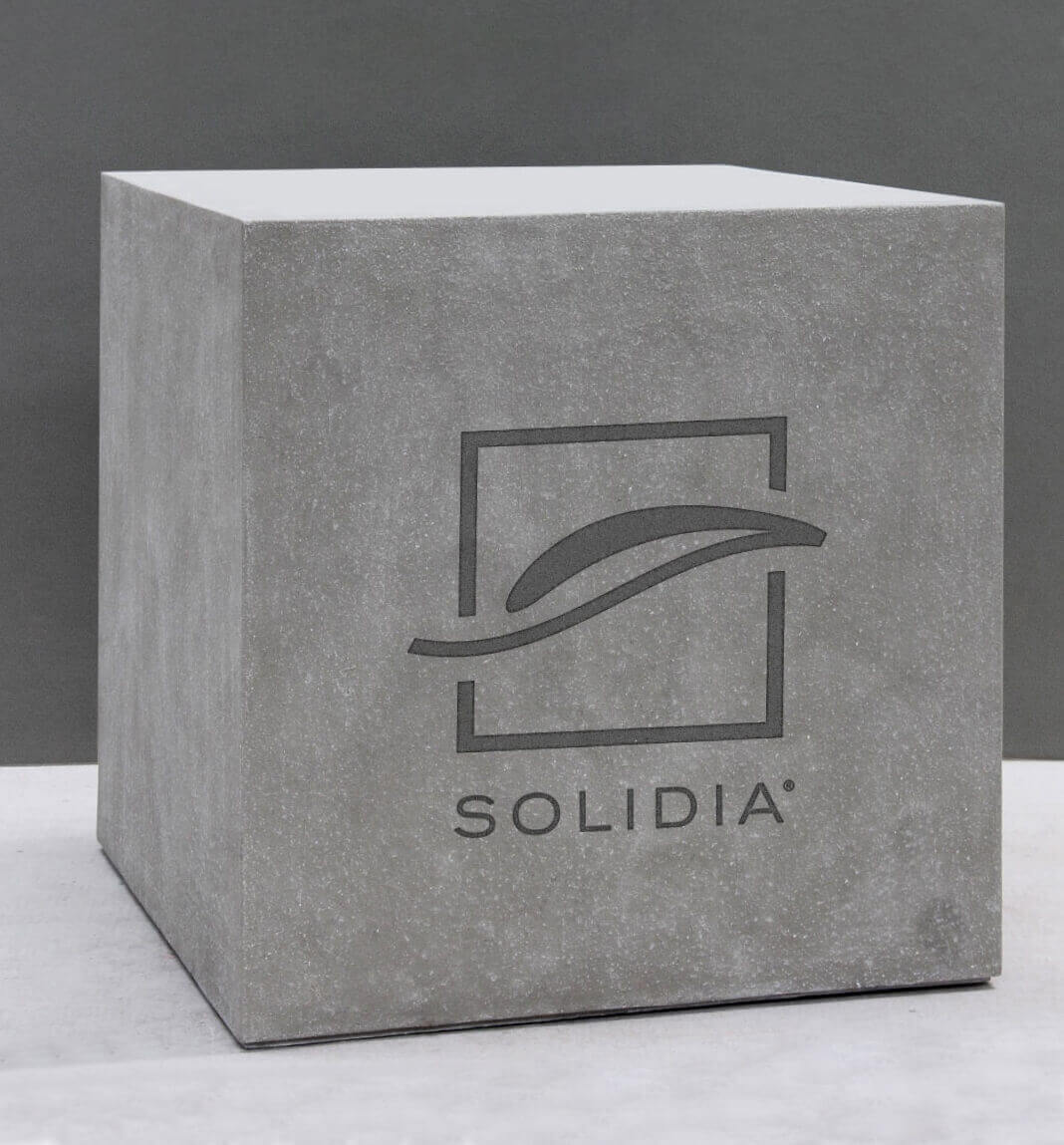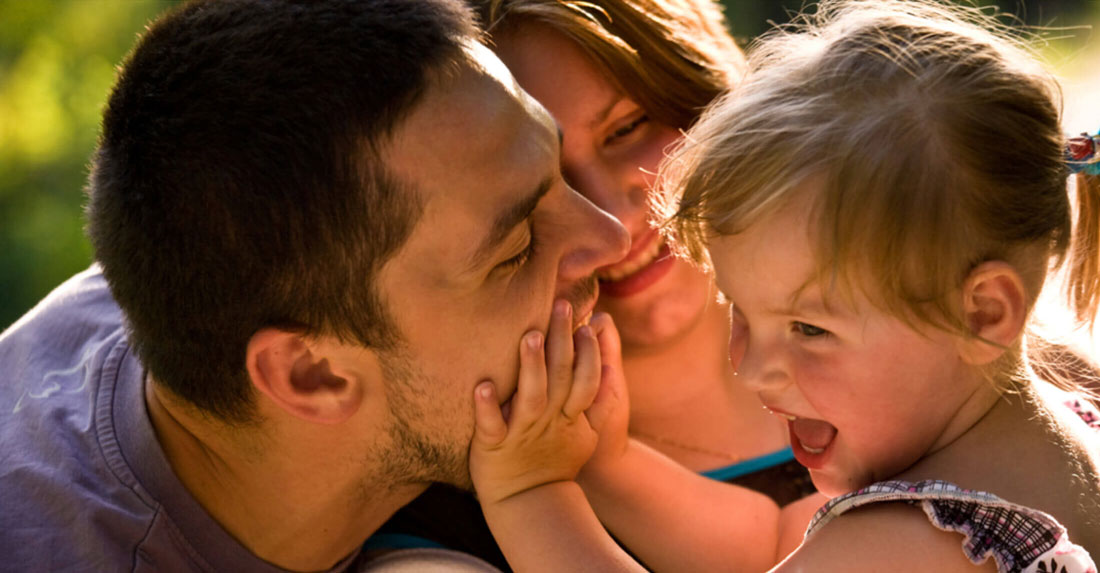 Enlarge
Measuring the Positive Impact
We defined the brand positioning and architecture to differentiate Solidia. We also crafted a compelling storytelling around the intersection of technology performance and commitment to sustainability. The concept was about the way 'Solidia takes a giant step that leaves a small footprint'.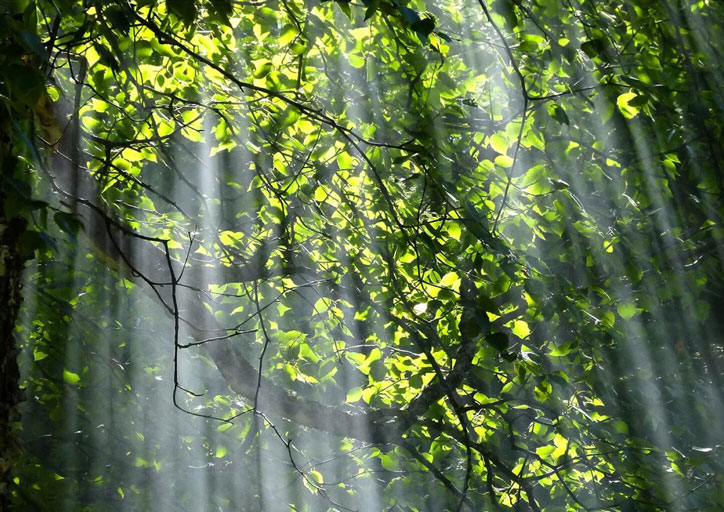 Enlarge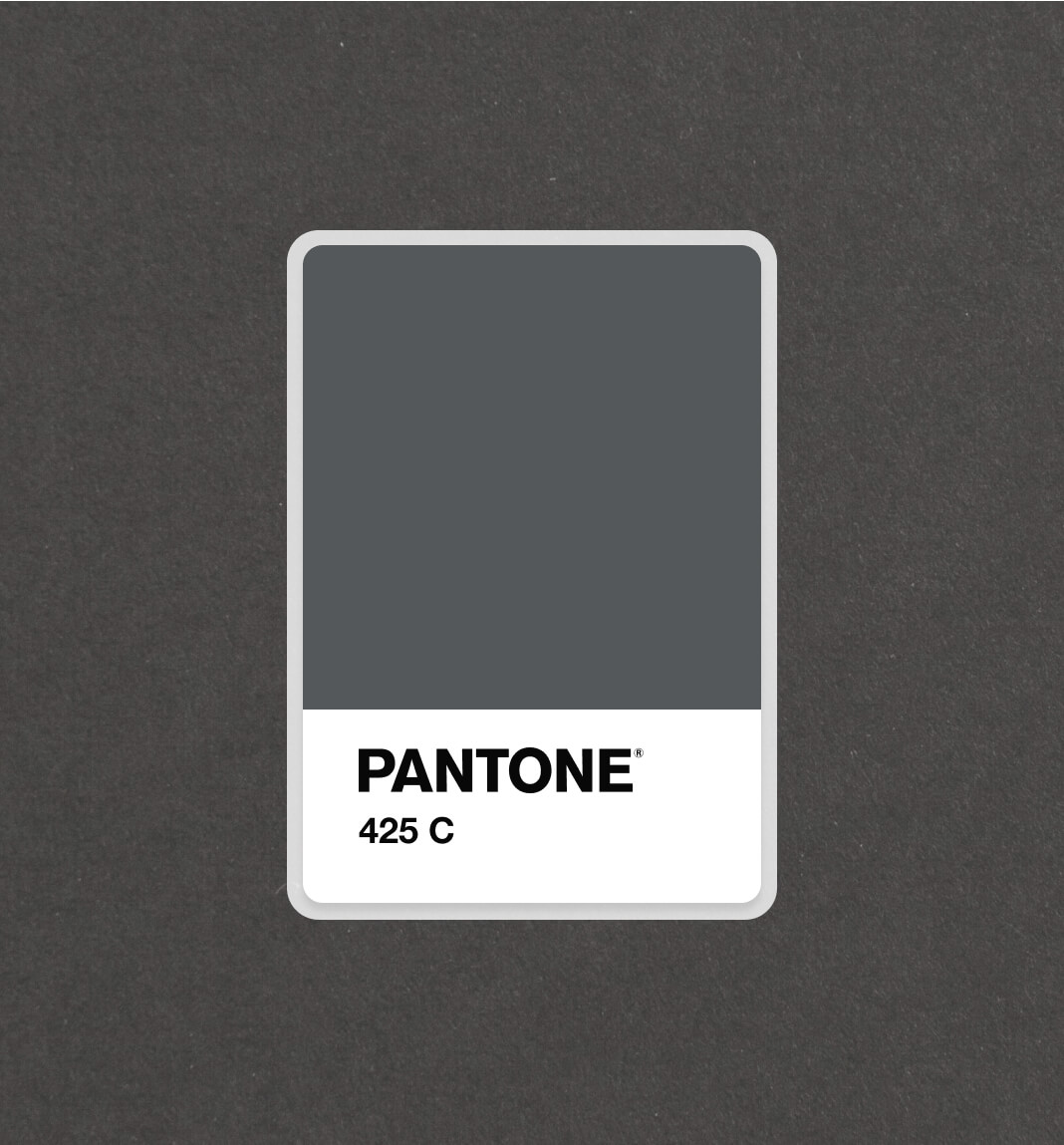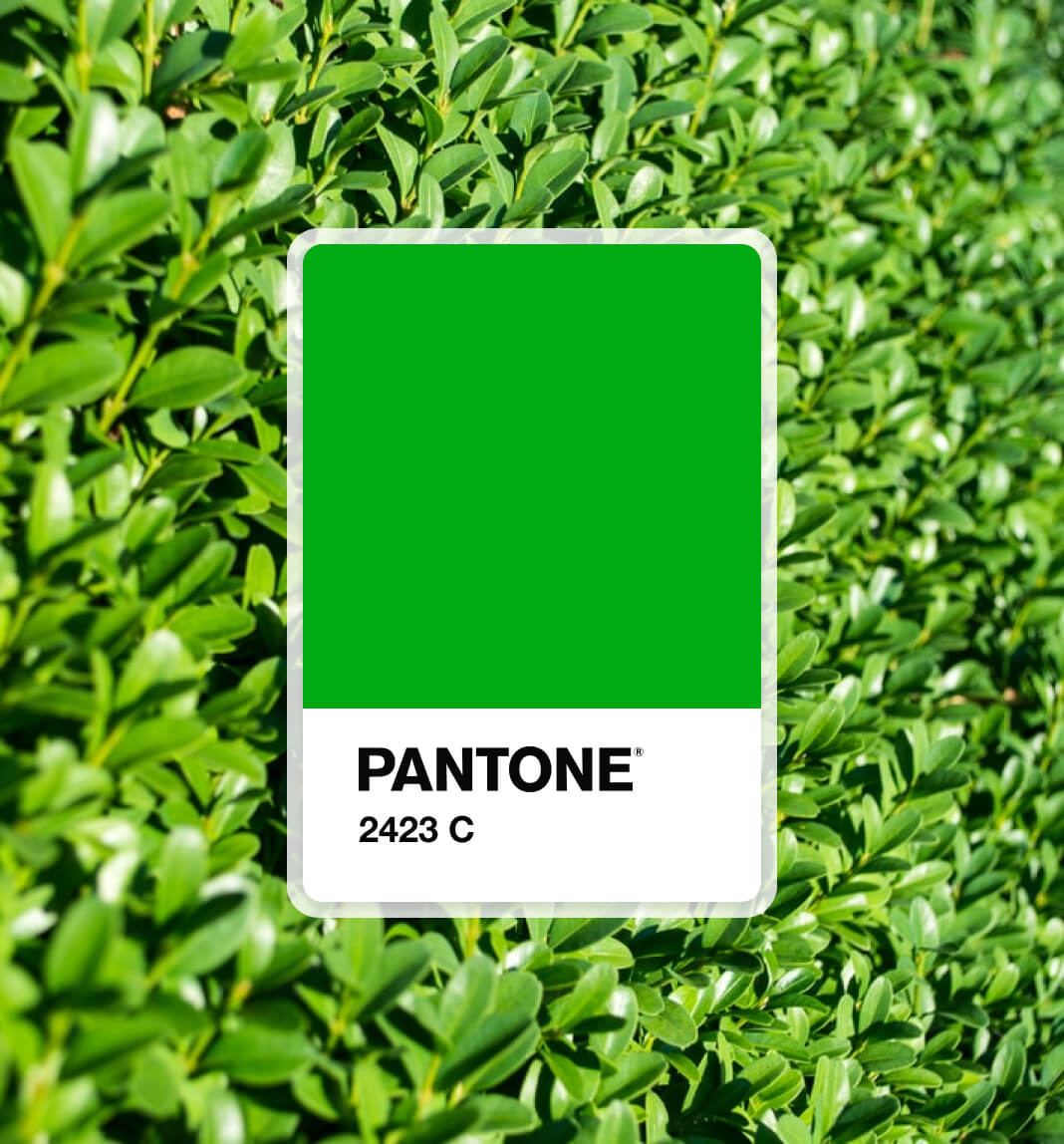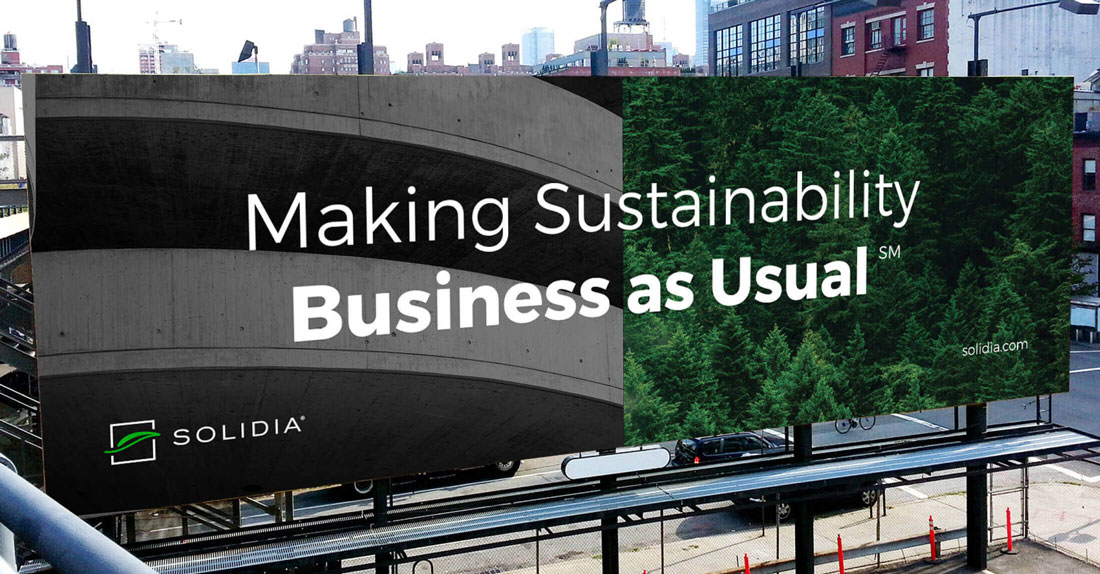 Enlarge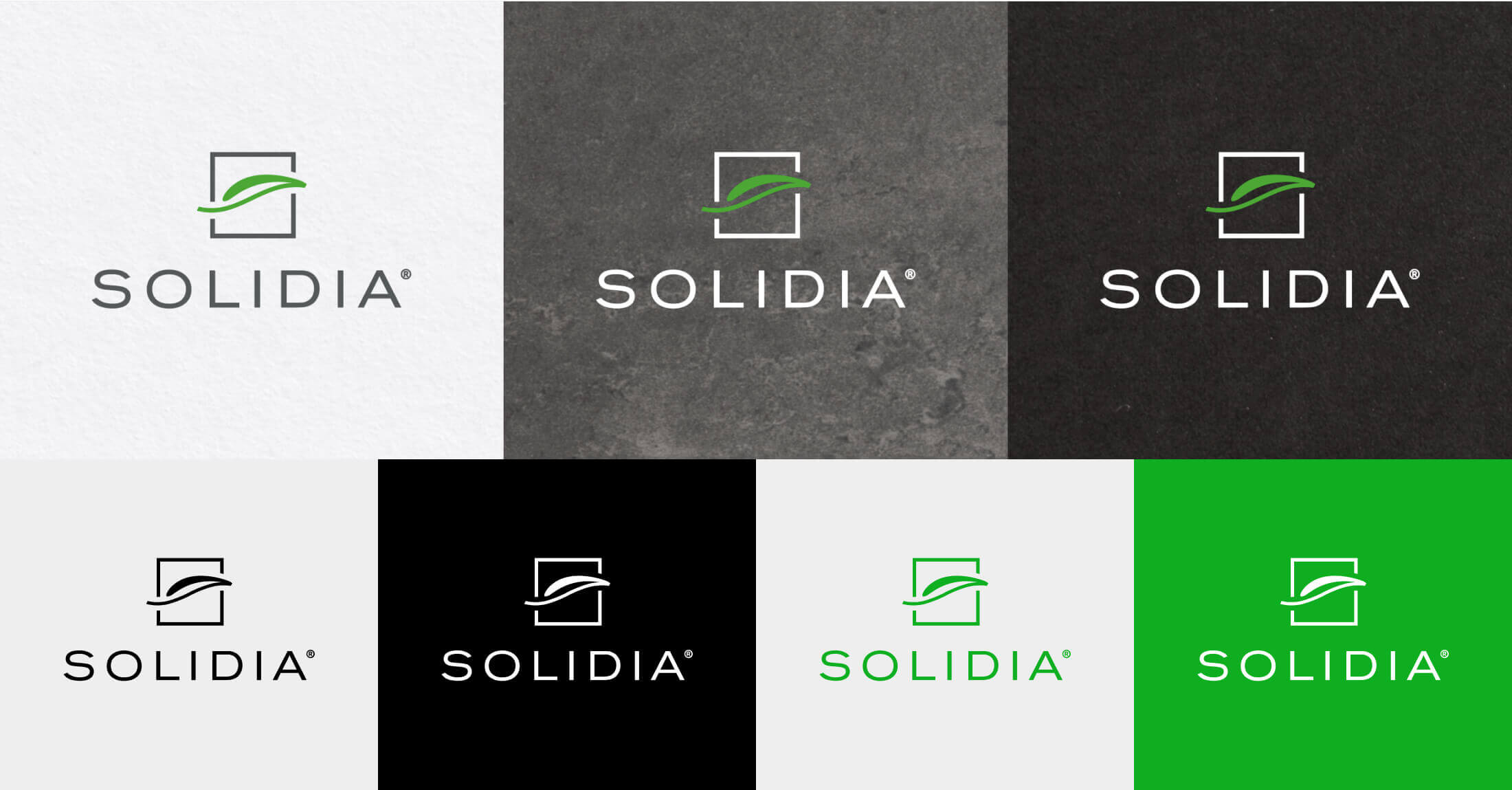 Enlarge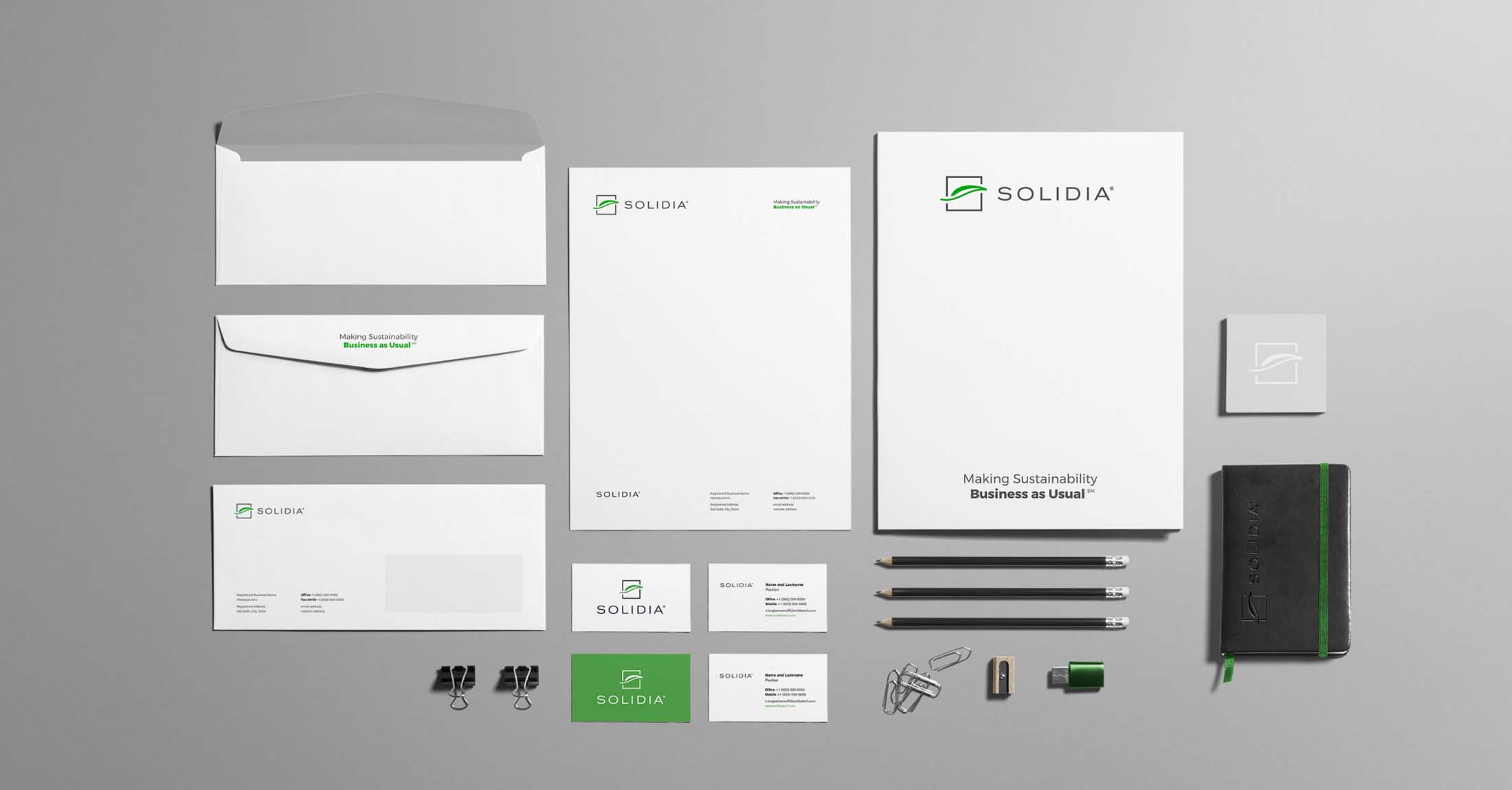 Enlarge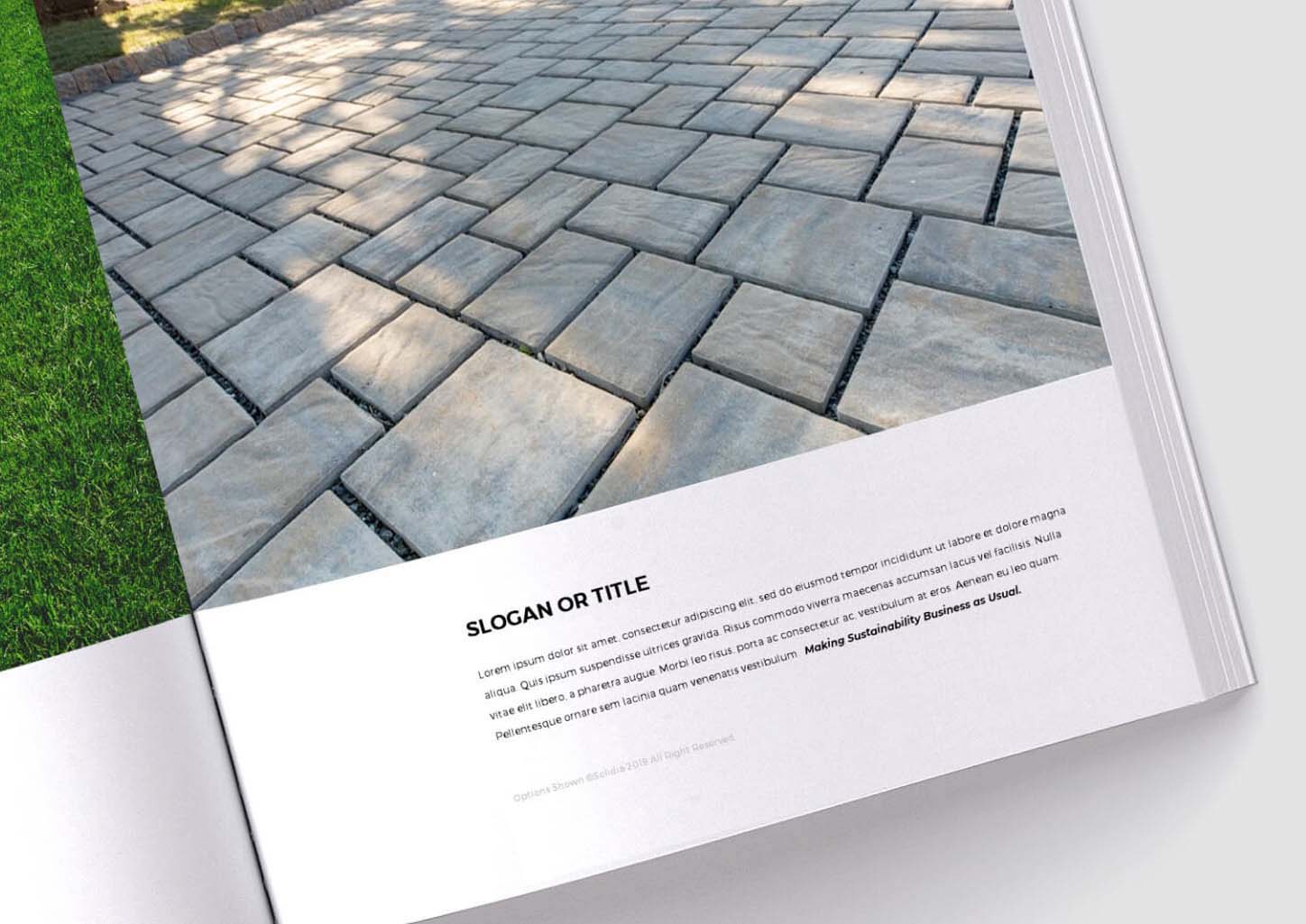 Enlarge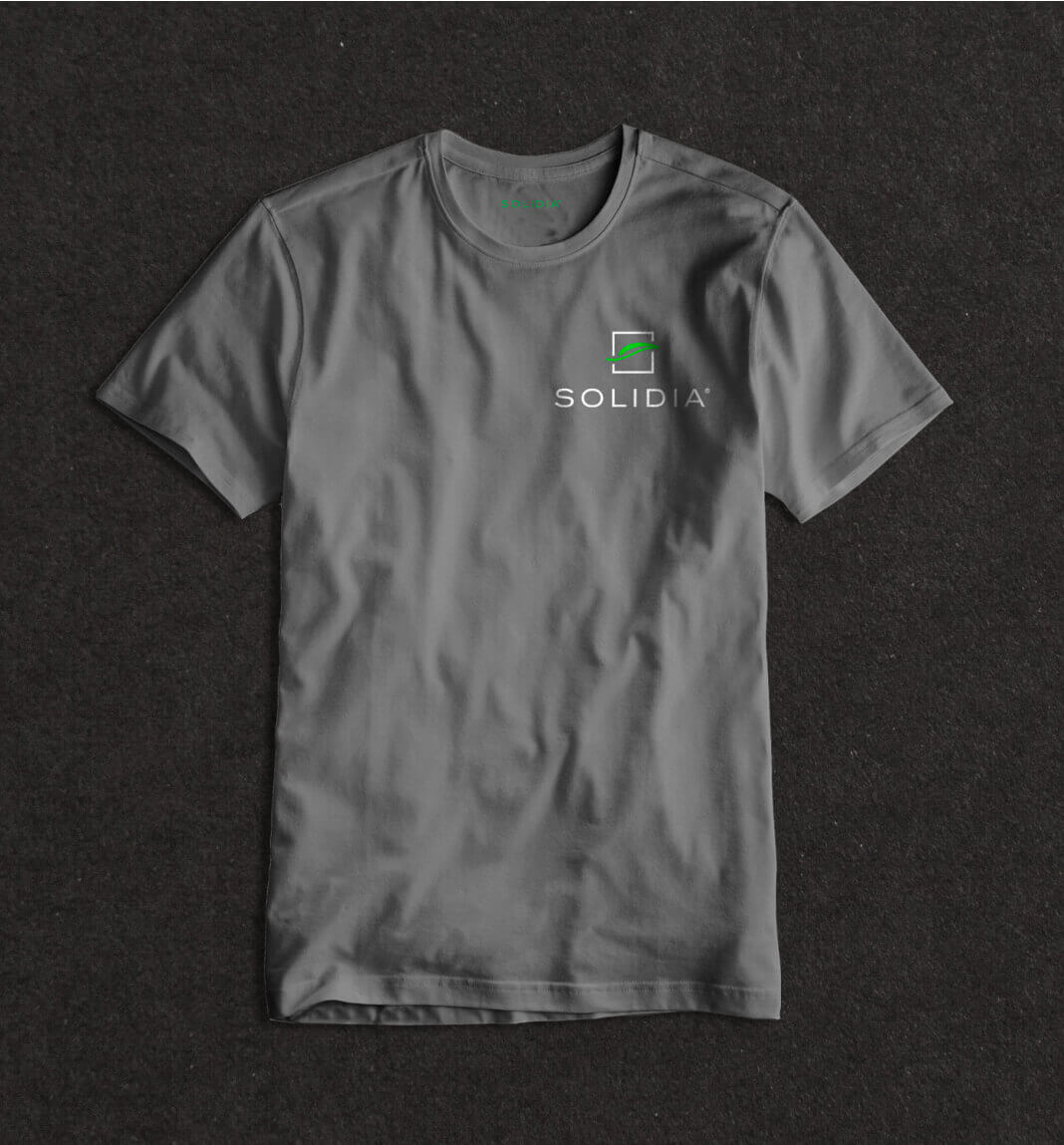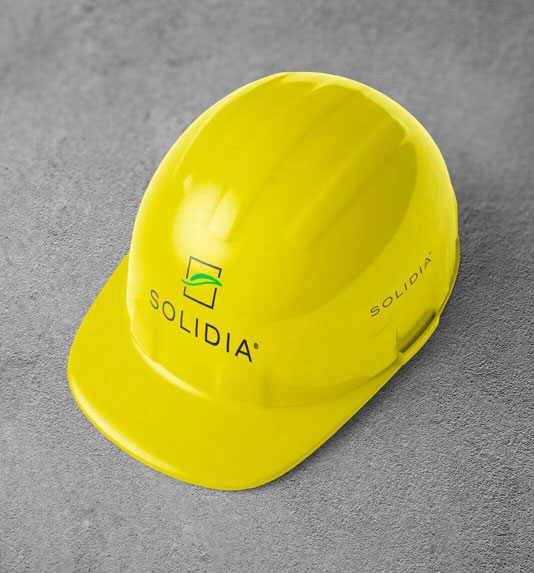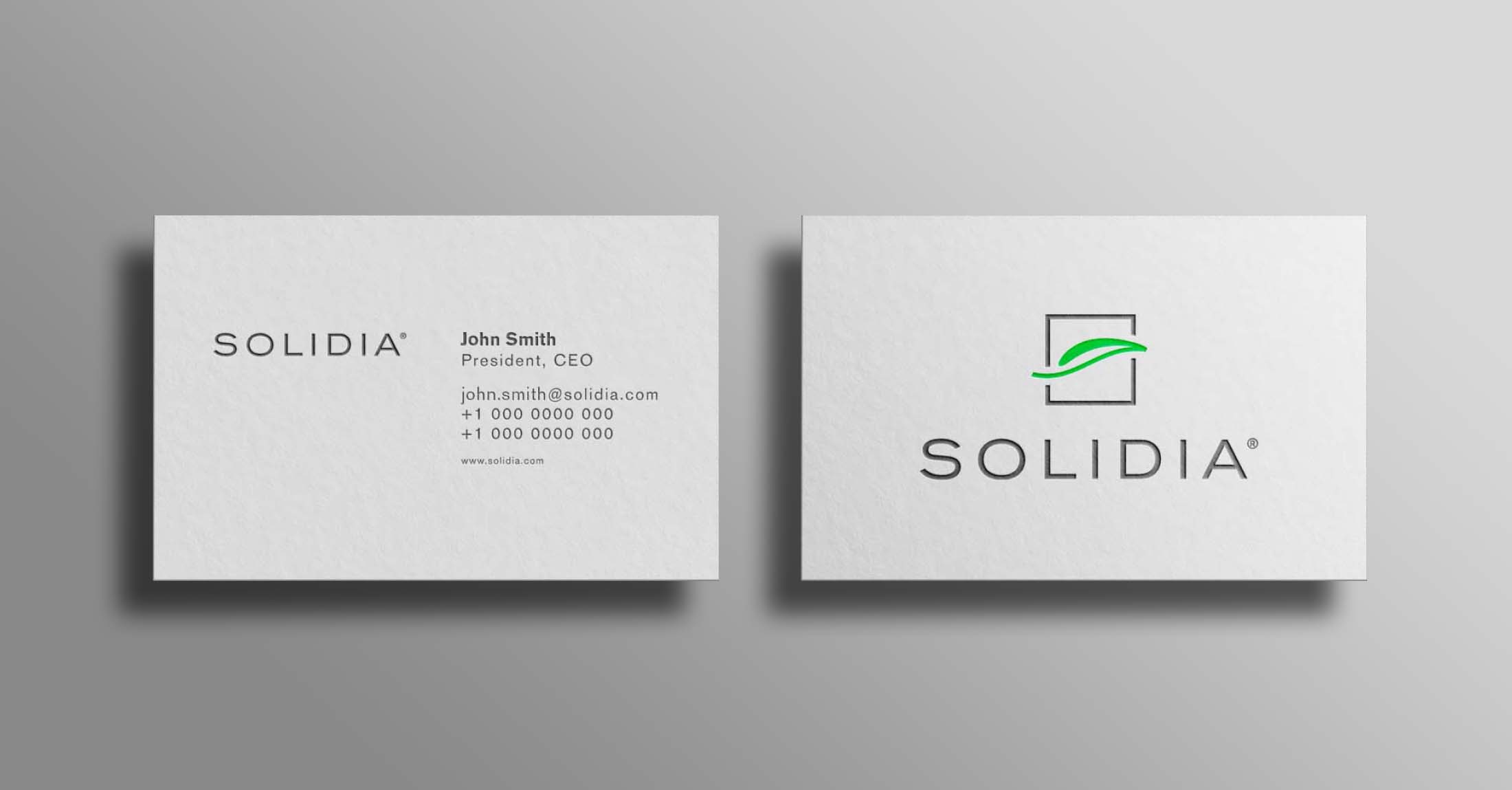 Enlarge
A Platform for Development
Just as Solidia is dedicated to serving its customers with an eye toward the future, we created a Brand Platform that can expand as the business grows. We designed compelling formats and relevant messages to set the tone, improve the brand perception, and finally attract the right audiences. Now, the Logo, Visual Identity System and the Web Design speak to Solidia's commitment to delivering innovative, sustainable products to their community.
Back to Work Menu