MultiCare Health System
Connect Your Sub-brands to Connect with your Customers
MultiCare is a no-profit health care system serving Washington State. With a portfolio of over 5 hospital sub-brands and counting, they came to us wanting to create a unified brand identity. Our aim was to build an integrated platform to better communicate their identity, so they could stand out among their competitors and truly connect with their customers.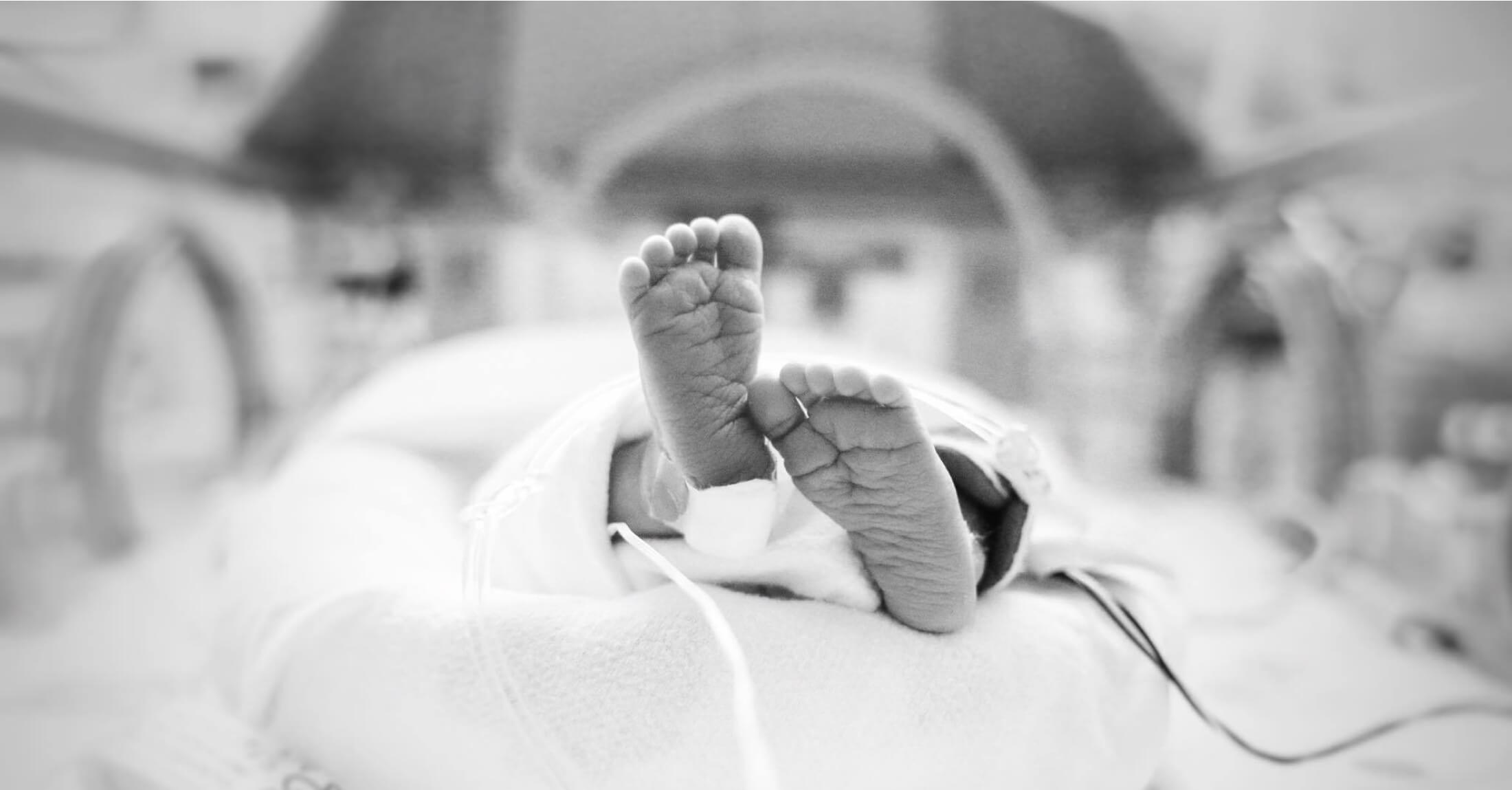 Enlarge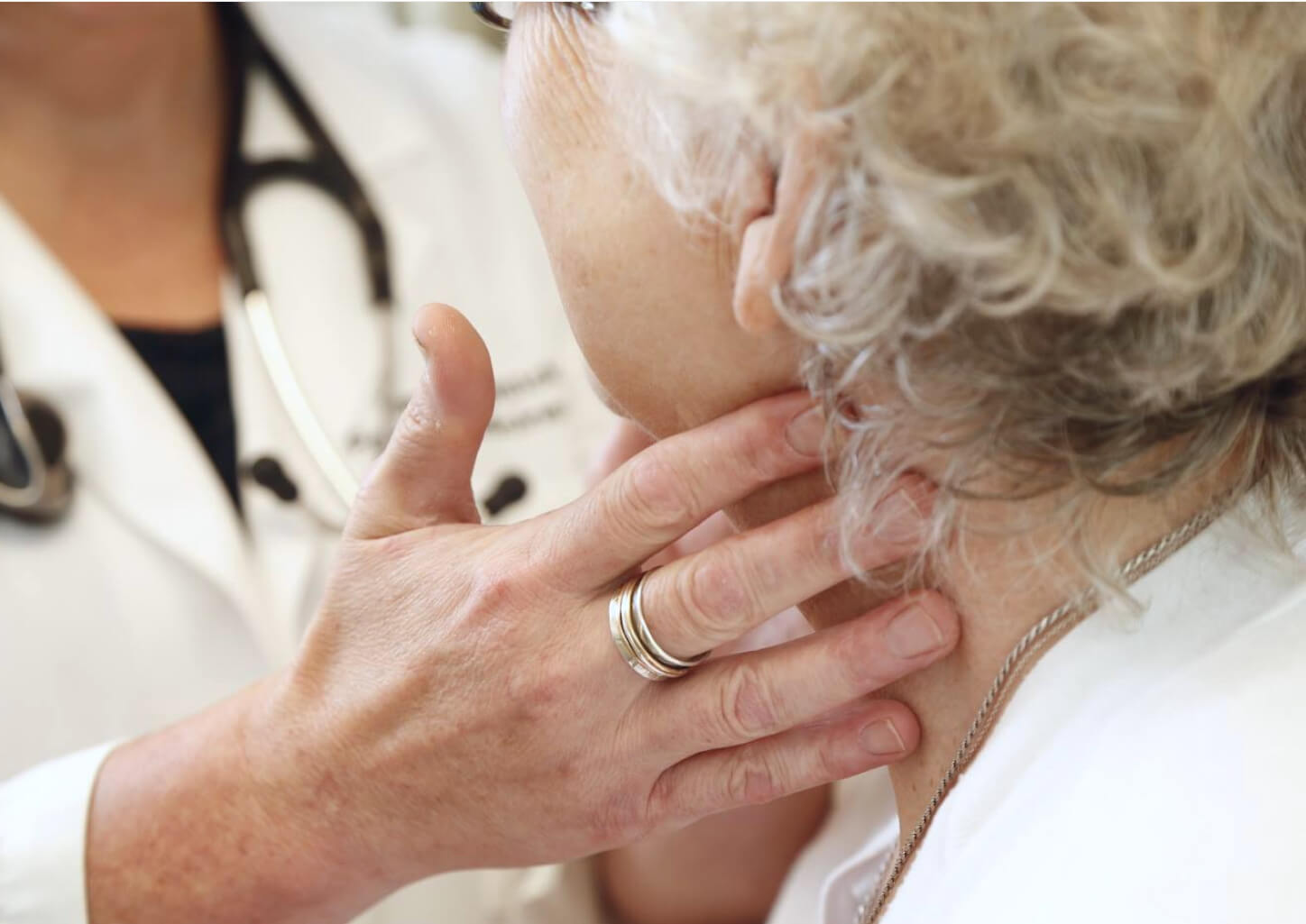 Enlarge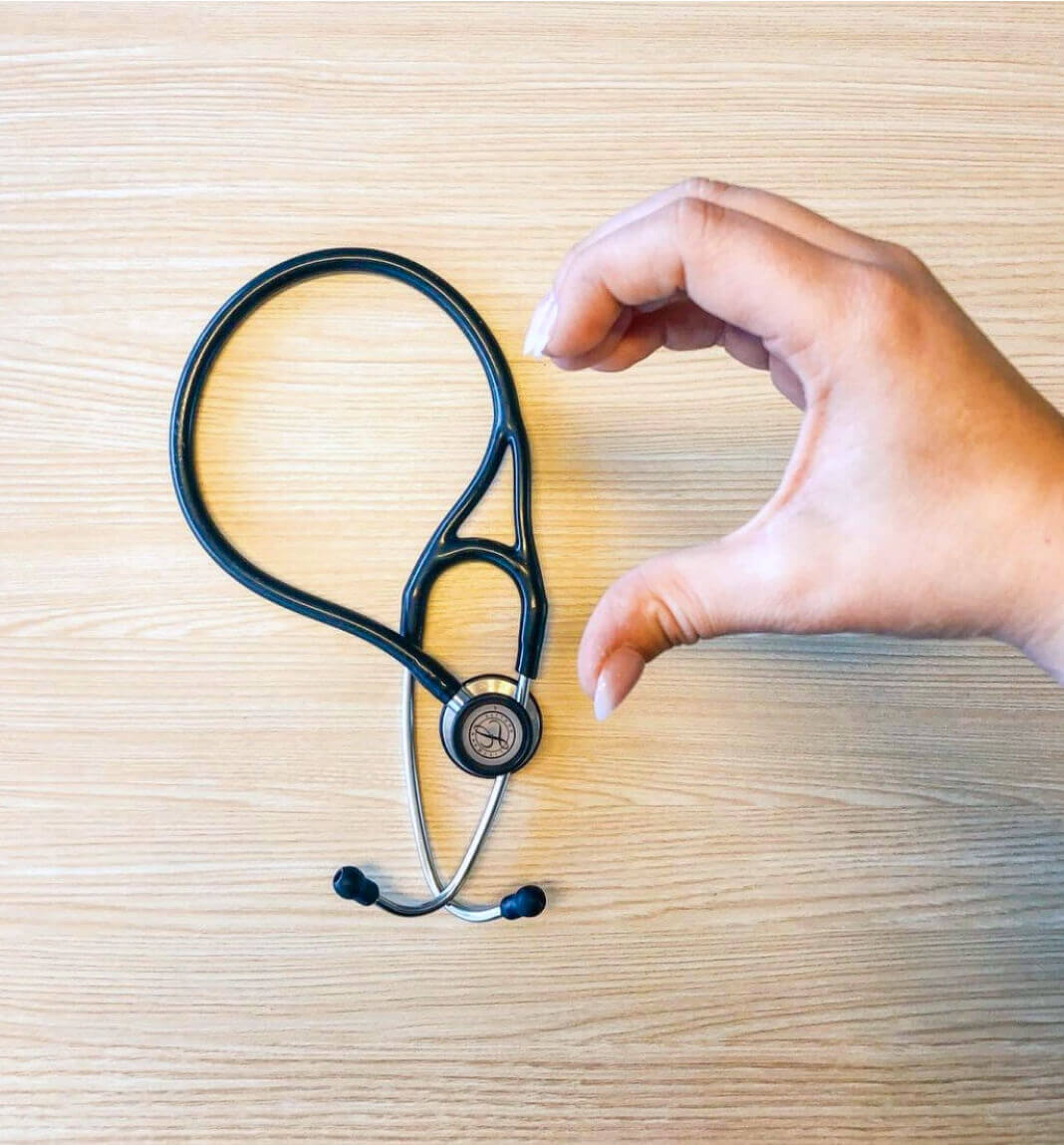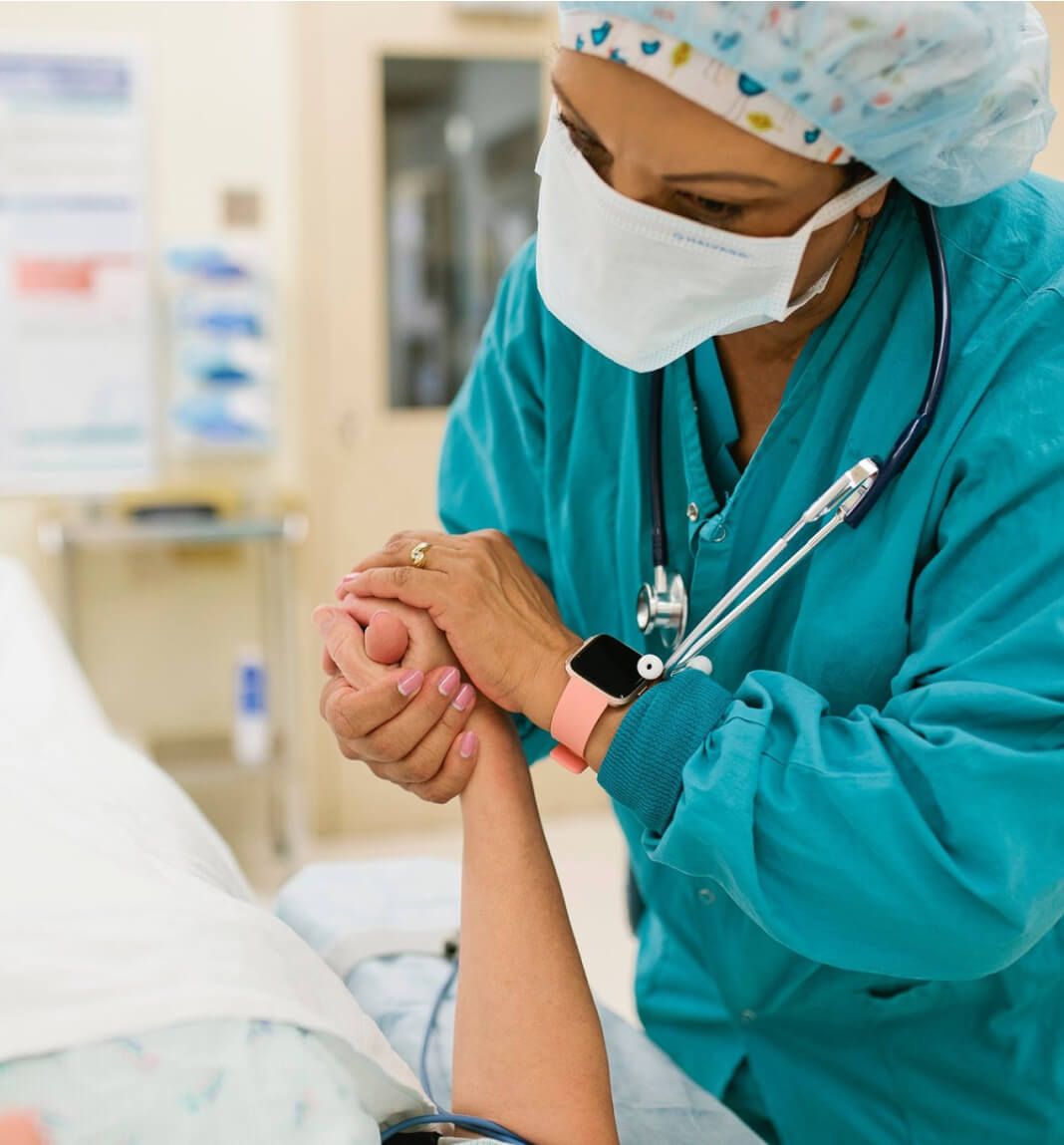 A Systematic Impact in your Customers' Lives
The key to MultiCare's new brand system was the ability to align its platform with emerging health care consumer segments looking for a new approach to interacting and engaging with their care providers. Connecting diverse campuses and facilities under one intuitive banner, MultiCare was able to increase brand awareness and perception, increase volume and market share, enhance employee recruiting, and improve employee engagement. All was beneficial to encourage a new sense of caretaking with their customers.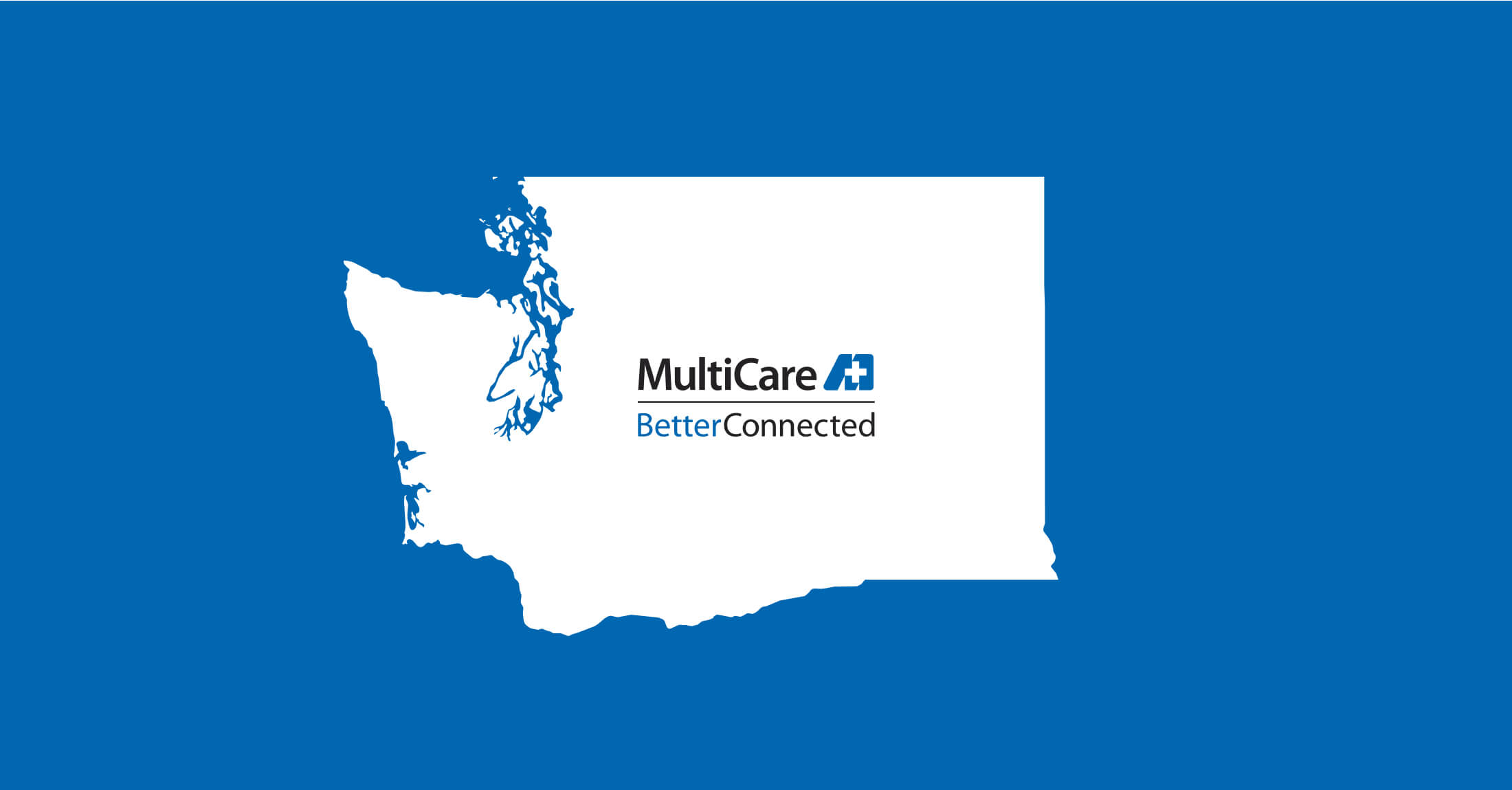 Enlarge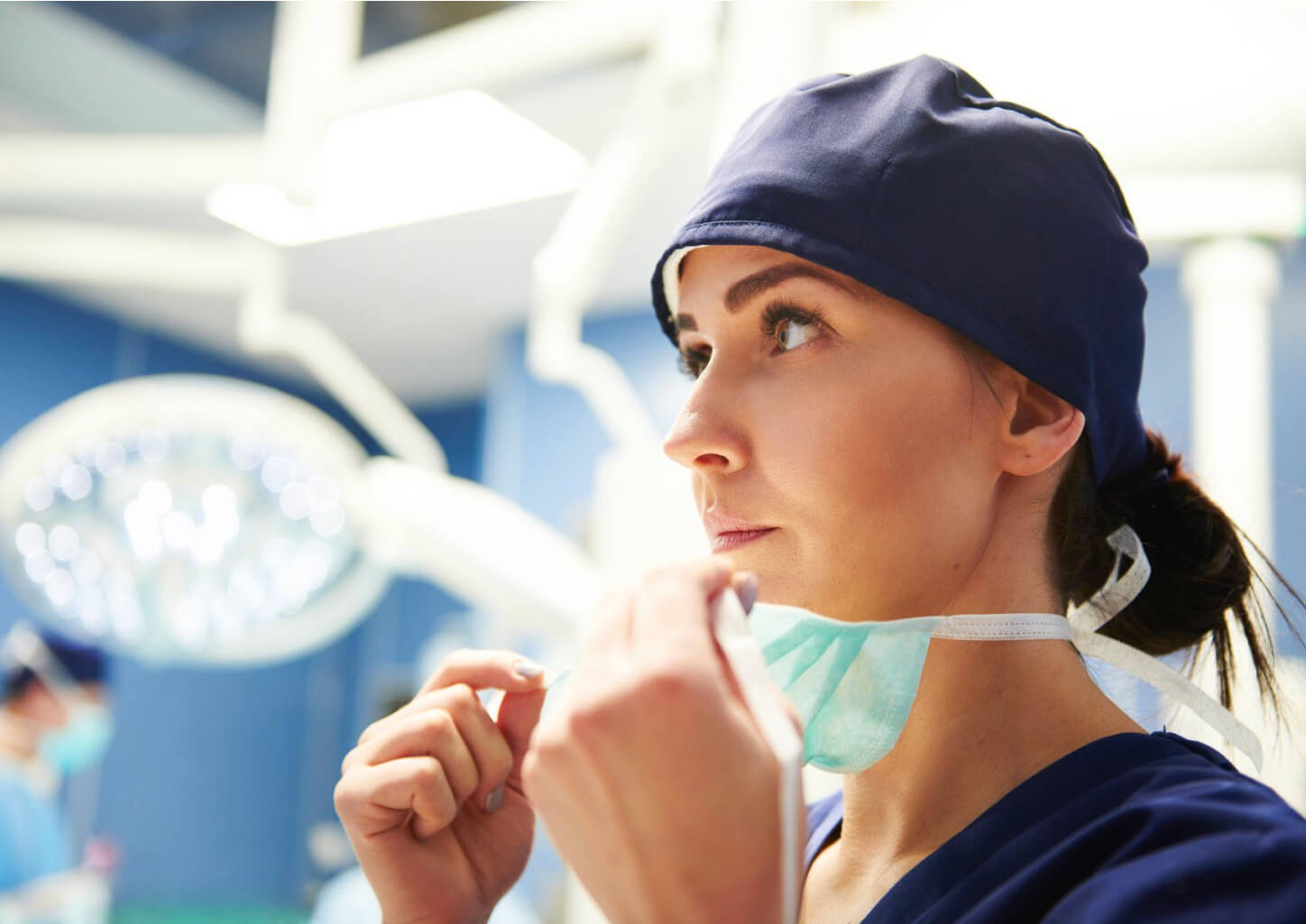 Enlarge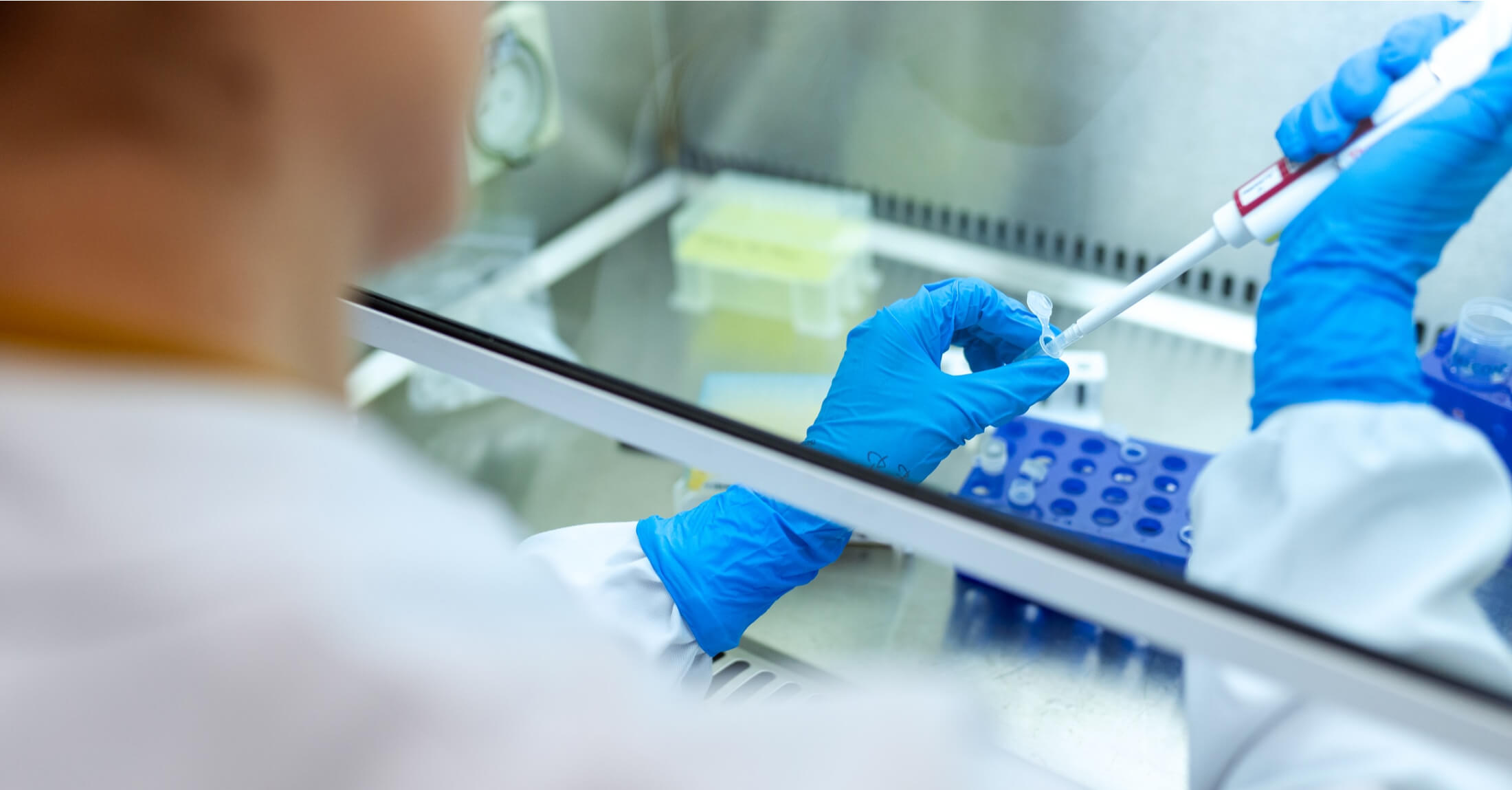 Enlarge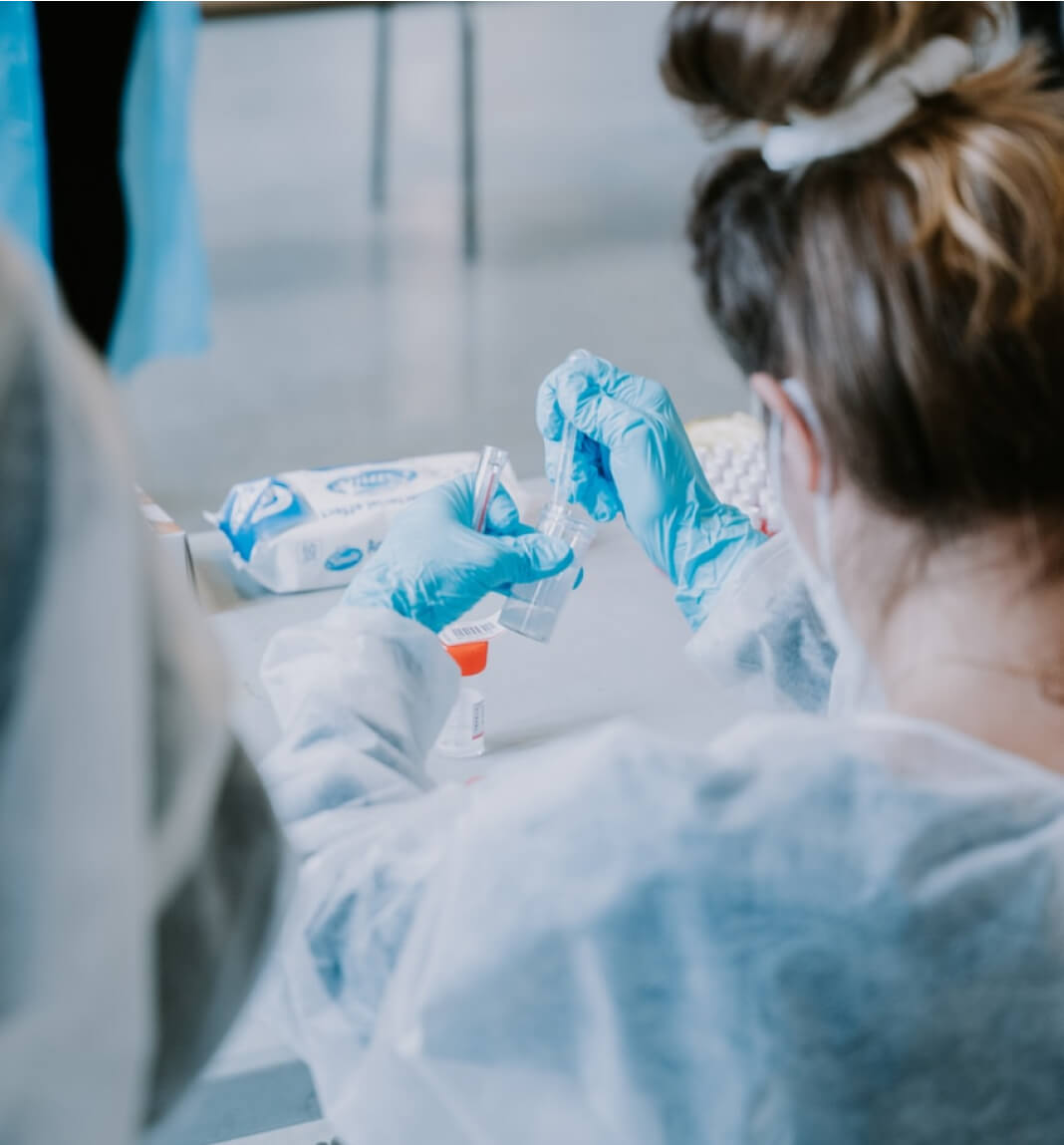 Connecting the Sub-brands to Connect With Your Customers
We used Qualitative & Quantitative research to assess the internal and external Brand Equity for each sub-brand. We leveraged the system brand's uniqueness – the ability to deliver a customer experience defined by both personal and technological connection – in order to create a clear Brand Architecture and visual assets that would better convey MultiCare's innovative approach to healthcare while enhancing each sub–brand communication strategy.
Back to Work Menu