Meta System
Designing to Accelerate Brand Growth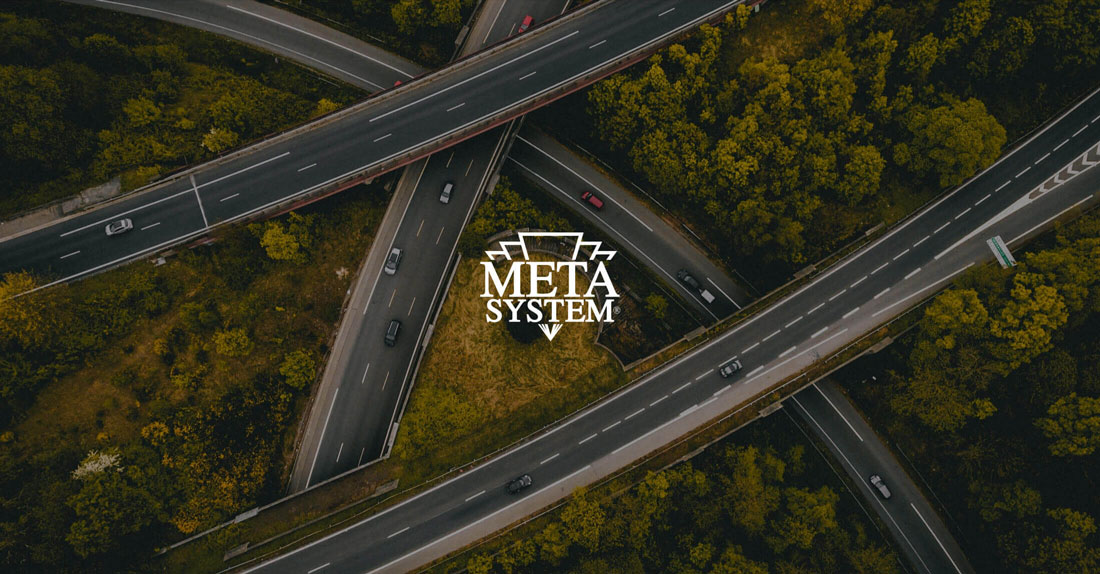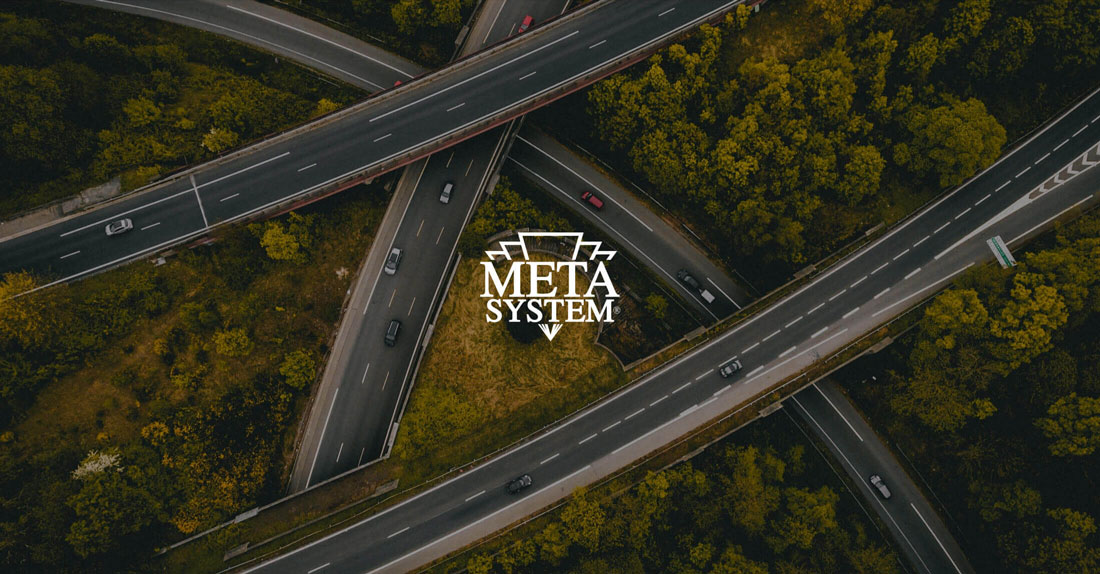 Meta System is an internationally renowned Italian company specializing in advanced electronic systems for the automotive industry. For over 45 years, they have pushed forward to drive innovation in the industry. But when they contacted us, the company's website wasn't as cutting edge as their products. We immediately understood they had a story of excellence and strong expertise to share. Our aim was to design a high-performance, innovative platform to better tell that story, and claim the company's position as a global leader in the industry.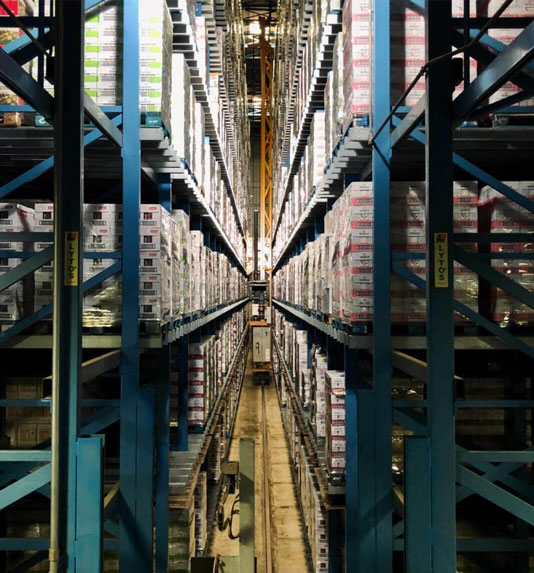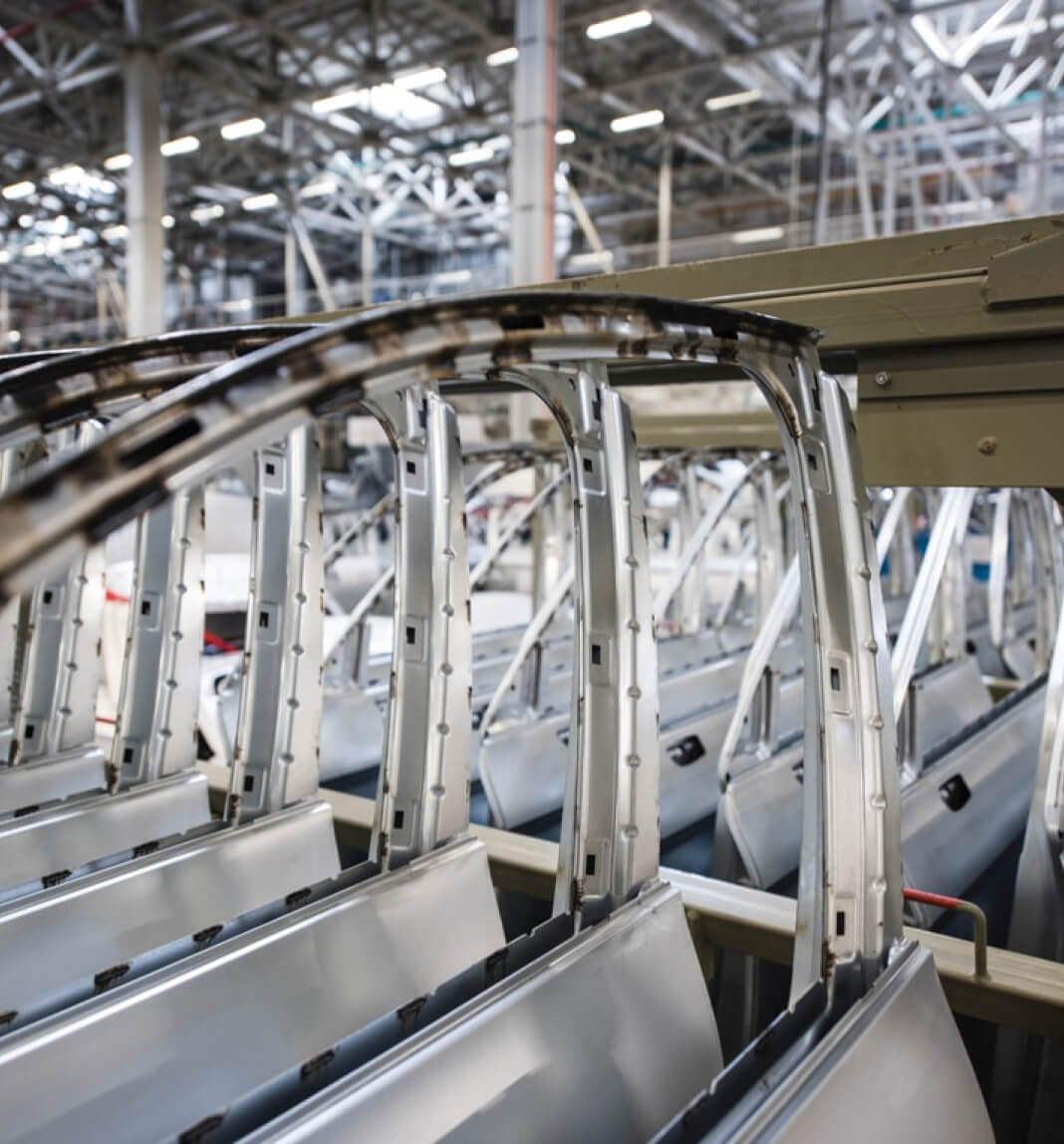 Future–Driven Digital Performance
Meta System is propelled by a lust for constant innovation. We wanted to pick up the company's pioneering attitude in their brand-new digital presence. So, we took the opportunity to refresh their website by crafting an impactful visual identity, engineering a new tagline, and designing an innovative brand experience. We also developed seamless integrations across all the channels, to better align the company's online presence with the real brand's position.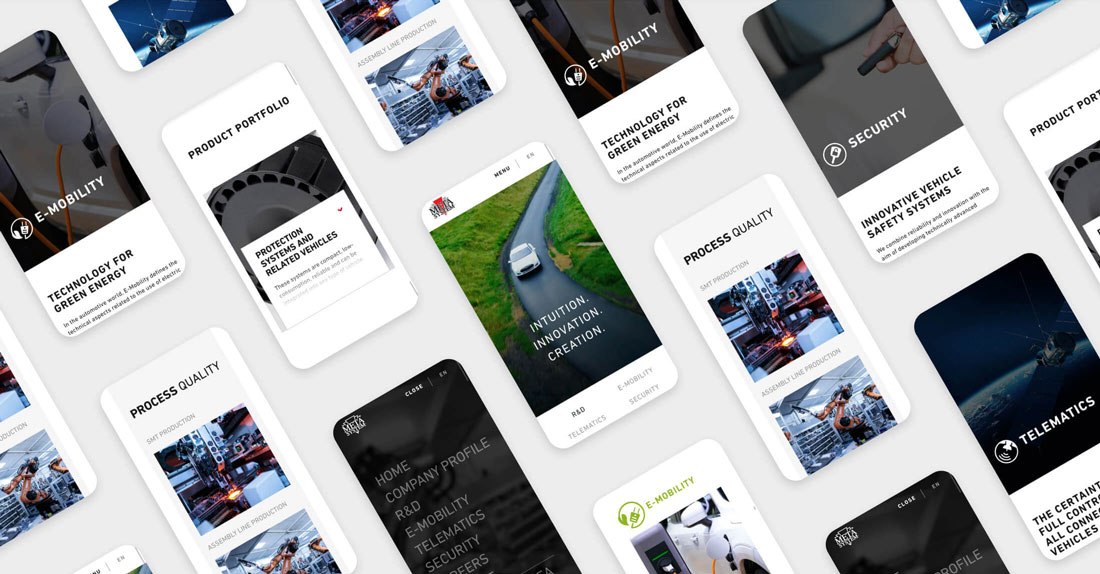 Enlarge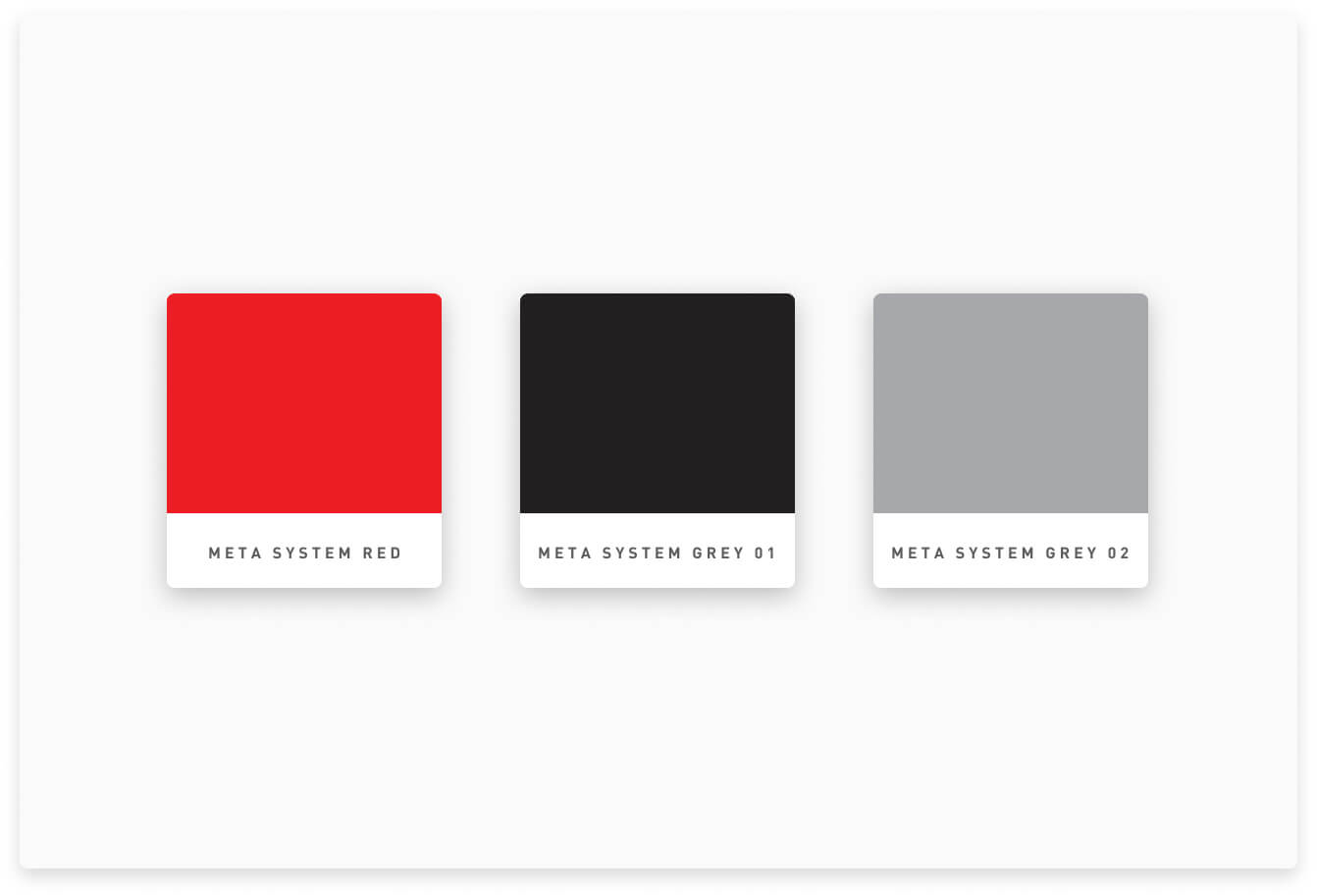 Enlarge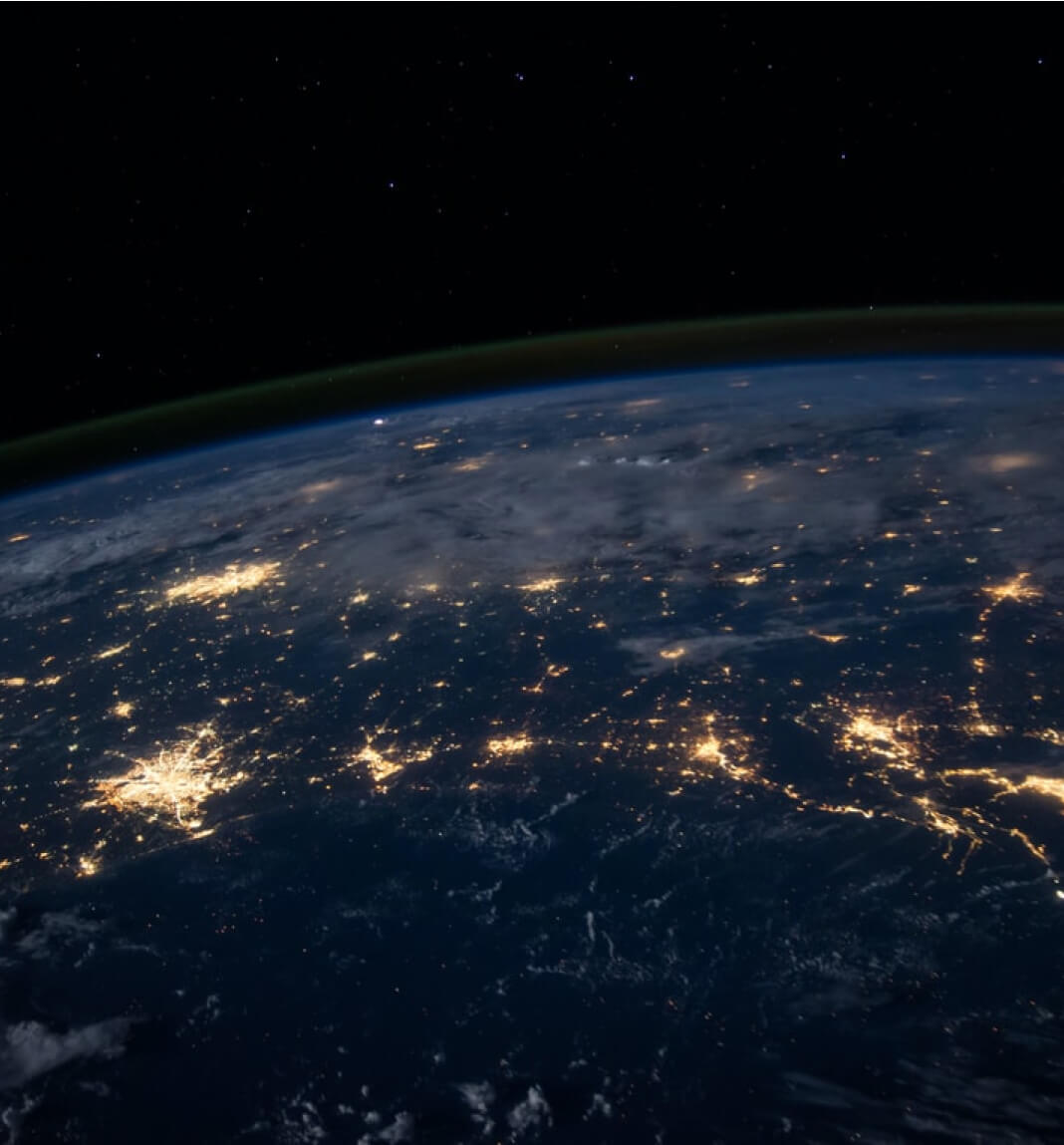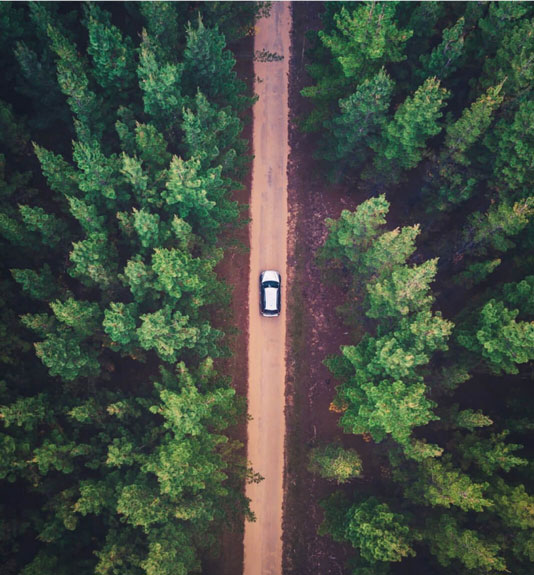 High–Powered Visual Identity
For this project, we accomplished a set of tasks according to Meta System's marketing strategy. We started with a Brand Equity Research to identify the distinctiveness and values of the brand. Then, we designed a Visual Identity System to communicate the brand personality and applied it to the new Website. The outcome is an online presence that speaks for itself.
Back to Work Menu