McCain
Turn the Everyday Into Something Special
McCain Foods has a strong position in the US when it comes to everyday meals. For the first time in 60 years, they were ready to gain more premium value by expanding their product range. McCain asked our team to support this brand's expansion by finding the right positioning platforms to meet the customers' needs. We wanted to exploit the 'challenger brand' and 'niche brand' opportunities, but the real question was: how do we pursue both effectively?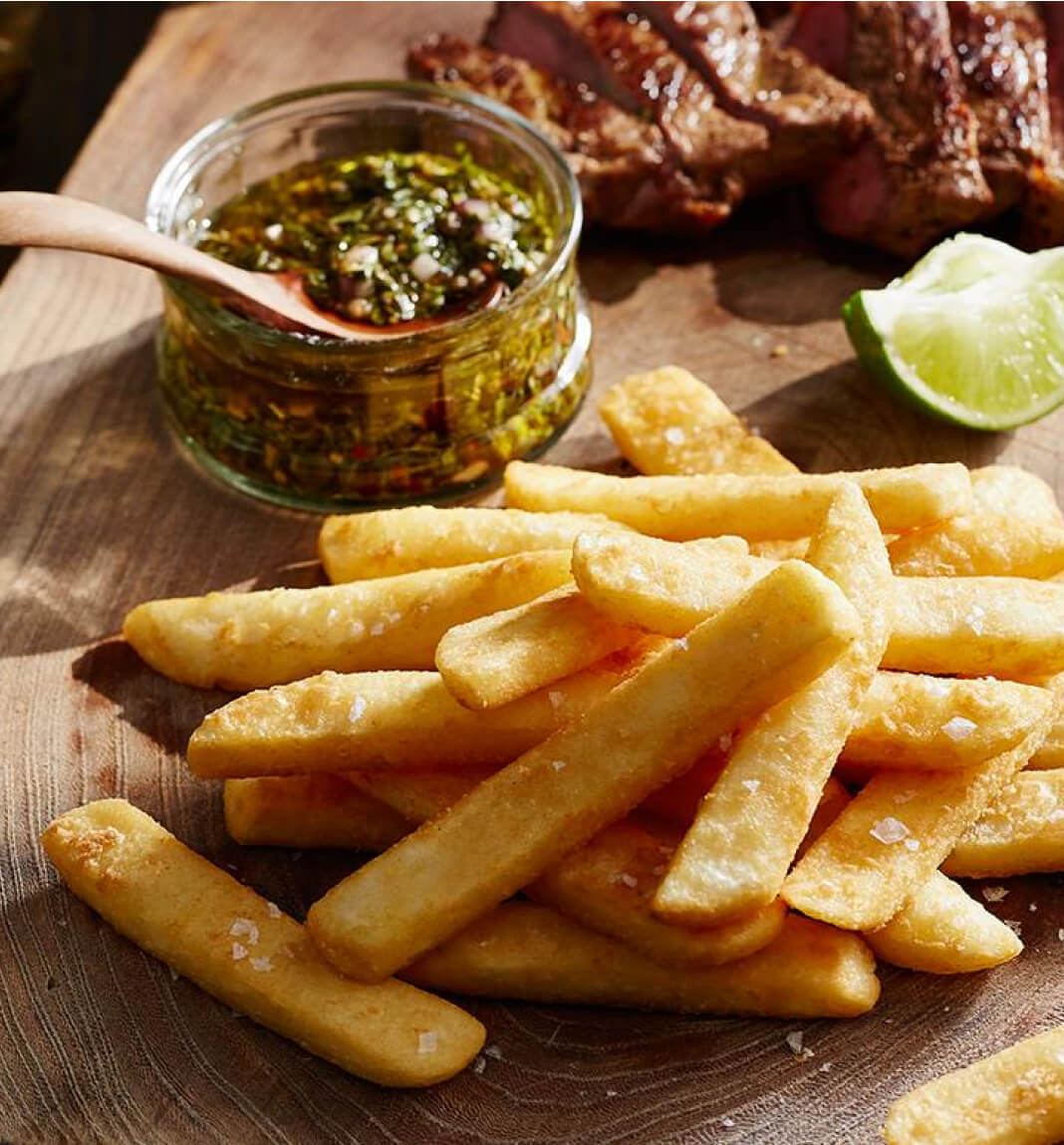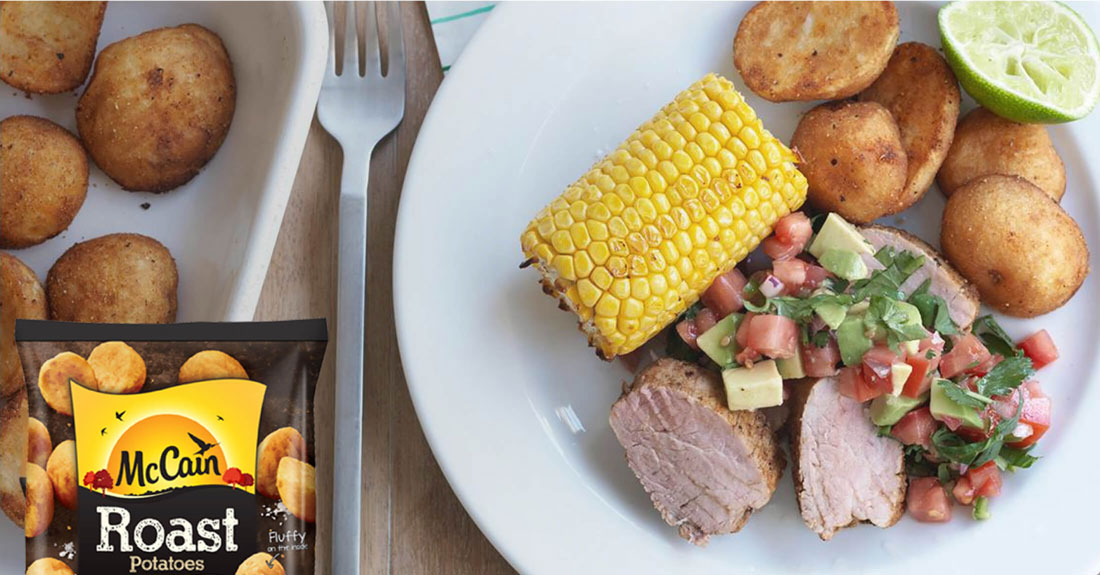 Enlarge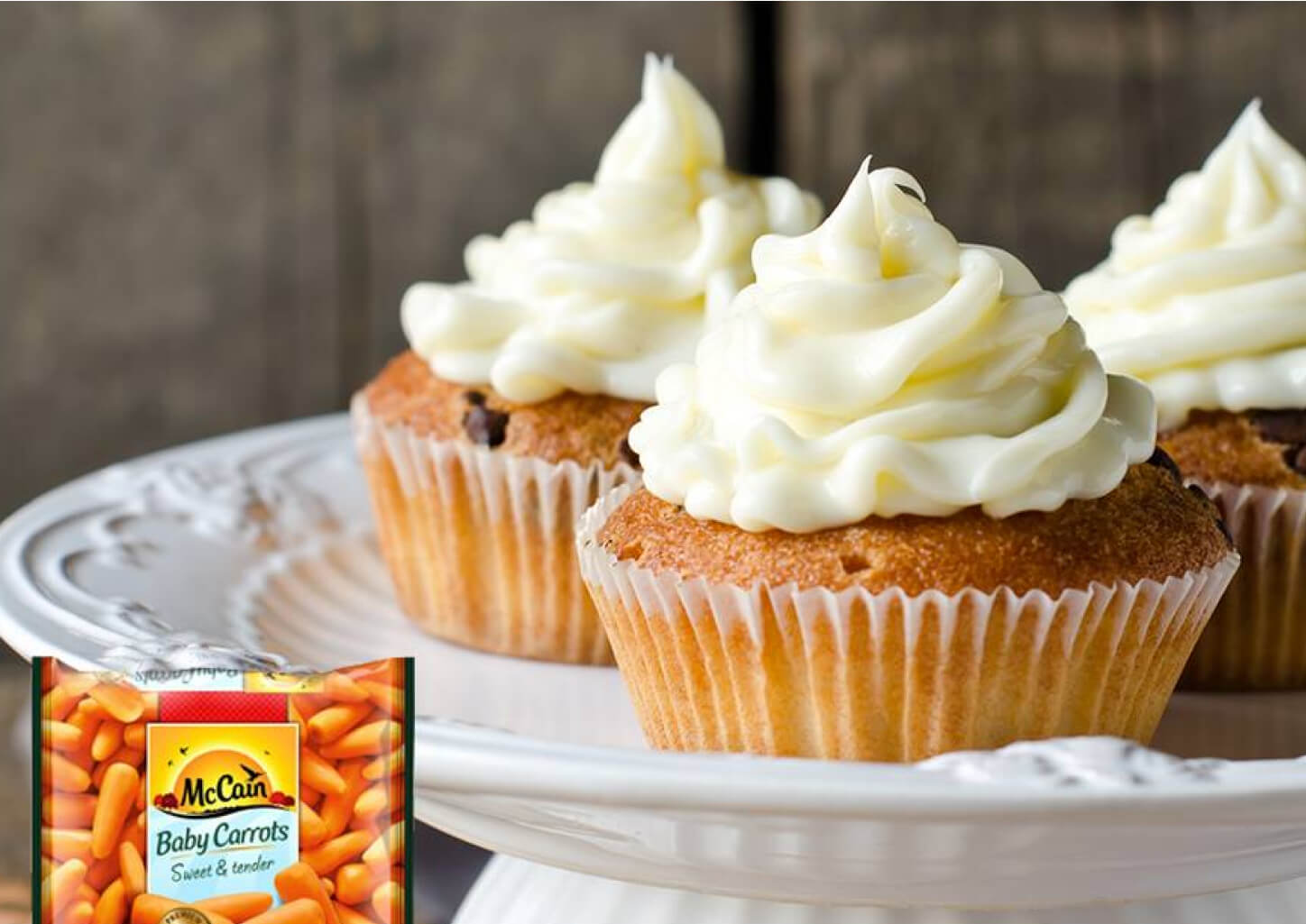 Enlarge
Helping People Savour Their Moments
We defined new target segments and optimized different positioning platforms in order to address those consumers who love homemade meals, but they lack of confidence and involvement when it comes to cooking. In the McCain content strategy, we strategically shifted the focus from basic 'cooking tips' to 'creative meals.' We were able to spark curiosity among the right audience and ignite their inner desire to express themselves by adding a personal twist to their meals.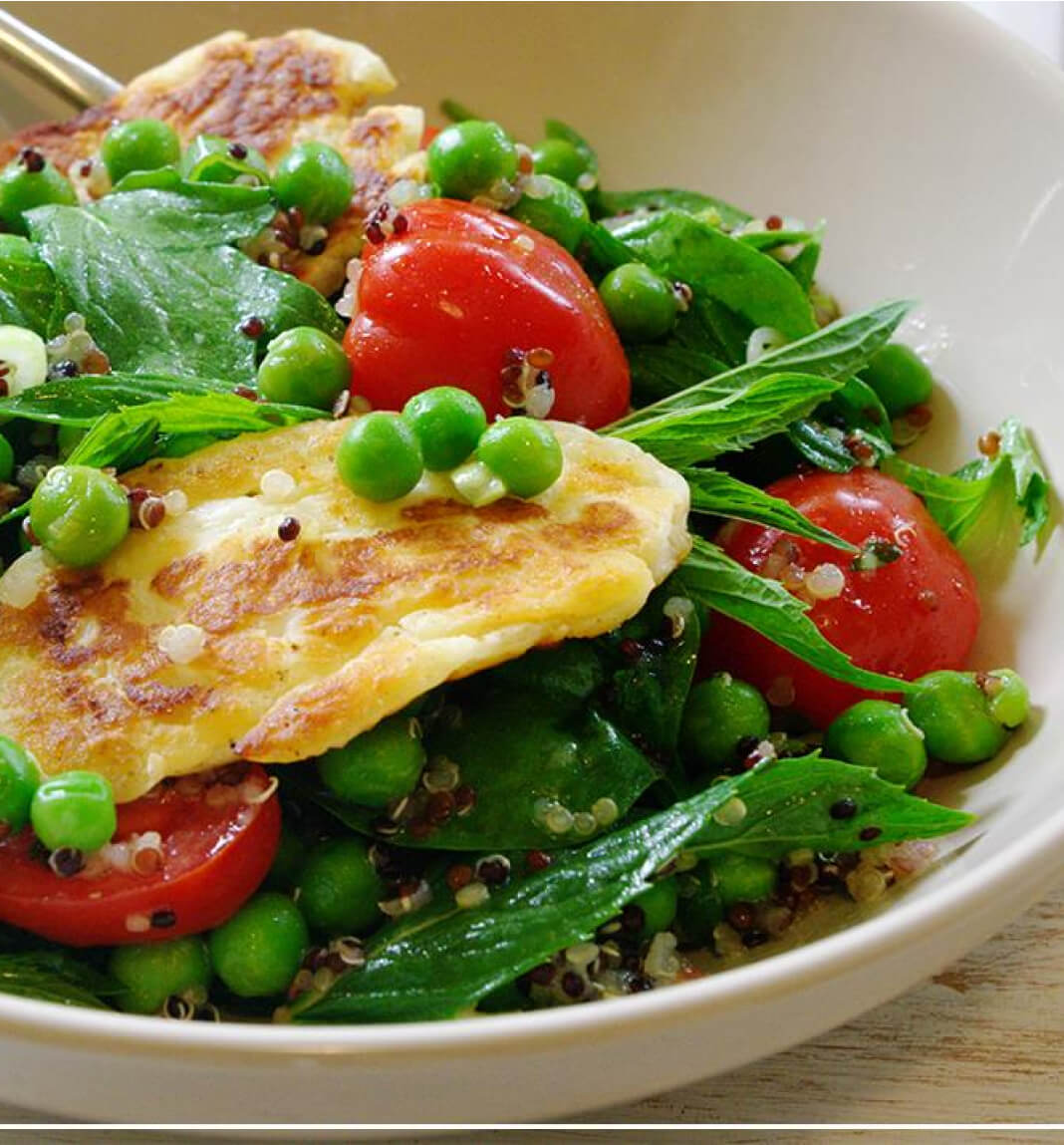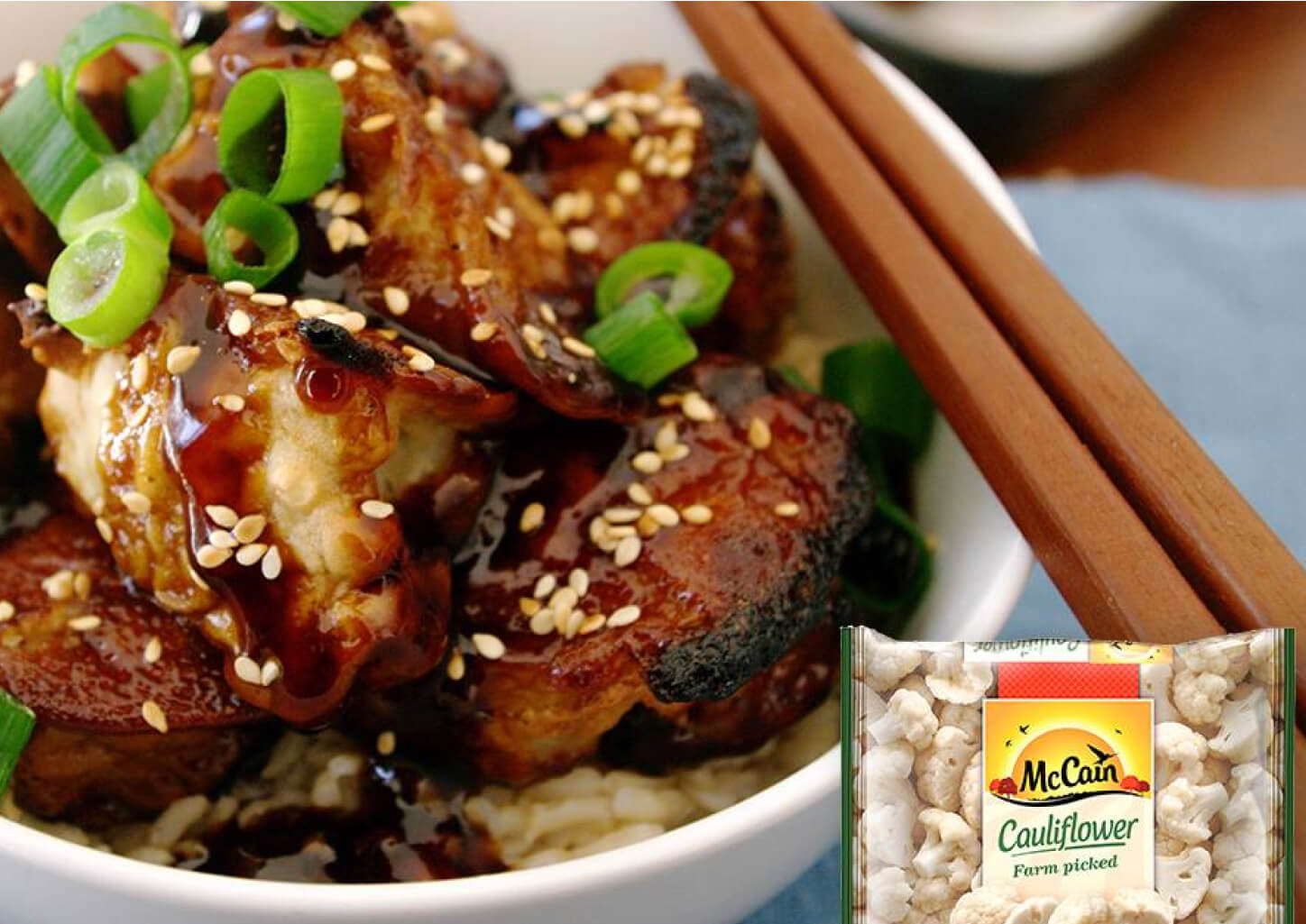 Enlarge
Seizing the Moment with Customer Segmentation Research
The more your customers find the offering relevant to them, the more they are likely to be interested in it. For McCain, we used Qualitative & Quantitative Research for Market Segmentation to target the specific groups of customers more effectively. With activation in mind, we also developed a Brand Platform in order to delight the audience with the right message at just the right time.
Back to Work Menu