Impatia
Embracing New Target Audiences in the Luxury Industry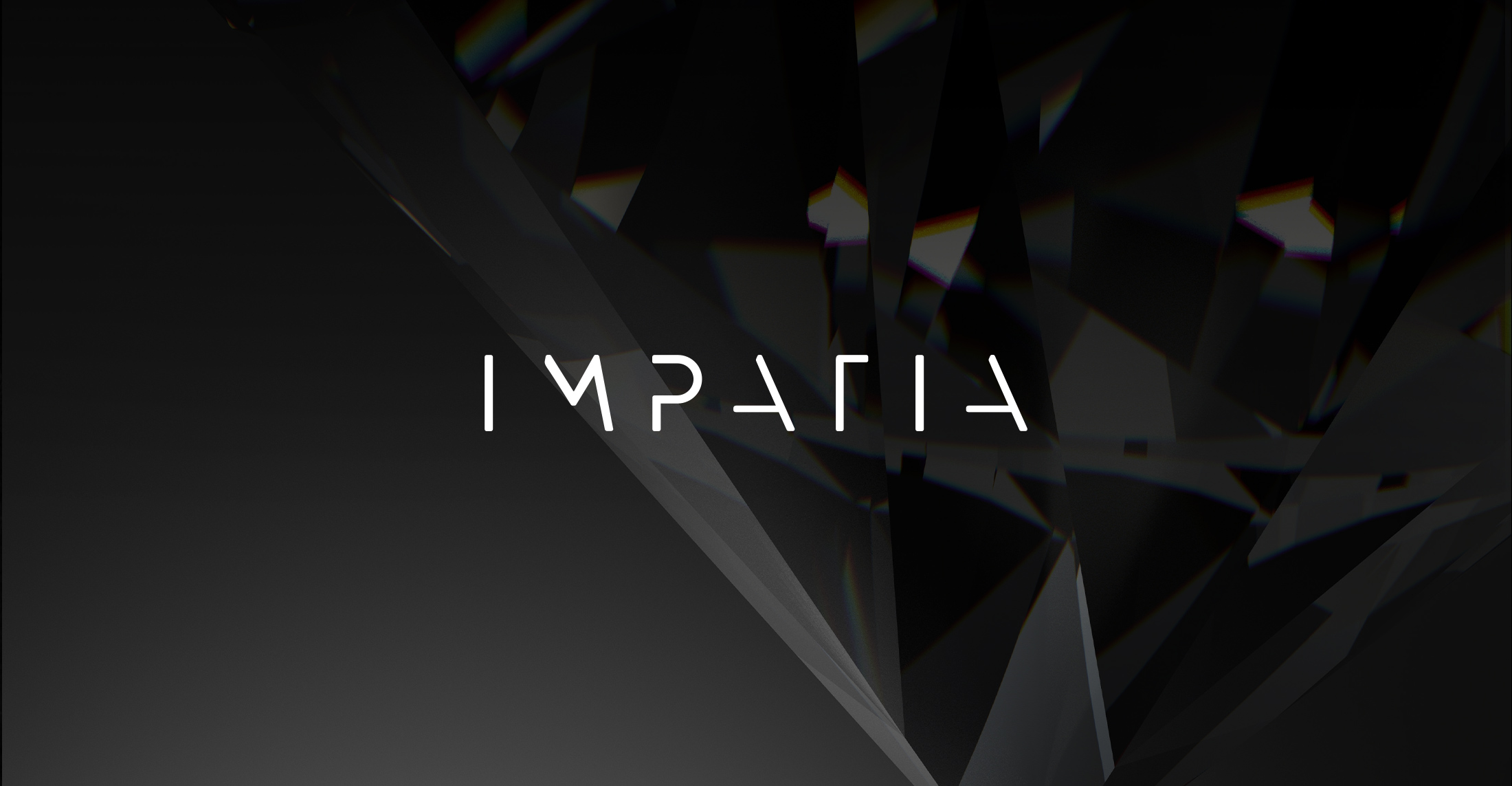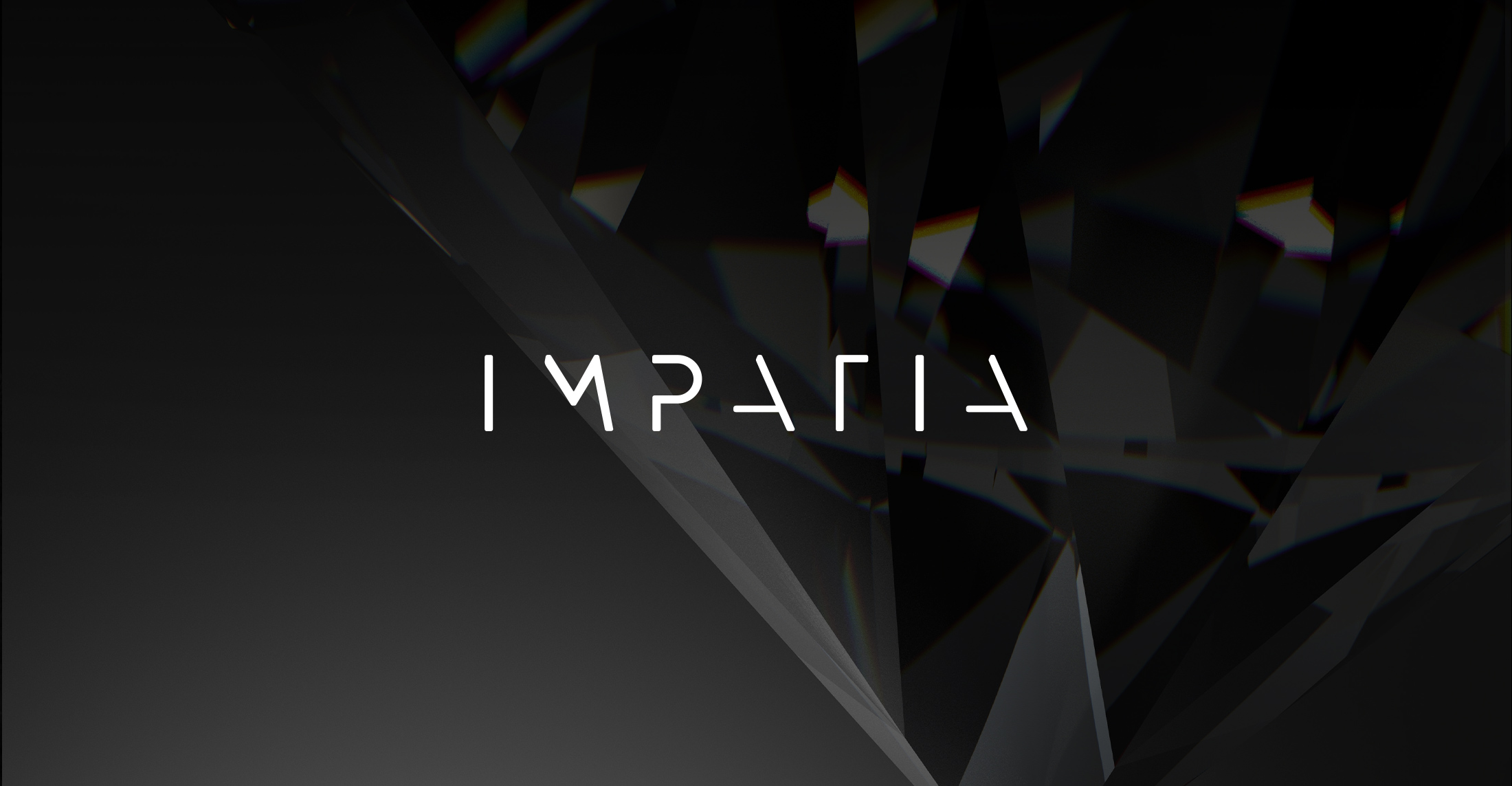 Impatia prides itself on designing superior well-being experiences. Inspired by the Italian artisanal savoir faire, the brand creates daring, distinct, and desirable game tables that break down the barriers of the ordinary. When they came to us, their brand perception wasn't aligned with the high quality product they were delivering. We decided that focusing on Impatia's values was essential for them to design a brand that could become a timeless classic – as their products were, are, and will always be.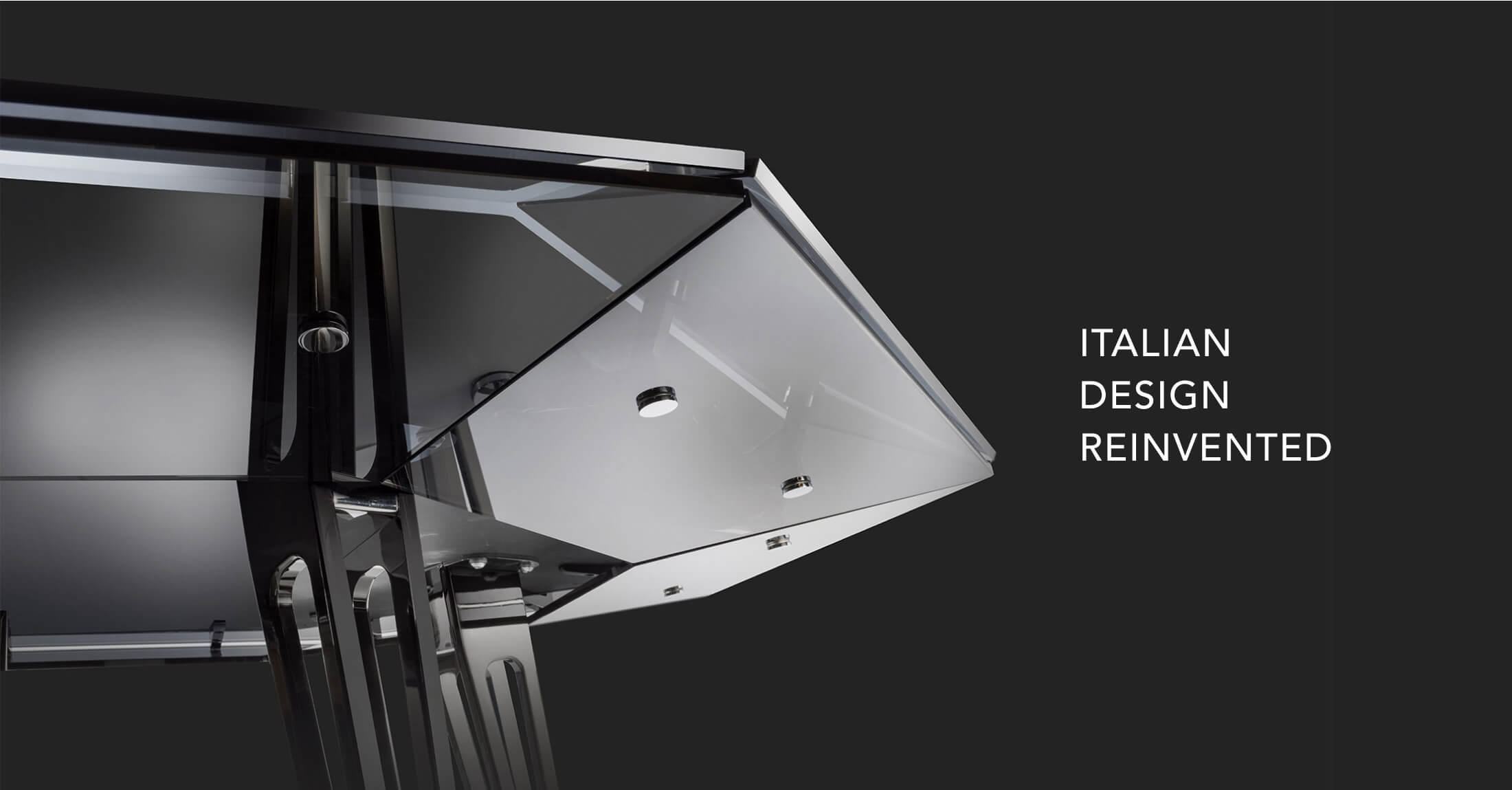 Enlarge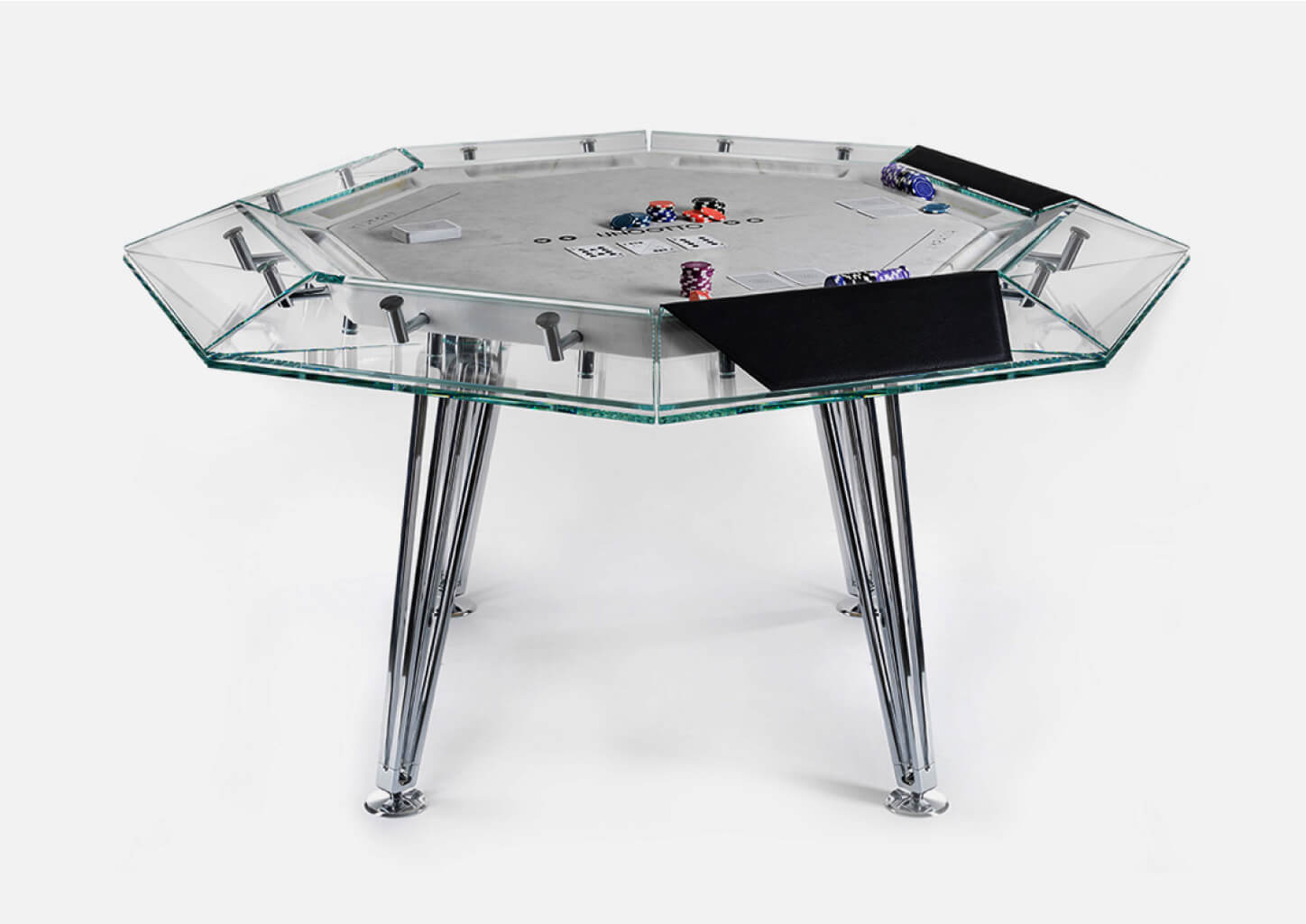 Enlarge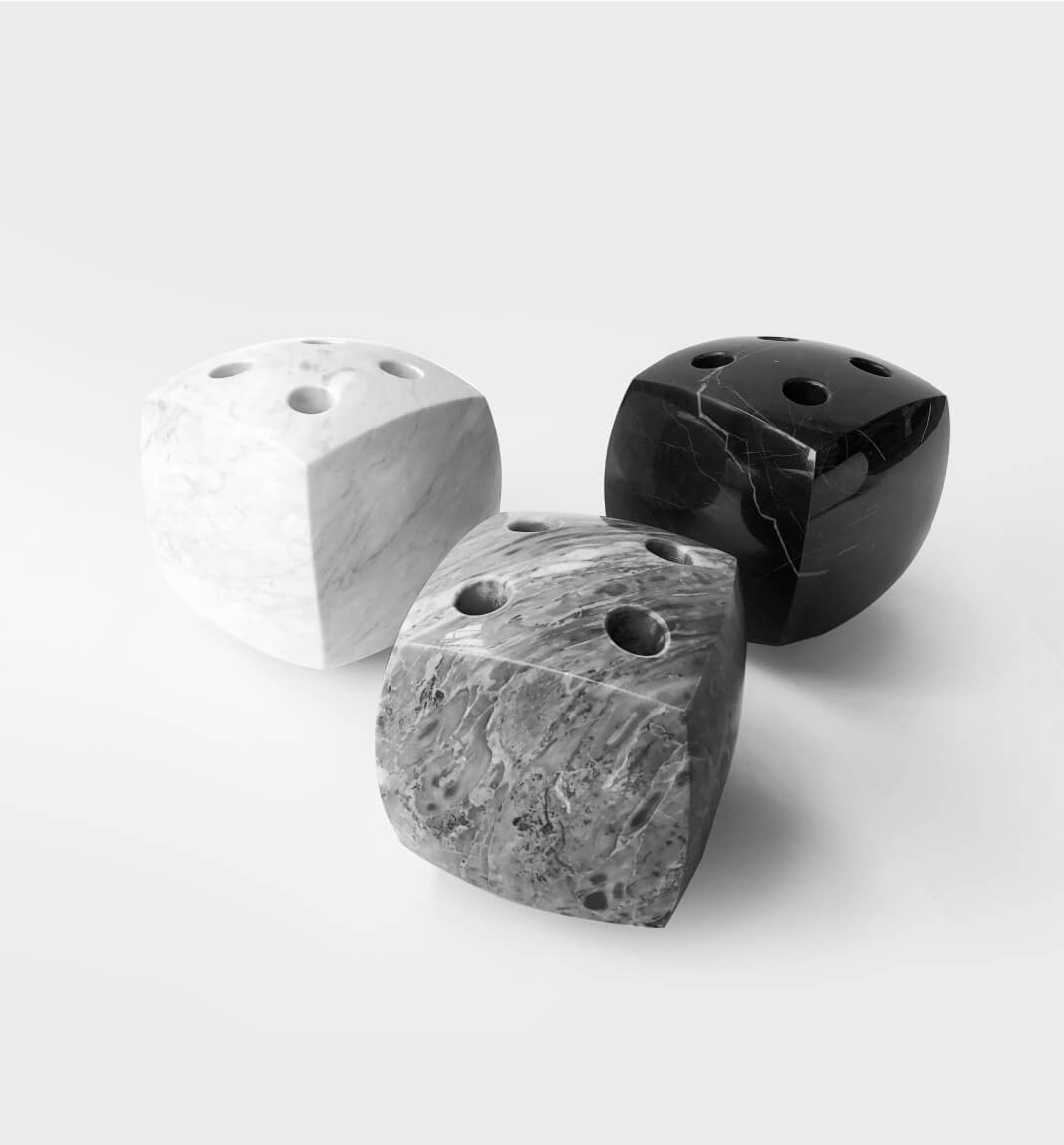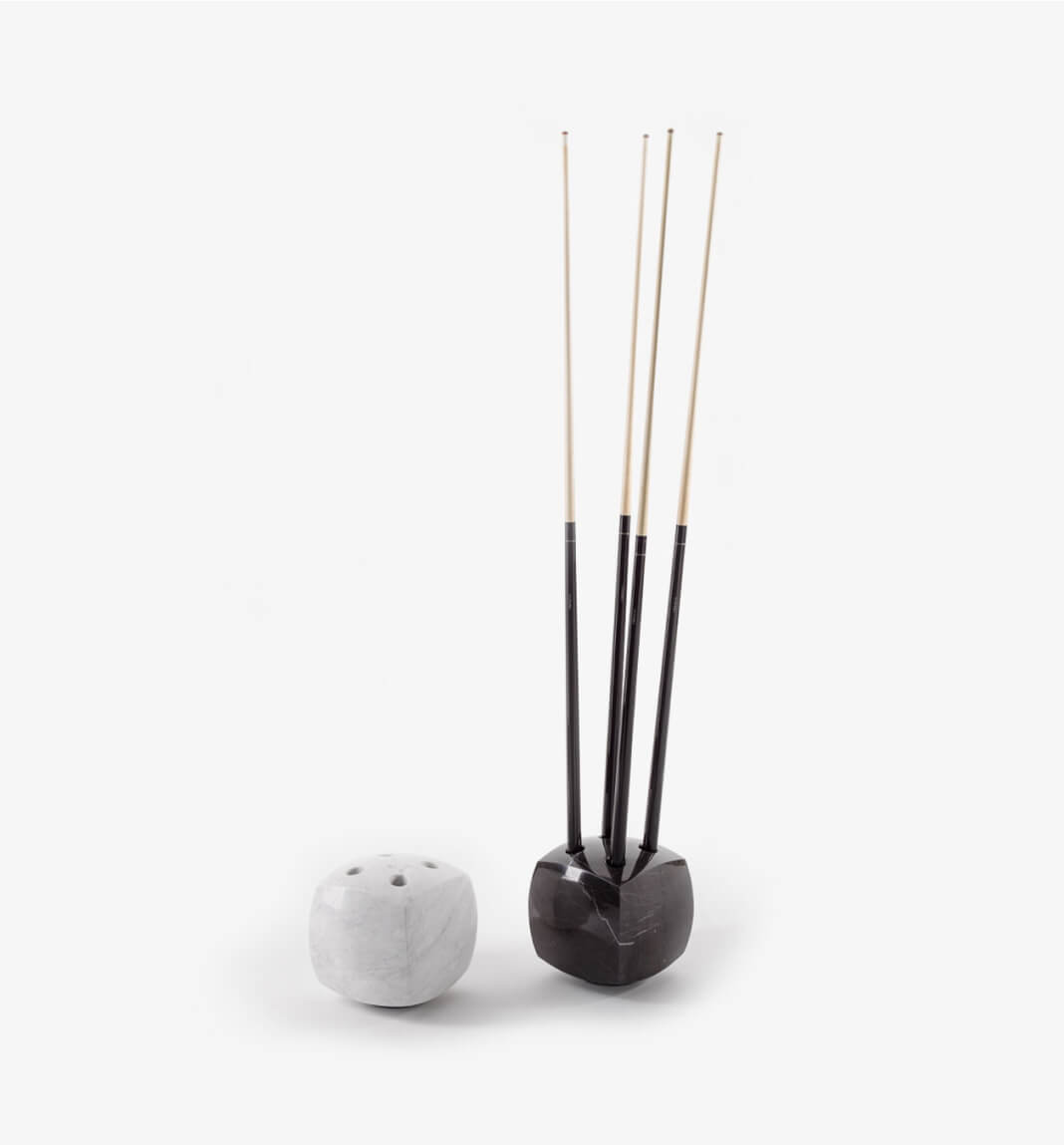 What does Impatia Really Stand For?
Values serve as the compass that guides brand actions and form the narrative for its storytelling. Once they are picked up in the brand identity and in every touchpoint, it becomes easier for the brand to stay true to itself, attracting the right audience. Along with Impatia's teams, we identified the brand's core values. We applied these values across all touchpoints to foster an authentic, distinctive, and seamless identity that would speak and spark affinity with HNWI e UHNWI consumers.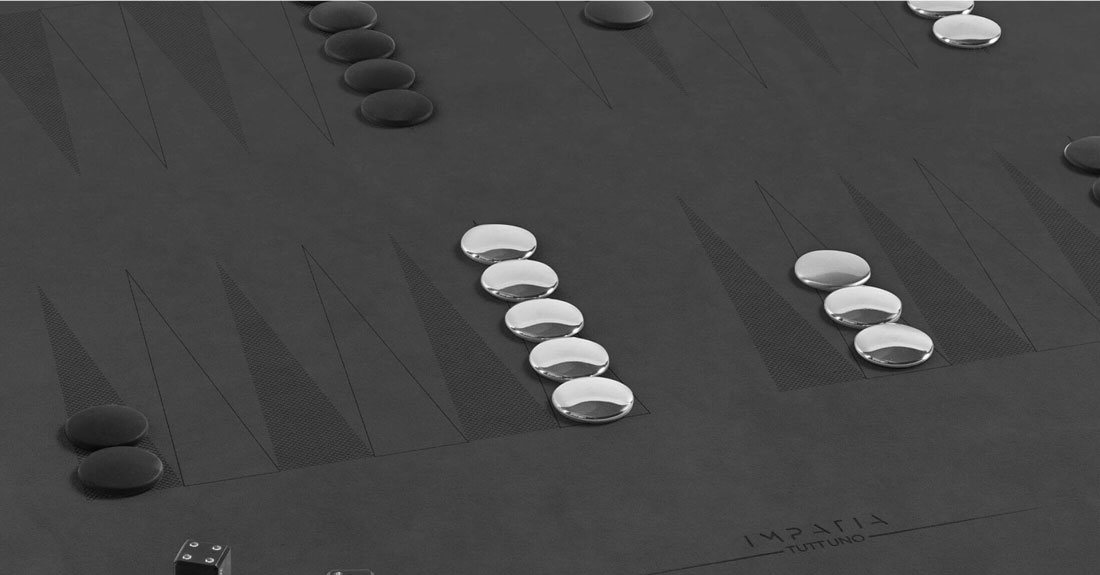 Enlarge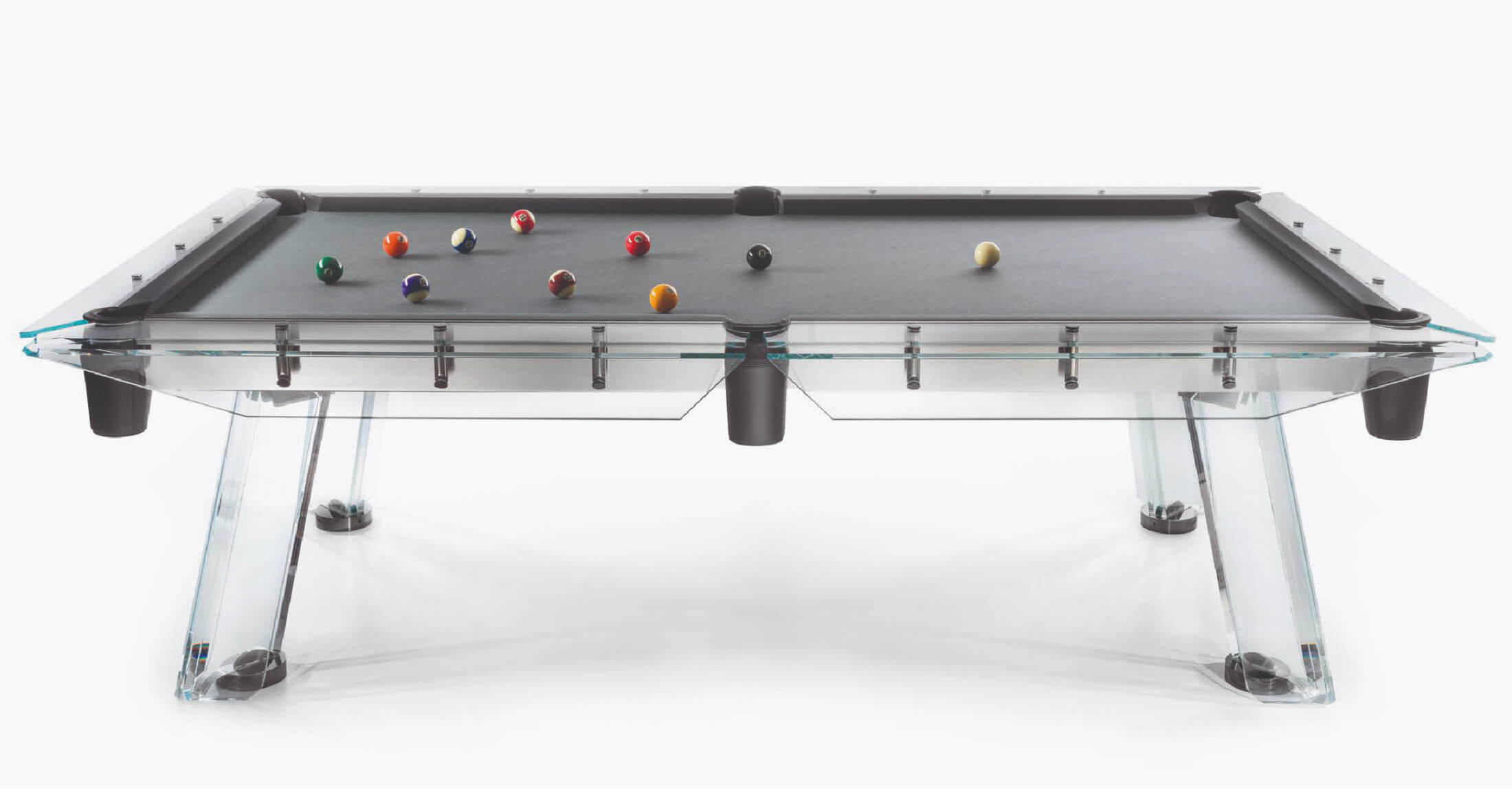 Enlarge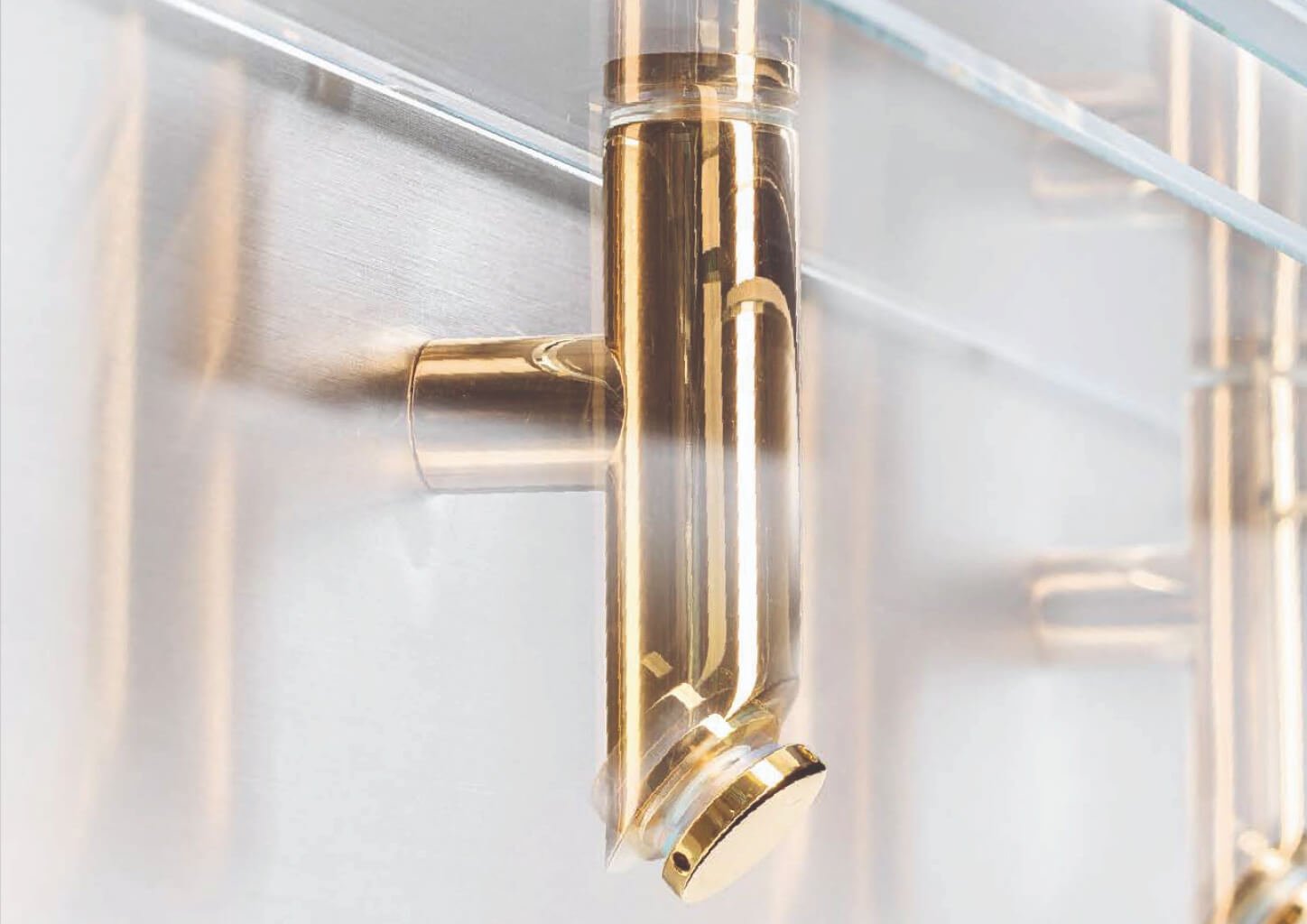 Enlarge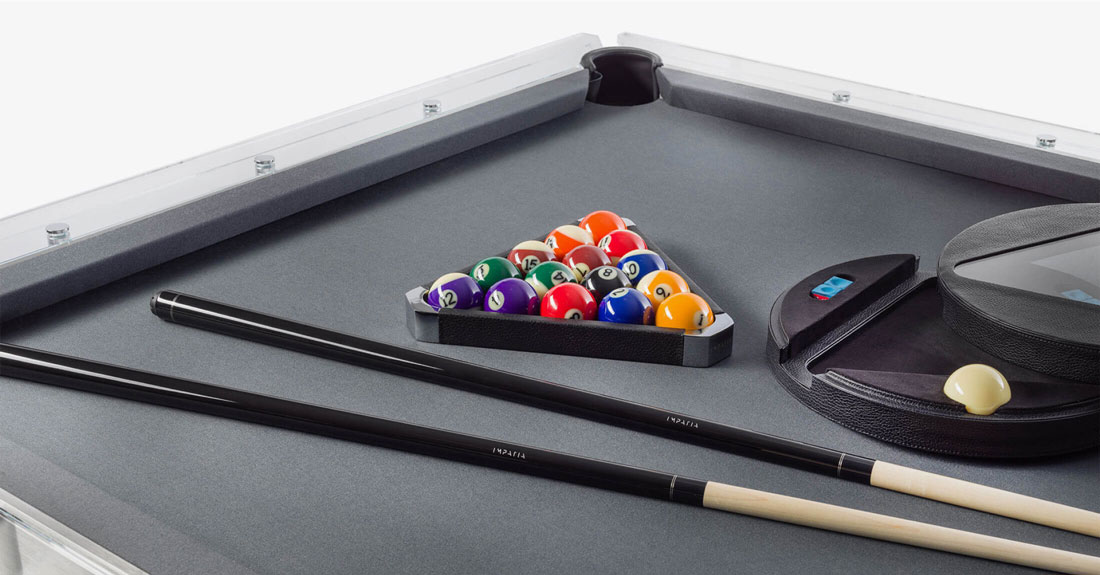 Enlarge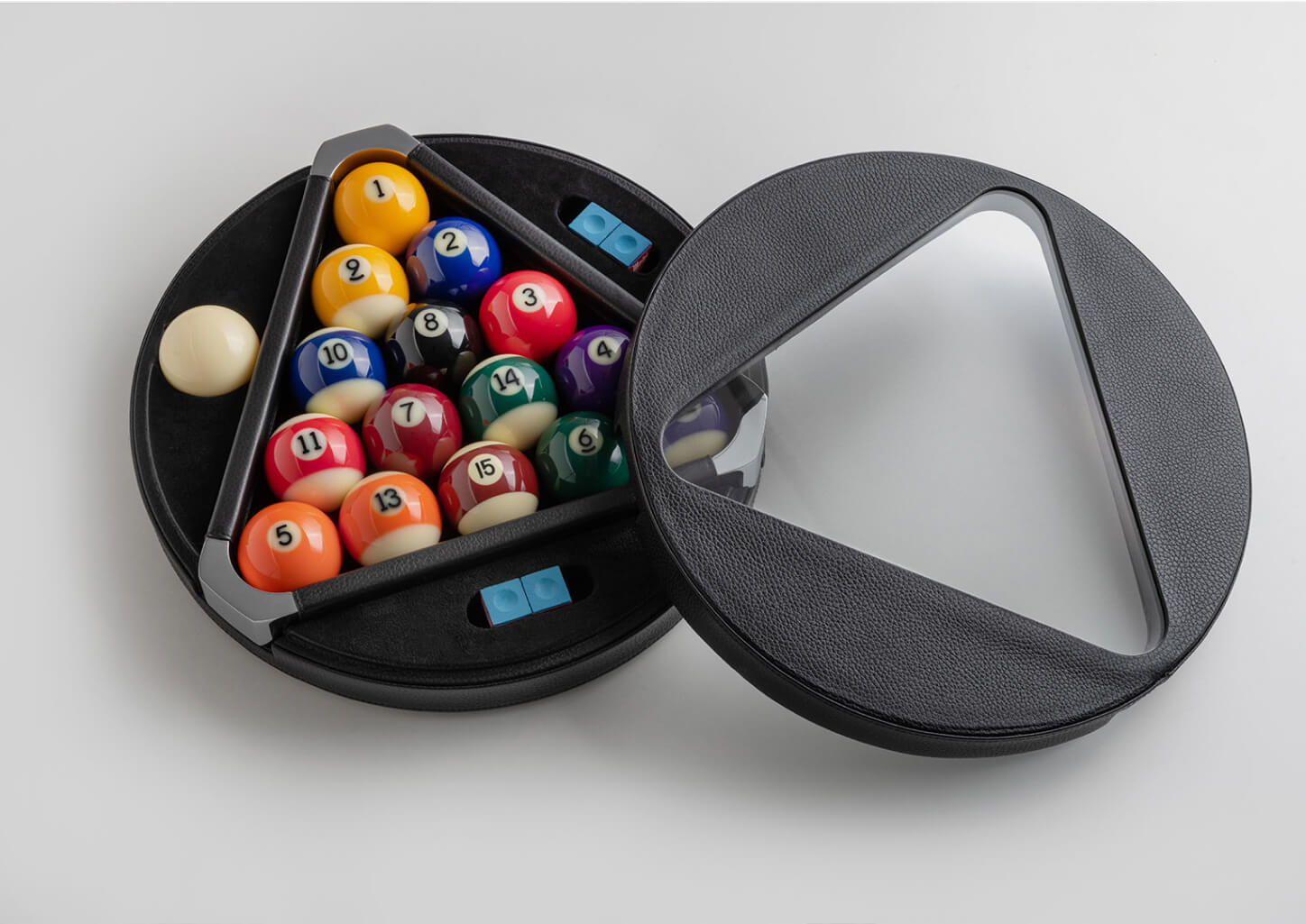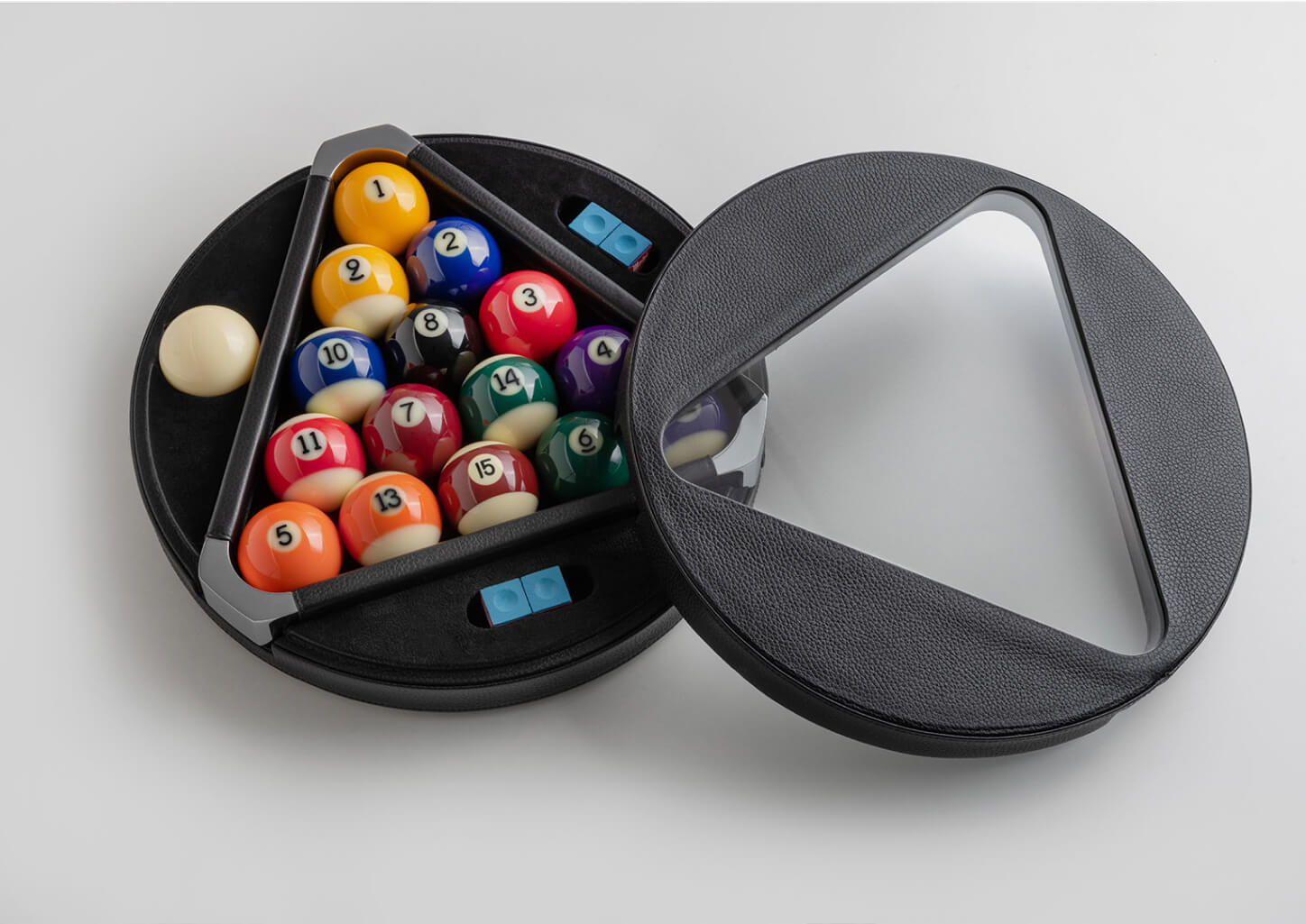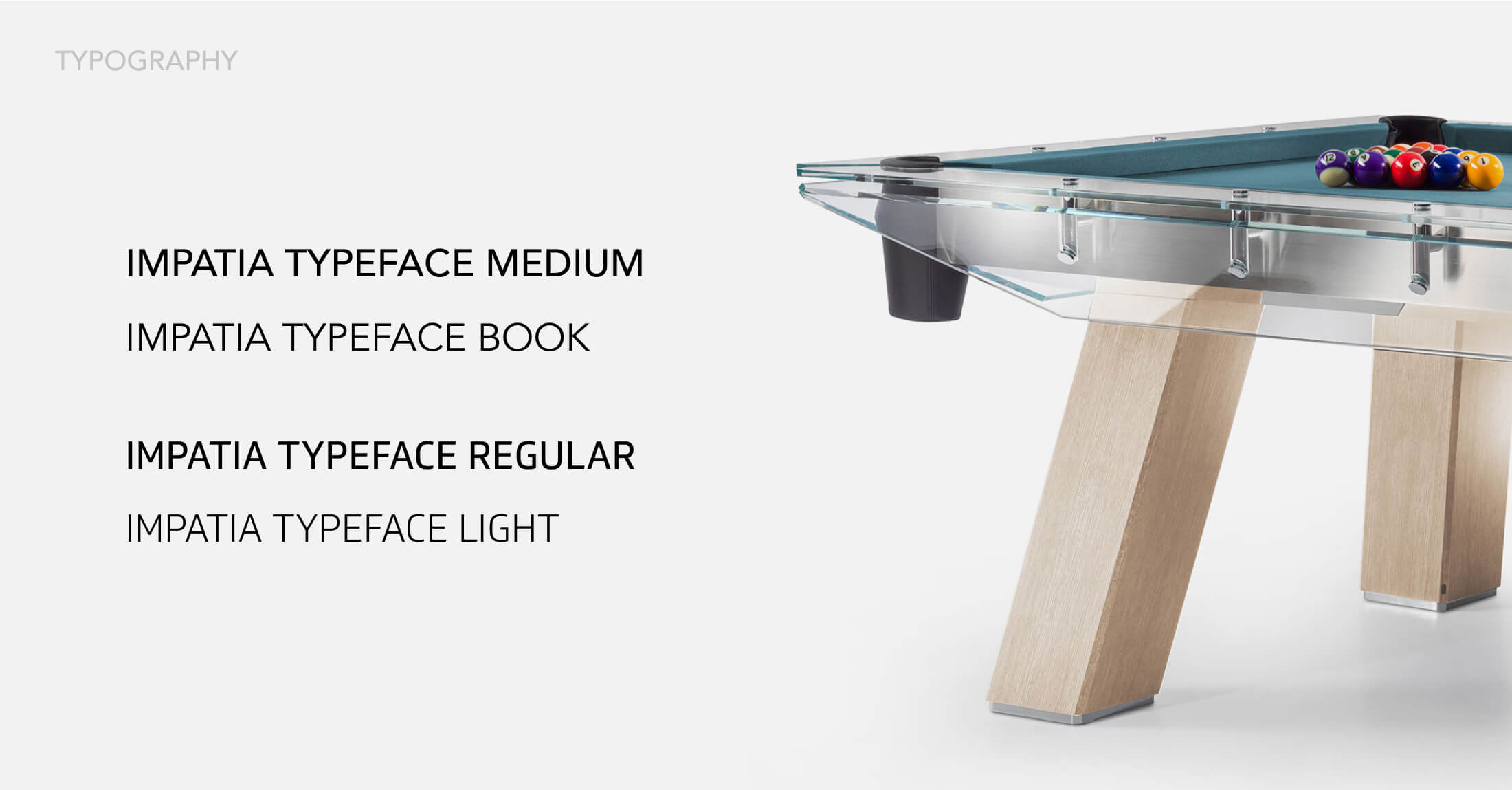 Enlarge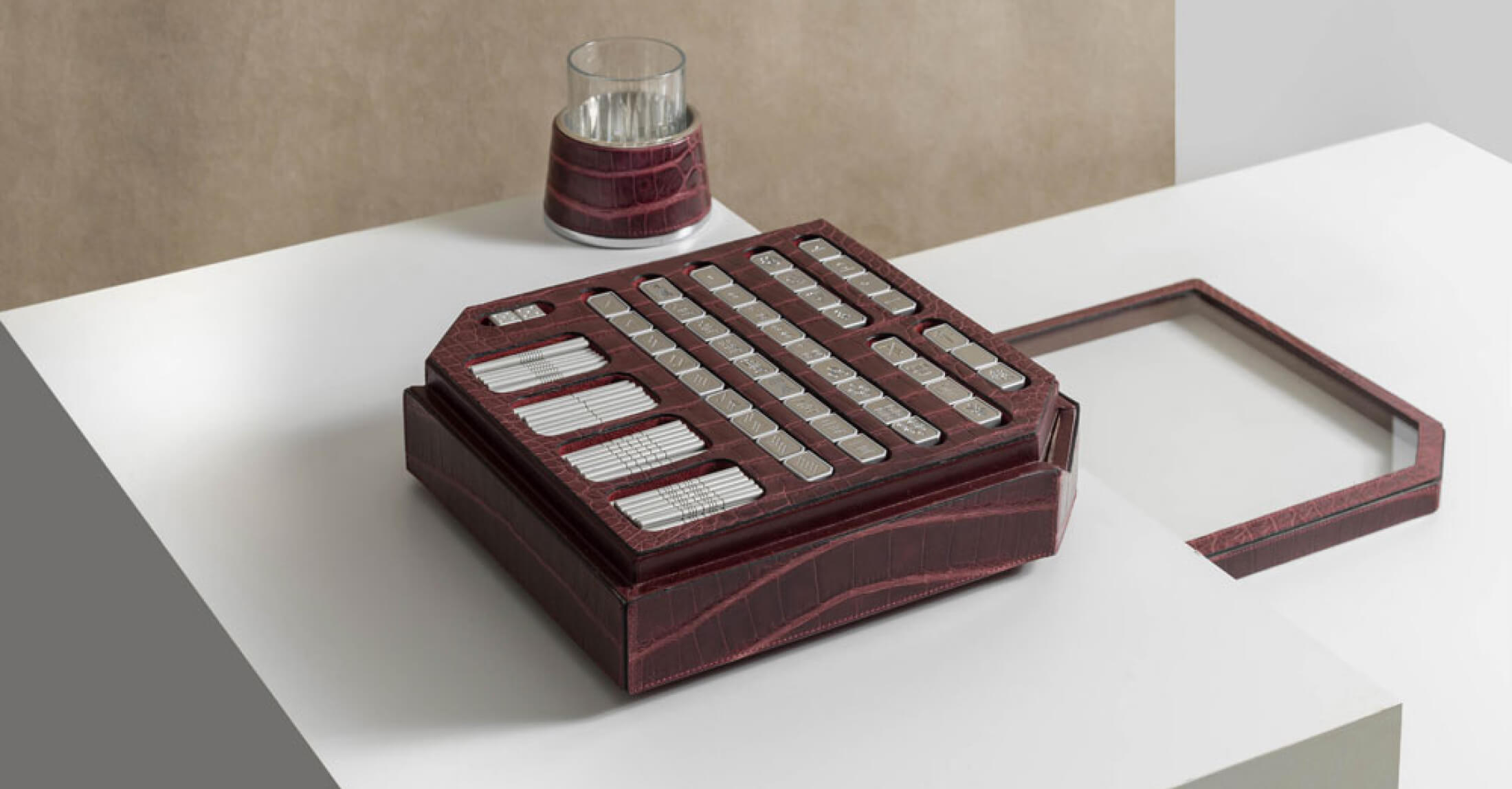 Enlarge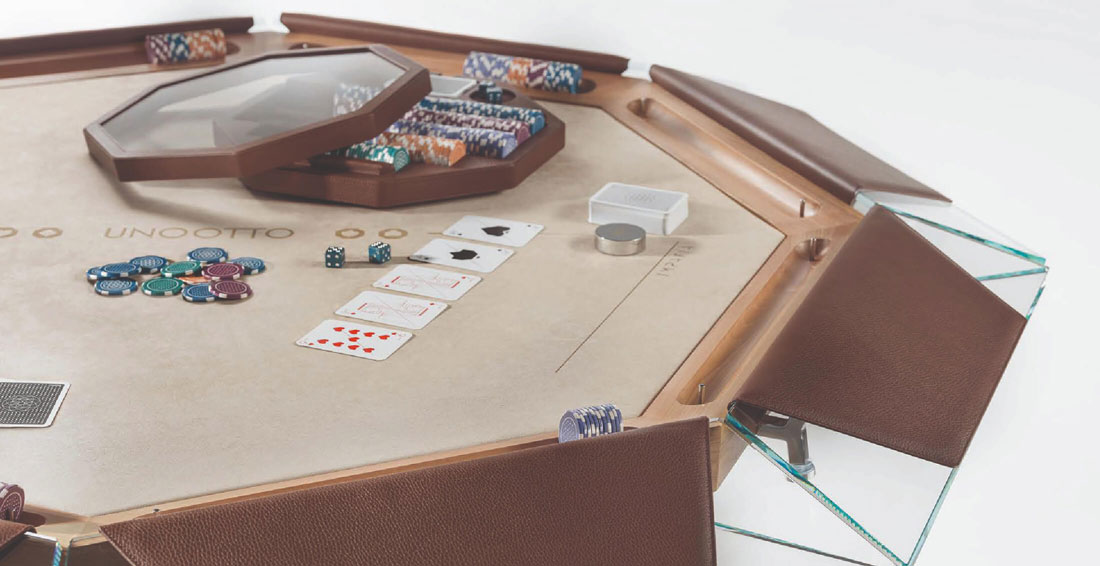 Enlarge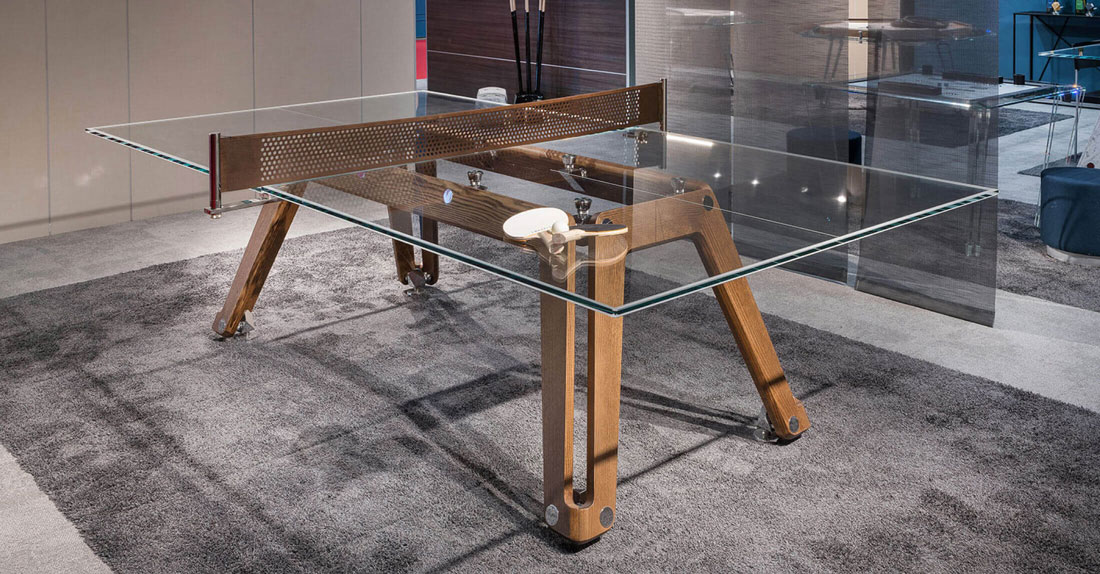 Enlarge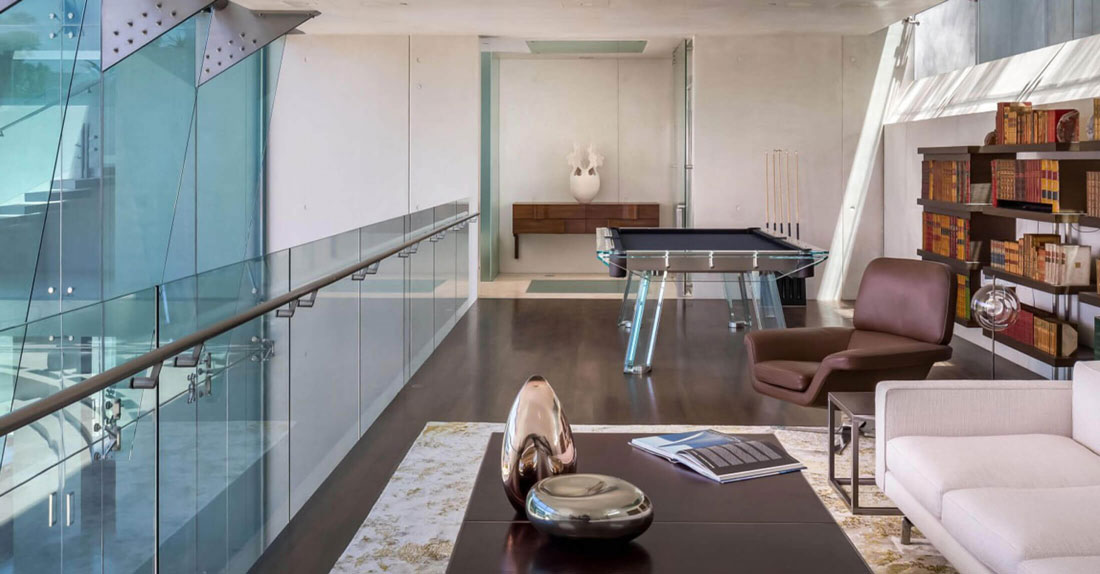 Enlarge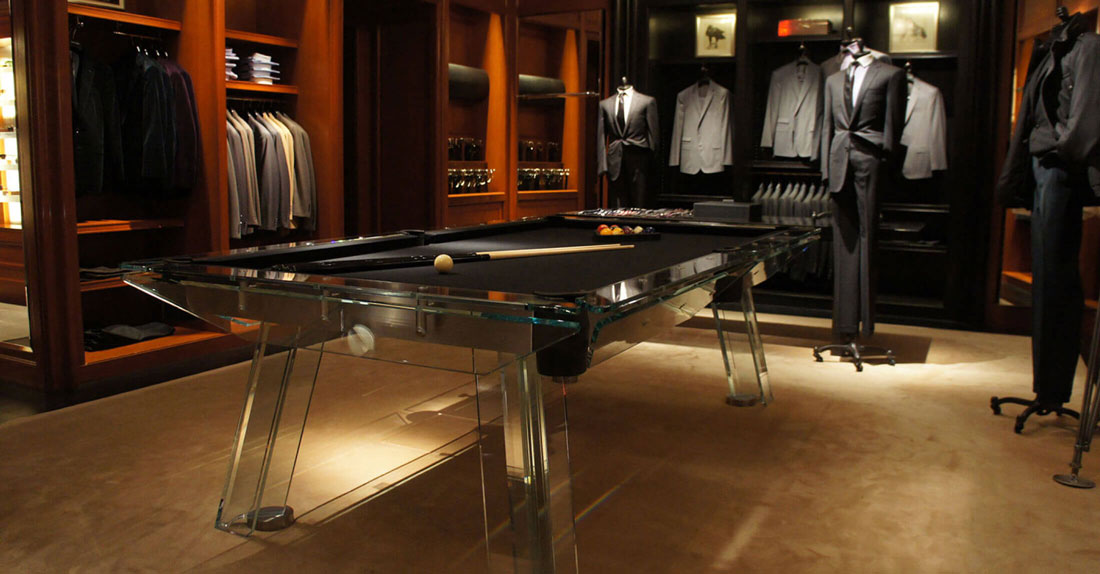 Enlarge
Brand Identity and Brand Perception Aligned
We used Brand Equity Research in order to identify the gap between brand perception and brand aspirations. As a result, we worked to build new foundations for the business starting with a naming that would better convey the brand's position in the market and communicate with its potential customers. To deliver consistency, we also designed a fresh new Logo and Visual Identity System.
Back to Work Menu