HGB Group
Turning a Conglomerate into a World-Class Experiential Brand
HGB Group is a conglomerate based in South-East Asia which aims to shaping the future of its country. In the region, they take care of the exclusive distribution of premium and luxury global brands, having one goal in mind – to improve the quality of people's lives, while reducing the impact on the planet. They needed a brand identity that would not only connect with their target audiences and become a reference point for them, but also meet the requirements of the brand they distribute. So, we worked to uplift the client's status from a local business to a 360–degree experiential brand by creating effective and cohesive brand assets.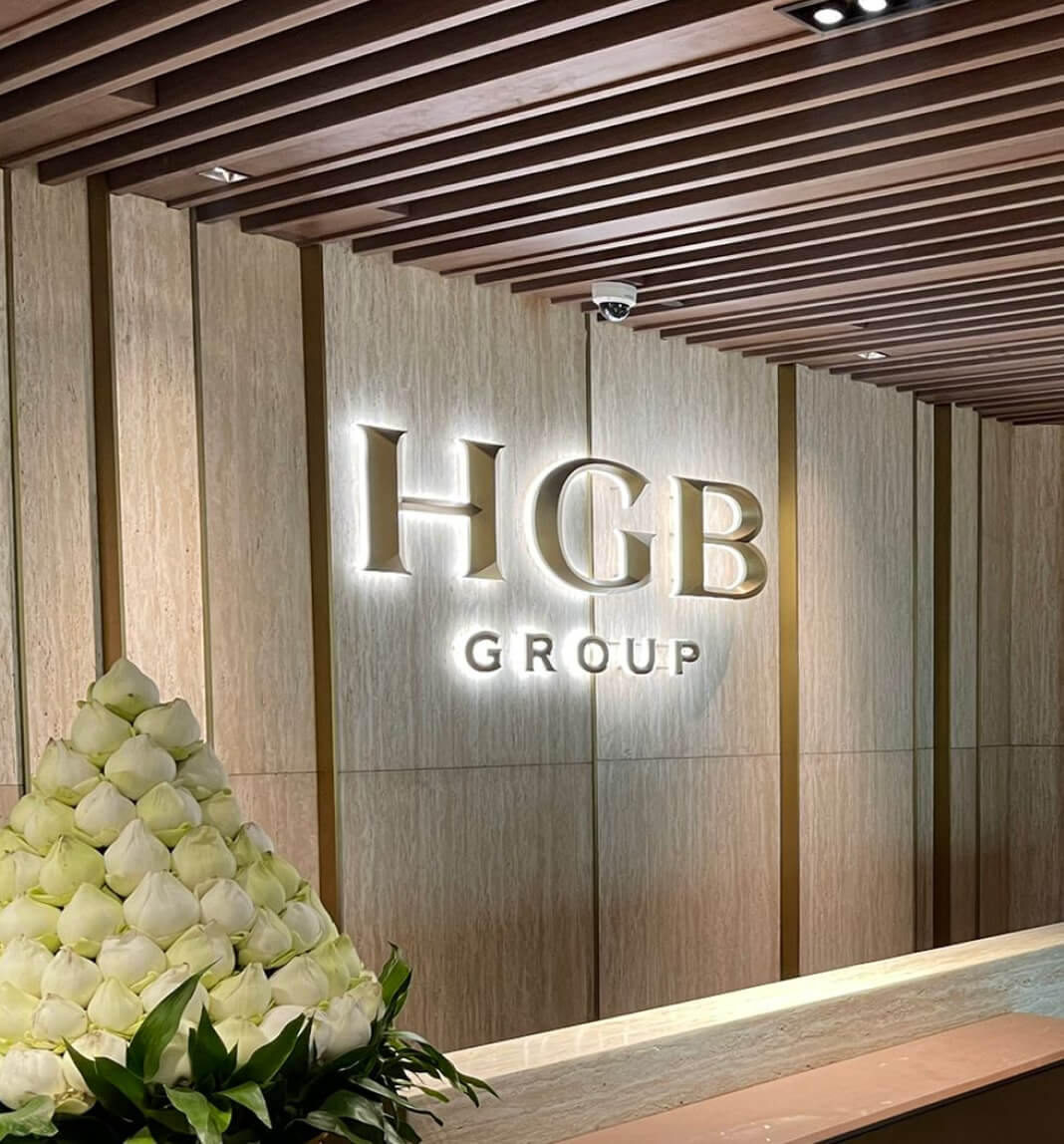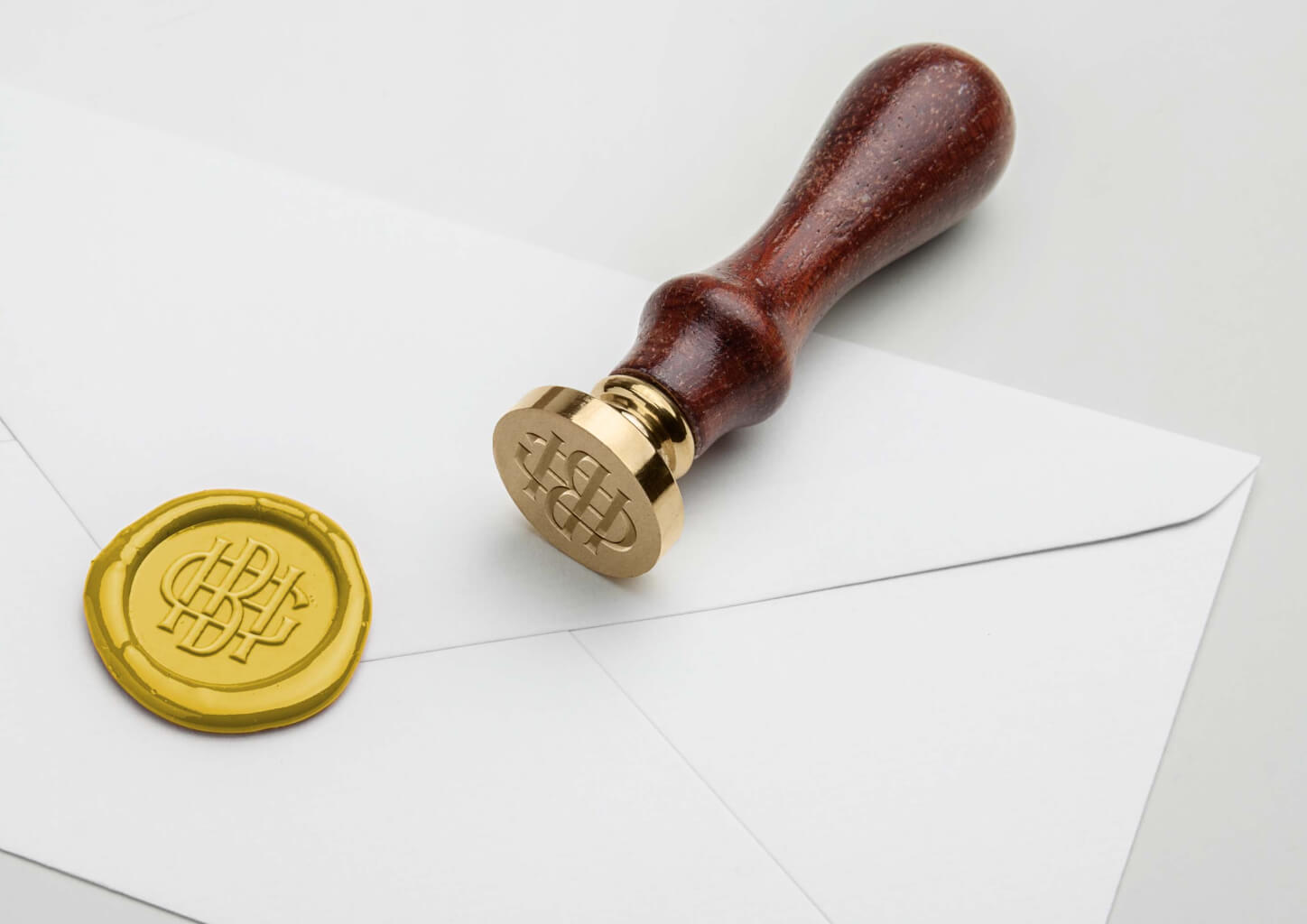 Enlarge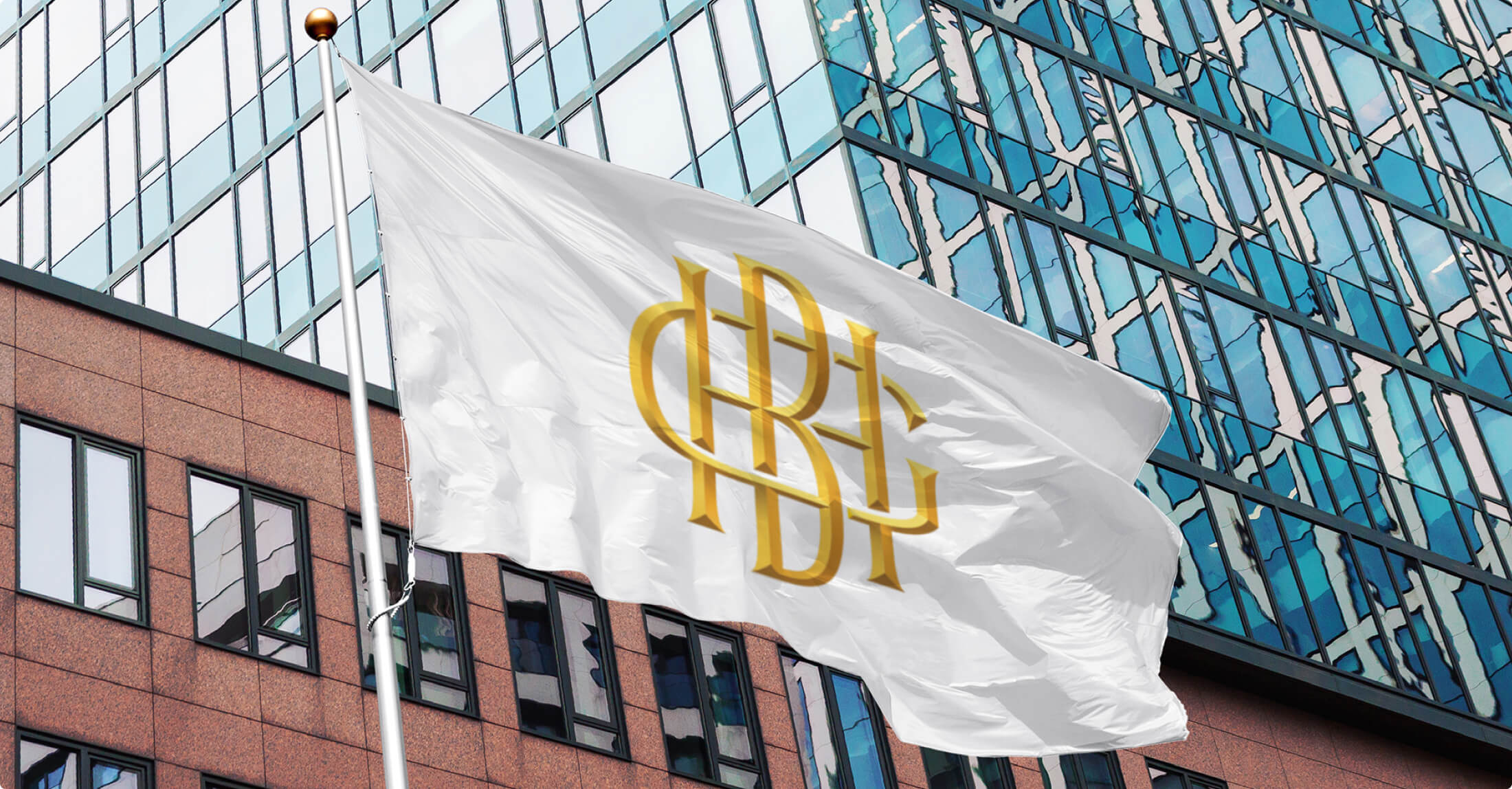 Enlarge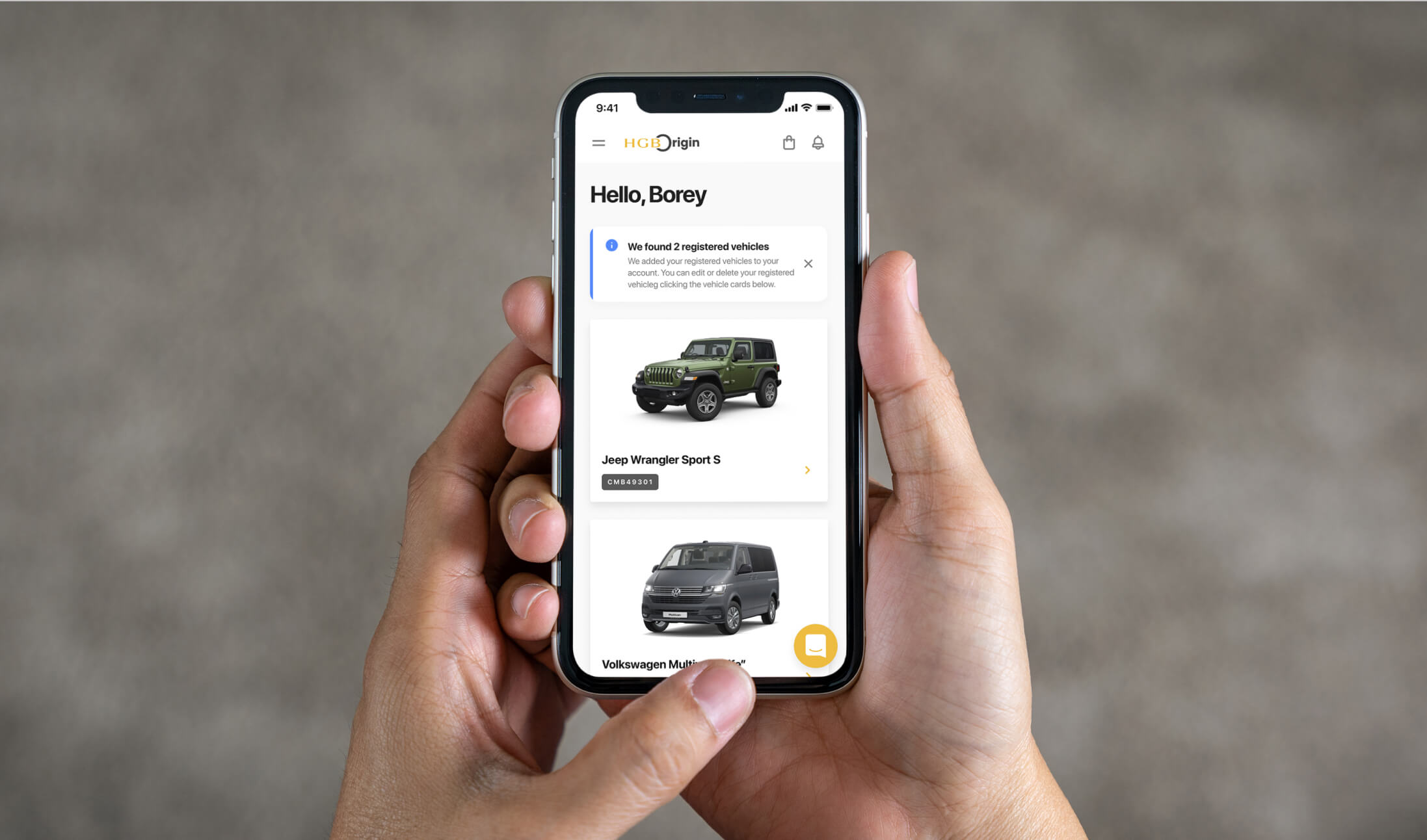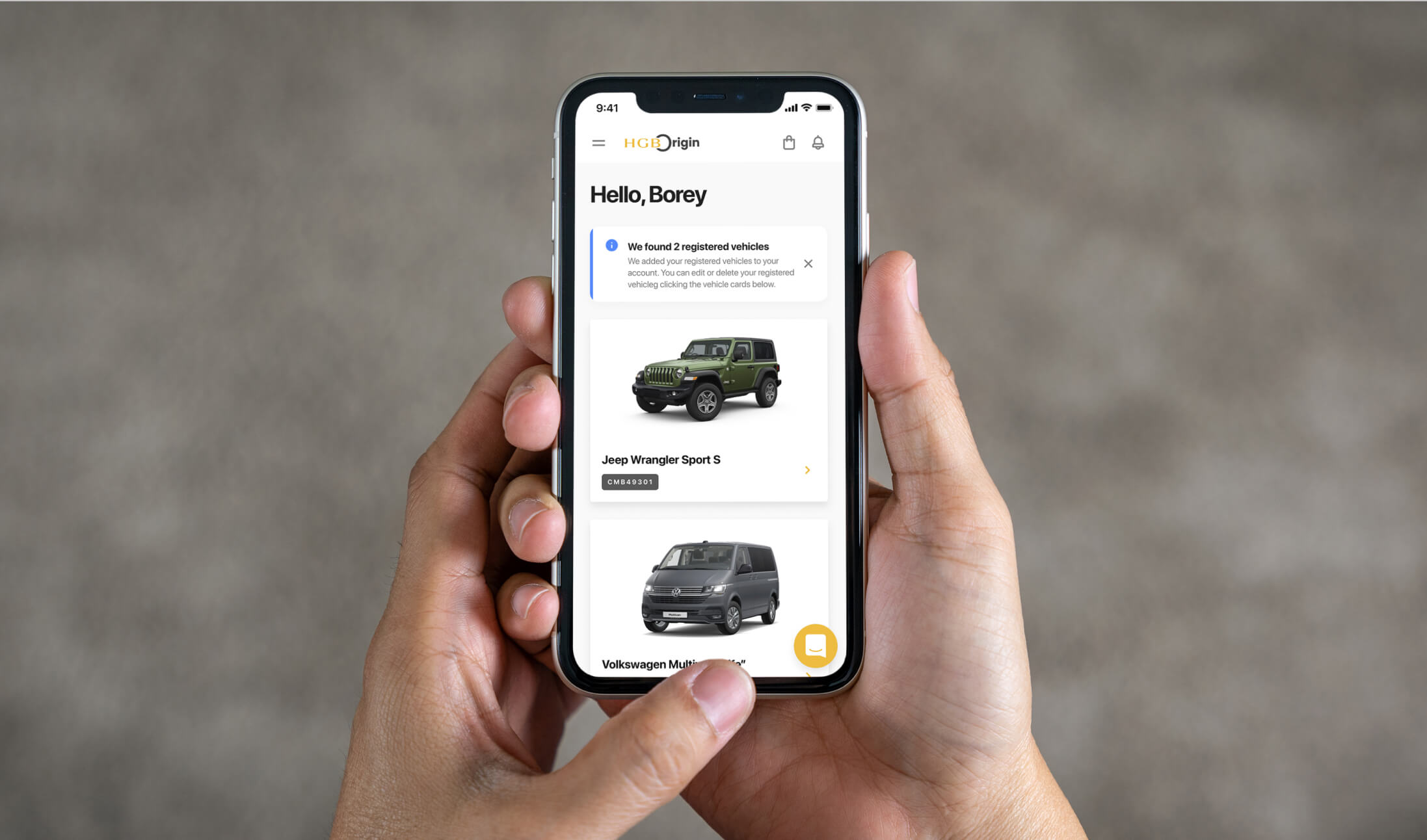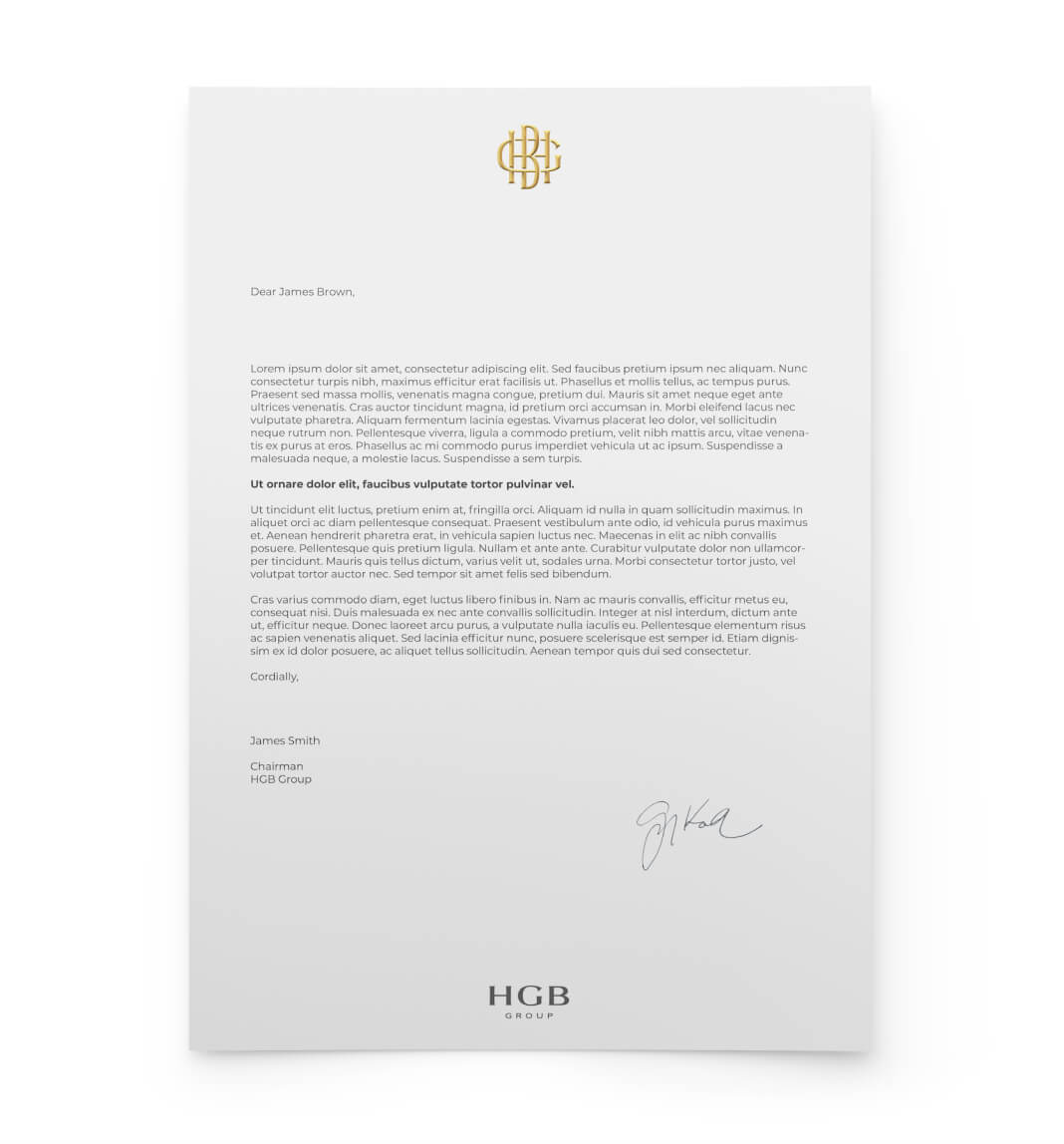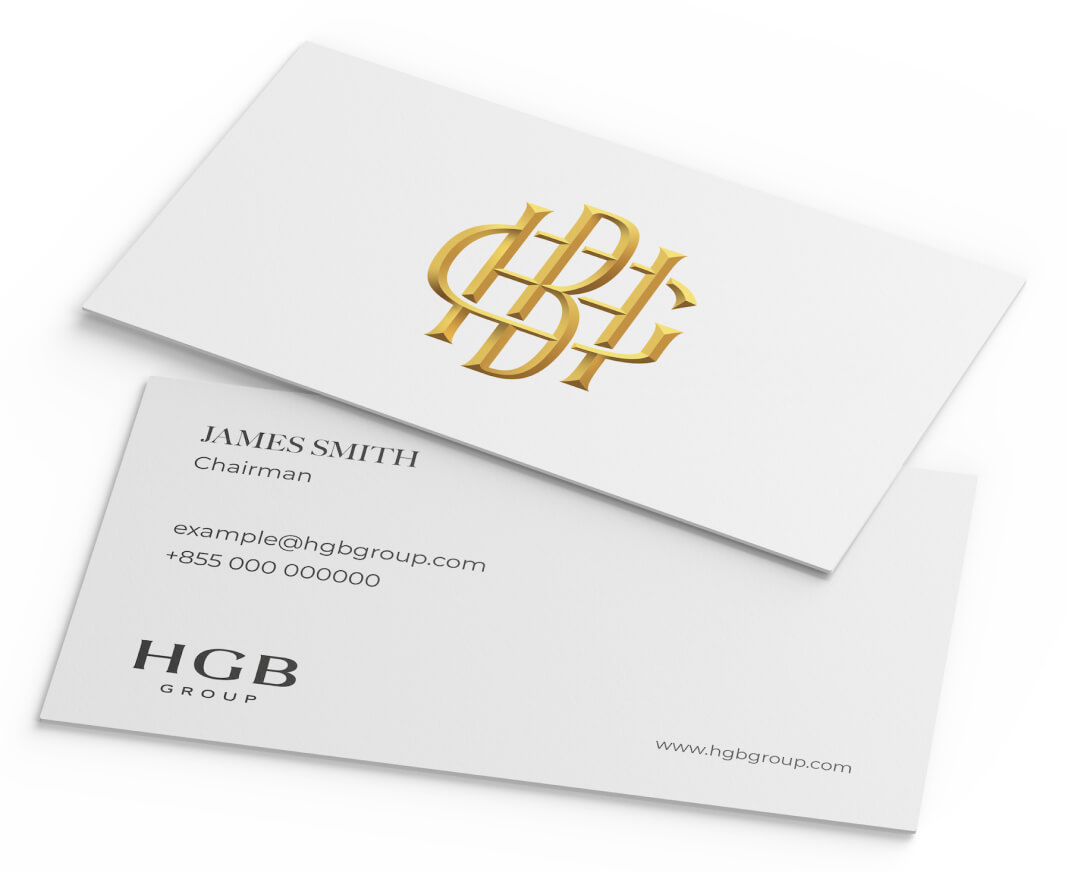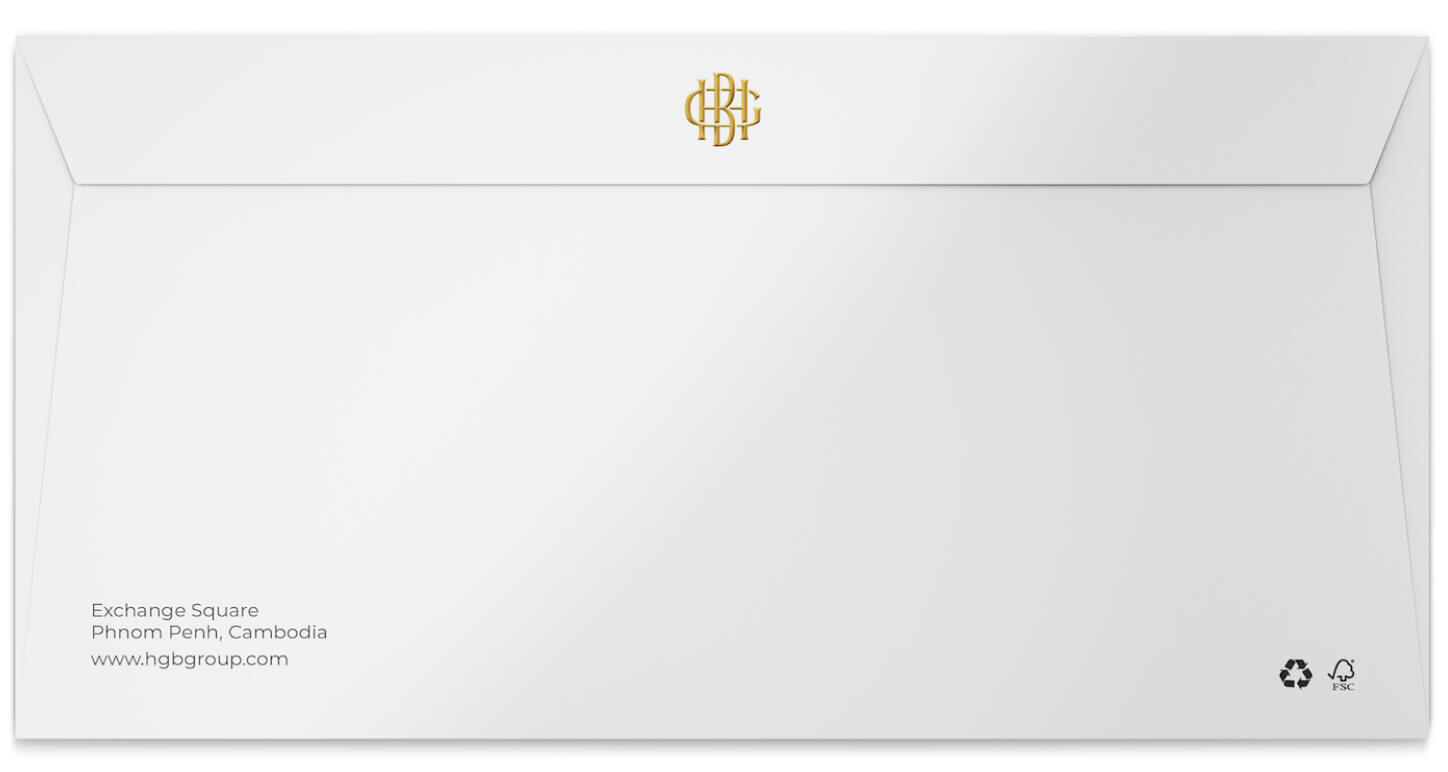 Enlarge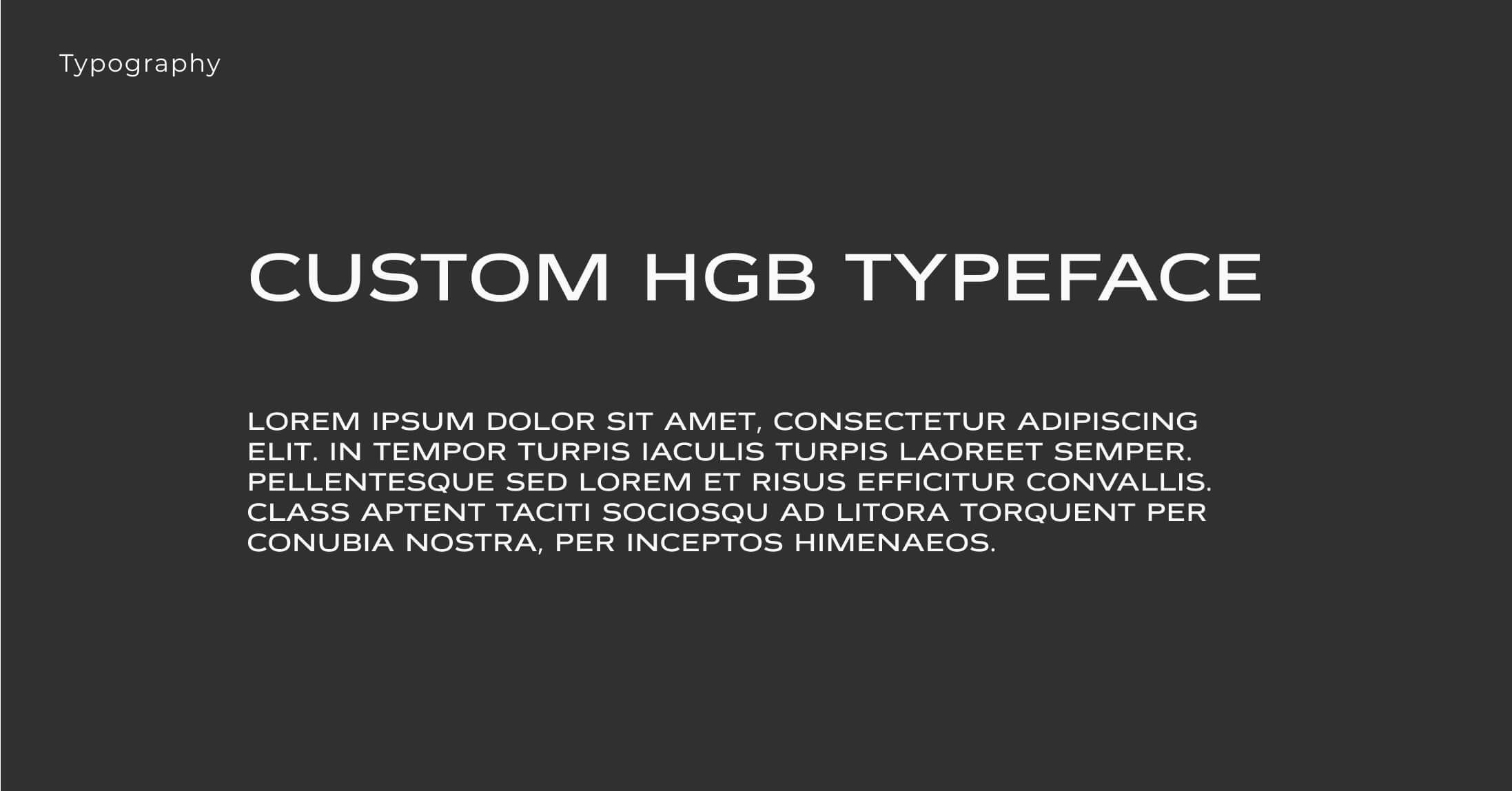 Enlarge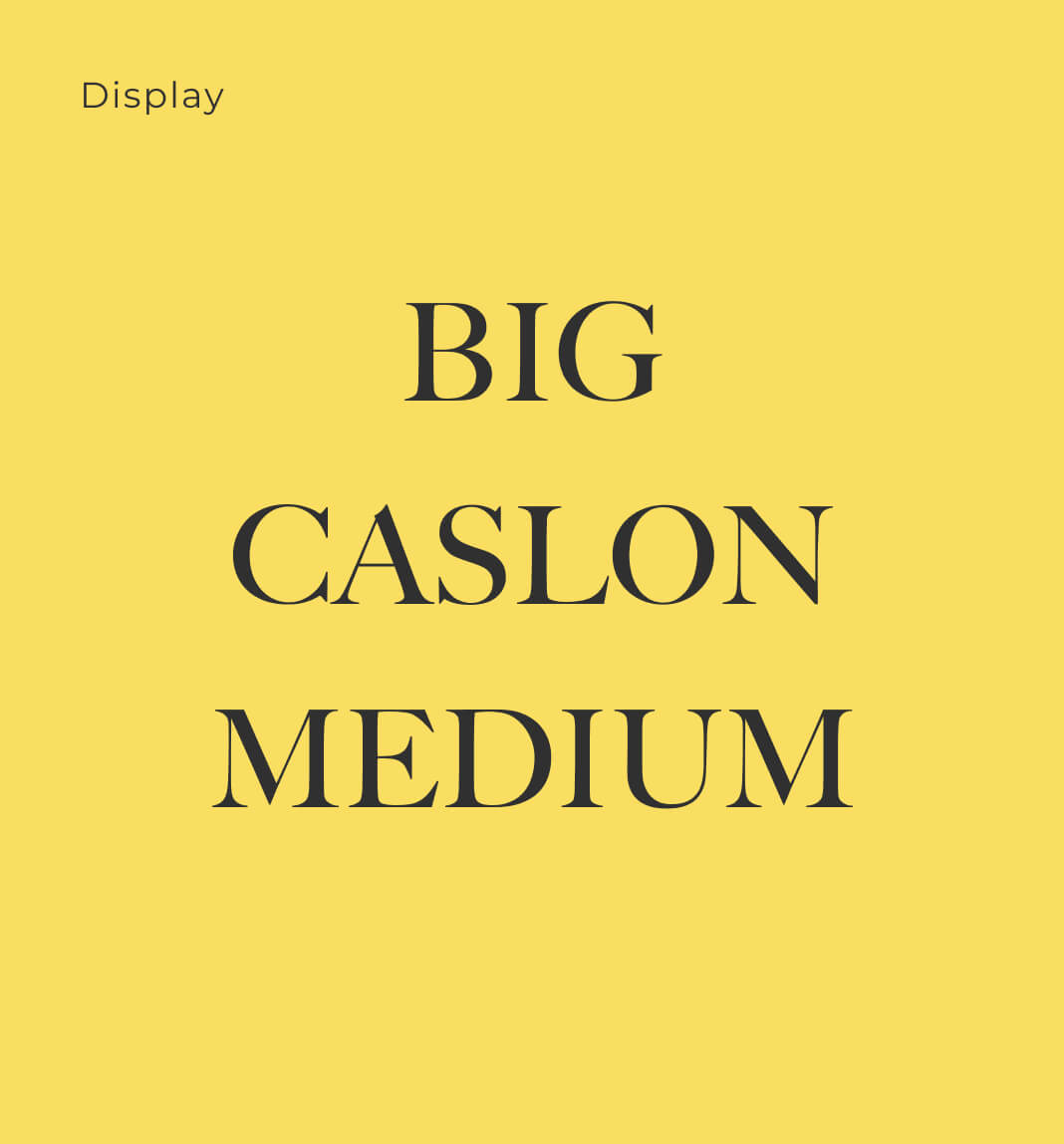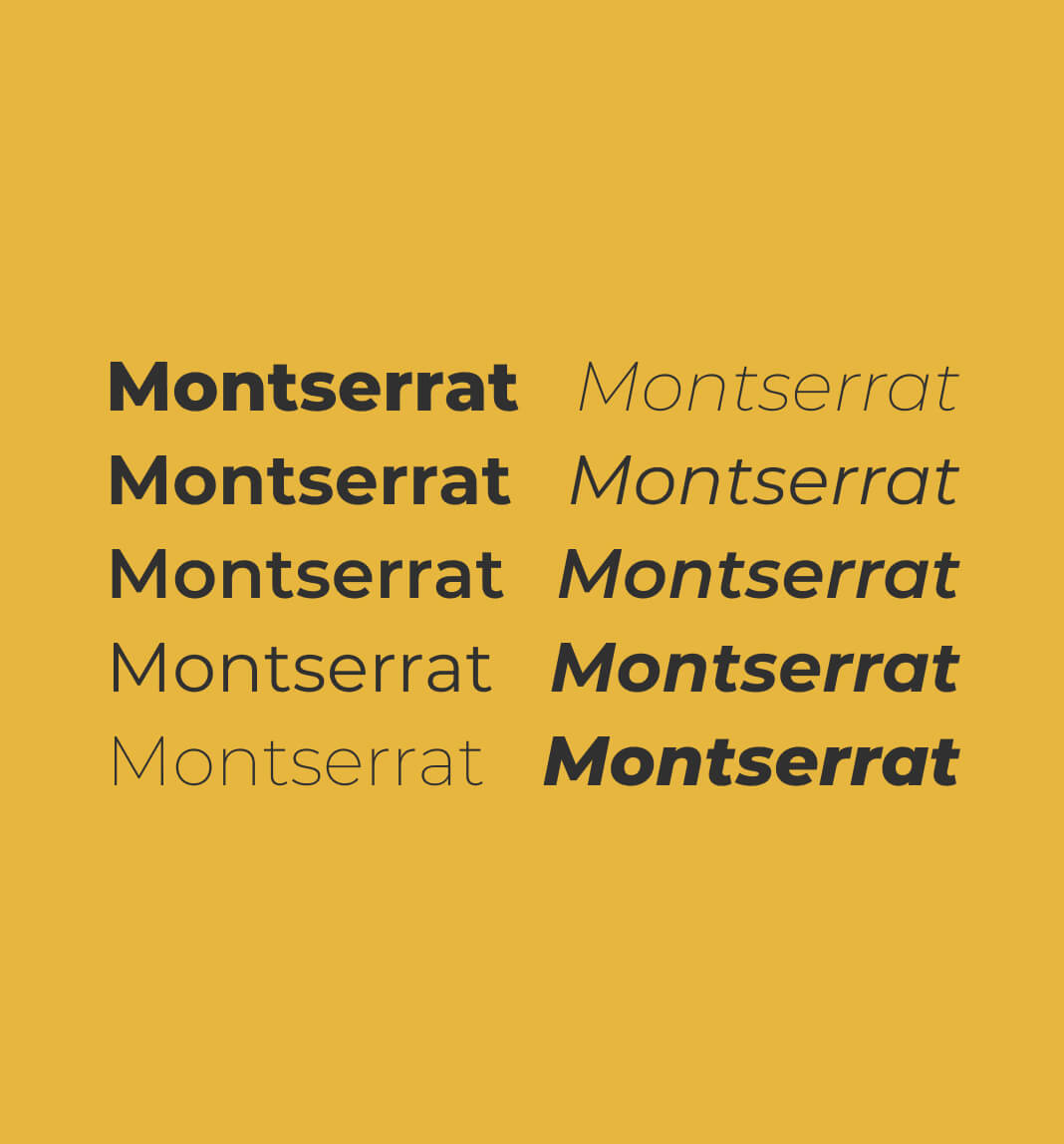 Made with Purpose, Made to Stand Out
HGB Group is not just about offering exclusive products and services. Since day one, HGB Group has committed to embracing the principle of value exchange – between the company, its customers, and even beyond. We wanted to leverage this future–driven, human–centered approach by designing a compelling visual system that could truly resonate with their international audience. Keeping the brand purpose in mind, all brand touchpoints now give customers the proper impression of what their experience will be.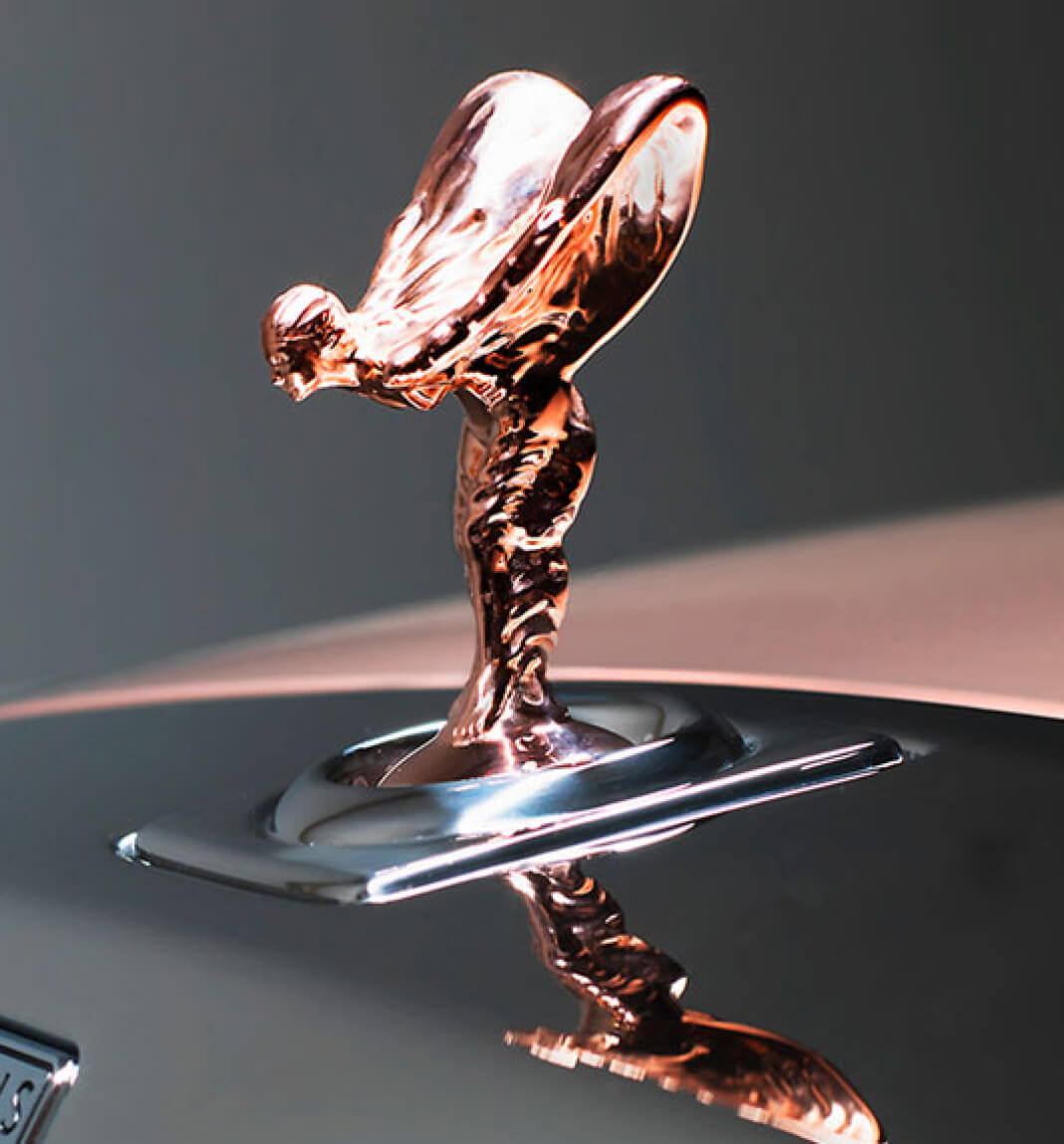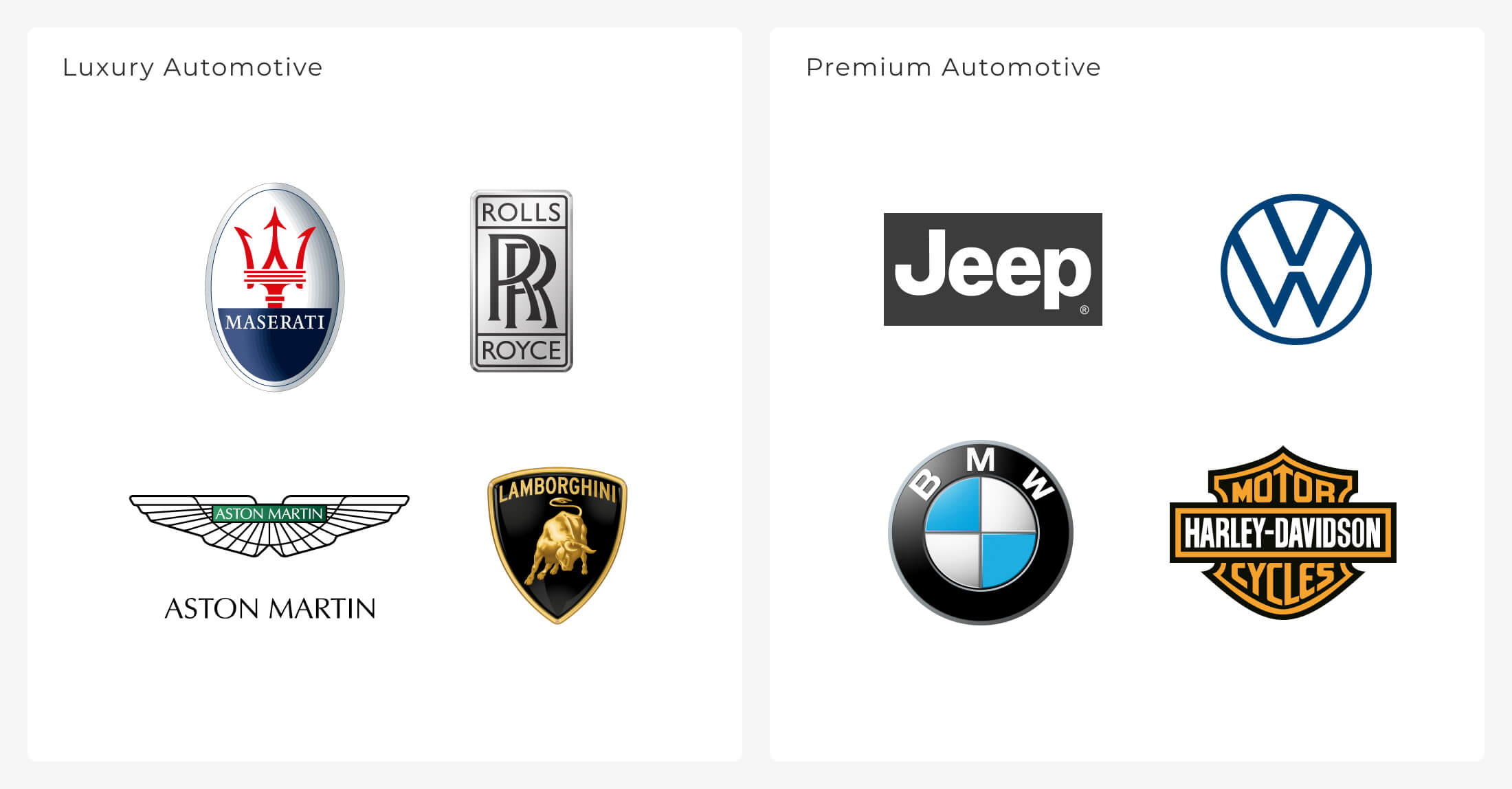 Enlarge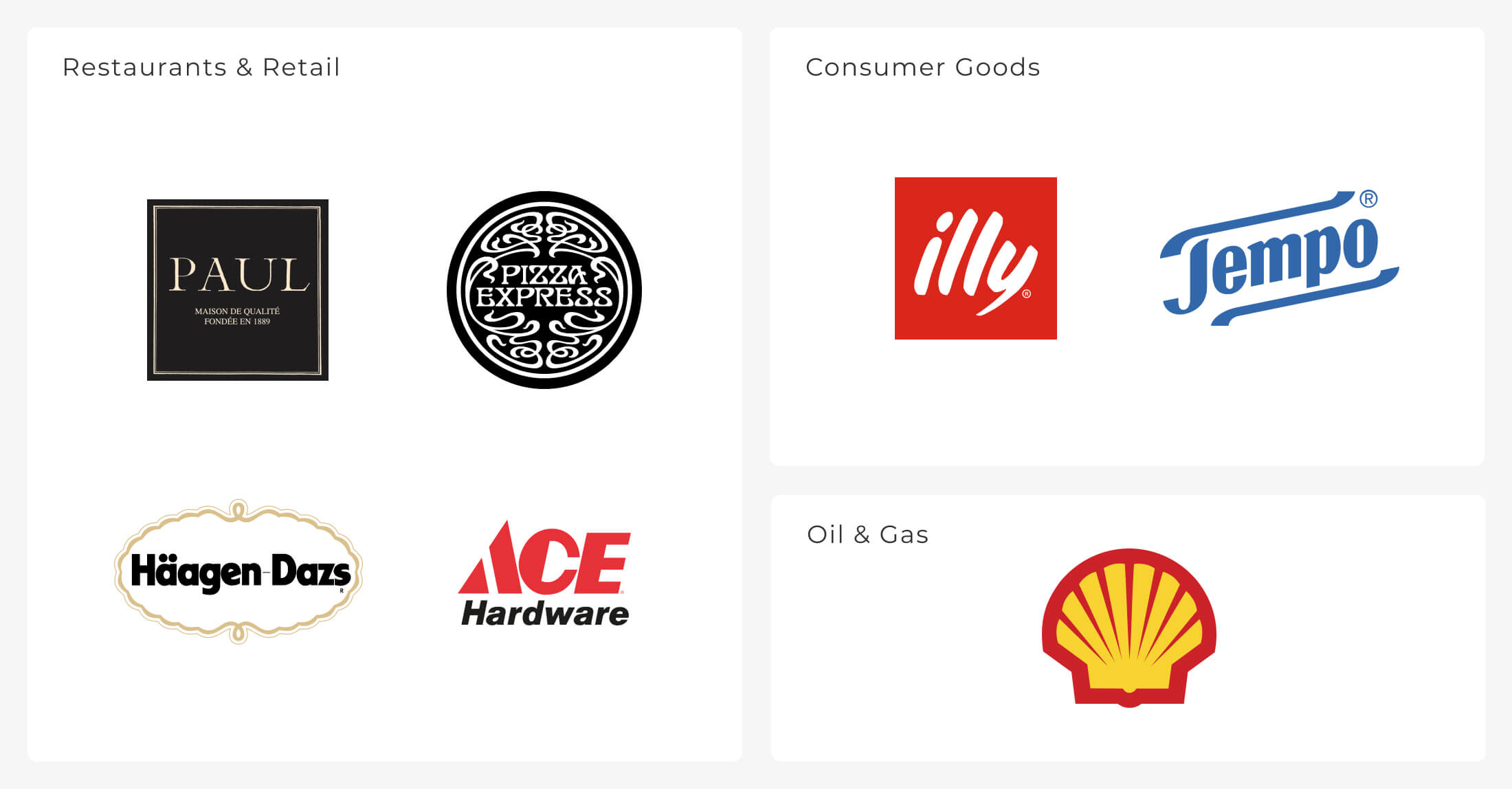 Enlarge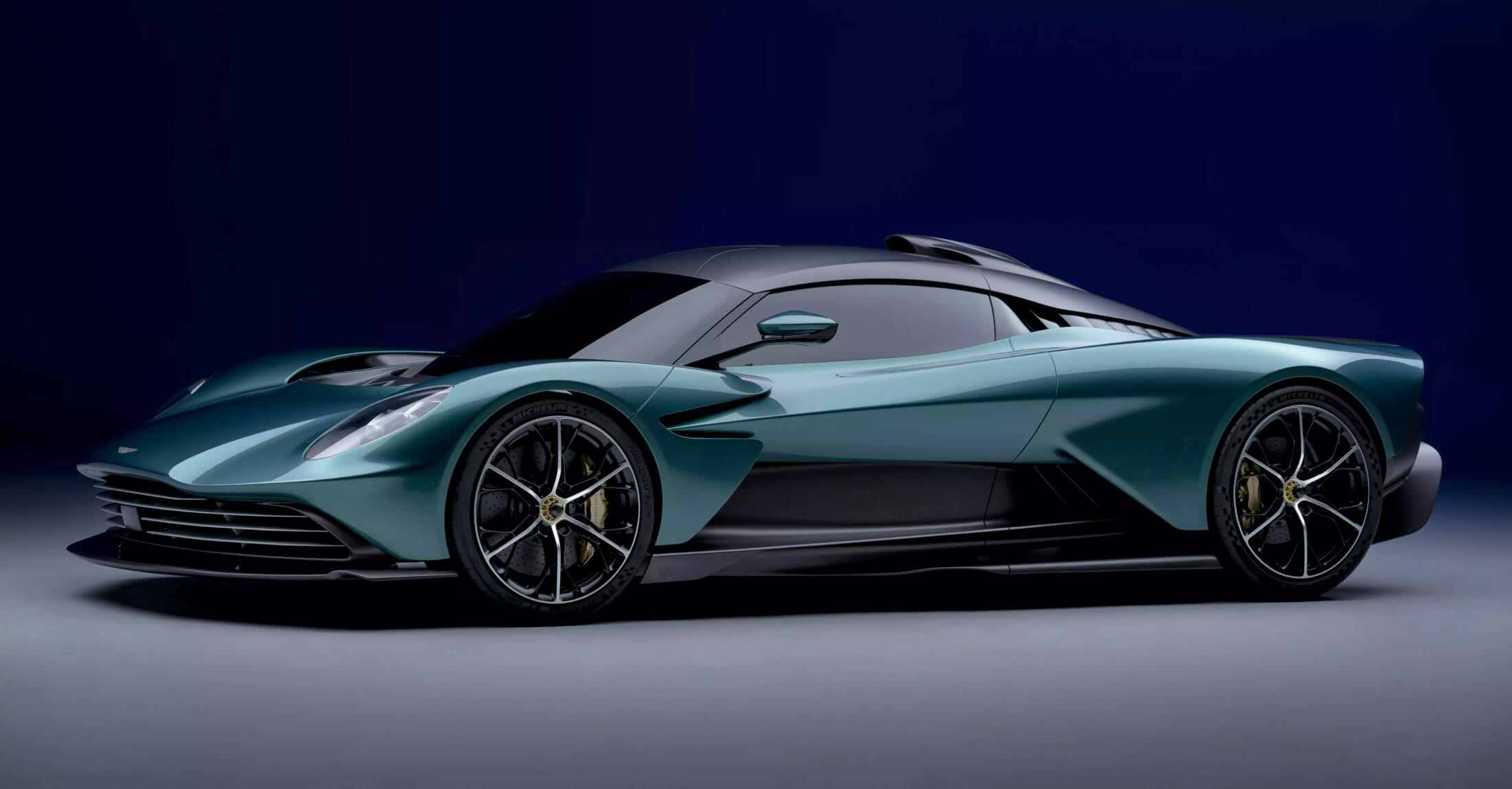 Enlarge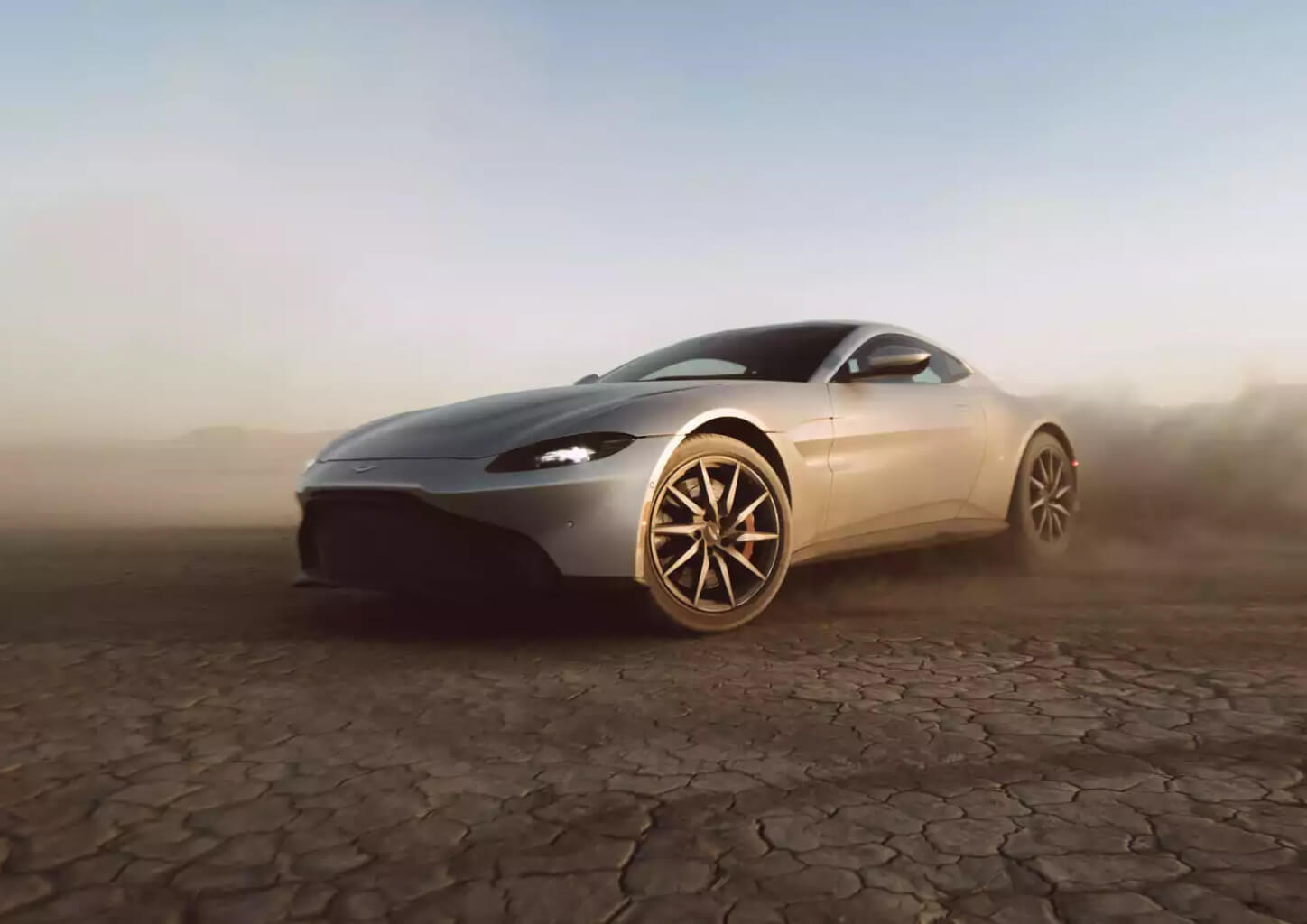 Enlarge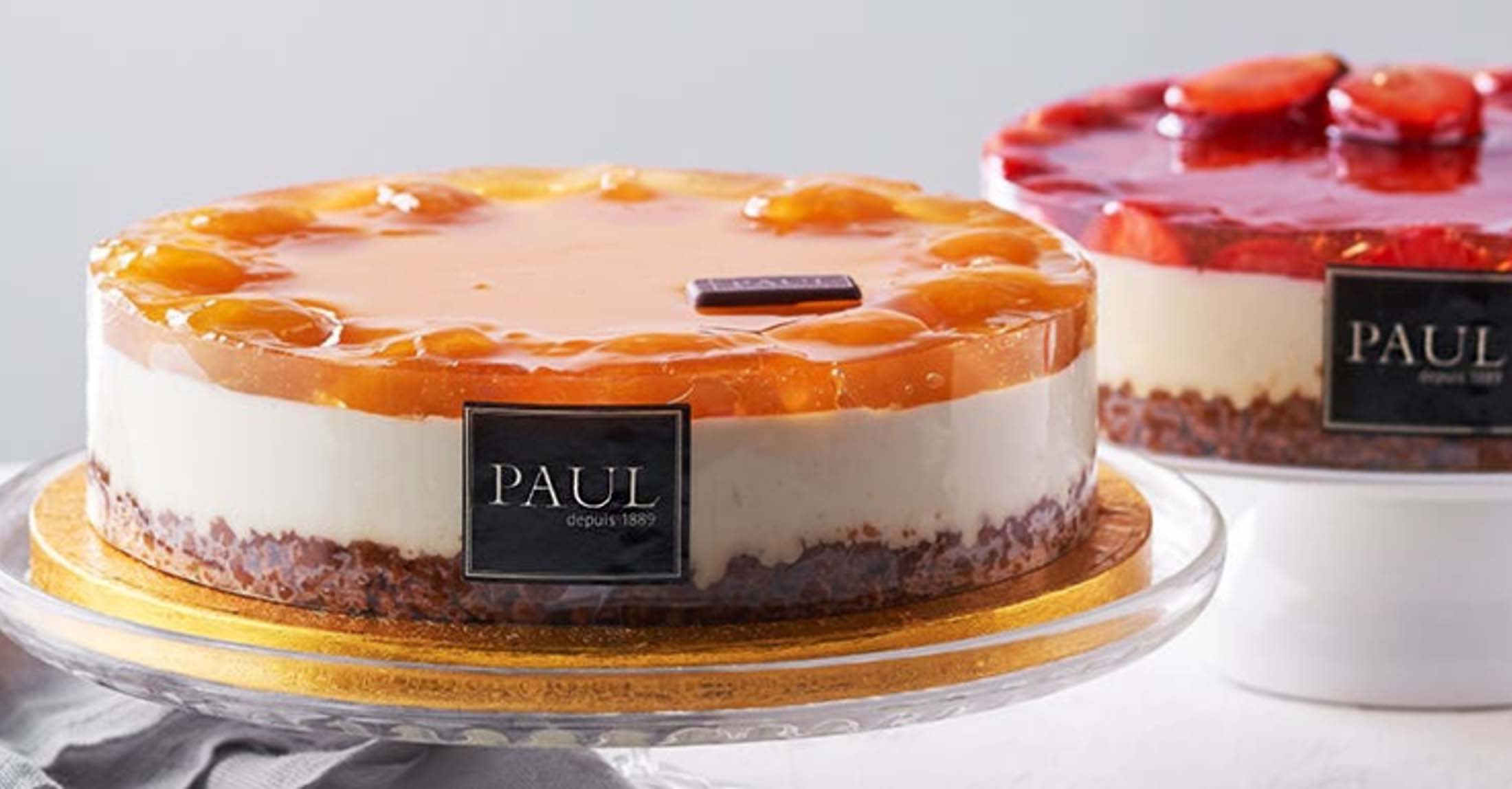 Enlarge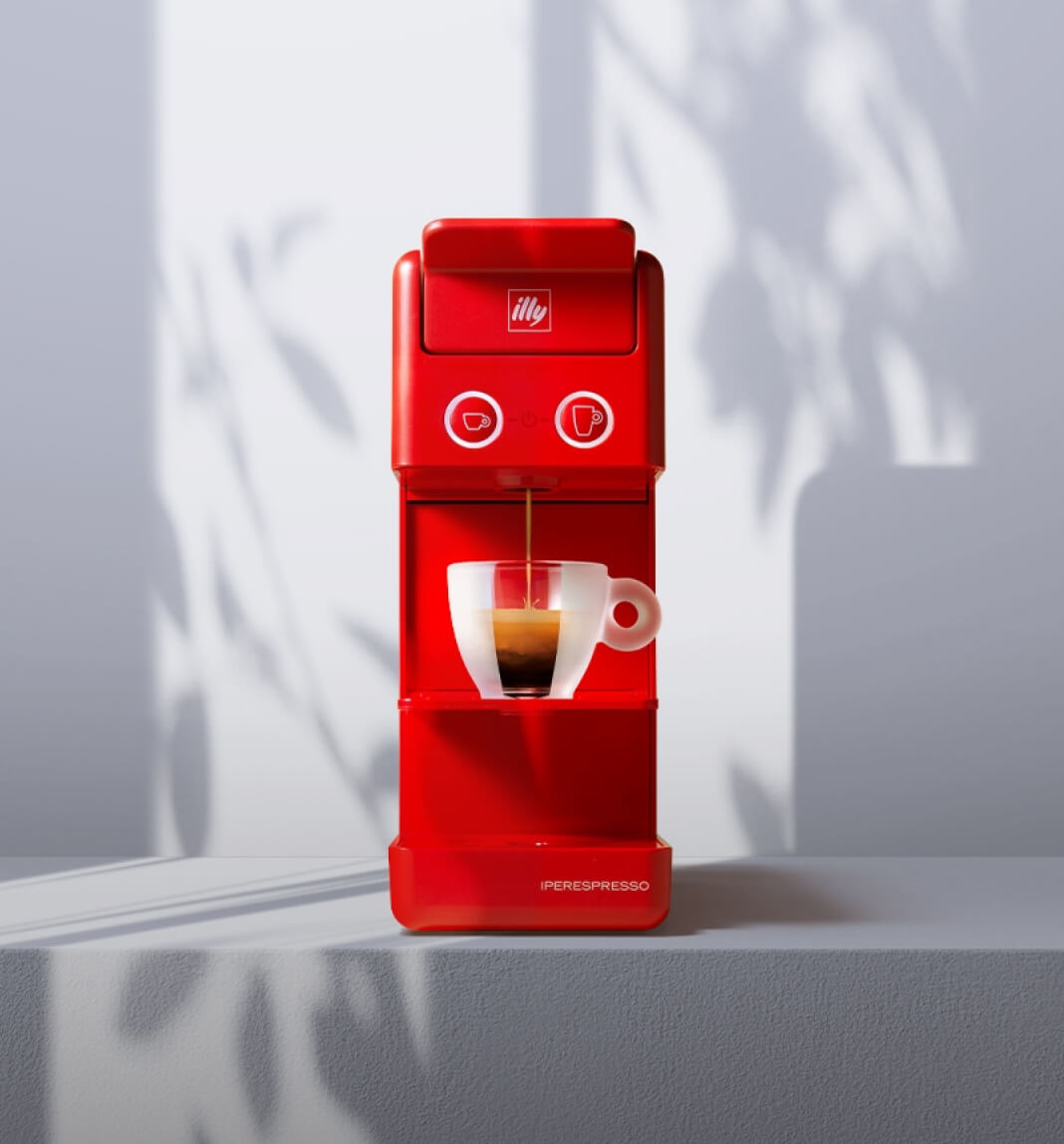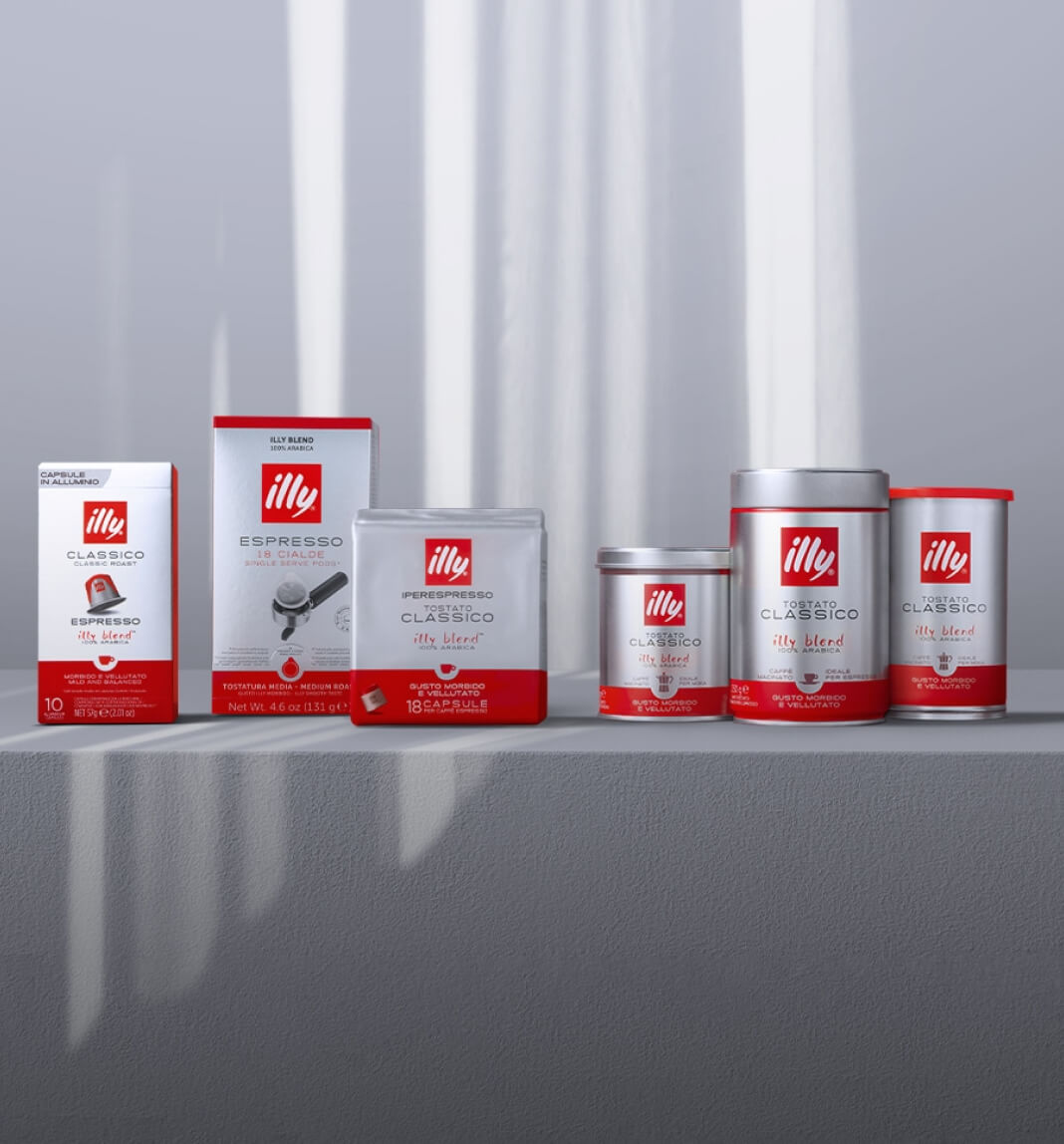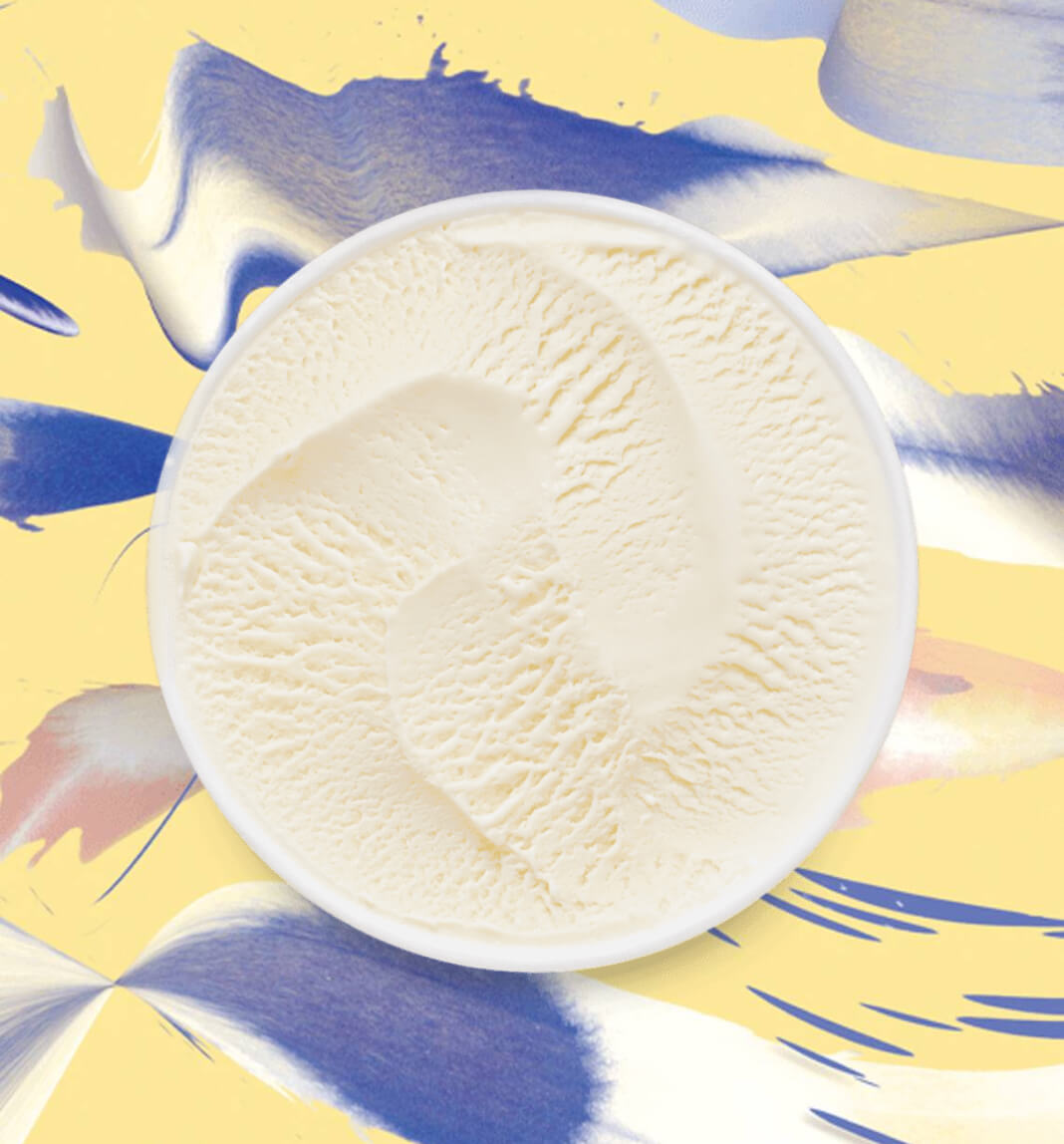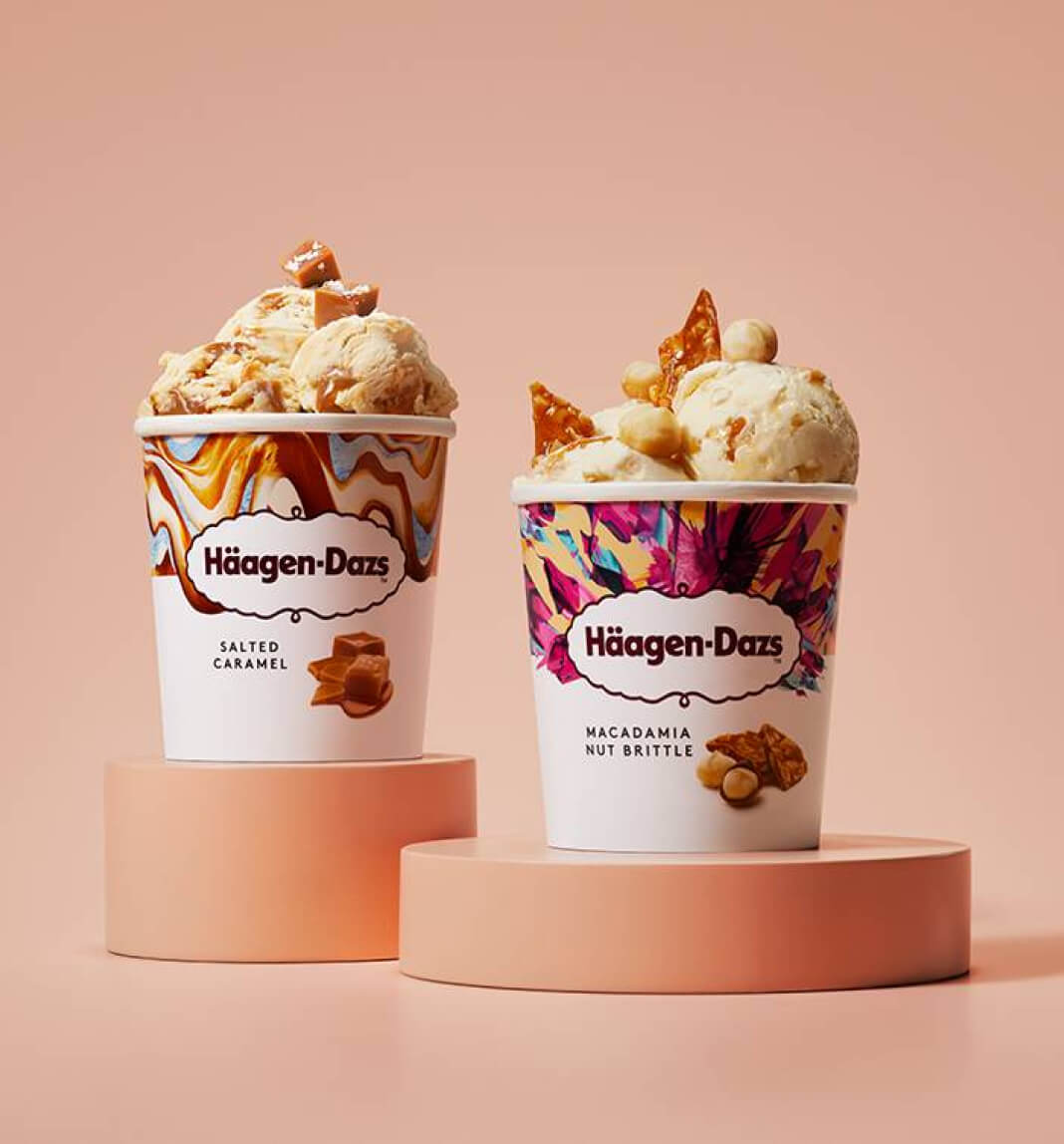 Turning a Conglomerate into a Cohesive Brand
As we analyzed HBG Group's portfolio, we were able to define a Brand Platform & Architecture in line with the internal business plans. We then developed a new brand narrative based on the company's values, refreshed the naming, and captured the HBG Group's essence in a powerful tagline, 'Enhancing Experiences'. To support the brand story process, we designed a new Visual Brand Identity that cohesively manifests in different forms — Logo, Web Design, Motion Graphics, Environmental Graphics, and Typography.
Back to Work Menu