Hewlett-Packard
Creating Brand Value for "Commodities" to Drive Loyalty & Profitability
Printer cartridges occupy an overcrowded market, where products are often perceived as commodities and prices become the only differentiator. But, are all cartridges really equal?
HP implemented a brand-new business model based on a price reduction of the printer to focus on its premium print cartridges. Backed by HP's best technologies, they delivered vibrant colors, high definition, and long-lasting precision. HP came to us for a new brand positioning platform to convey the quality of its product.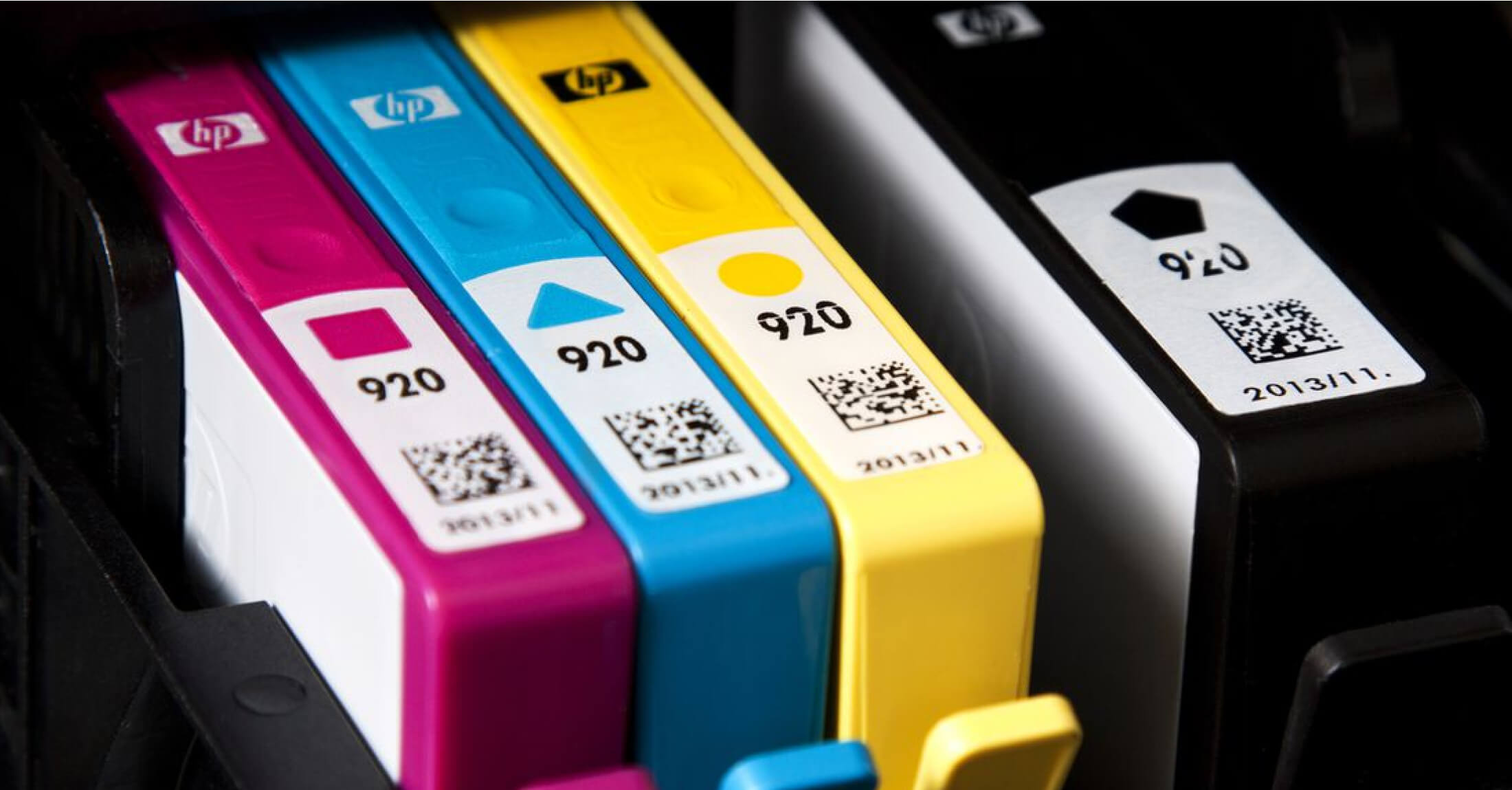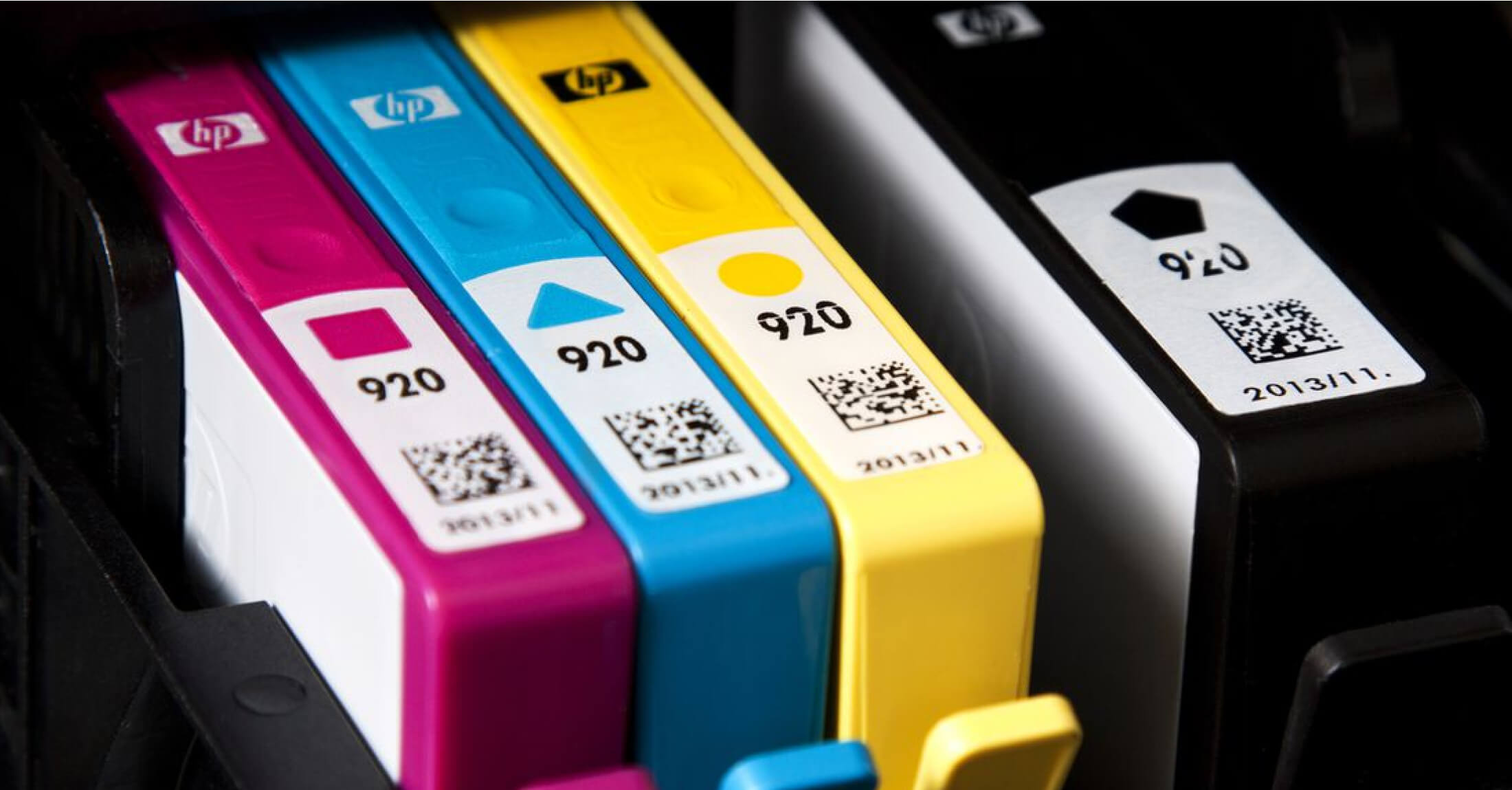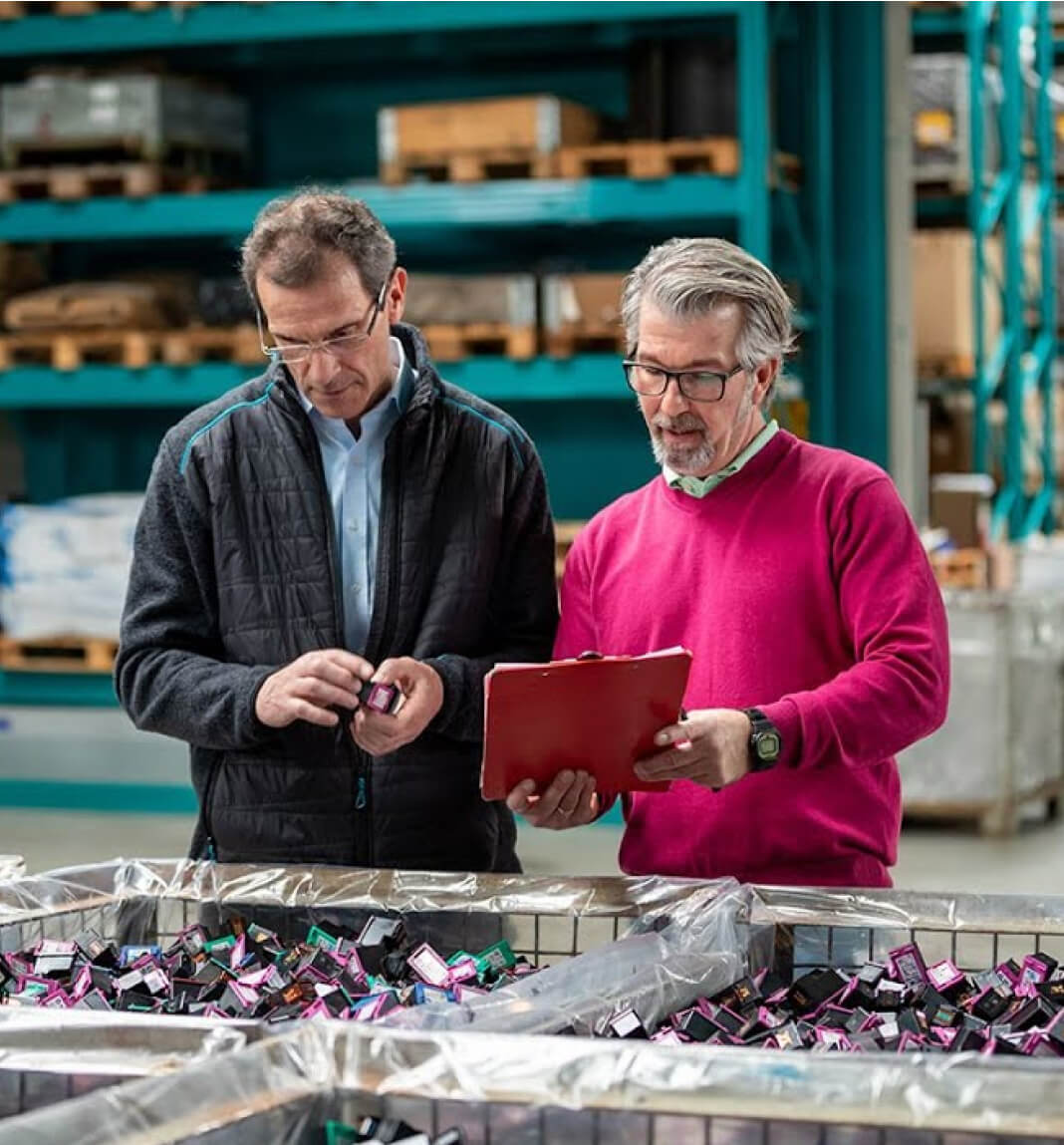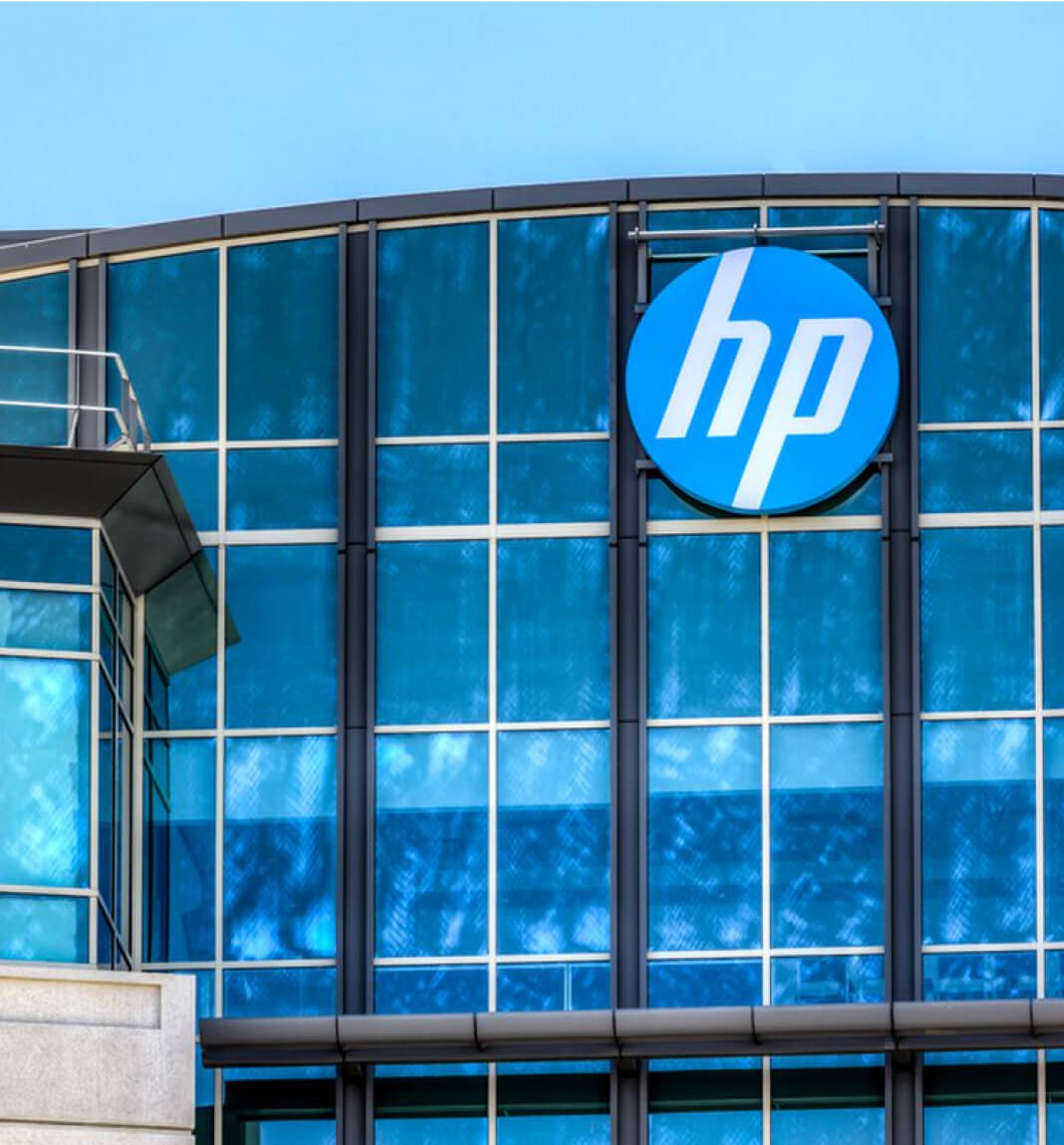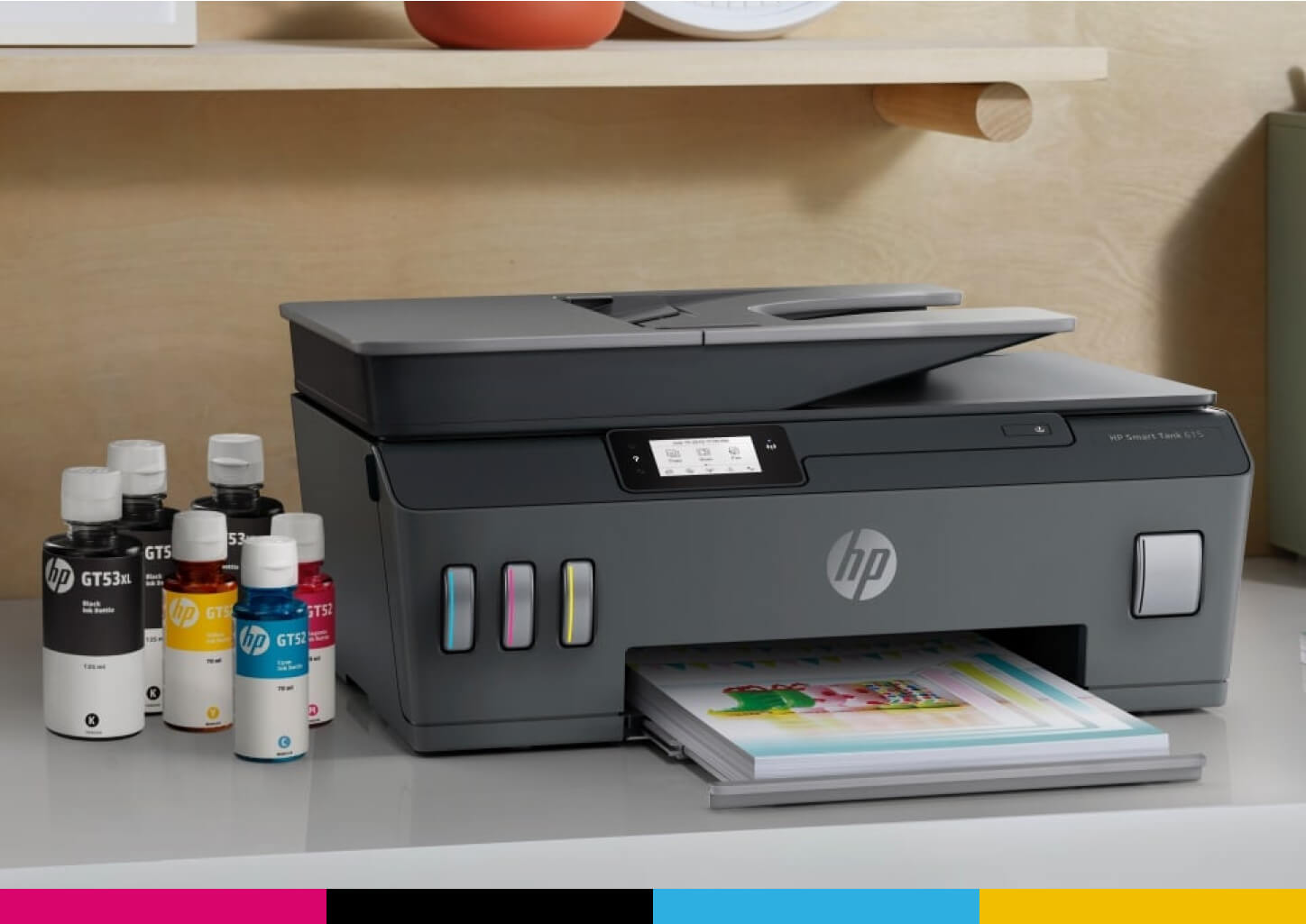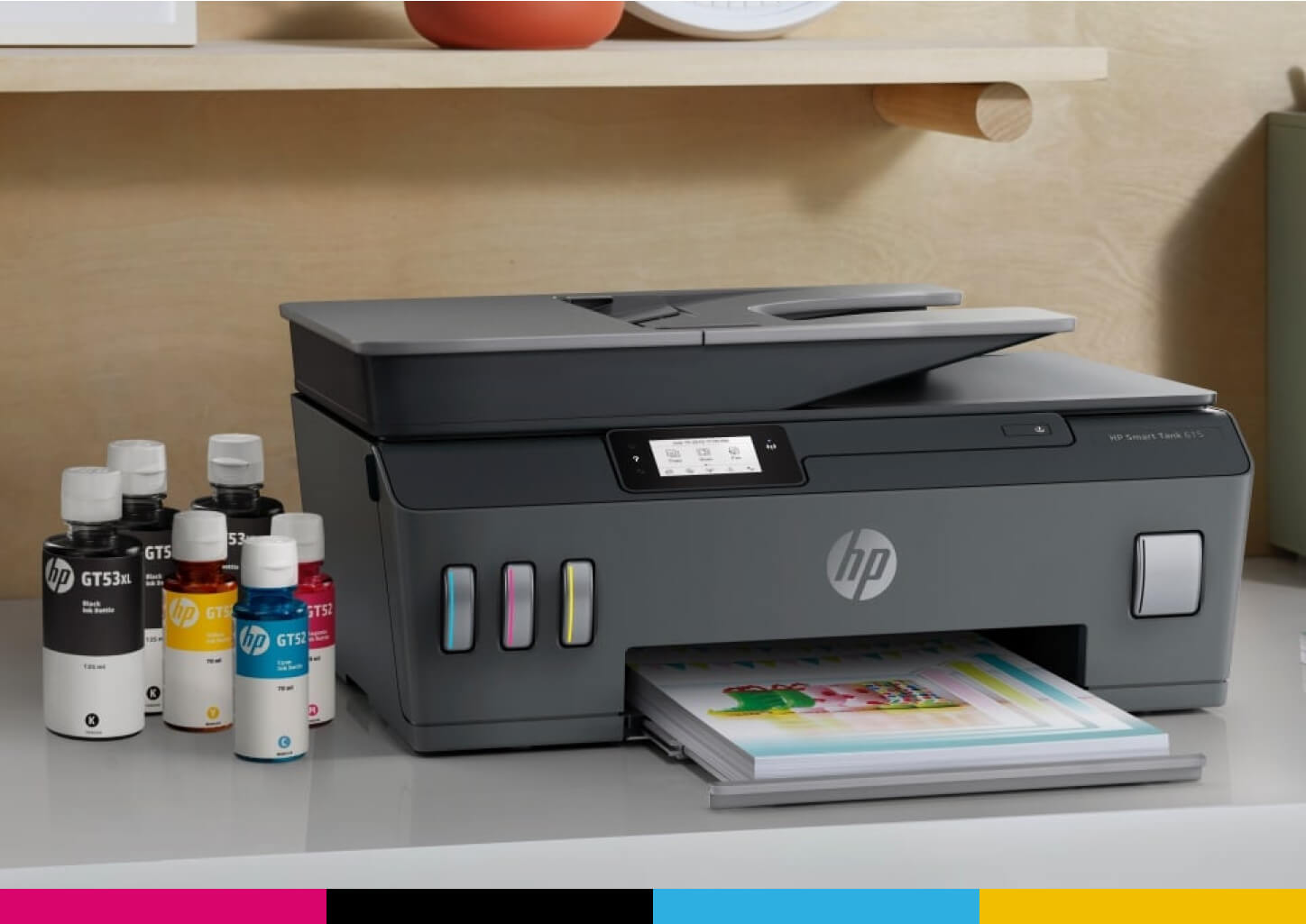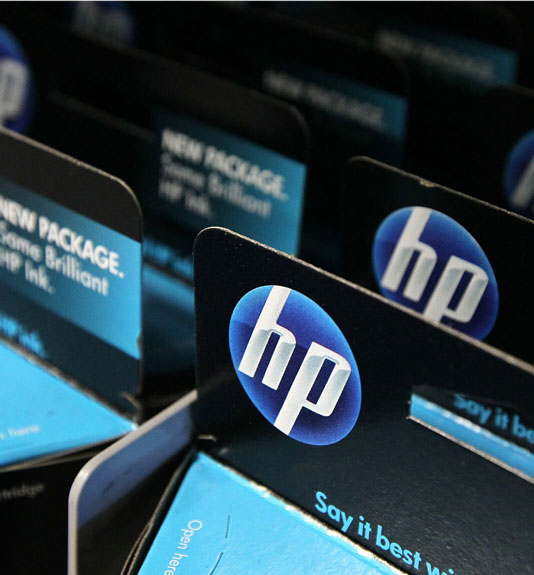 Premium Quality, in Full Color
Consumers saw HP printers as reliable, with legendary longevity. We wanted to link their new printer supplies platform to this heritage. So, we worked along with Product Development and Marketing teams to understand the cartridge's technology and identify its potential competitive advantages. We captured the tangible benefits of its performances in a straight-forward value proposition: 'Crisp, Sharp Output Every Time'.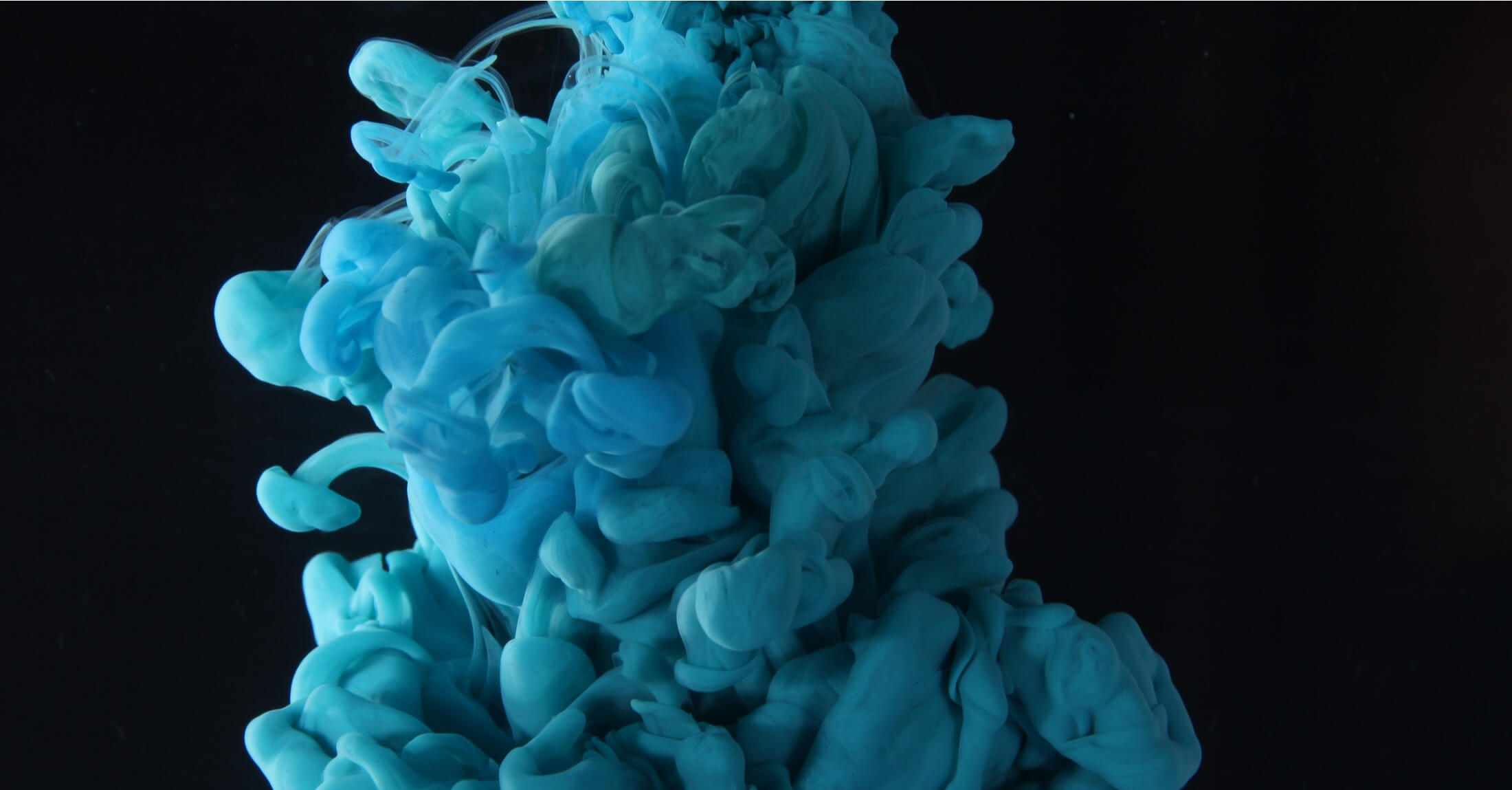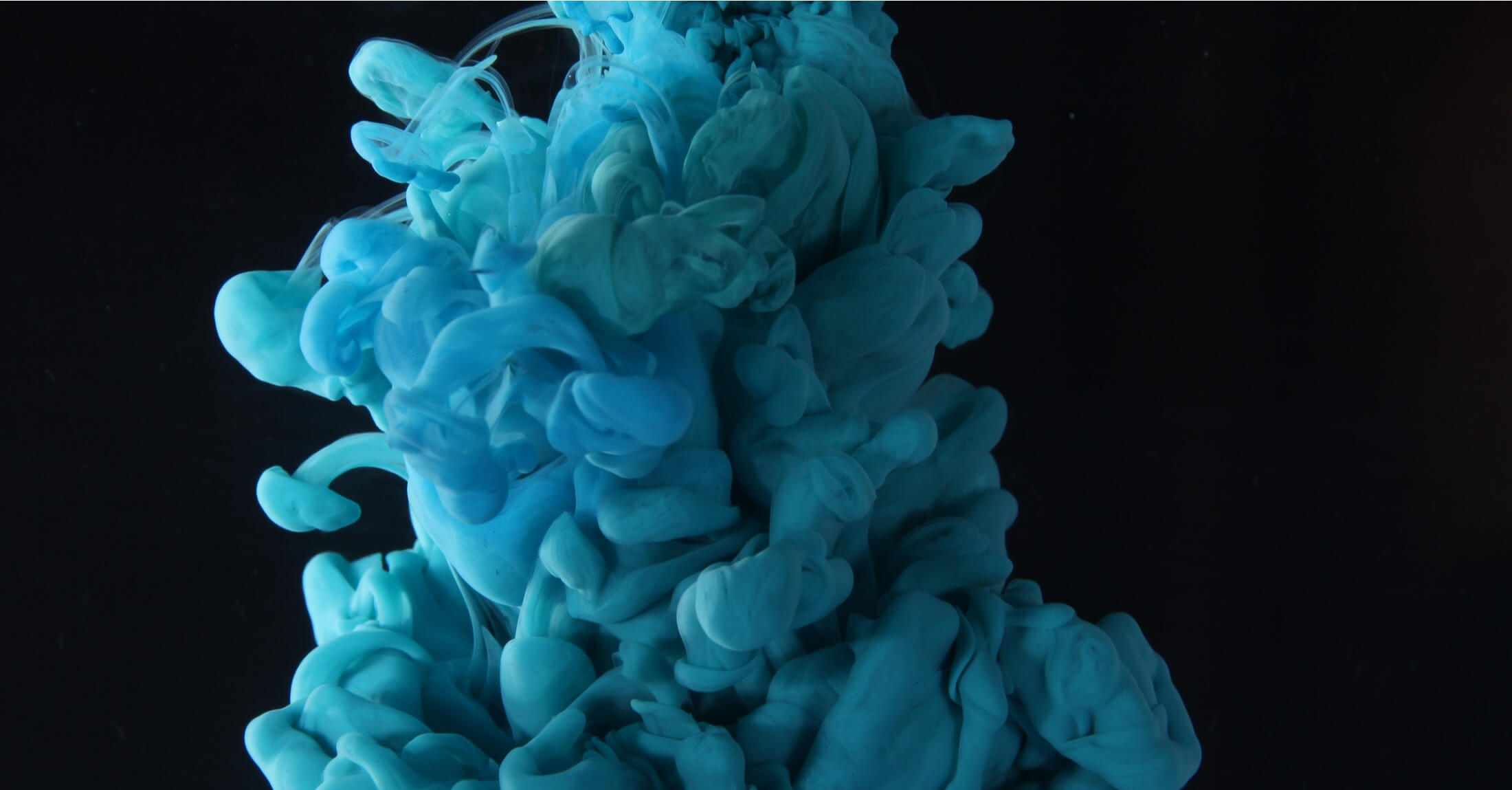 Because What Customers Print Matters
What consumers really want out of printing? To support the product's premium position, we assessed global attitudes toward printing through Qualitative & Quantitative User Segmentation and Brand Equity Research. According to the results, we defined a value proposition that would resonate with the right audience and instill trust. We then developed a Brand Platform that would drive loyalty in a market where price is still the main driver of consumers' buying decisions.
Back to Work Menu