Electrolux
The Architecture of a High-Efficiency Brand Portfolio
Electrolux Group always puts efficiency at the center of what its brands stand for – but they needed a more efficient brand portfolio across Large and Small Appliances globally and on a regional basis. We helped to re-organize their global brand structure. We separated strategic brands from tactical brands, and identified the non-essential brands to be eliminated or revamped through re–branding. The data–driven approach we took helped inform decision making at every step of the process.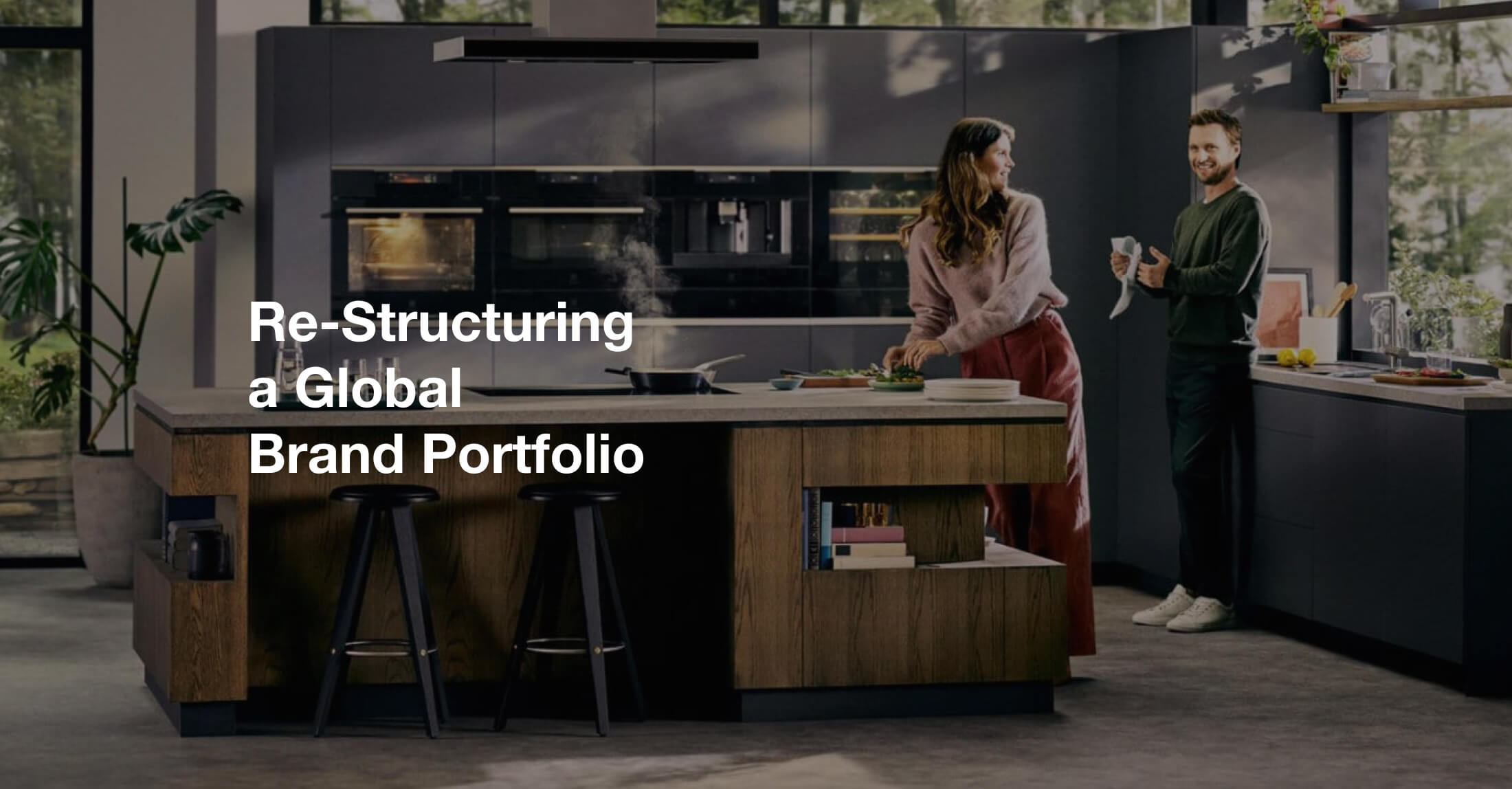 Enlarge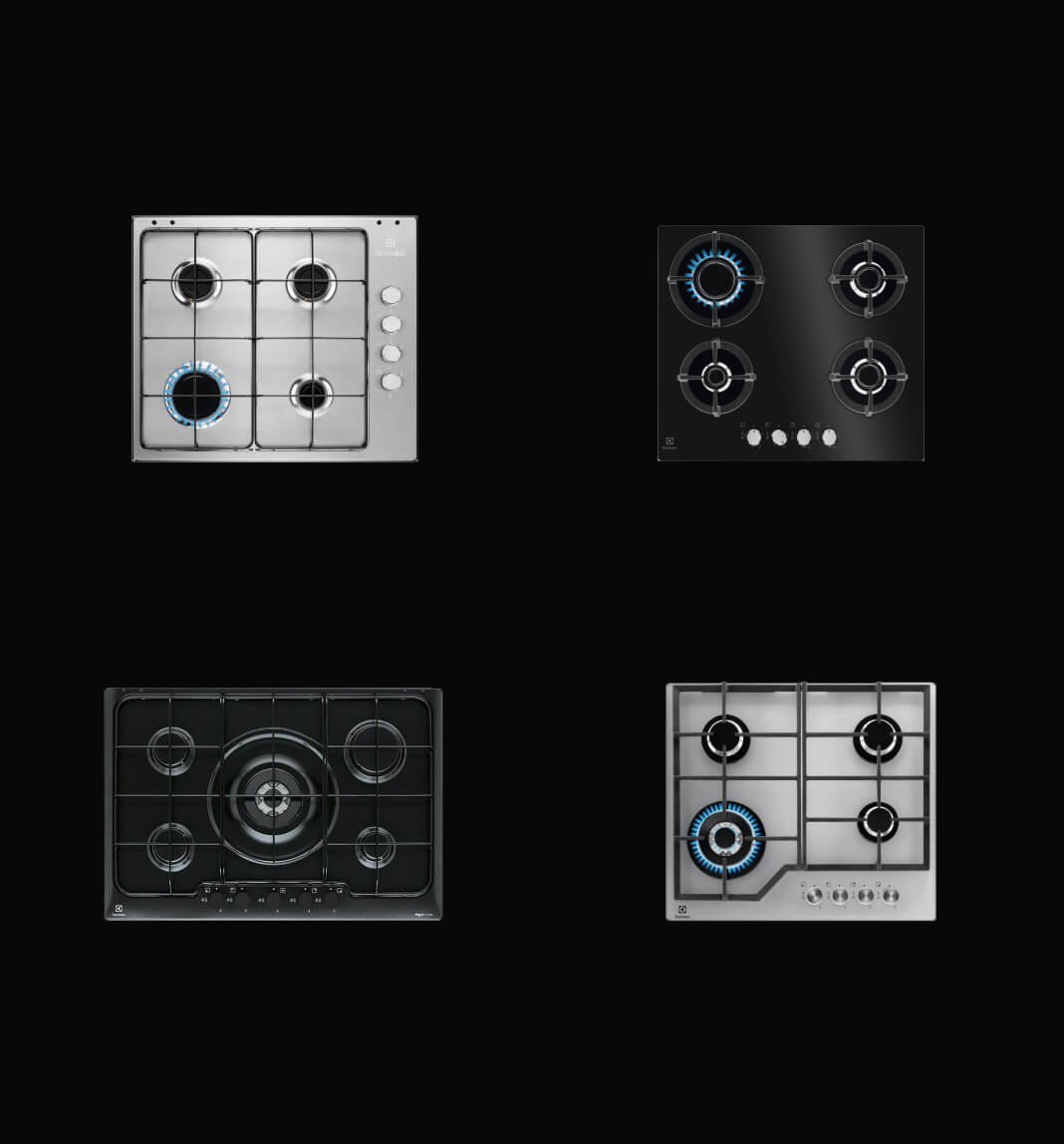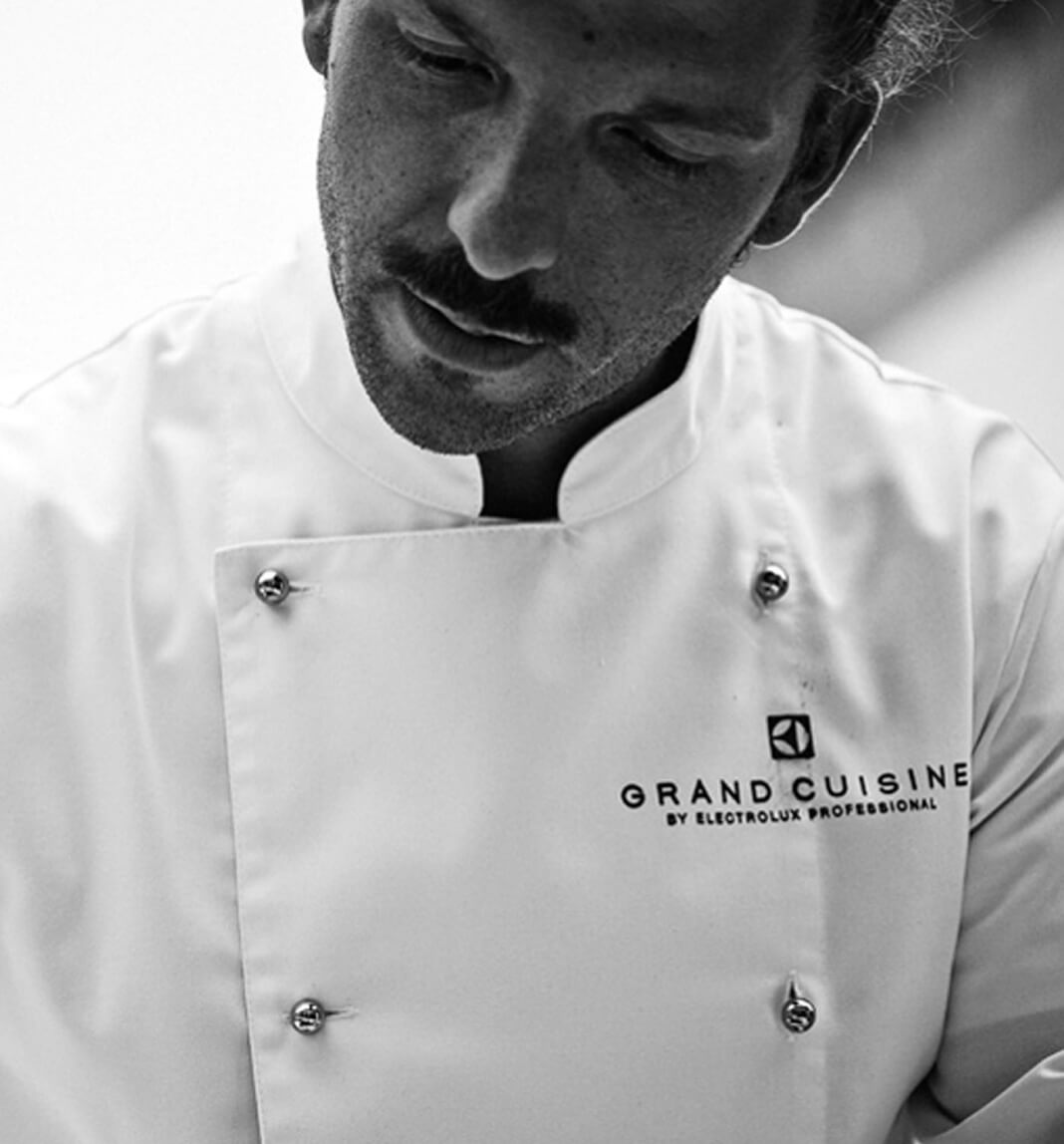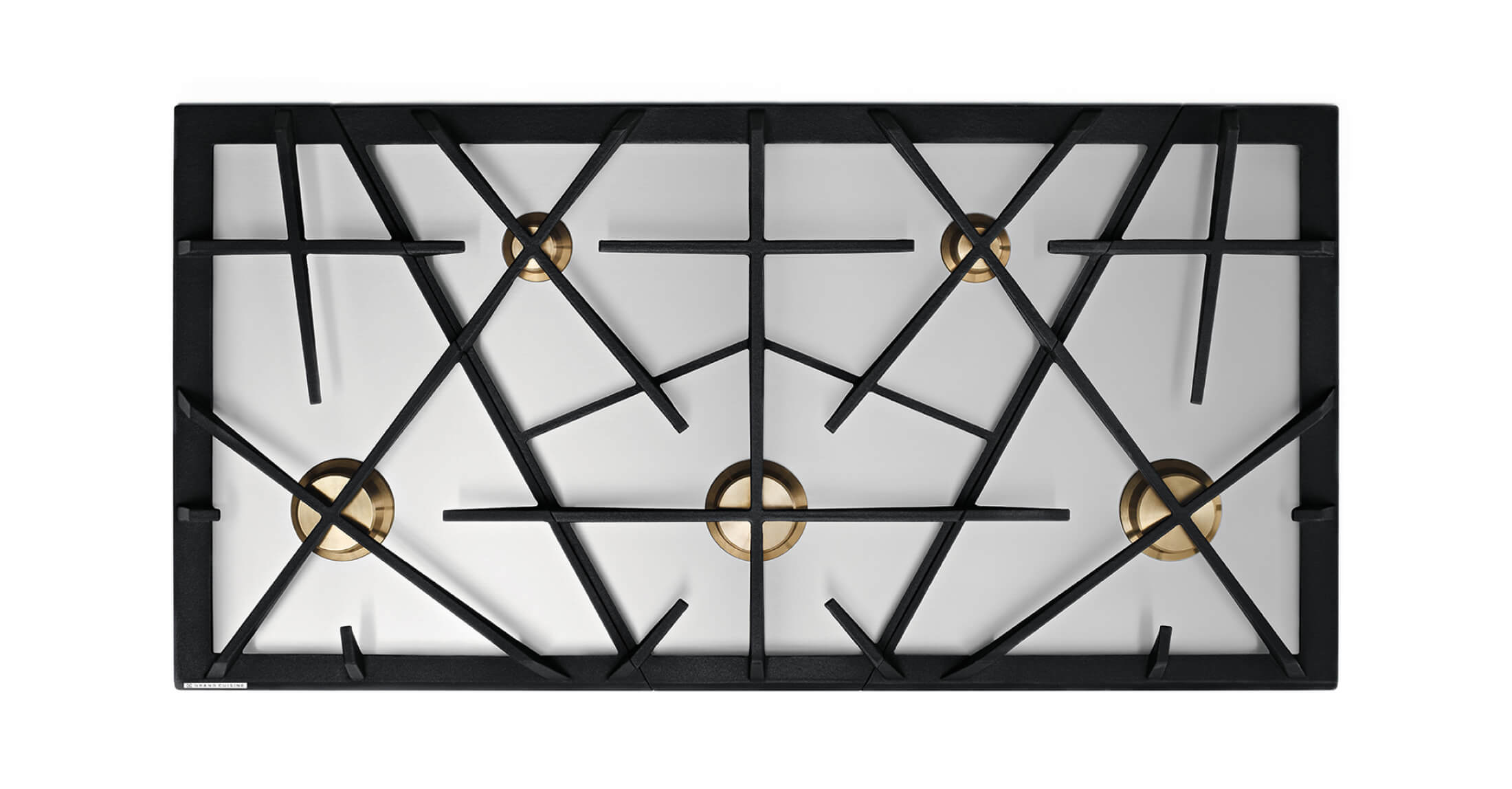 Enlarge
Giving Each Brand Room to Grow
Through insightful brand assessments, we identified 8 strategic brands for Electrolux Group and other necessary tactical brands. For each of these brands, we identified specific target audiences on a global basis, and profiled them on a regional basis. Then, we positioned the brands accordingly re-setting compelling, relevant, and differentiated brand identities and value propositions.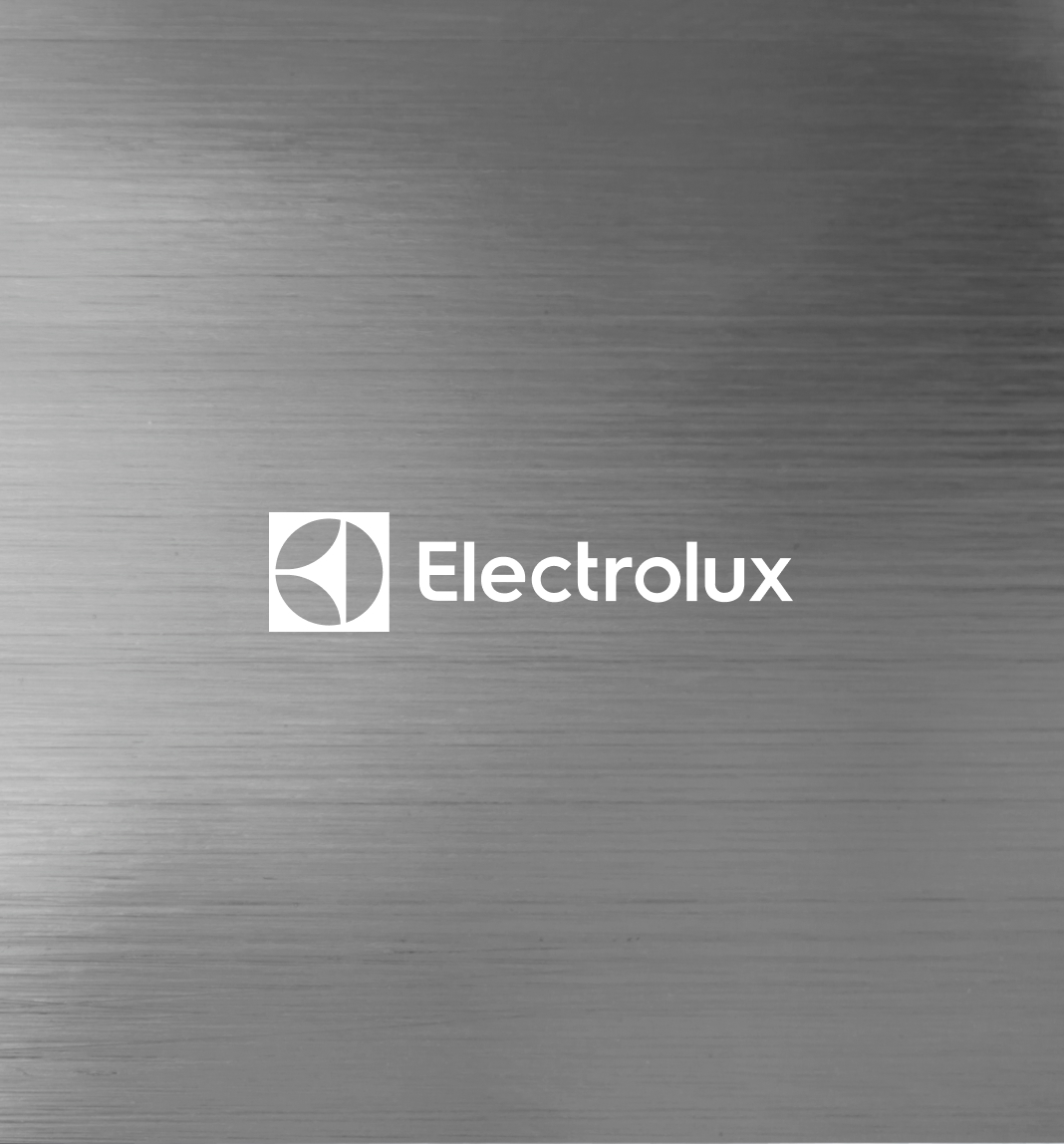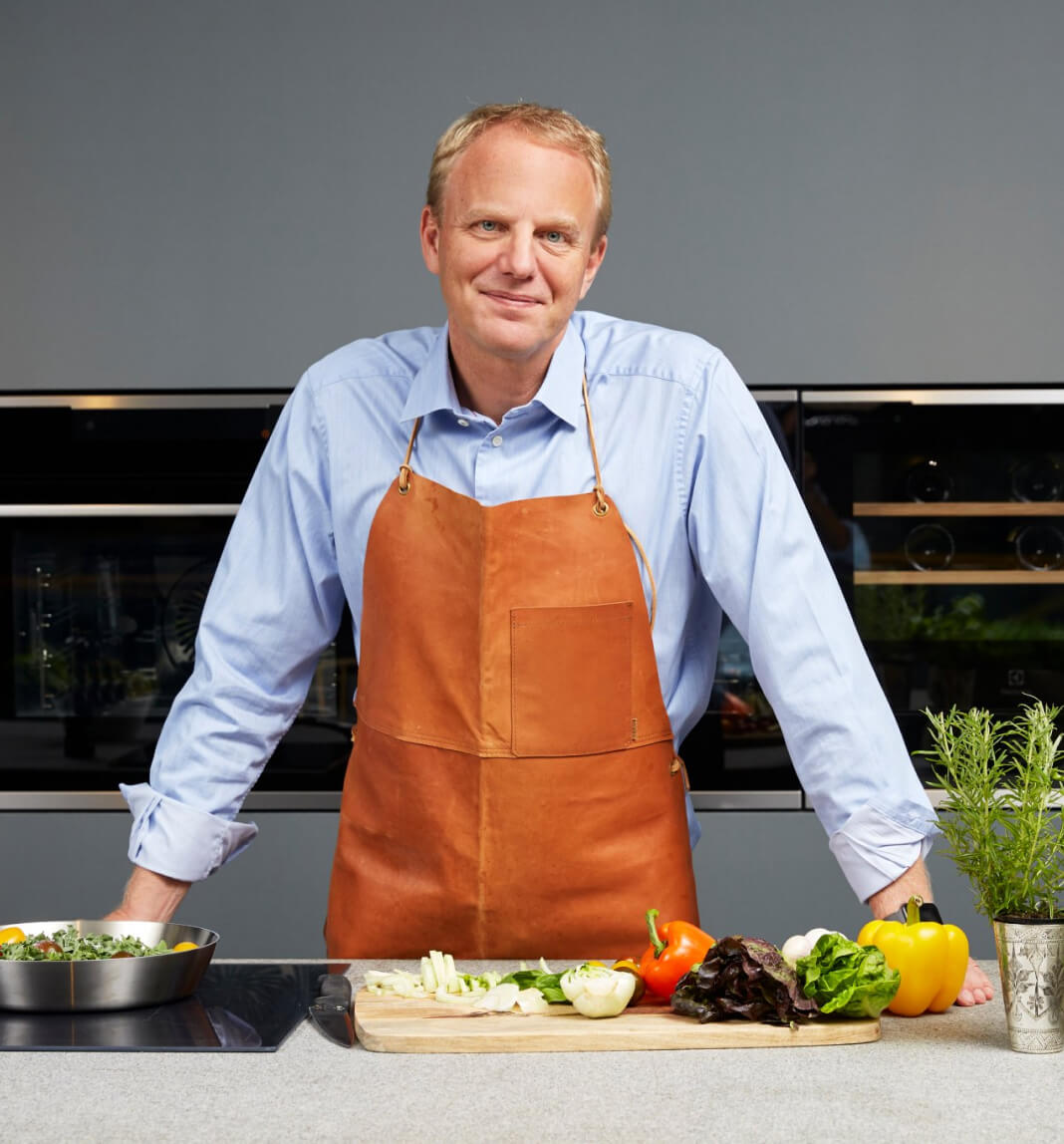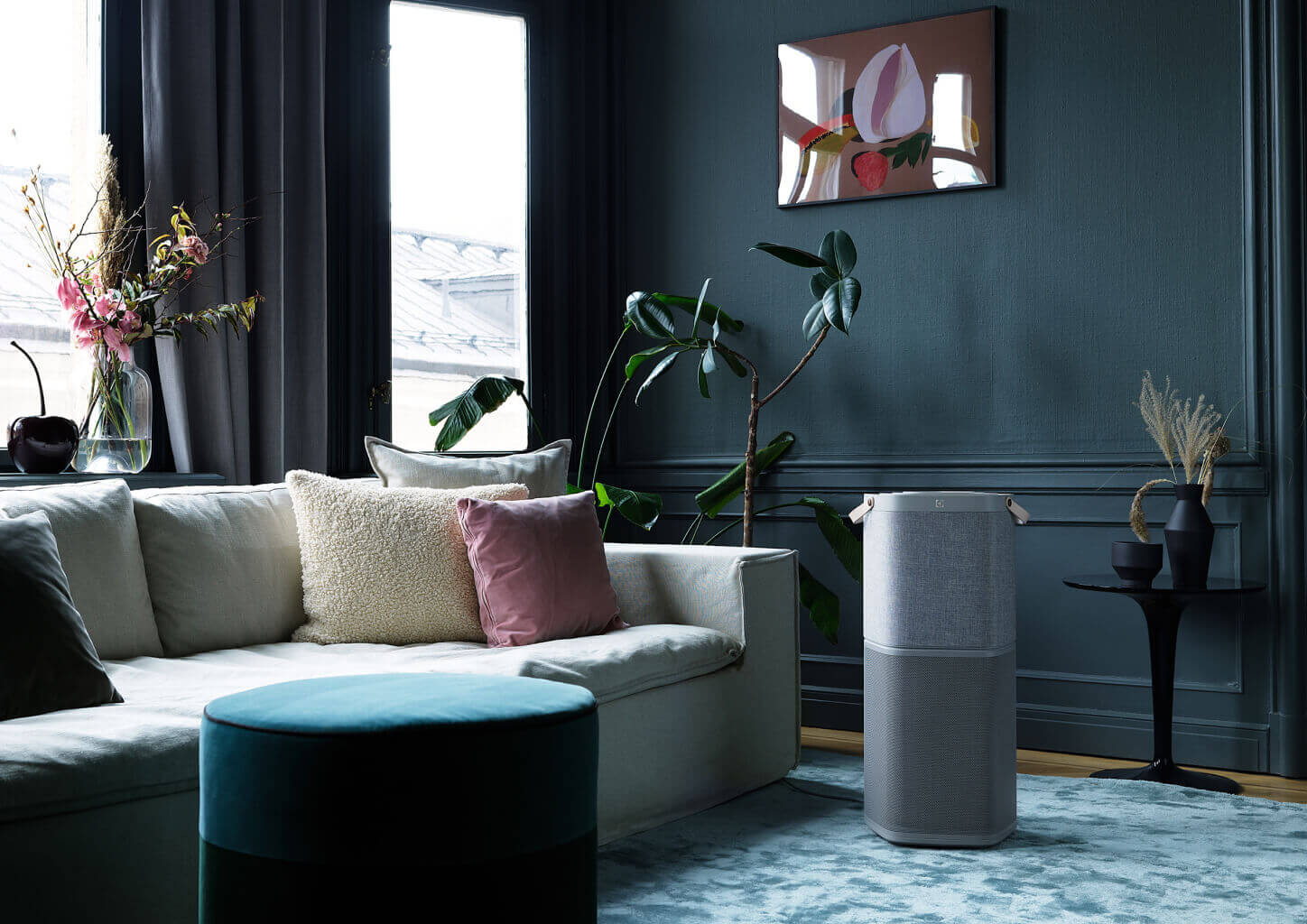 Enlarge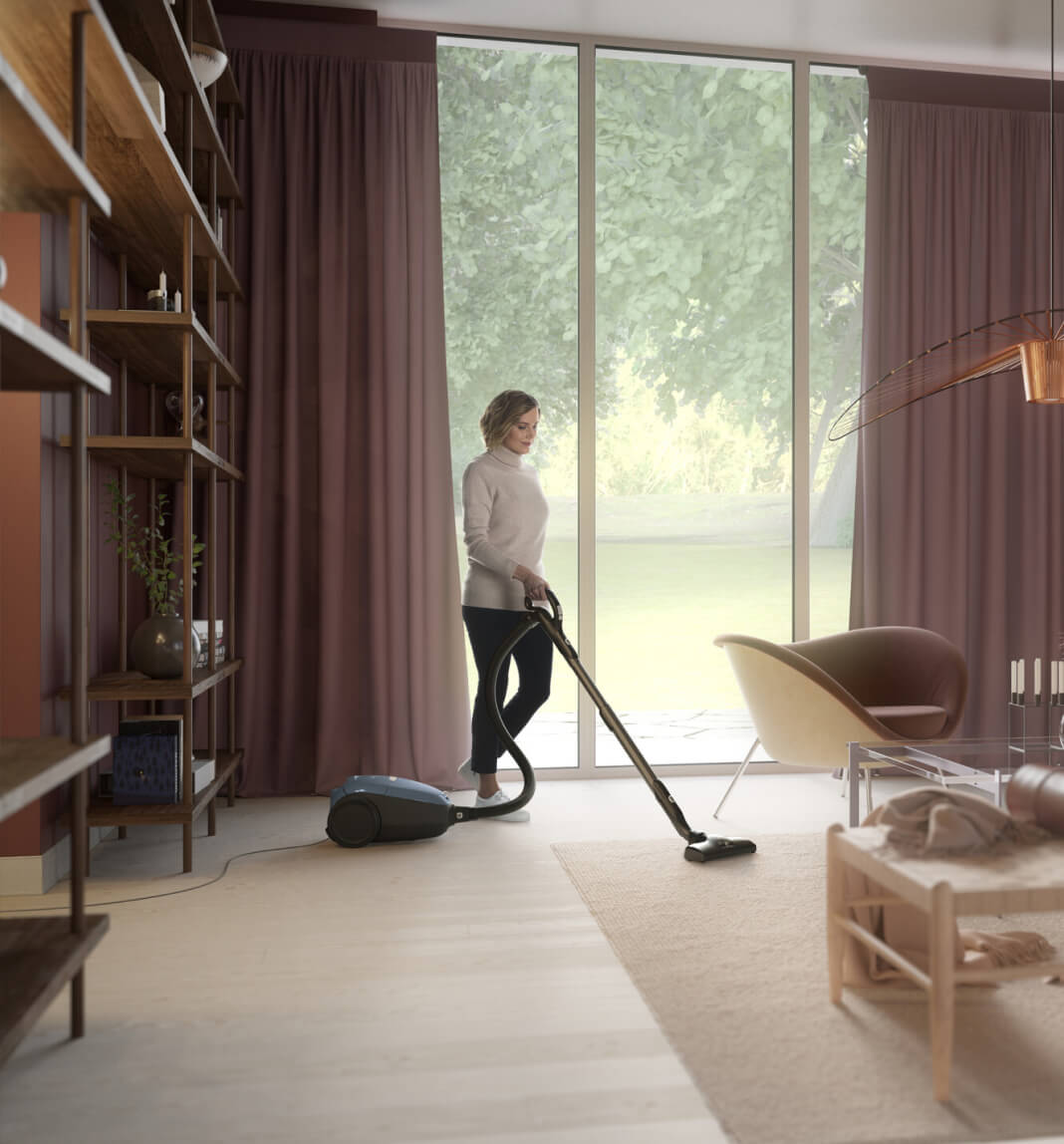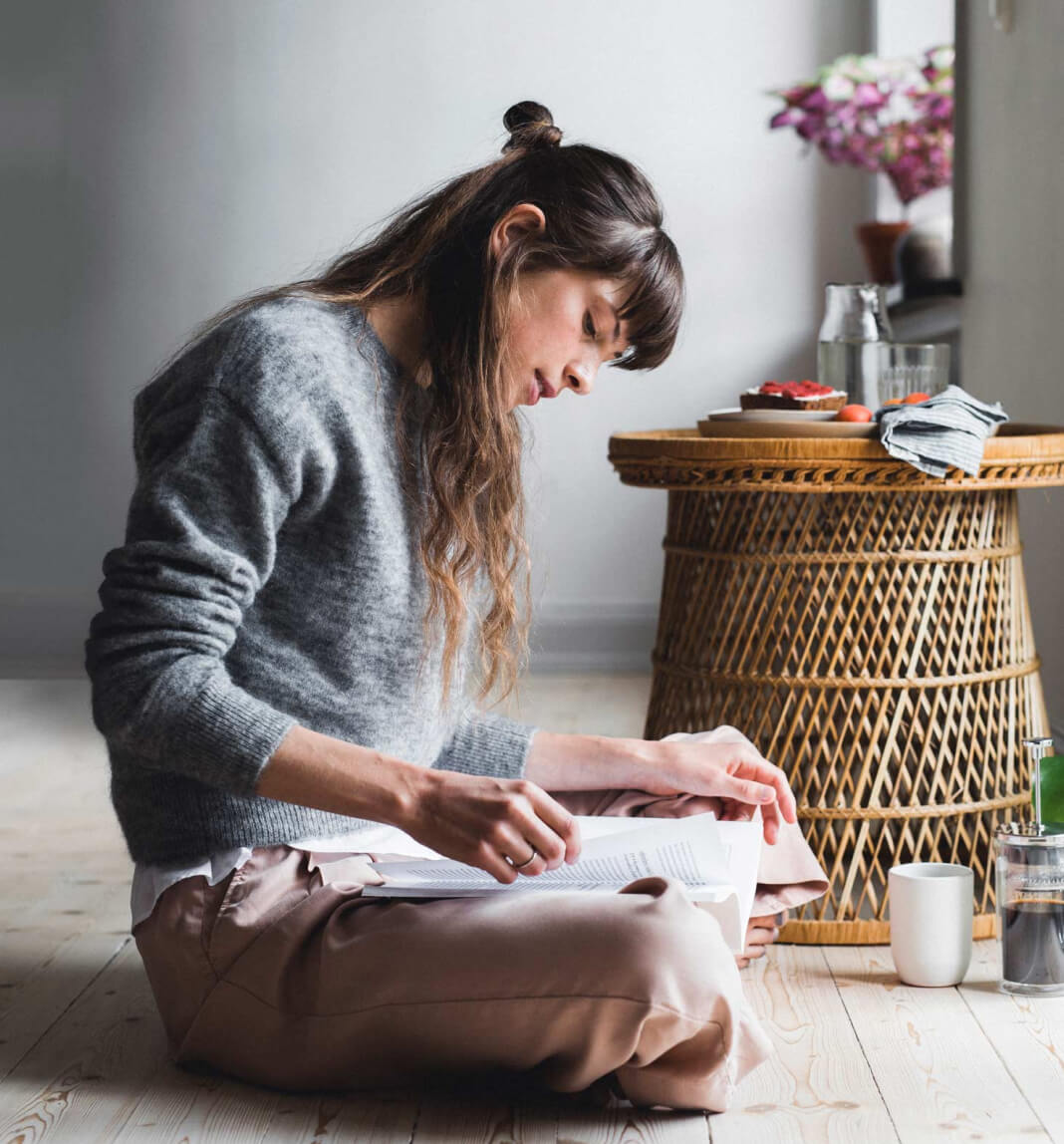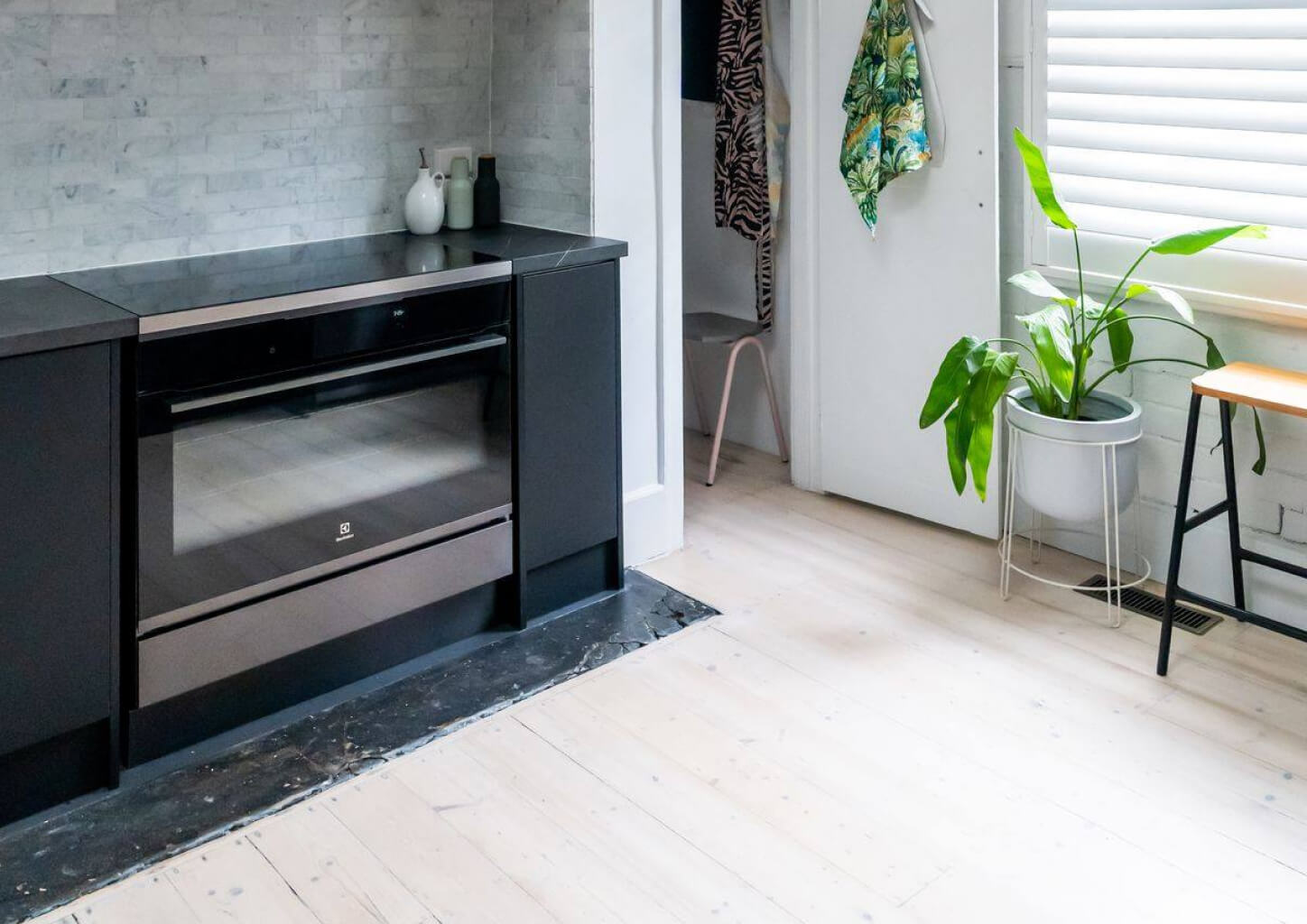 Enlarge
The Map to Brand Growth
We help Electrolux Group design a clear Brand Architecture backed with Qualitative & Quantitative and Ethnography Research. The deliverables would provide a rationale for understand the unmet needs of potential customers, implementing future customer-centric strategies across brands, monitoring progress along the way, and striking the right balance between centrality and distinctiveness to help each brand grow.
Back to Work Menu