DuPont Kevlar and Nomex
Brand Architecture for Consistency, Power and Performance
There is a complexity curve that gets steeper as companies grow. Within the brand architecture, this complexity can lead to fragmentation and consumer confusion – or it can be mastered with a defined portfolio strategy. DuPont Kevlar and DuPont Nomex asked our team to strike the balance between complexity, value, and performance. So, we created a brand architecture able to re-connect brands, sub-brands, products, and values.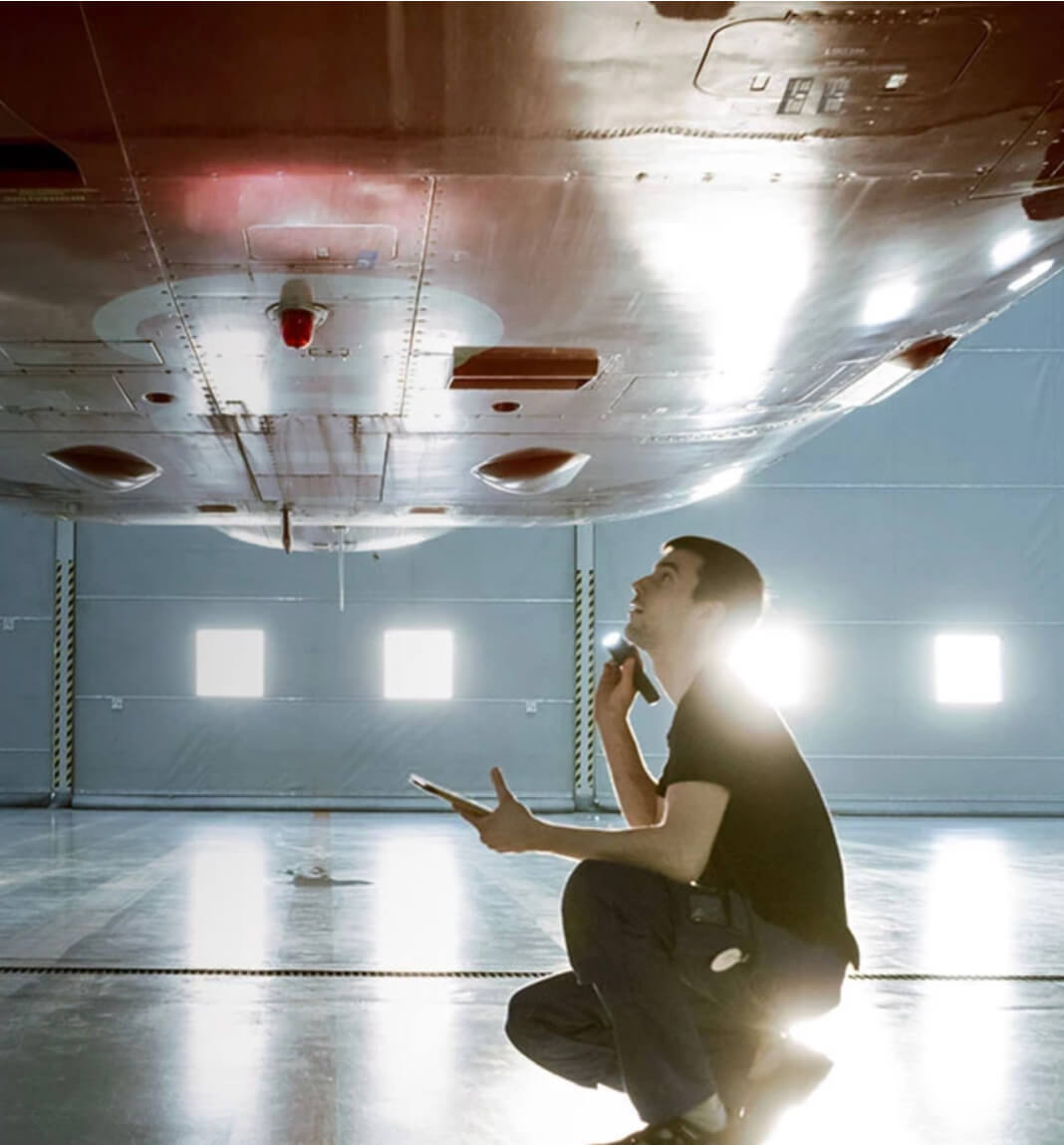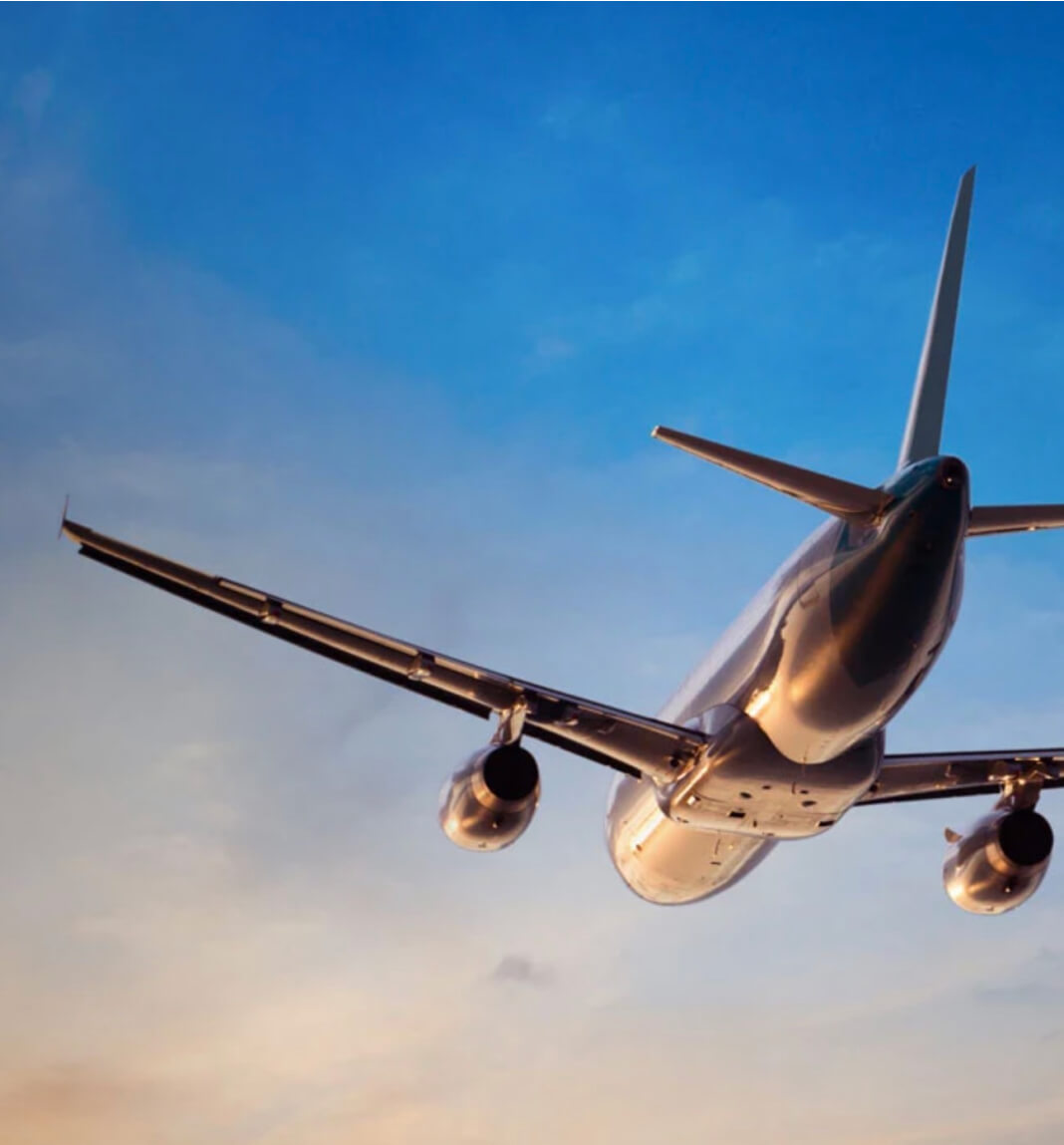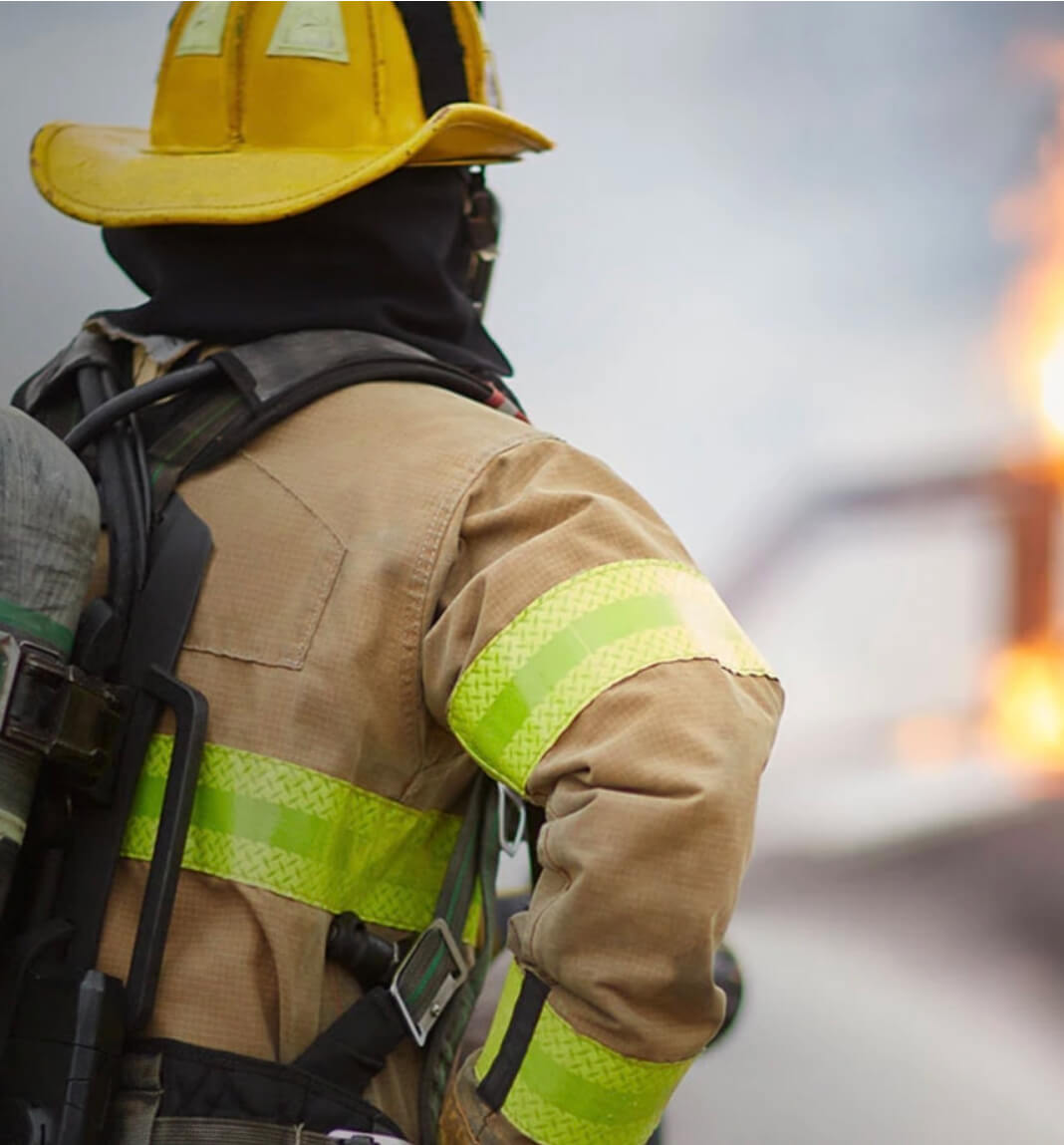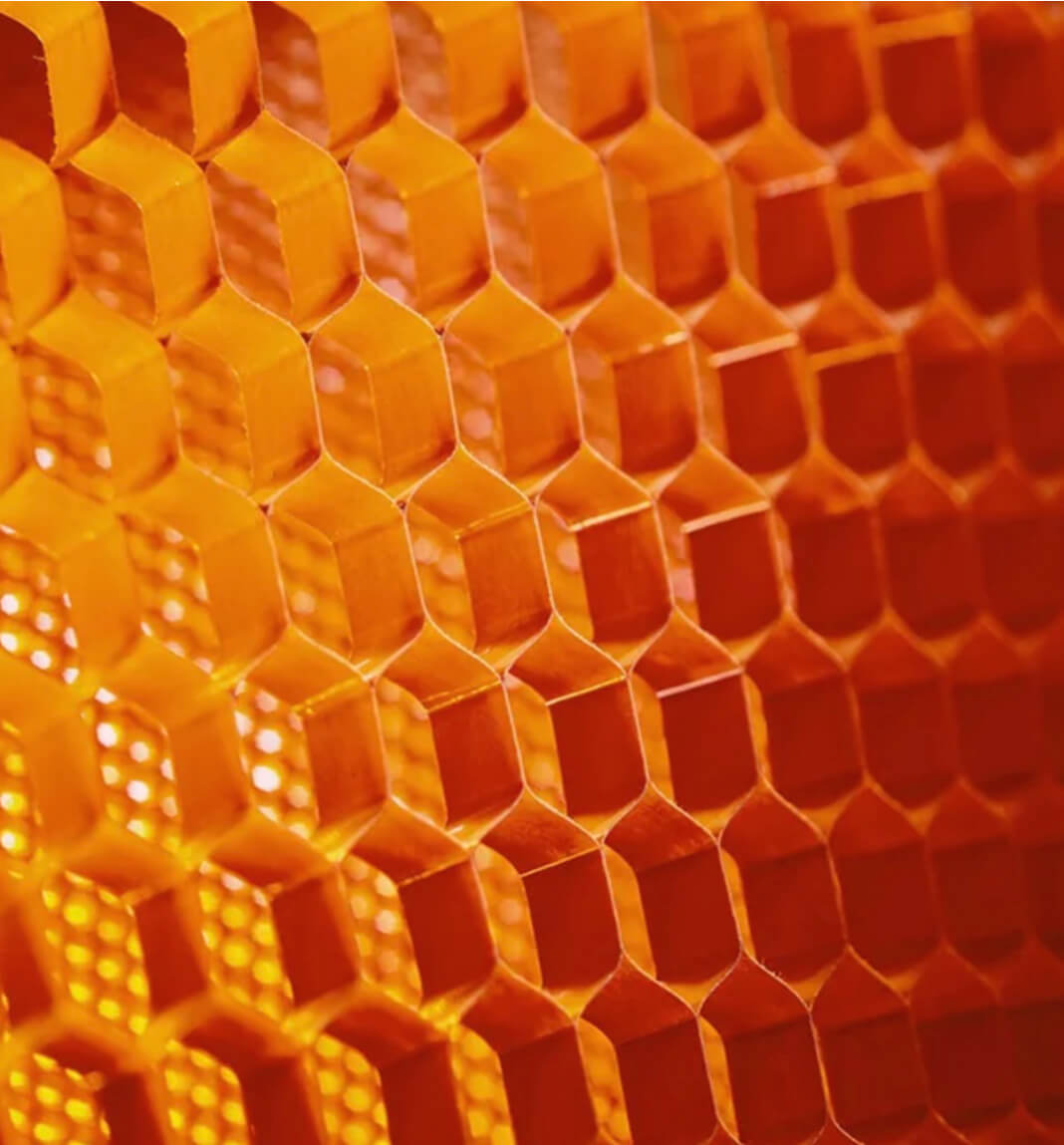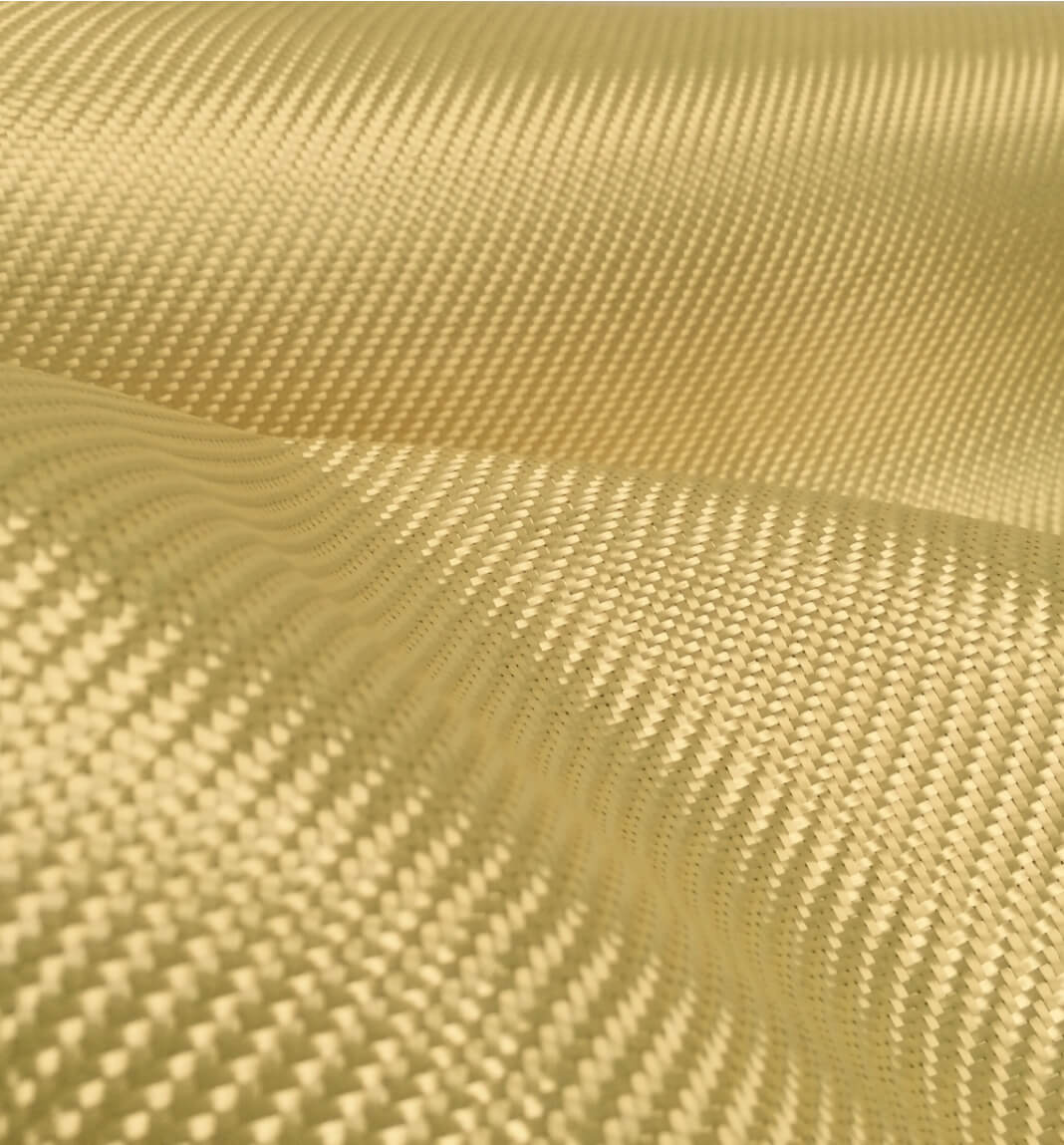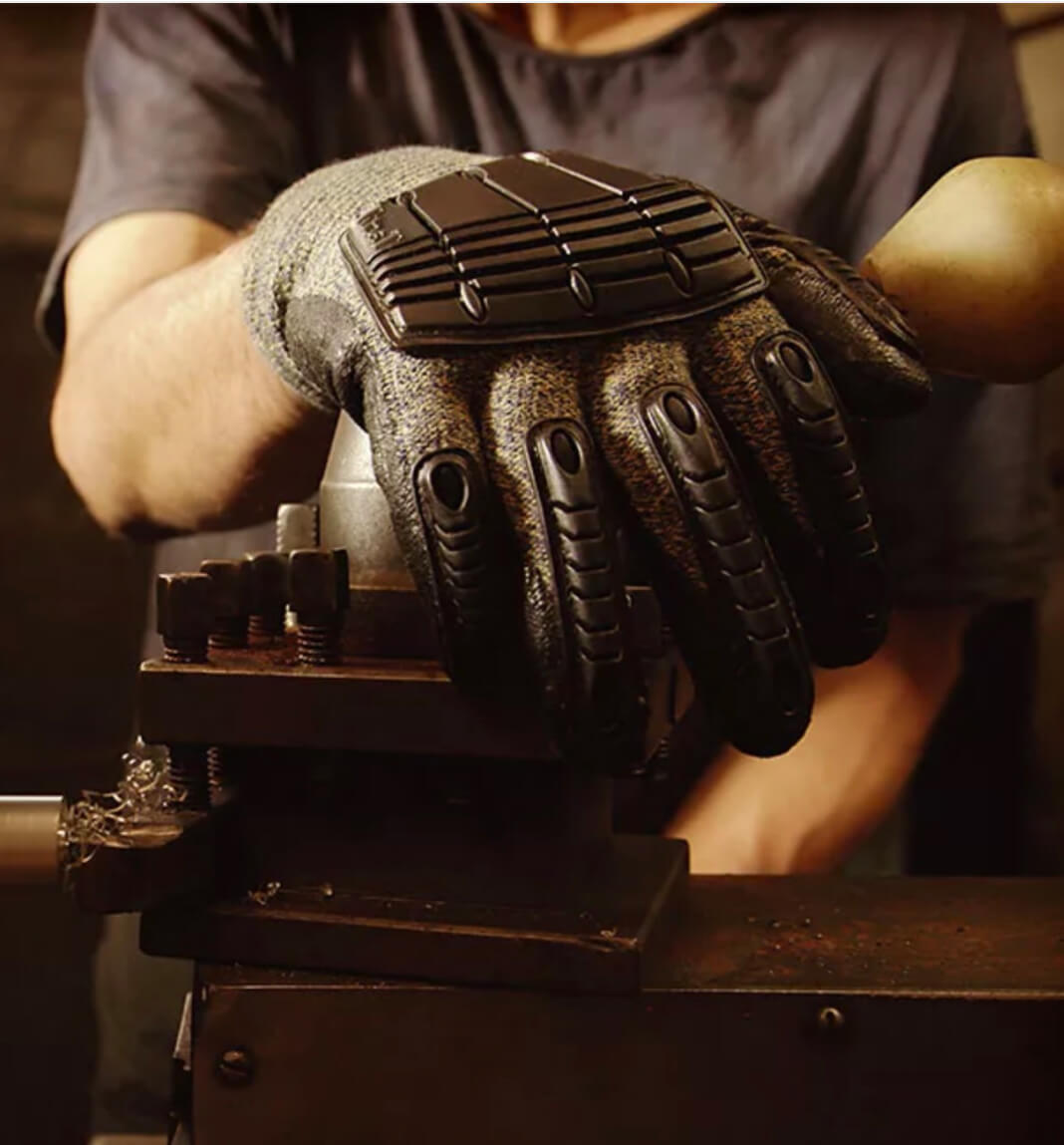 Consistency Ahead of the Curve
Consistency across the board can boost brand recognition and trust among consumers. Based on a logic system, our team developed a logic-driven brand architecture that provided clarity of identity, in terms of how the sub-brands are connected to the parent brand, how the products are related to them, and how their namings create a pattern. Eventually, our activity restored the brand's true nature, returning it to the position that it deserved more than any other among the greatest brands of design materials in the world.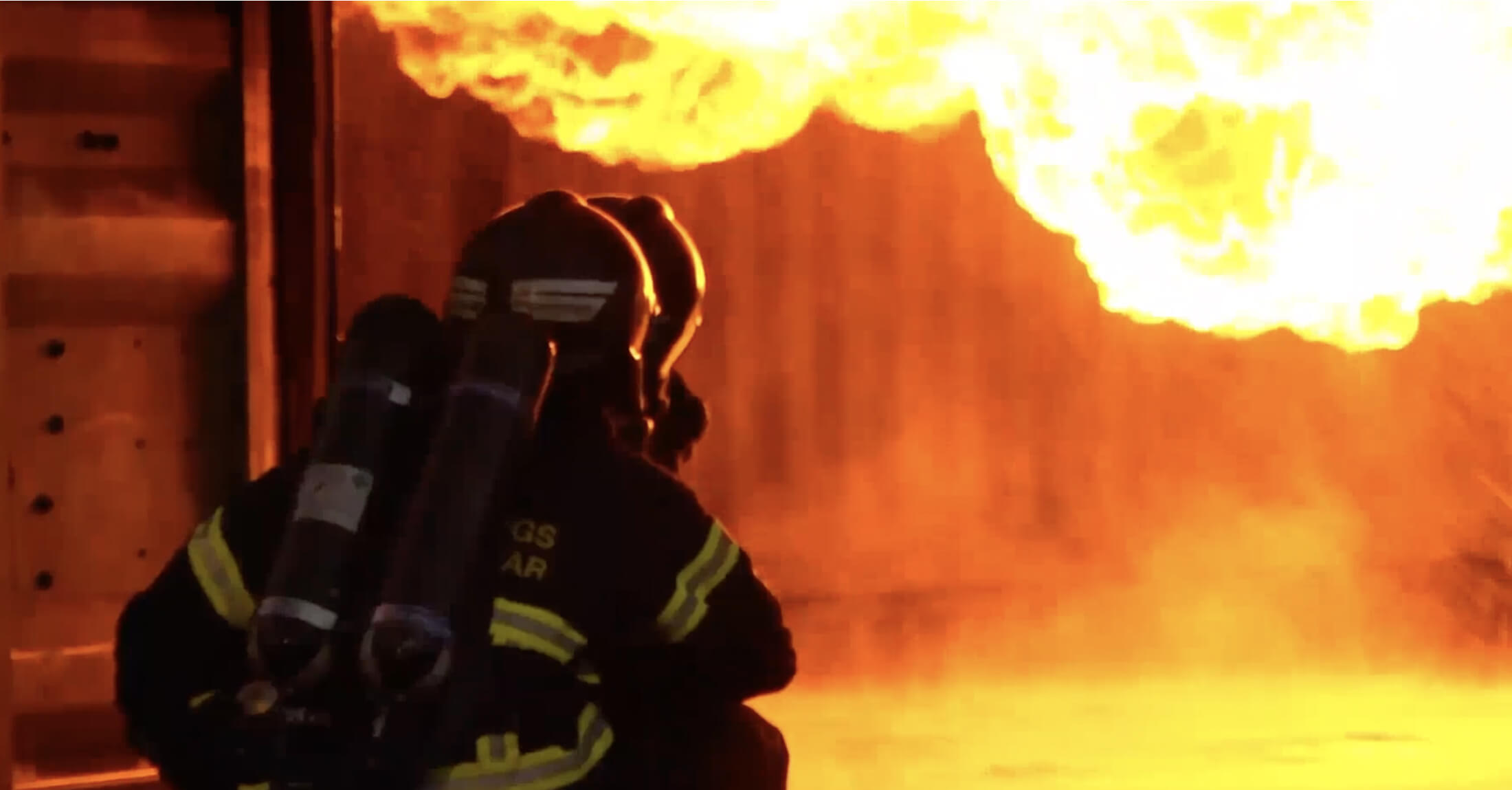 Enlarge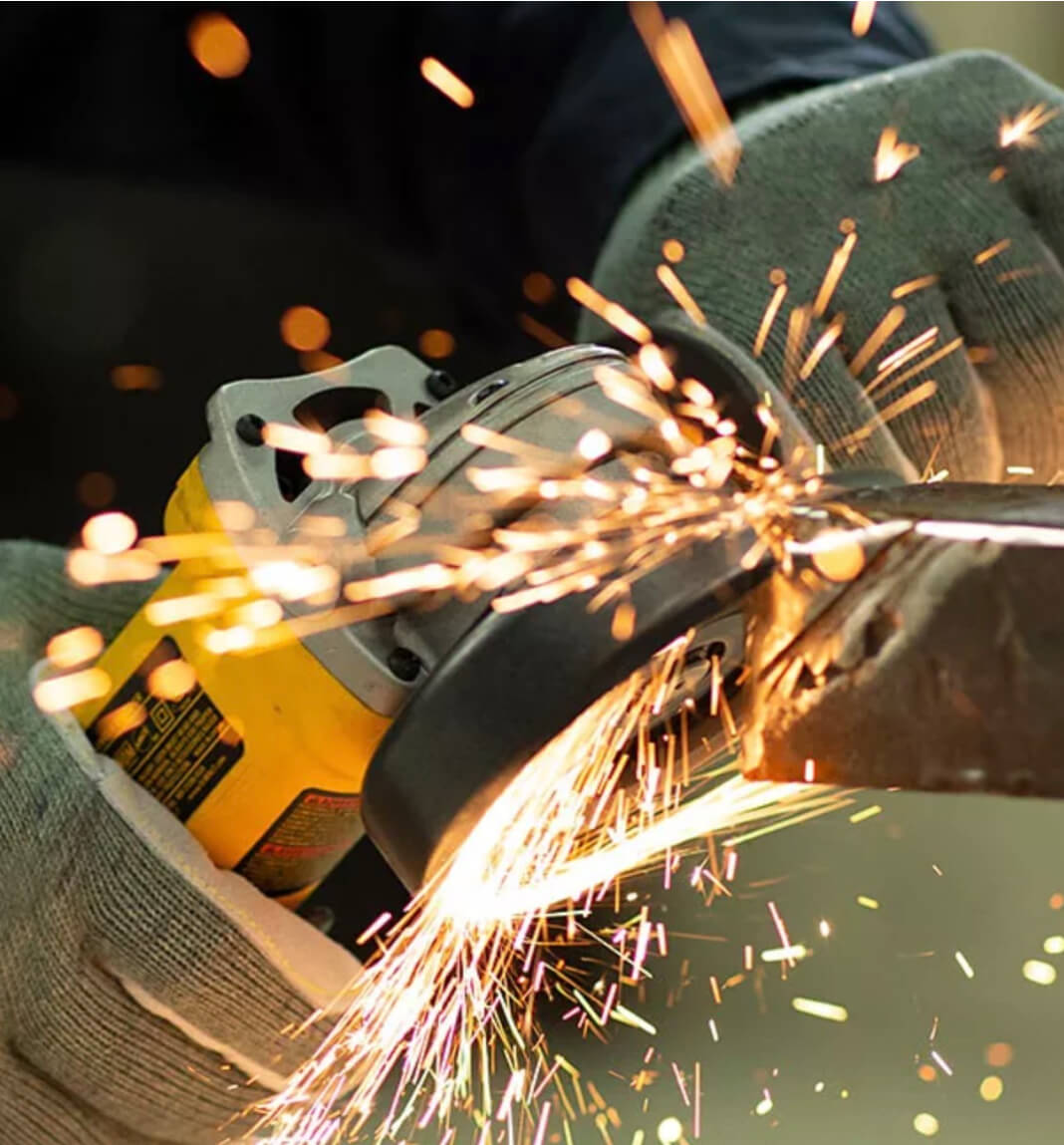 Architecting the Right Path
We mapped and analyzed the brand portfolio to both understand the challenges to face and identify opportunities for simplifying things. We then created a new Brand Architecture that would set the foundations and tone across the brands. In addition to that, we defined a Brand Framework to help the client classify the existing names, organize a centralized nomenclature, and leave the doors for future offerings open.
Back to Work Menu