Brand Revitalization Design Challenge
DuPont Corian Brand Status: High Brand Awareness, Low Brand & Category Relevance
DuPont Corian was a 50–year–old brand with almost universal awareness in interior surfaces and strong brand equity, but had become a dated, heritage brand and the "generic" in its category, solid surfaces. Newer, more popular surfacing materials had become the gold standard and the brand was losing relevance.
Client Goals
A revitalized Corian global brand platform, visual identity and brand architecture which would elevate the stature of the brand.
GBR Services Employed
B2B and B2C quantitative and qualitative brand equity and segmentation research
Revised Brand Platform / Positioning
Brand Architecture
New Visual Brand Identity System
Our Solution: Reinvent Corian as a Timeless Brand in the World of Design
The Corian brand is not about "Fashion" or "Style", which come and go with trends; we needed to create the new Corian brand as a timeless brand in the world of Design, always current, relevant, and evolving, showcasing an amazing range of materials, finished products, systems and design solutions. The new Corian Brand Architecture created a strong endorsing brand that leverages its size, awareness, history and strength to drive innovation and differentiation into the Surfaces market.
What We Did
Defined the brand's core targets in both the Residential and Commercial spaces
Identified and addressed the brand's "perception gaps" through a new brand platform
Created a new frame of reference, "Corian Design" for the brand that would reframe the brand and its category
Created a strategic and visual brand architecture that would unify, strengthen and modernize the brand
New Brand Platform, centered on the idea that "Corian Makes Your Space"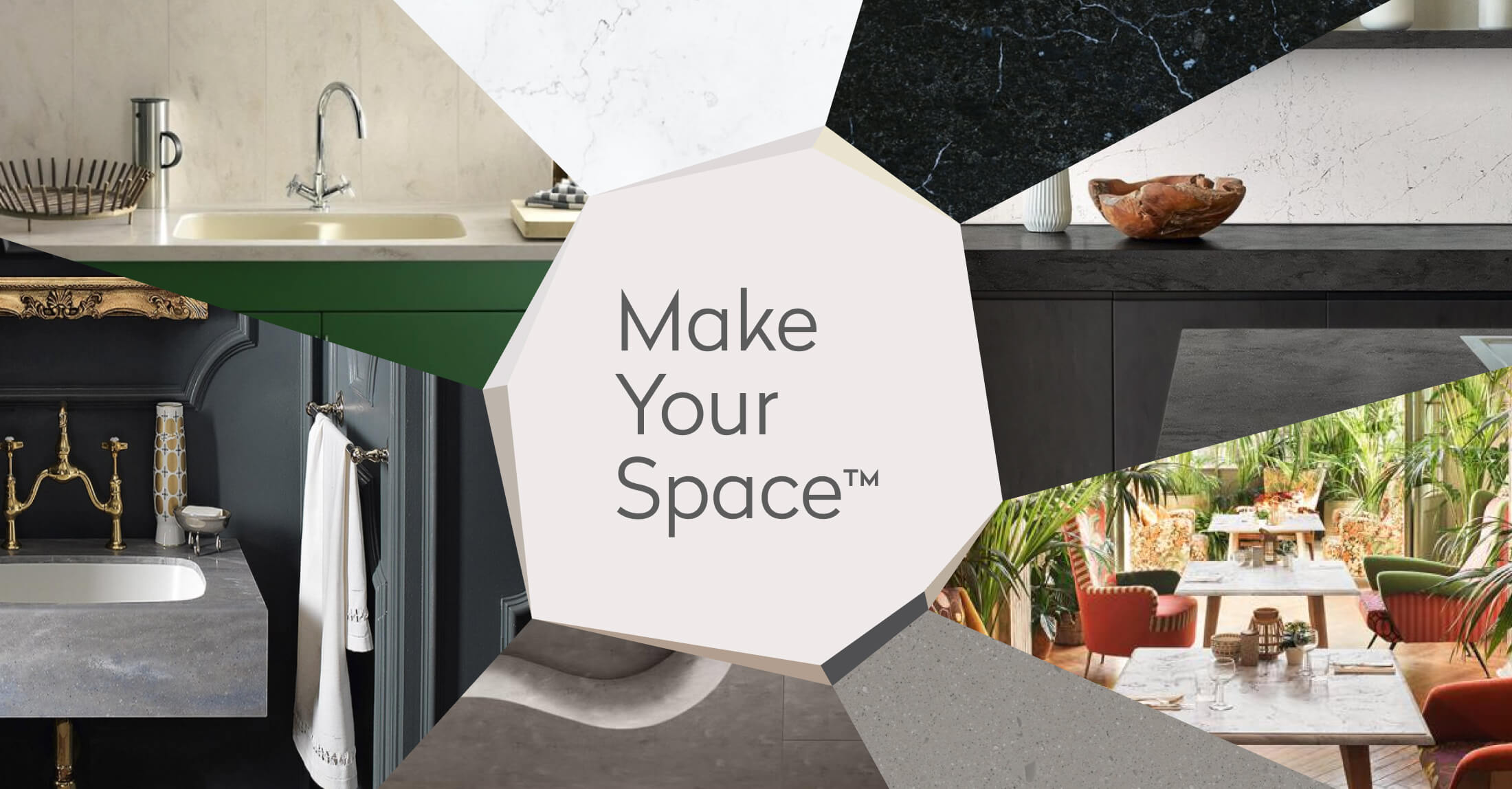 Enlarge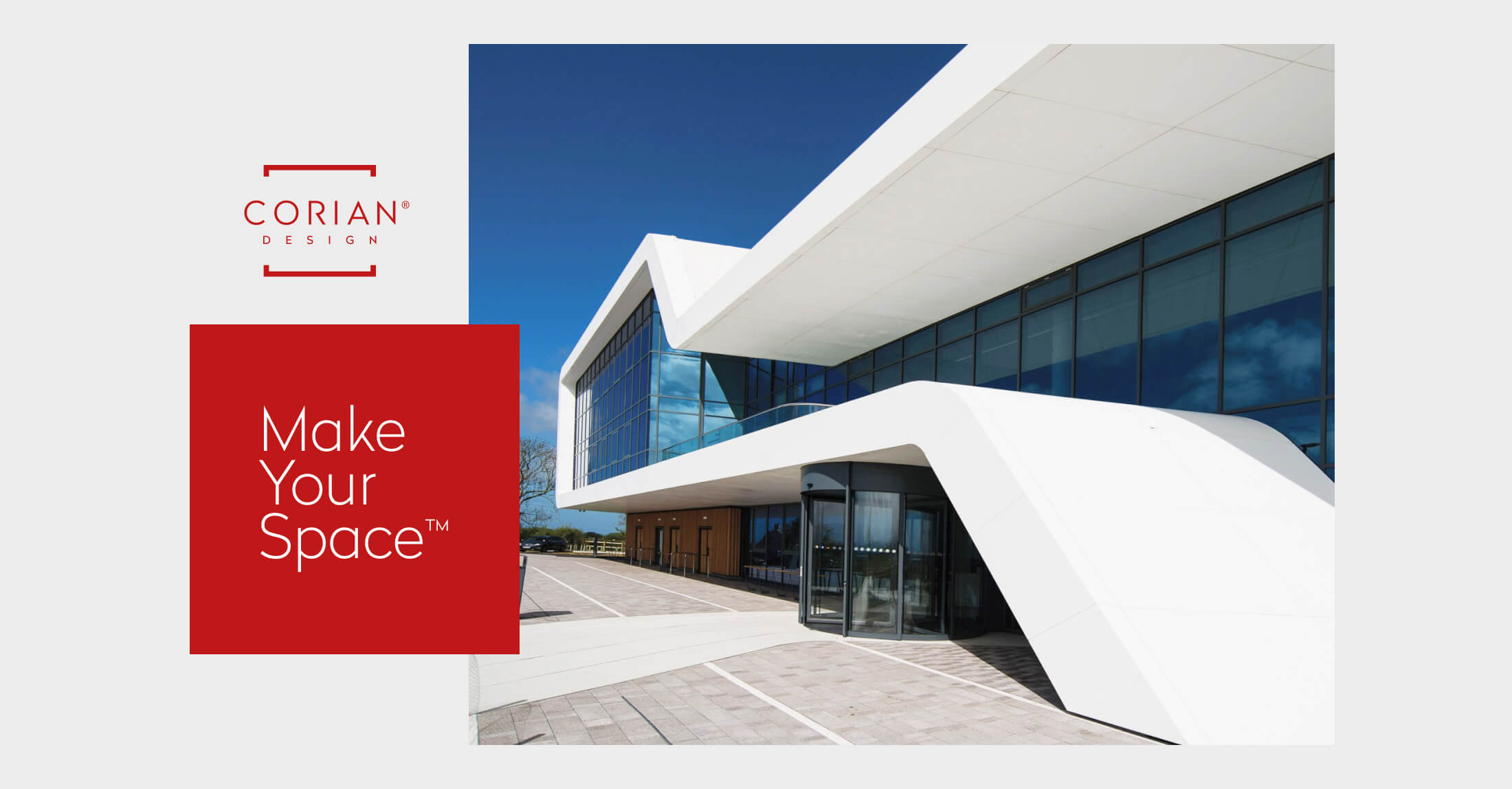 Enlarge
New Logo and Visual Identity System, directly tied to the Brand Platform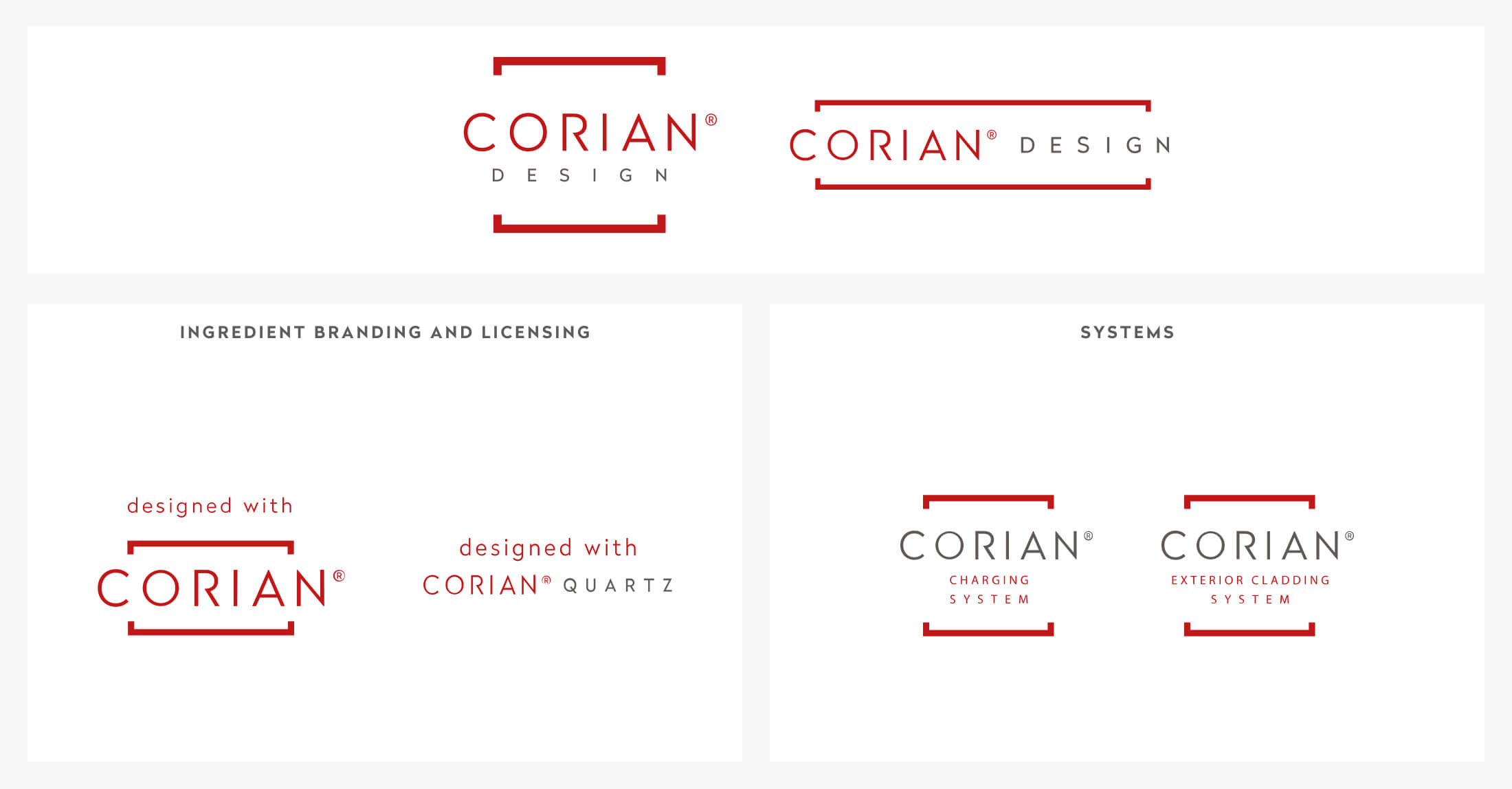 Enlarge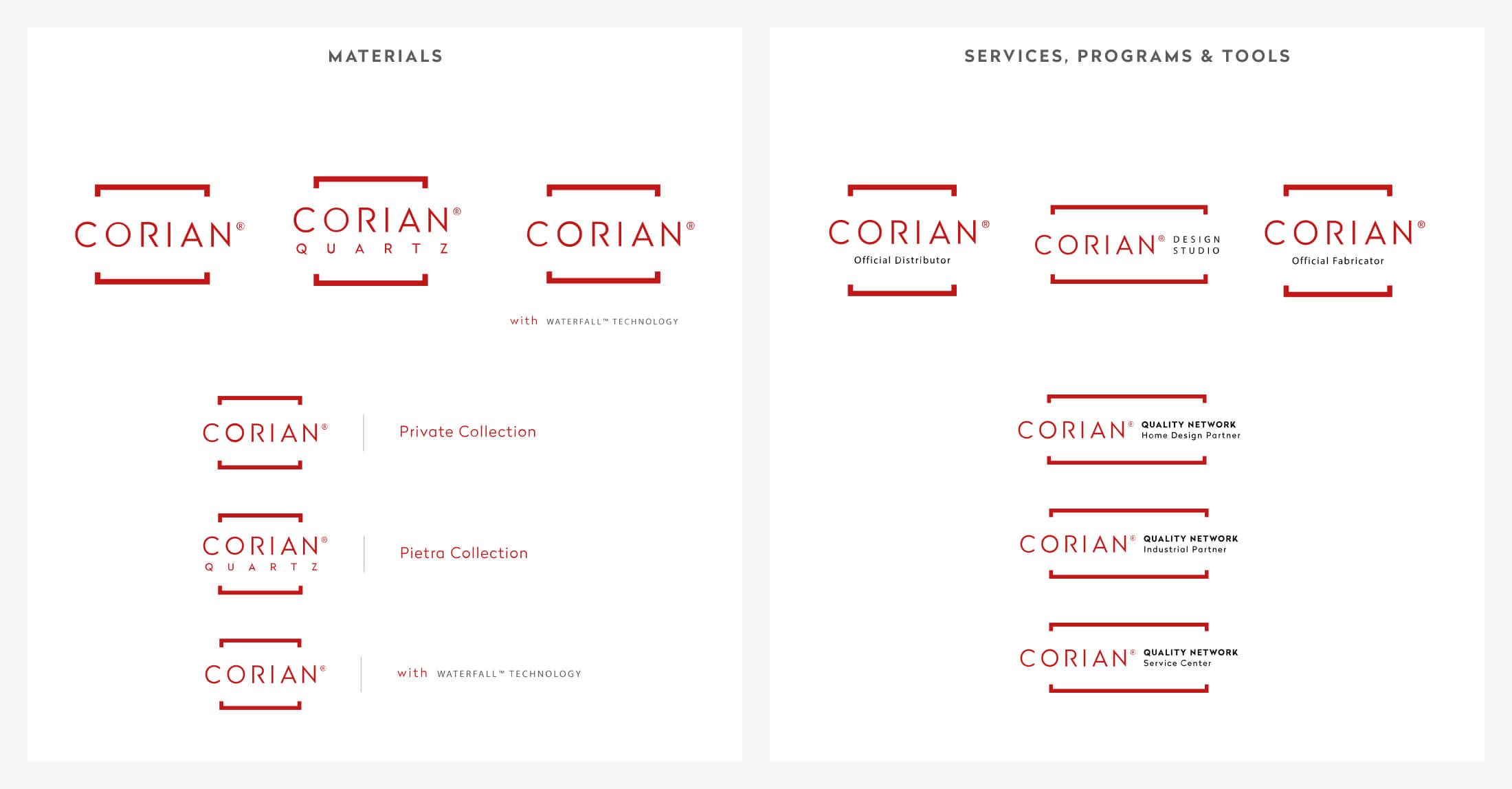 Enlarge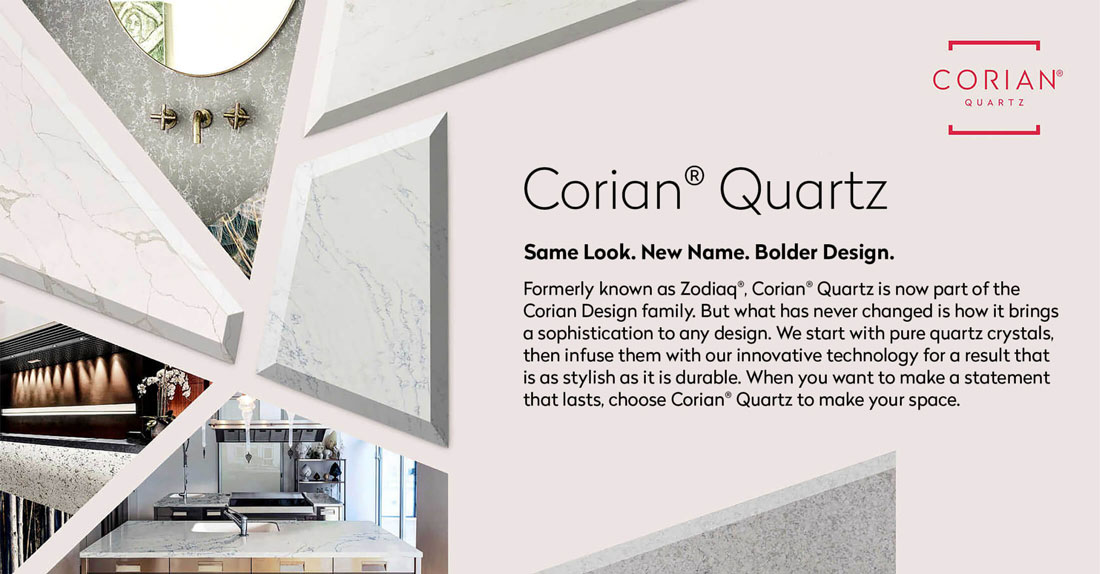 Enlarge
In the Words of Our Client
The Brand Rejuvenation work is the centerpiece of our Future"
— Harwood A. Johnson, DuPont de Nemours
Client

DuPont de Nemours, Inc.

Office

North Carolina, US

Sector

Industrial & Ingredient Brands Consumer Goods

Partners

Lisa Craig, Marco Barel