DuPont Corian
Bringing An Old Friend into the New World of Design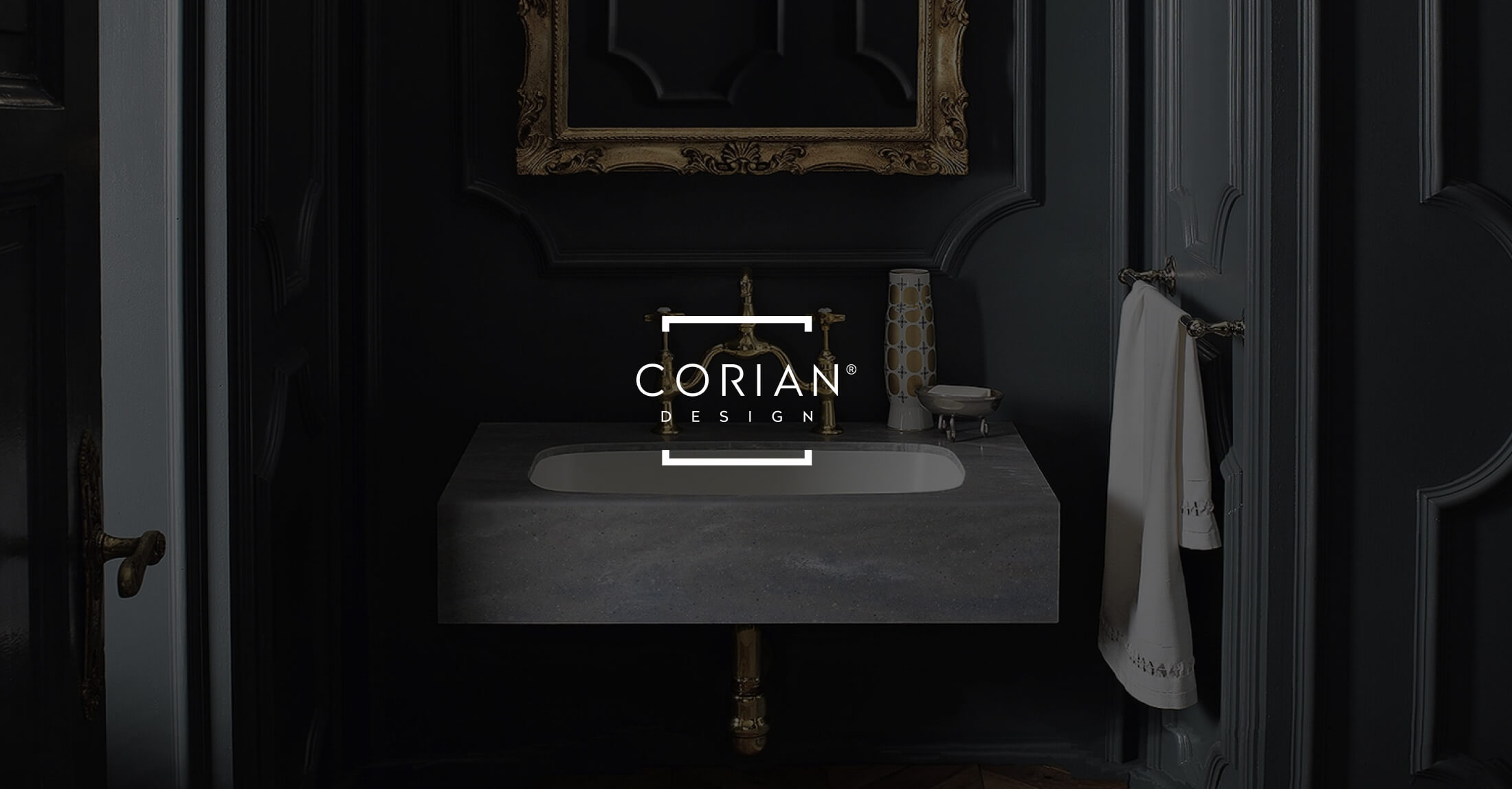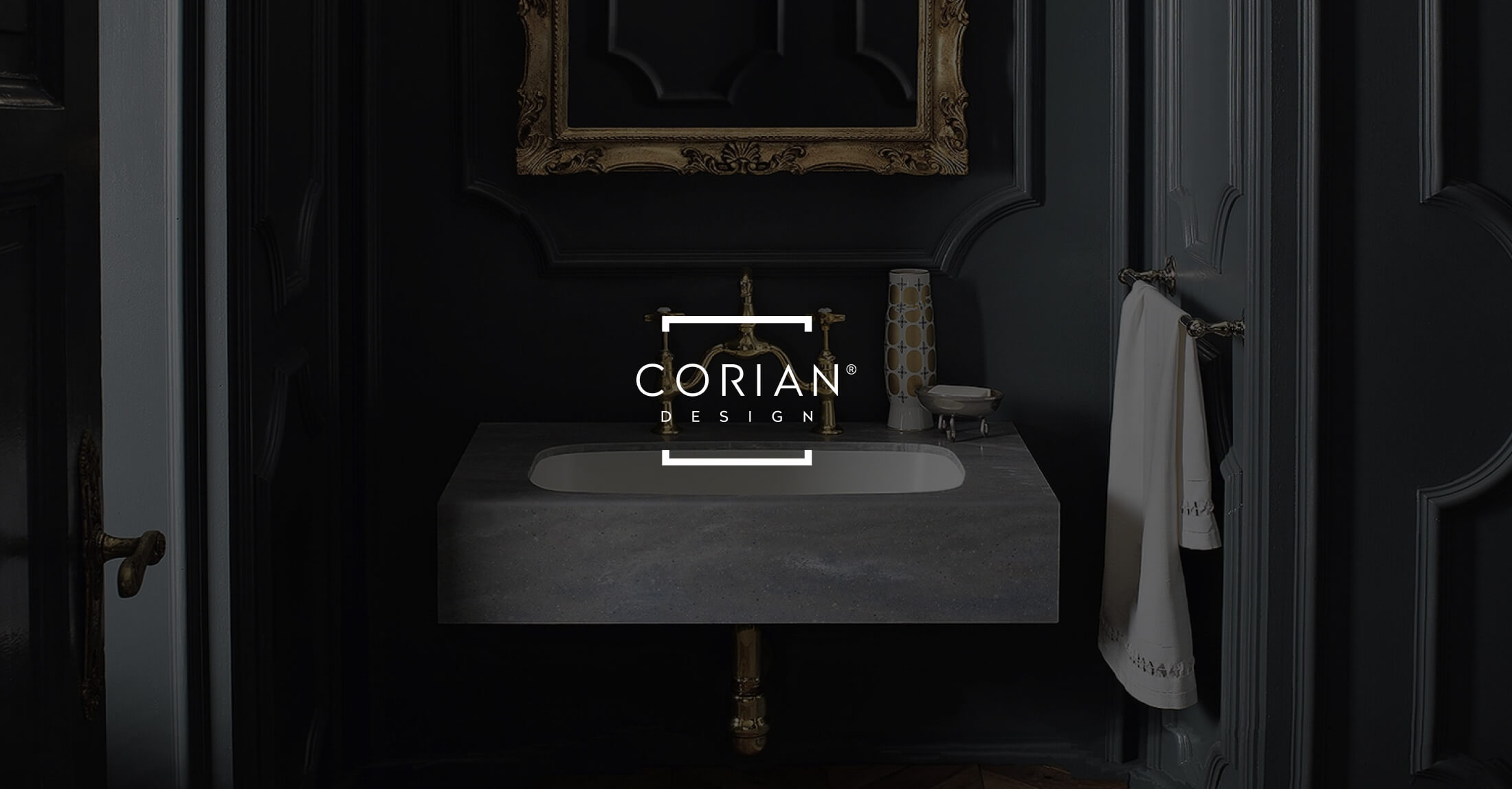 DuPont Corian is a 50-year-old brand with almost universal awareness of interior surfaces and strong brand equity. However, the company had become perceived as dated and generalist in its category – solid surfaces. They strived for refreshing the brand identity to re-gain relevance. The client came to us with a challenging brief: return Corian to the preeminent position it held in the past.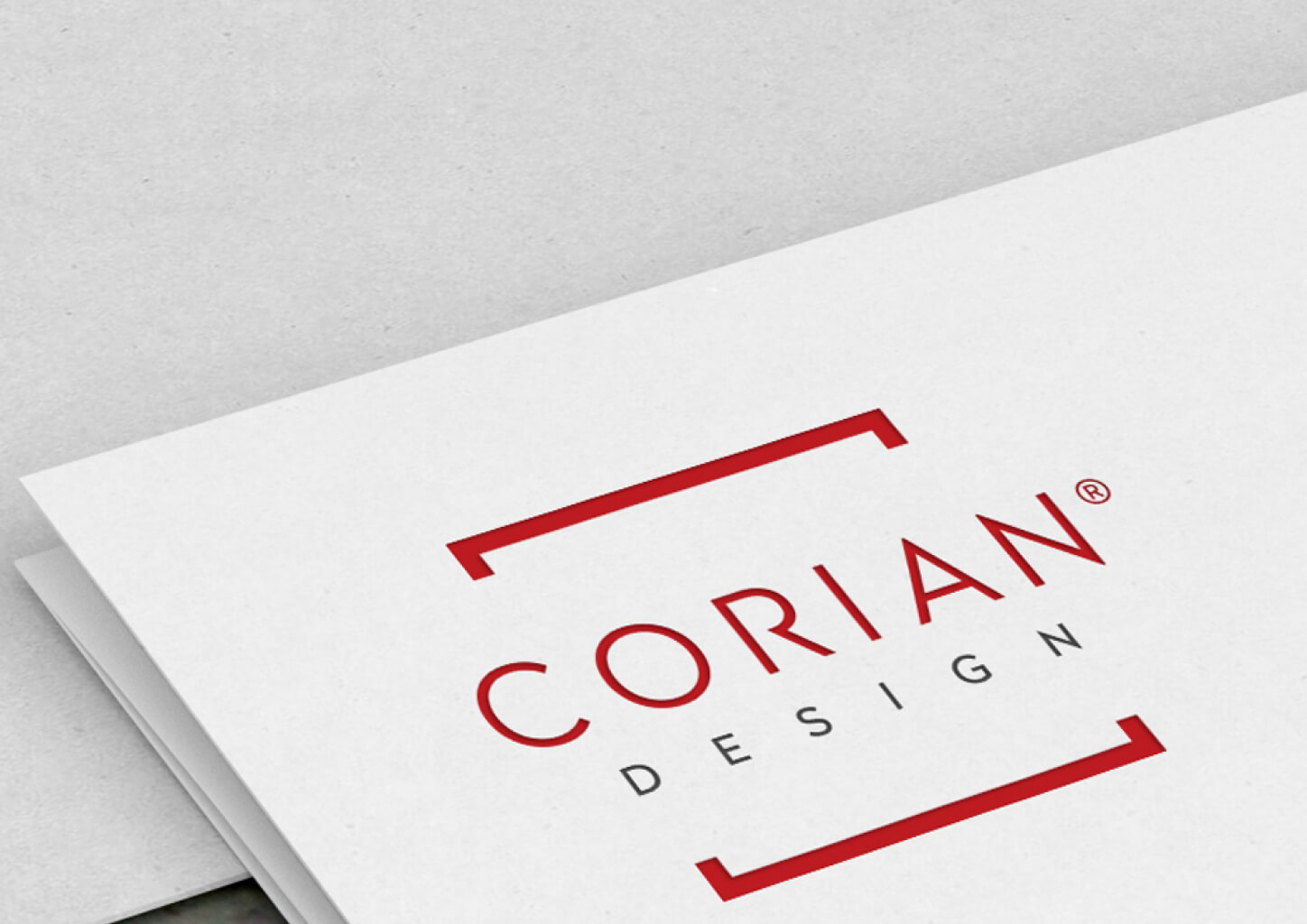 Enlarge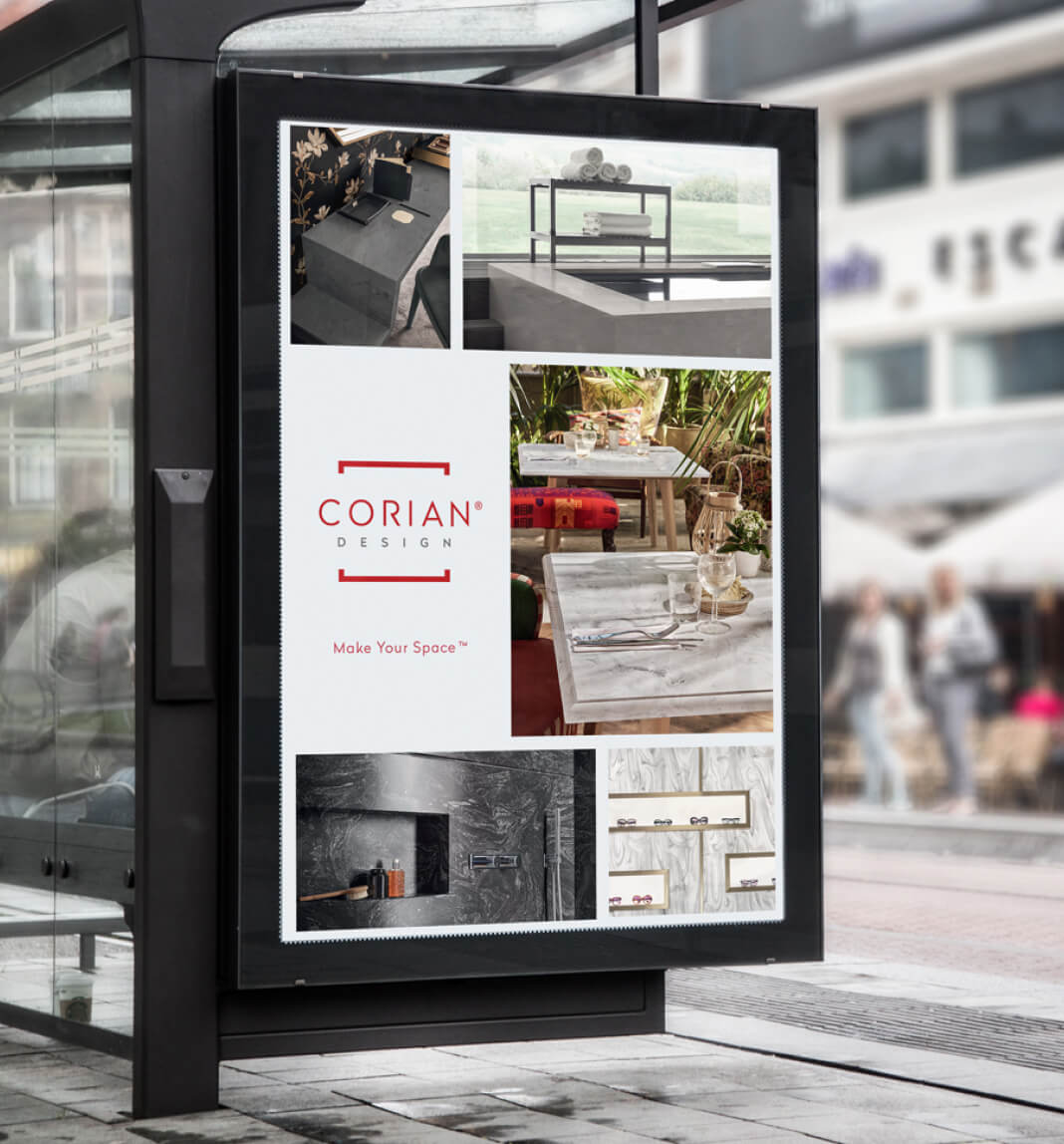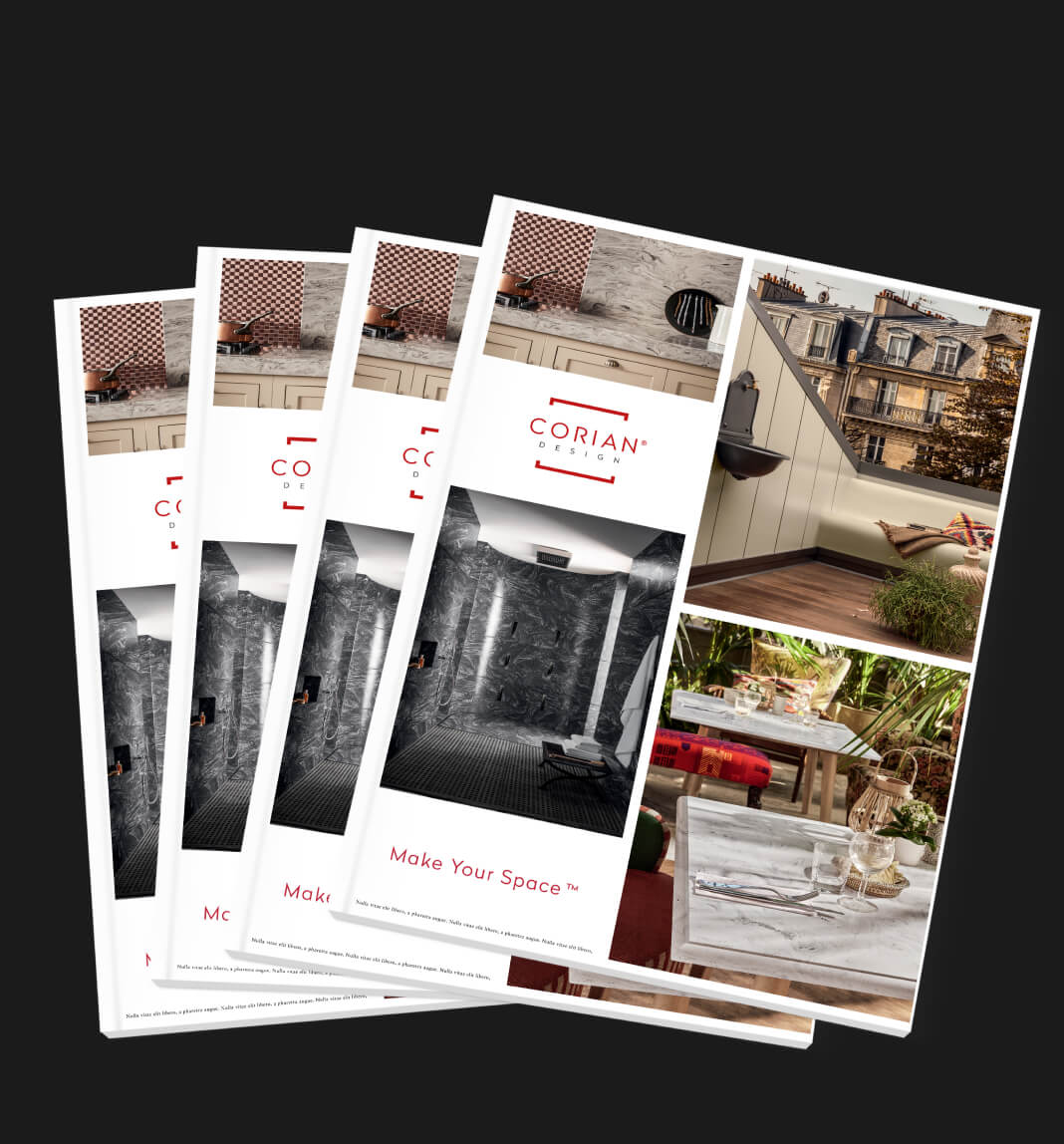 Set Out Focus for the Future
We worked with Corian's teams, envisioning the future together. We leveraged the key long-term assets to build upon their legacy in the new design industry. Starting from its strengths, we came to the recognition of a specific identity that emerged as being very strong, structuring it both internally and externally and designing its visual expression.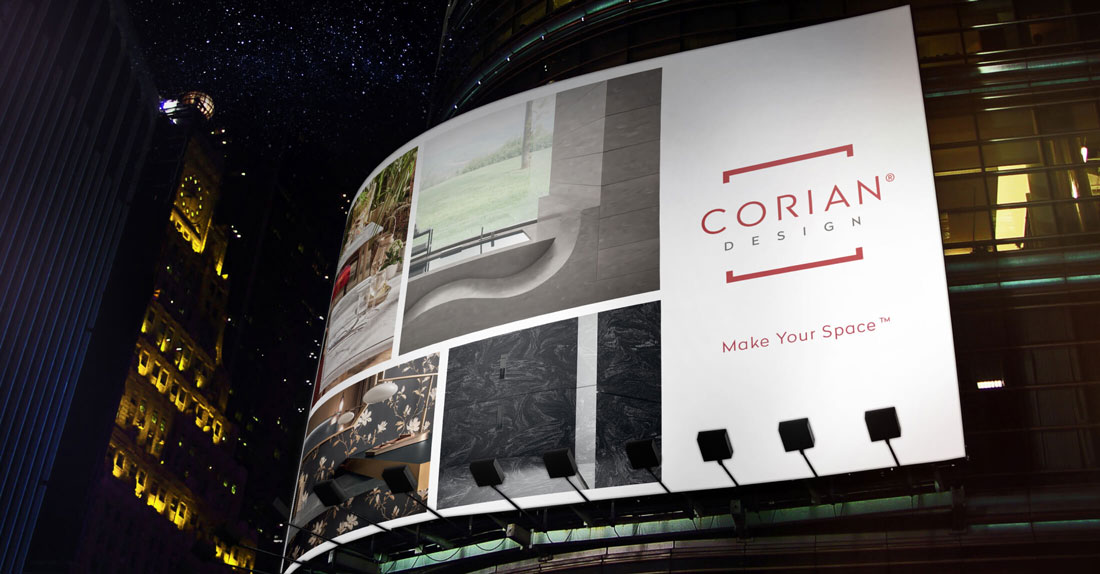 Enlarge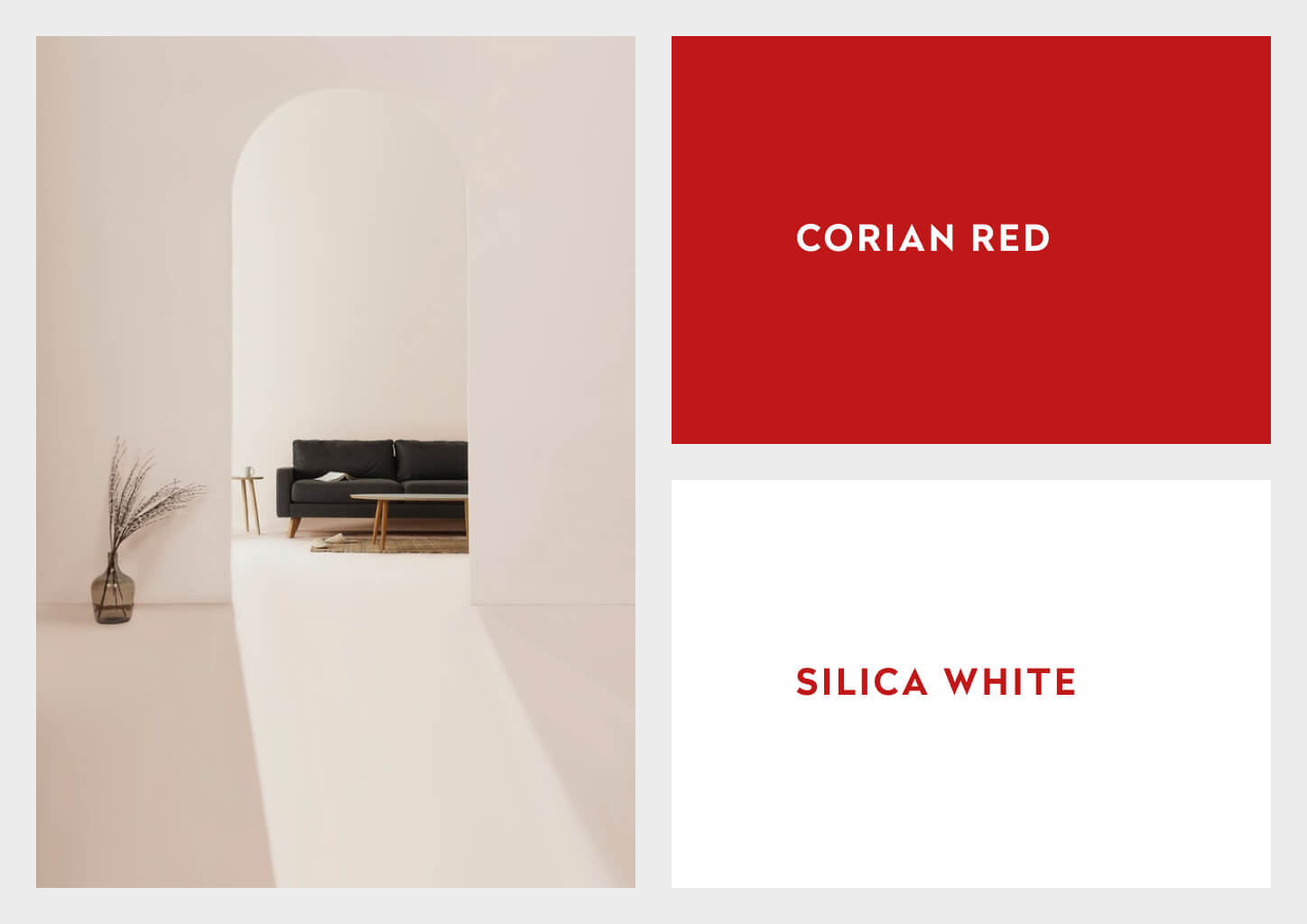 Enlarge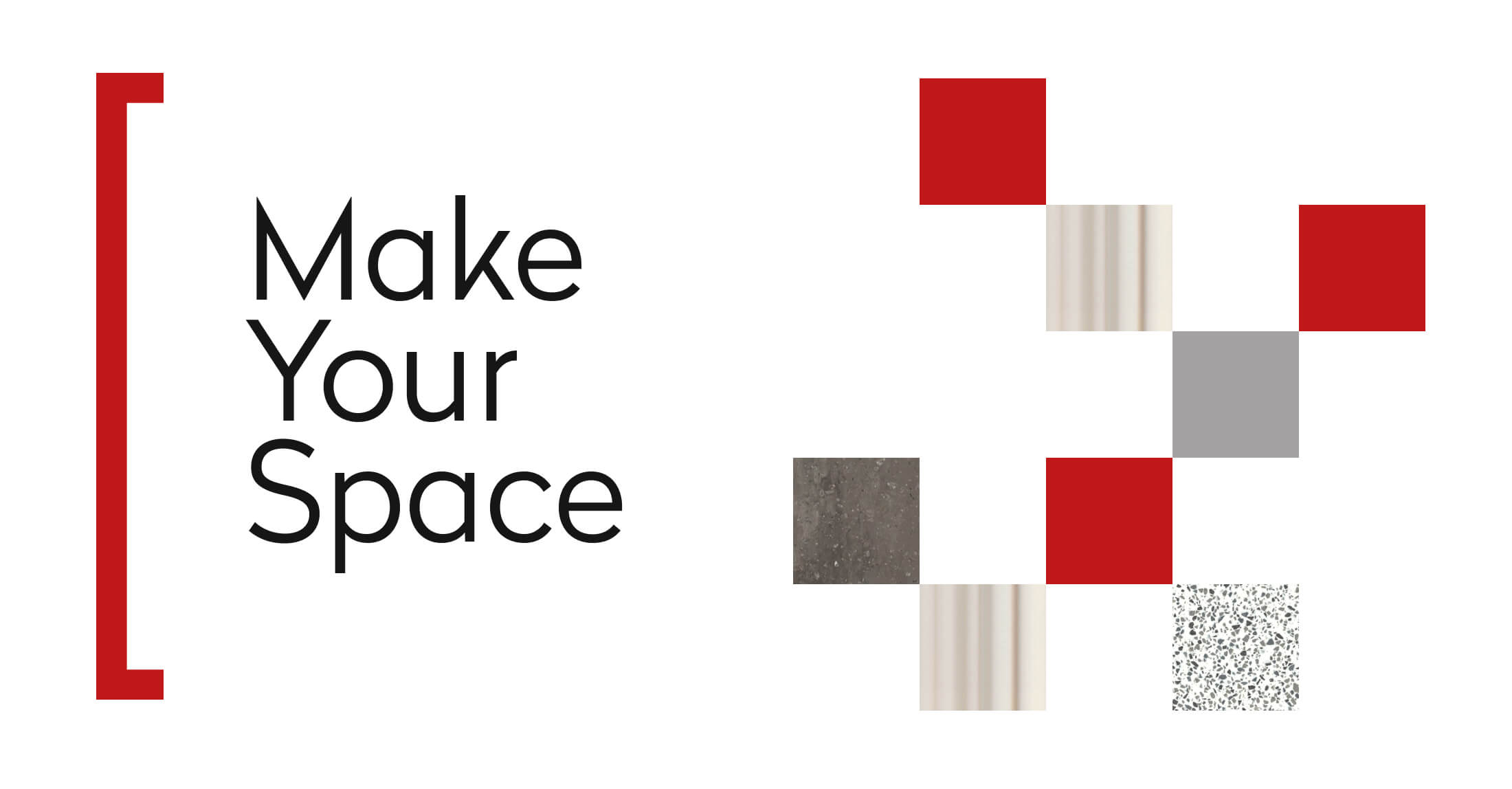 Enlarge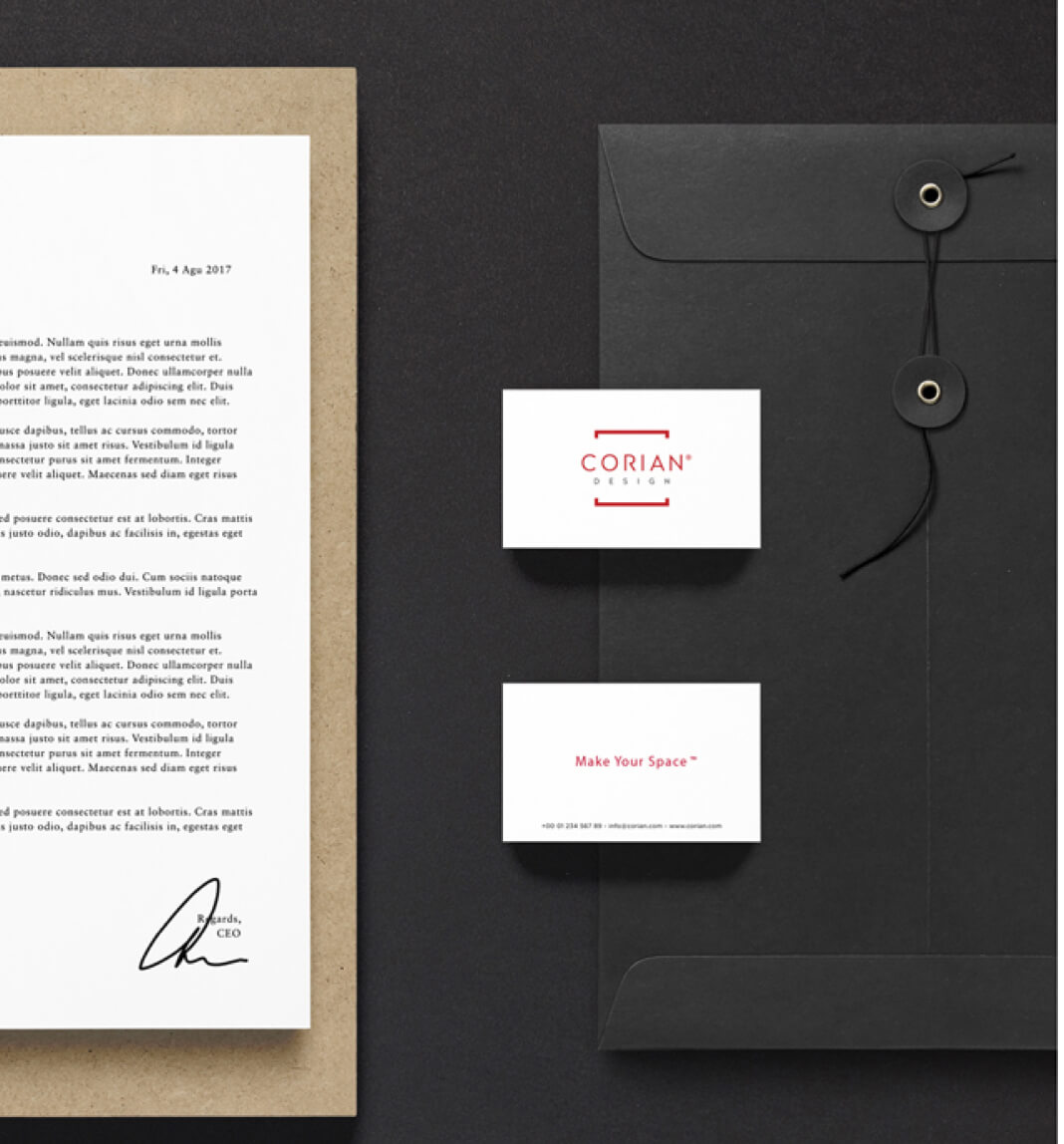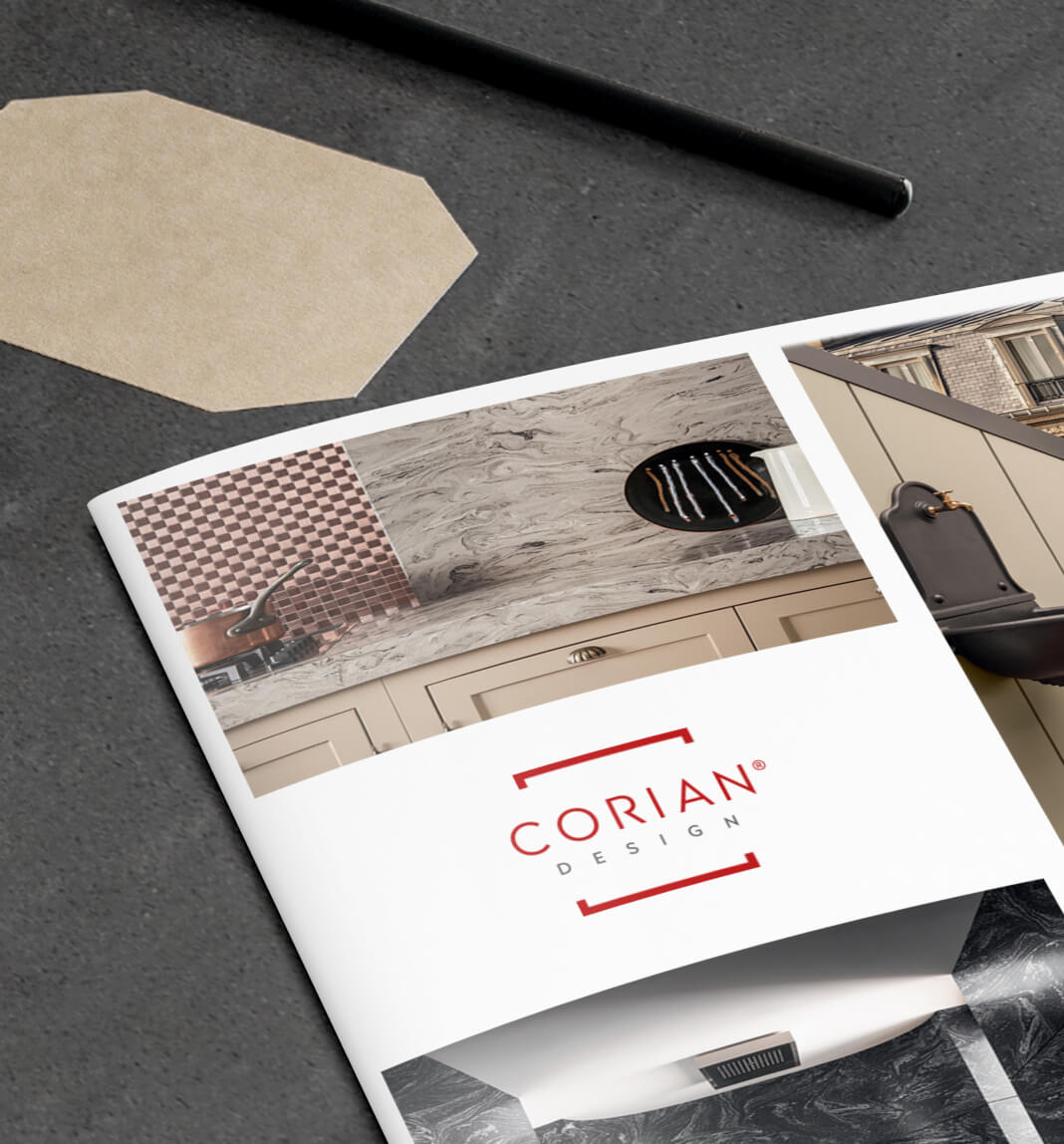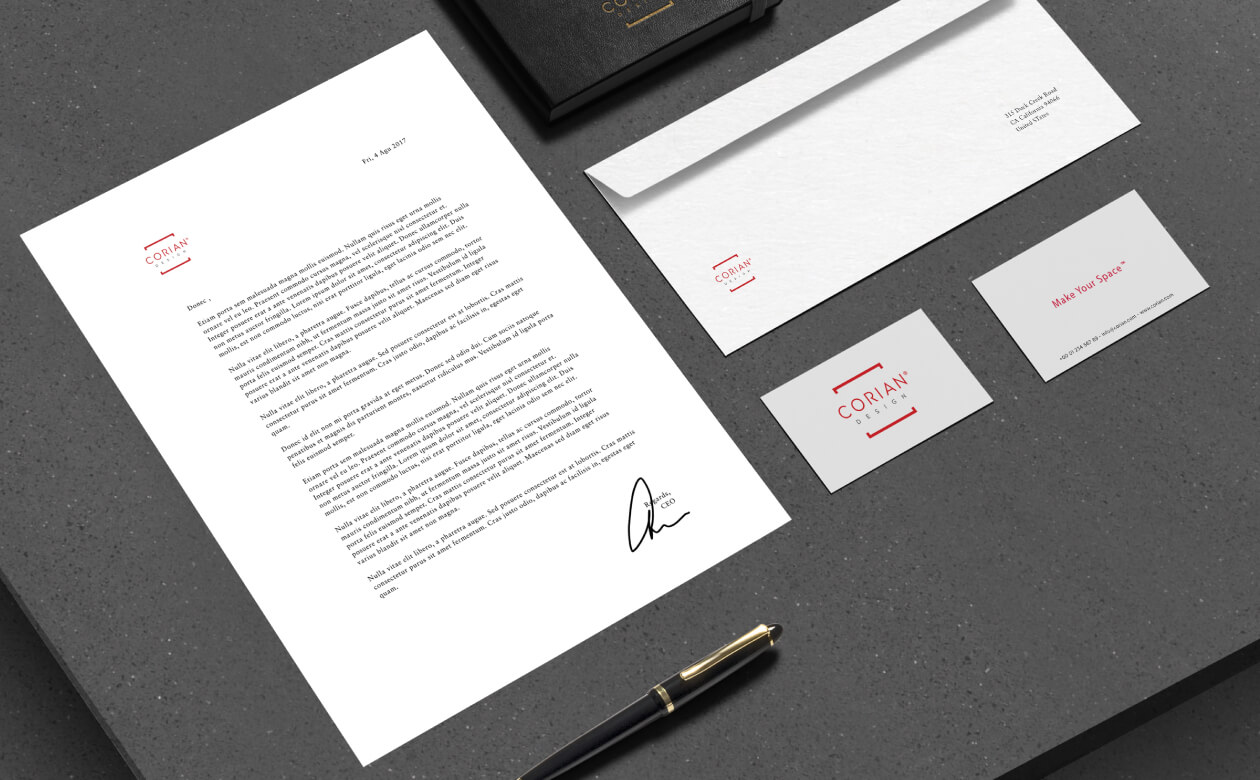 Enlarge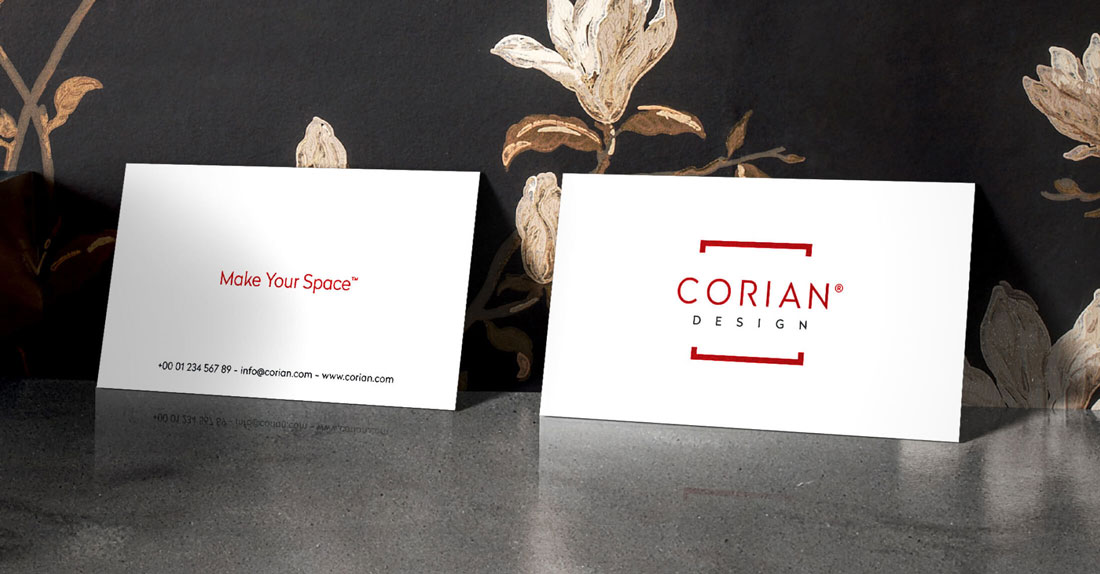 Enlarge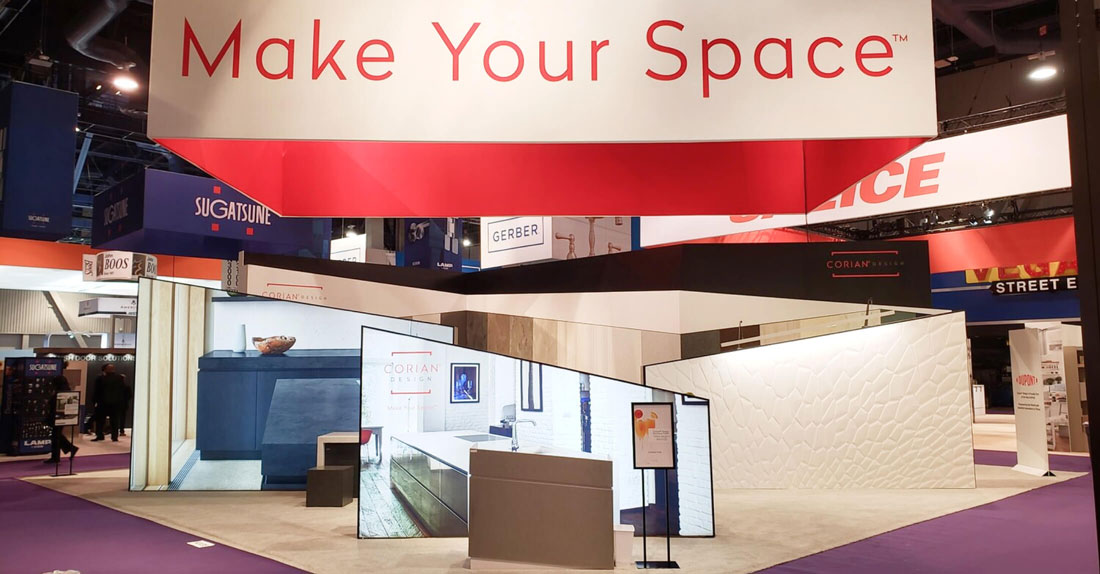 Enlarge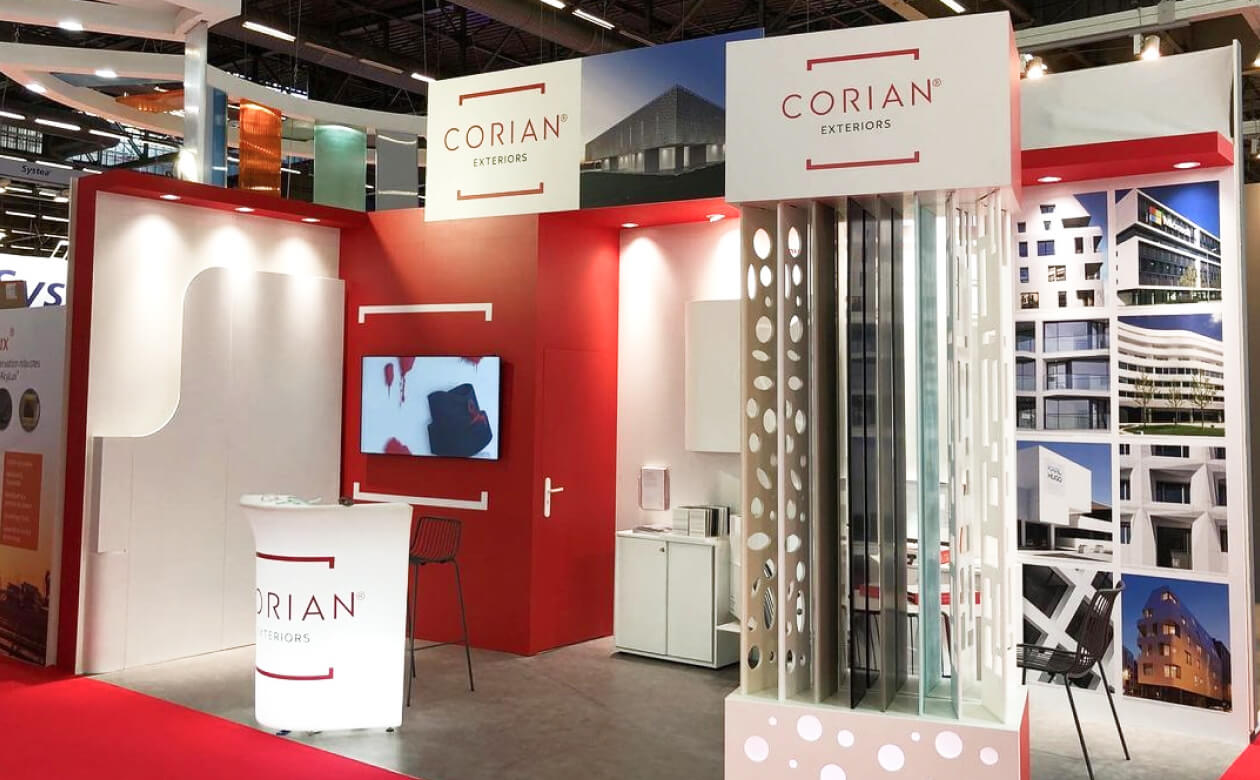 Enlarge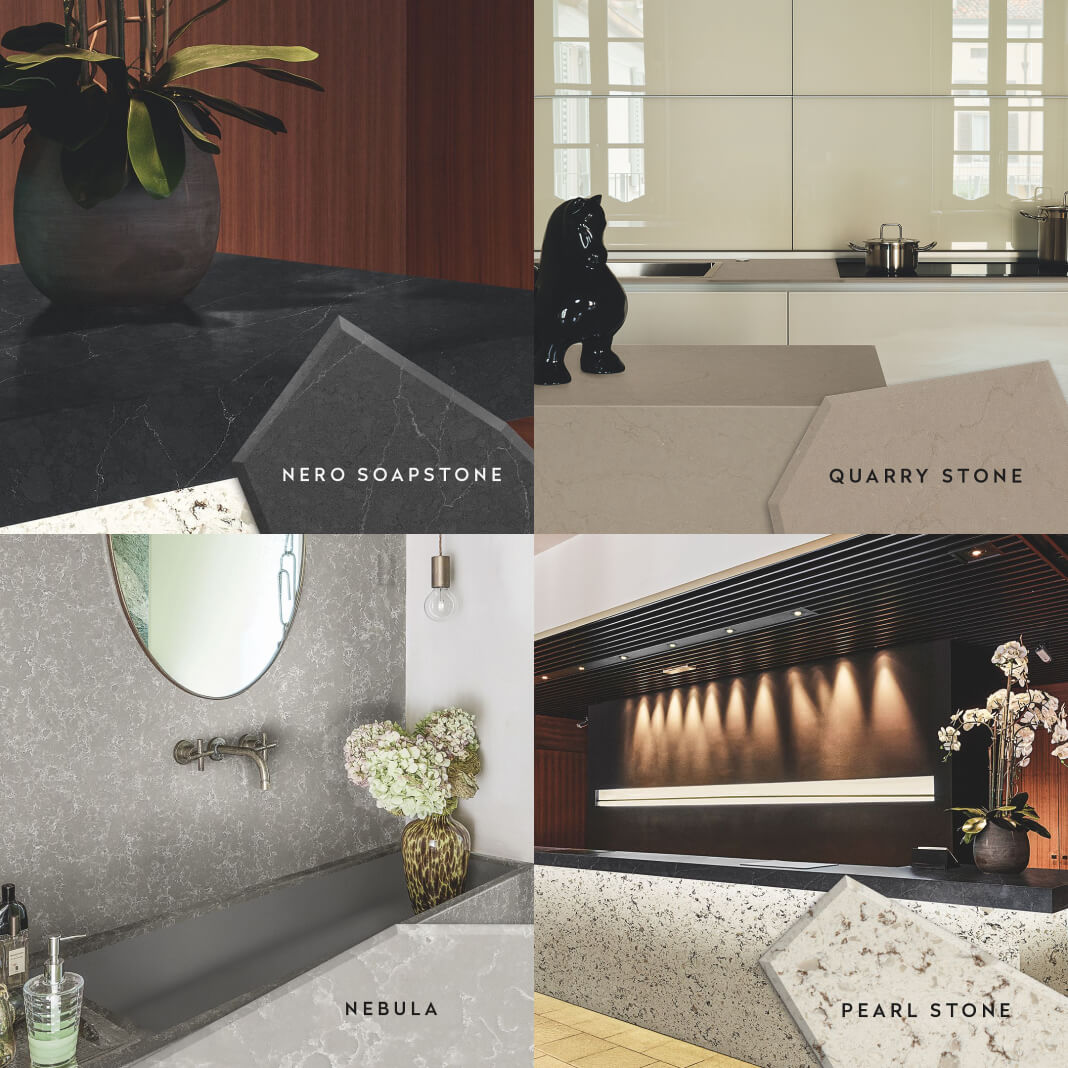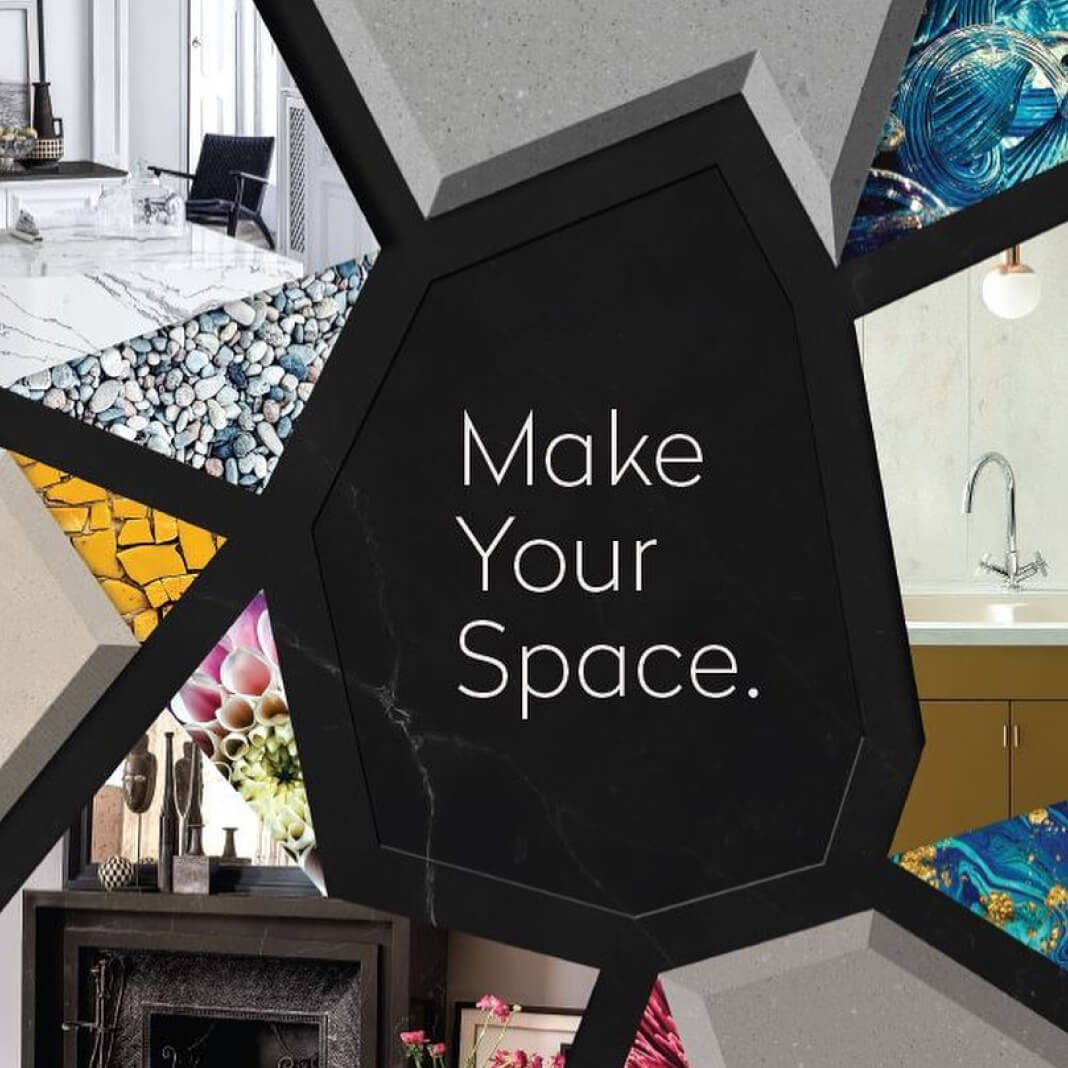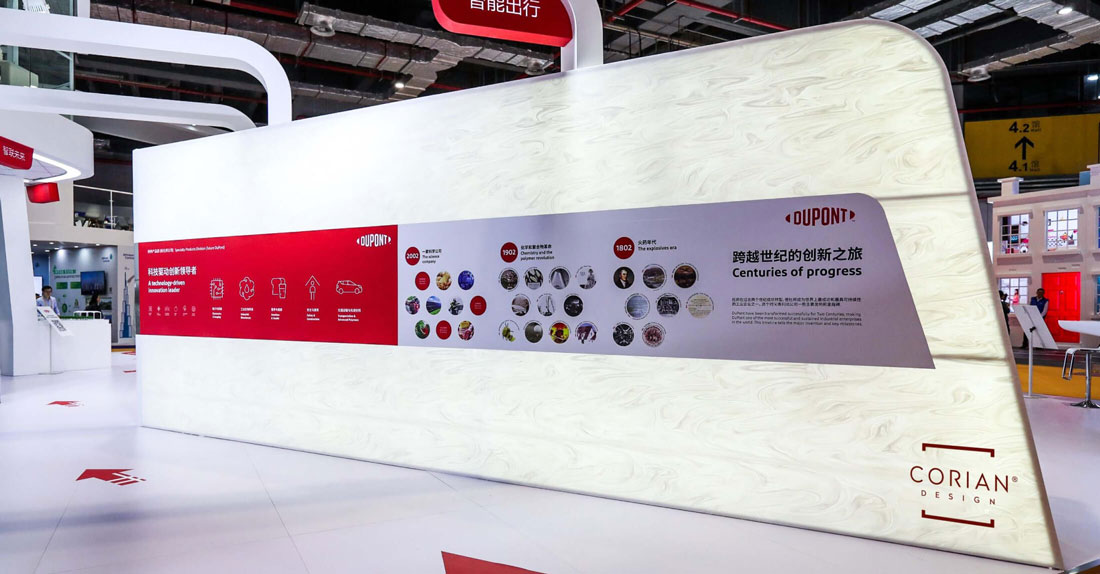 Enlarge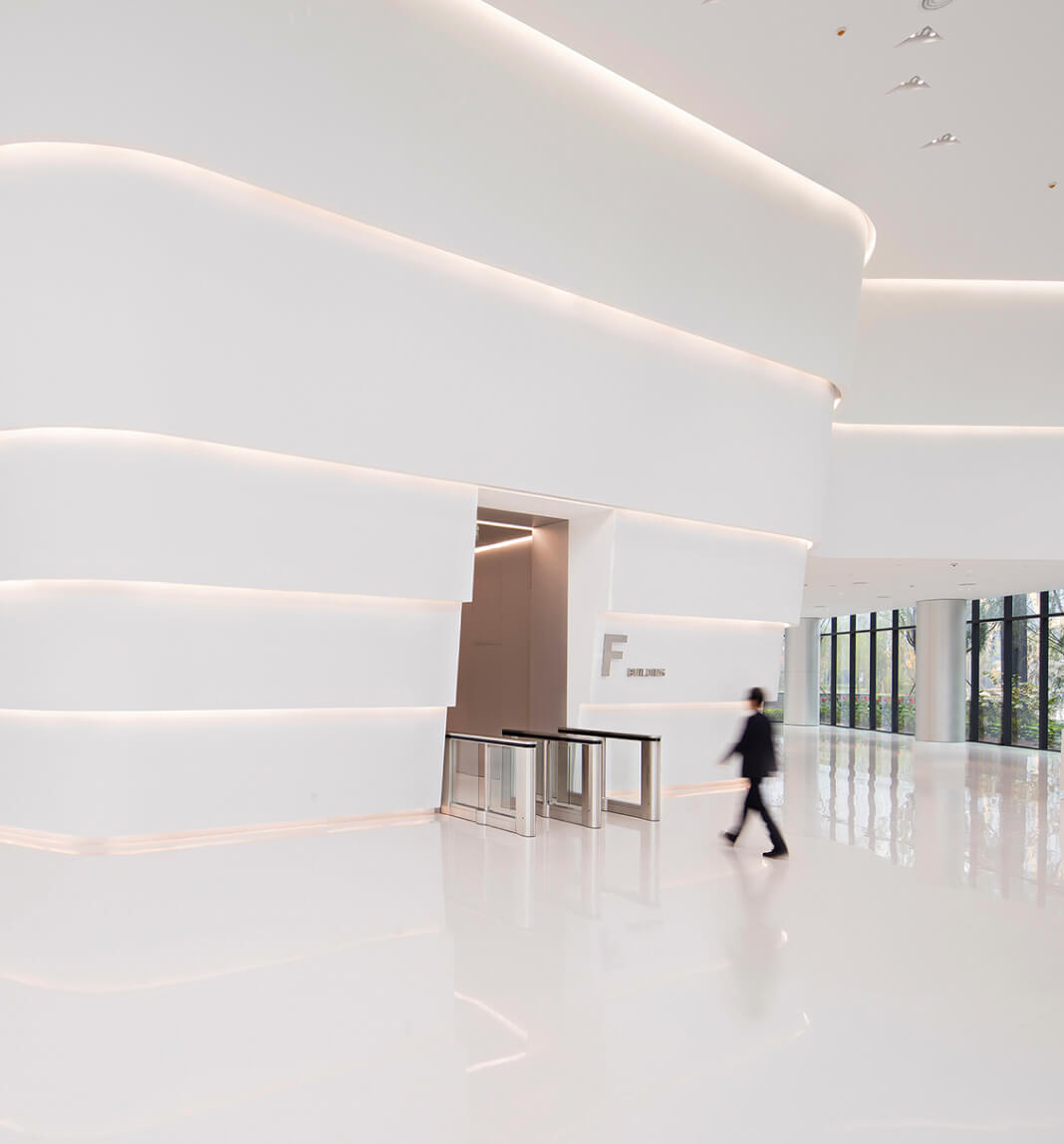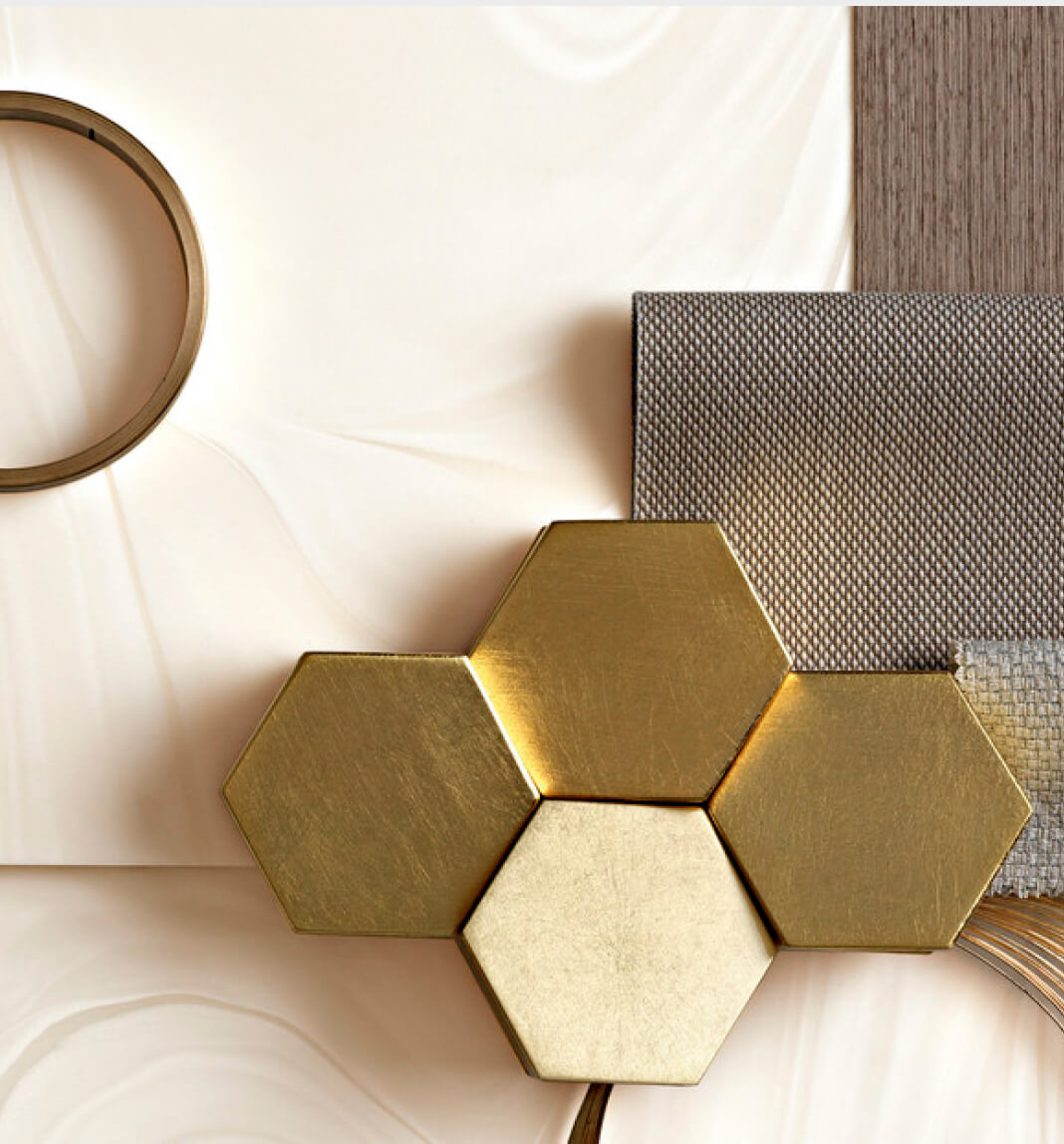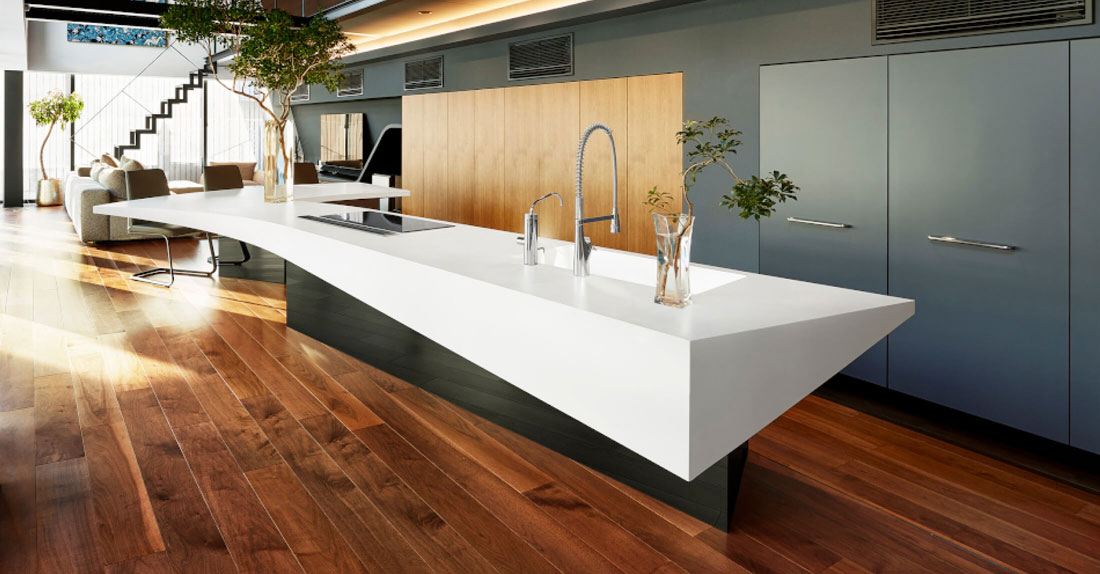 Enlarge
Re-Designed to Stay Relevant
To better understand the brand perception of clients and customers, we leveraged B2B and B2C Quantitative & Qualitative Brand Equity and Segmentation research. Addressing the gap between perception and brand reality, we designed a new Brand Identity that would position Corian as a timeless player in the design industry and strengthen its Brand Architecture.
Back to Work Menu