Ditre Italia
Weaving a New Digital Identity into the Brand's Fabric
Ditre Italia opened its doors in 1976 offering premium quality upholstered furniture. Since then, every collection has drawn on traditional Italian craftsmanship and meticulous attention to detail. But they needed an online presence that would communicate the quality of their work to a global audience. For them, we wanted a digital identity that would enhance the presentation of their products and values that driven the brand since then. Like their unique sdesigns, their online assets needed to stand out with a quality design that was both functional and classy.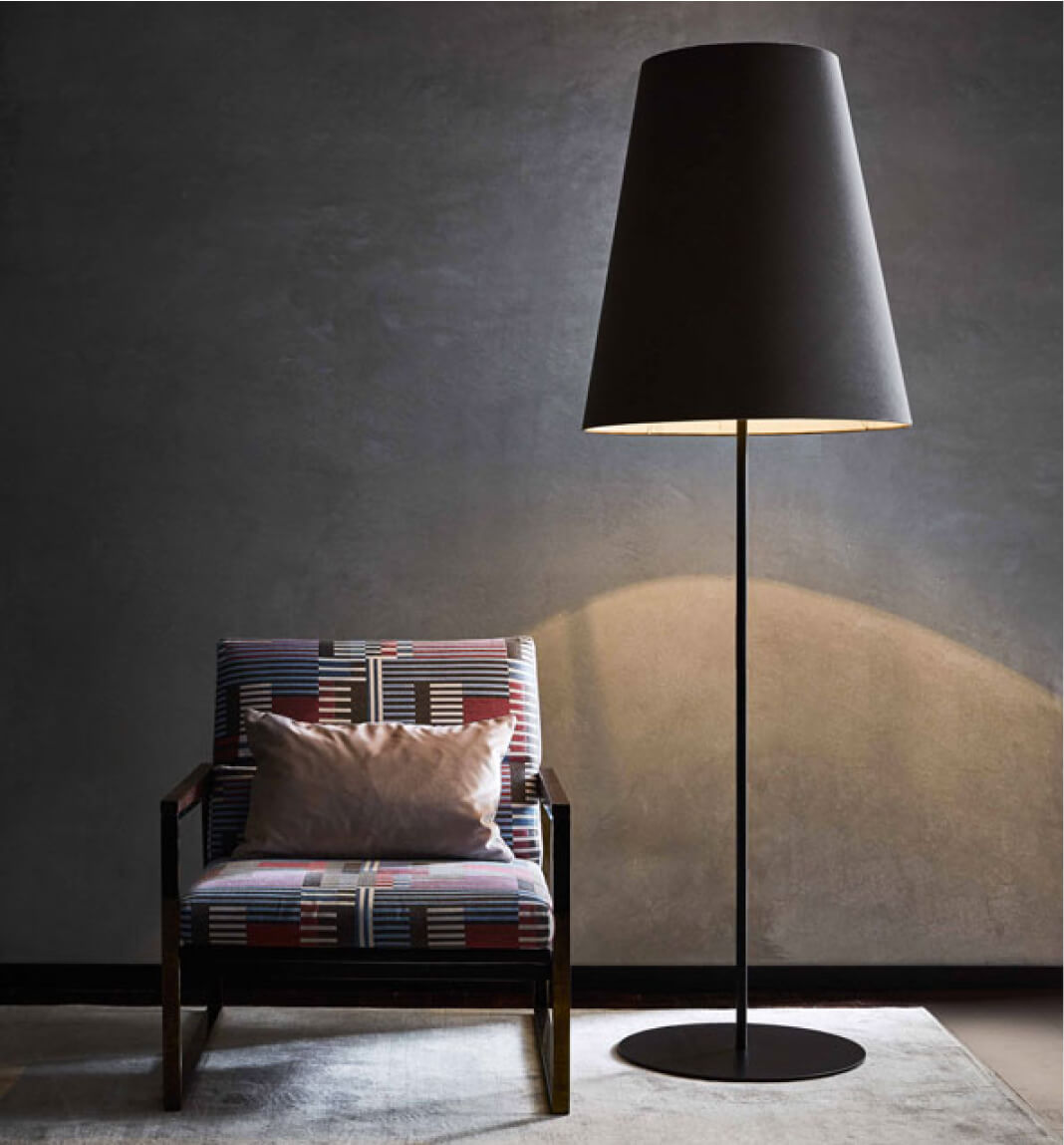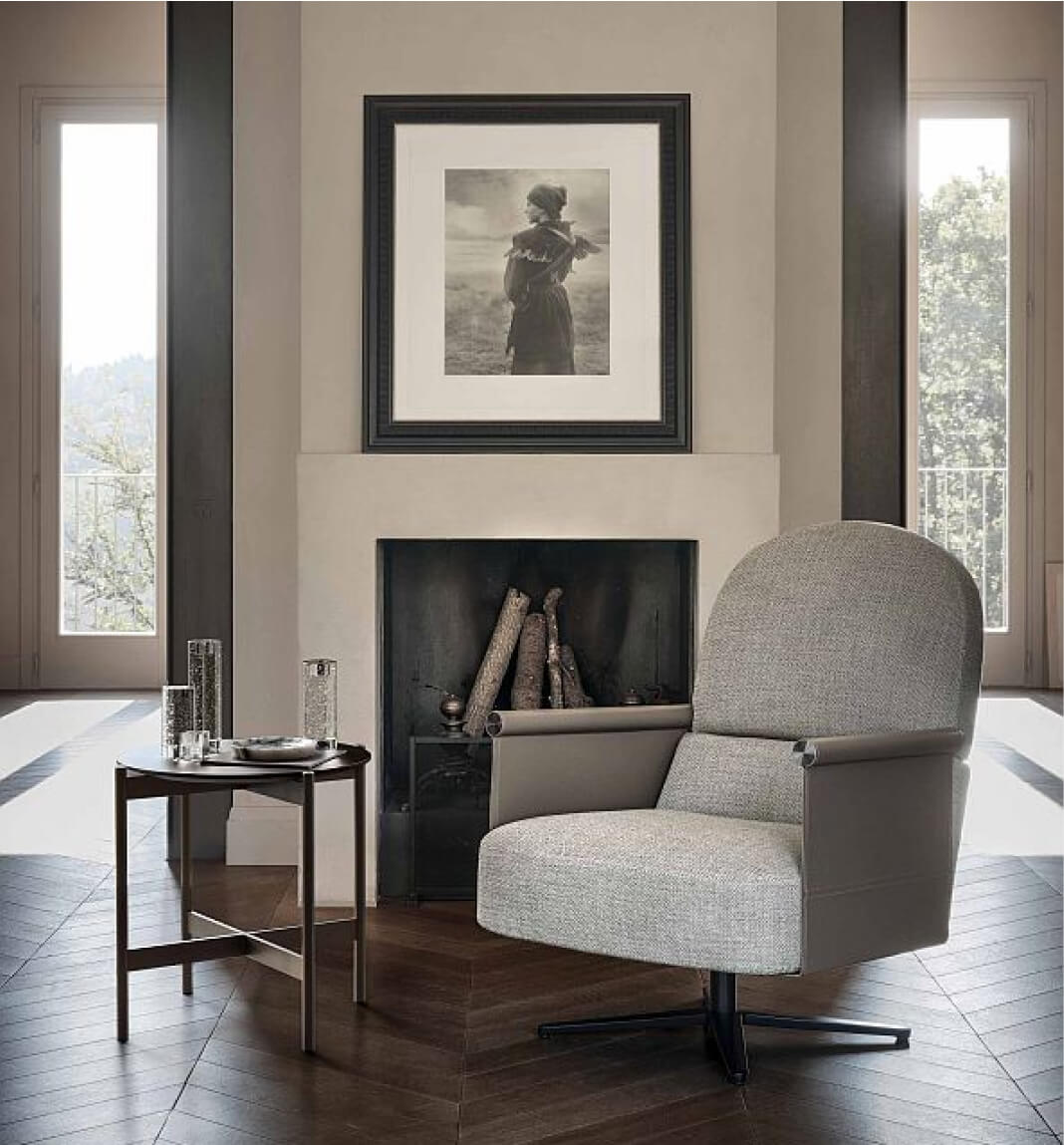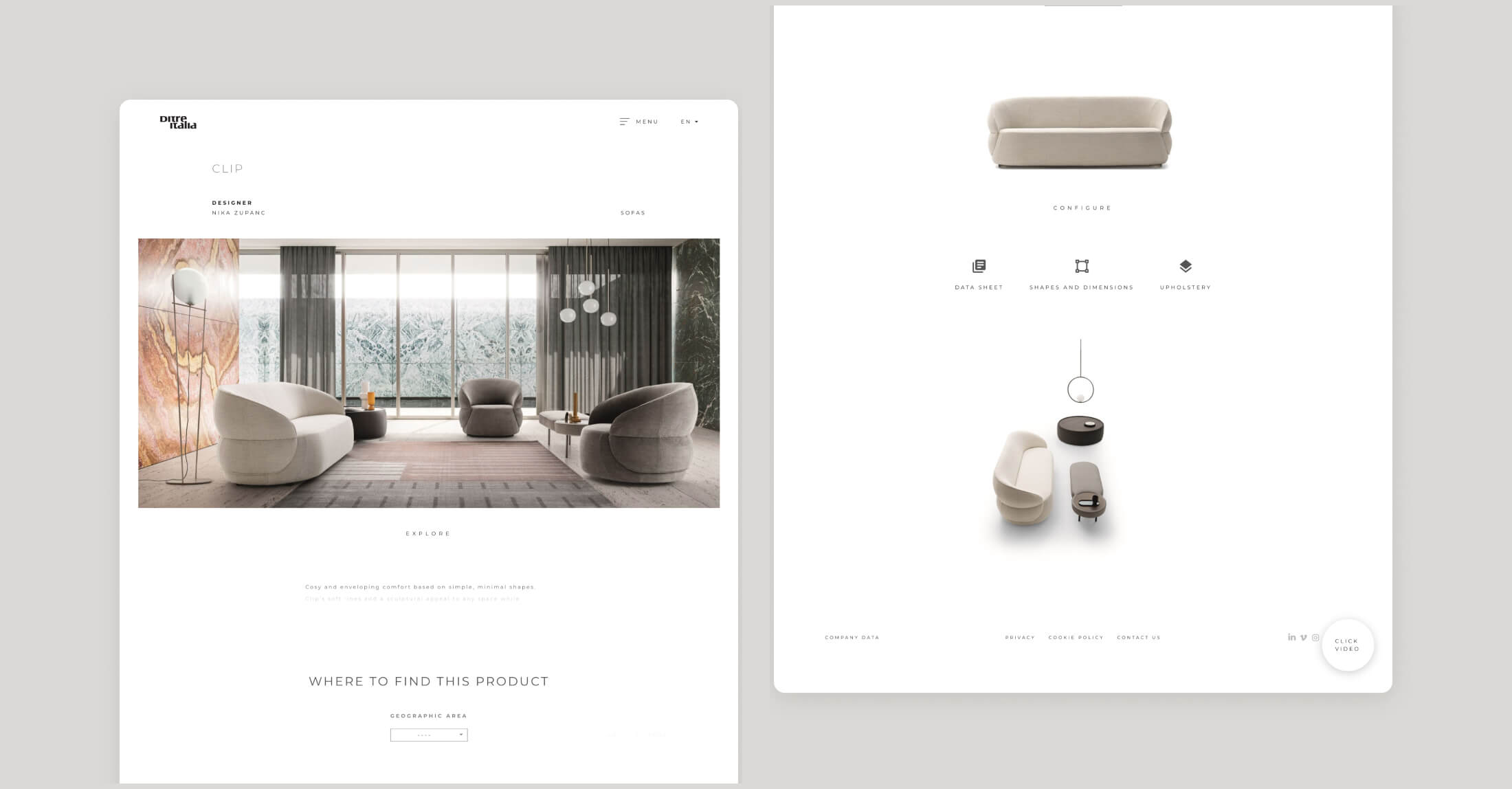 Enlarge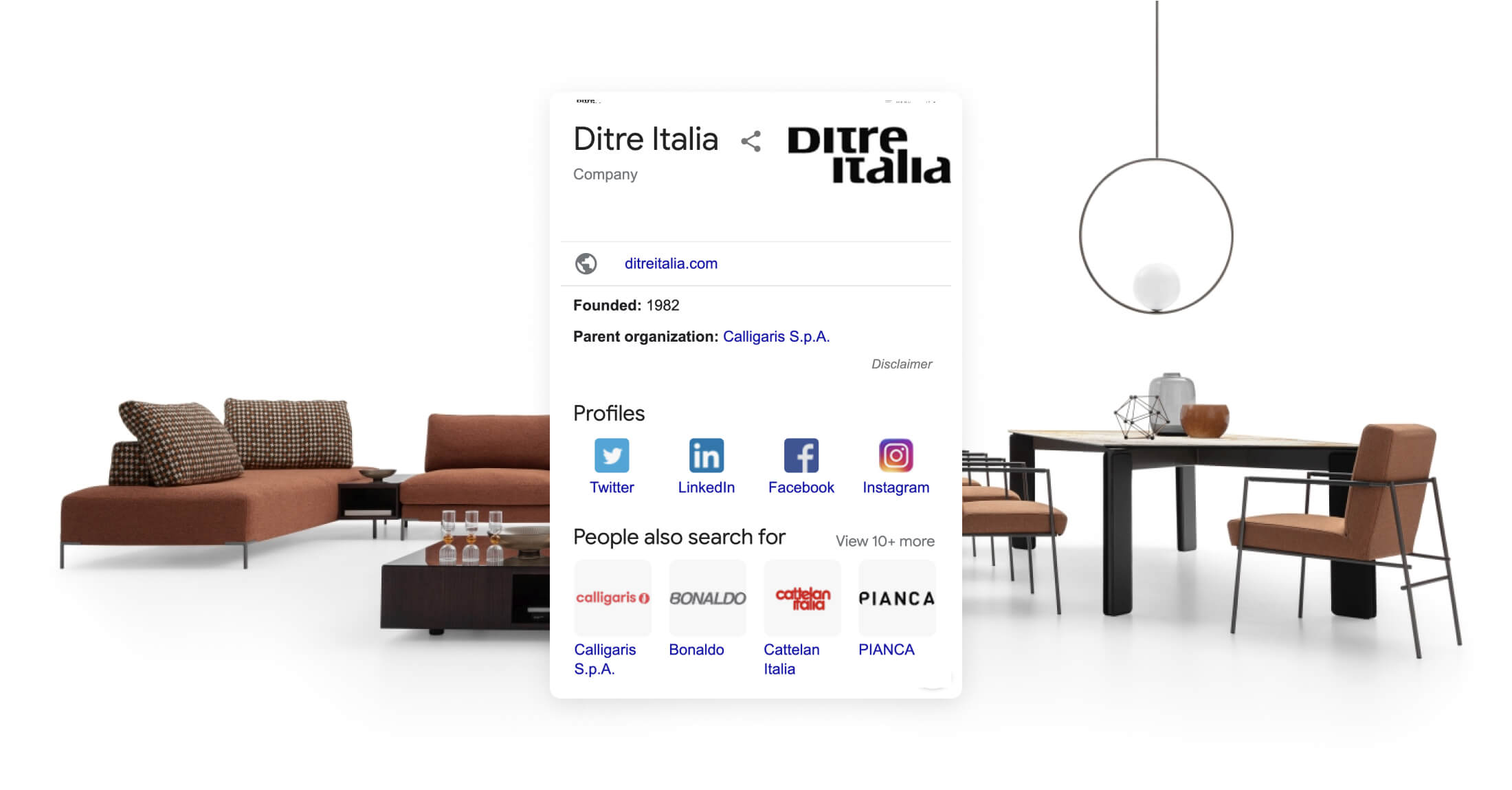 Enlarge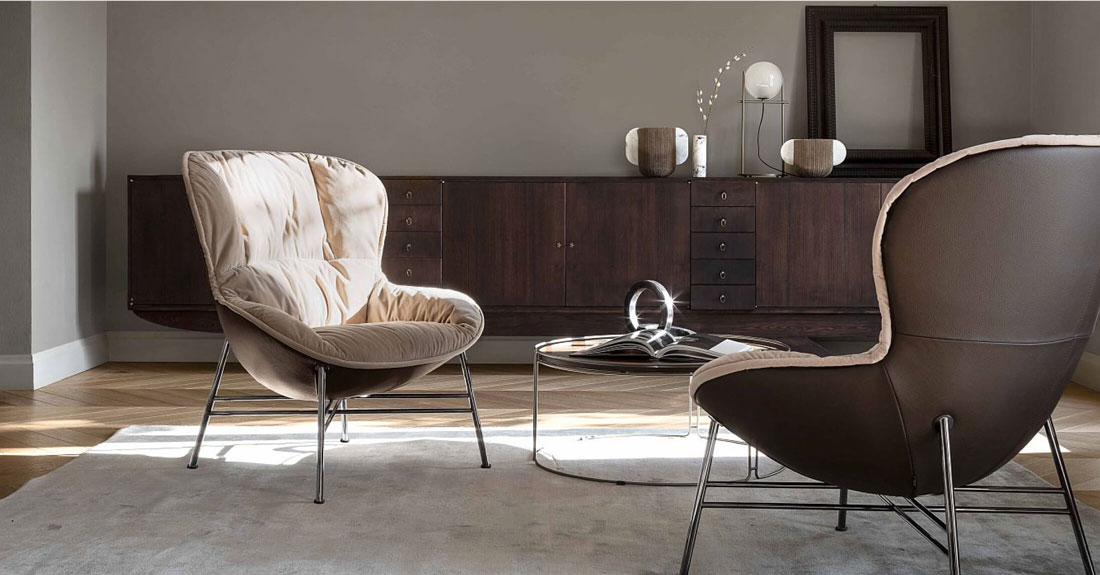 Enlarge
Traditional Craftsmanship Meets Digital Innovation
Universal elegance, ultimate comfort, and innovation. These elements sum up Ditre Italia's approach to design. For the brand, we created refined, user-friendly digital content that would deliver consistency across all the platforms – from web typography to the company's catalog. For every asset, the key feature was optimization, such as applying advanced SEO techniques to the website and crafting a neat design that would bring the user's attention to the top-notch features of every product.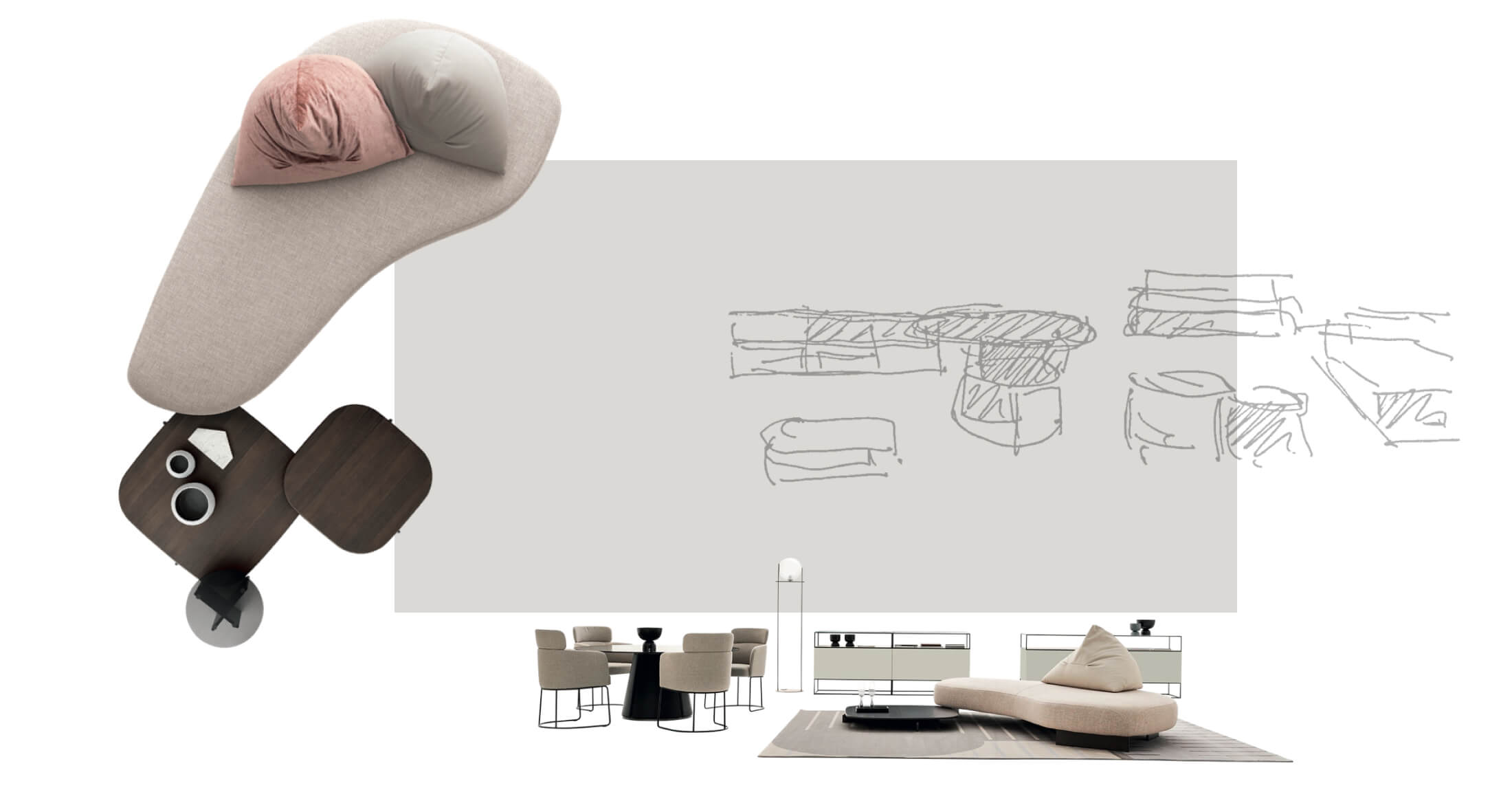 Enlarge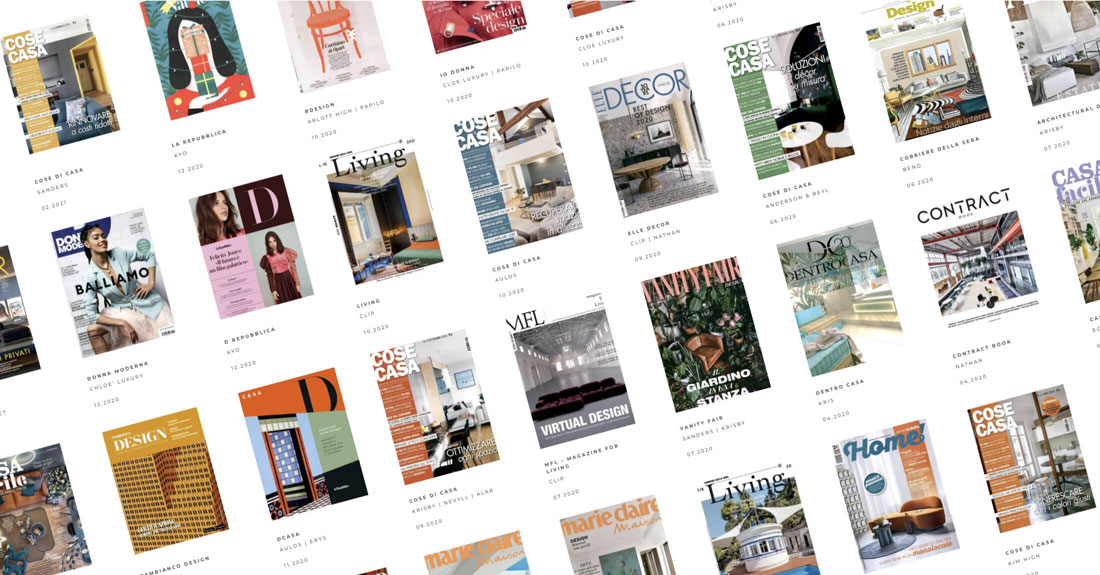 Enlarge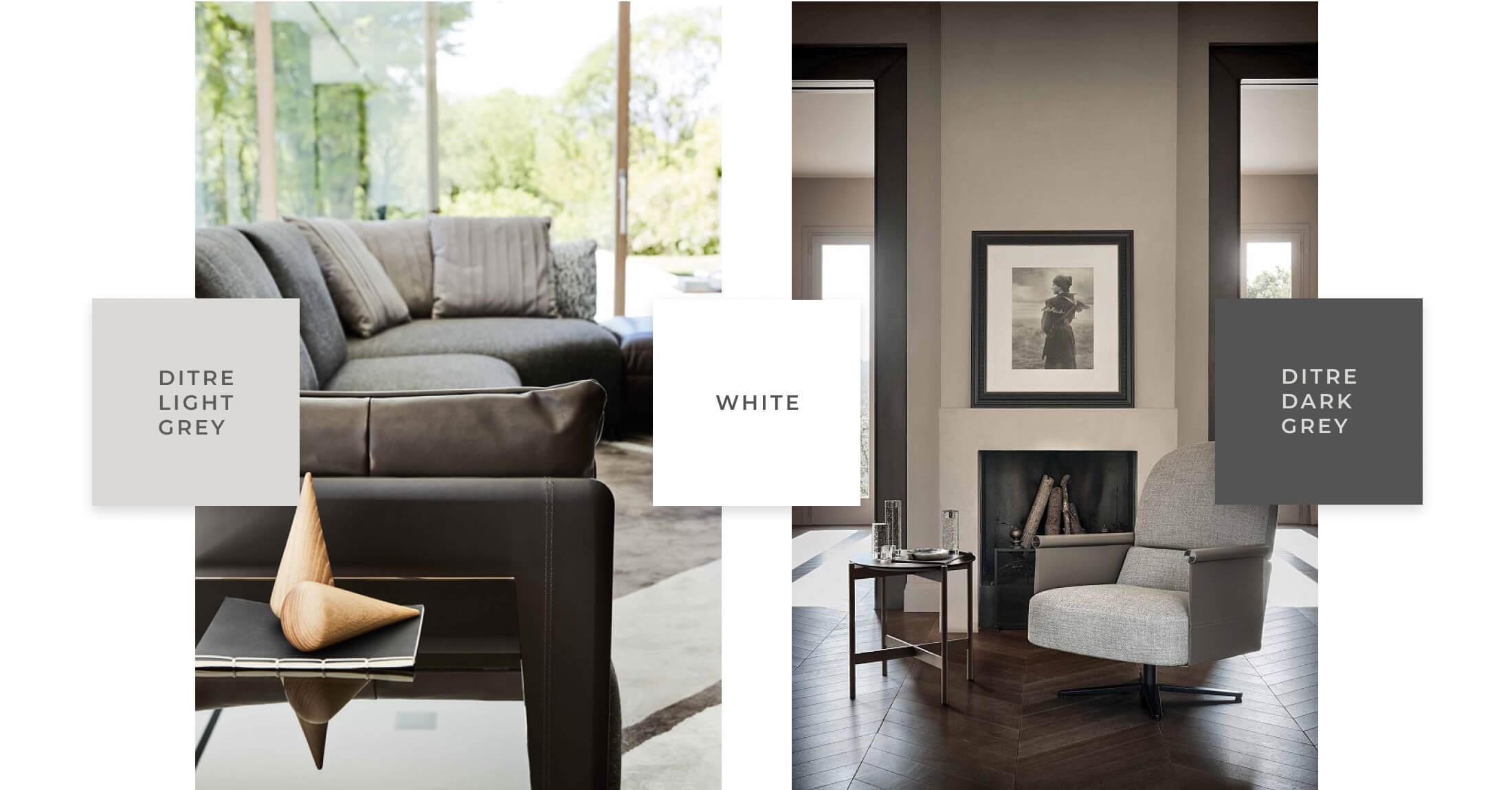 Enlarge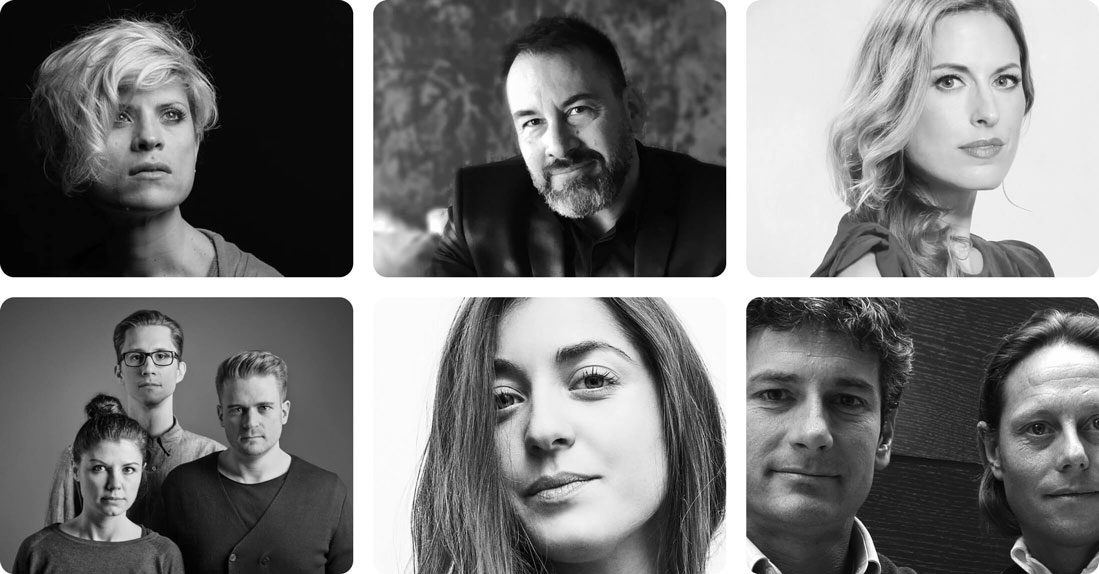 Enlarge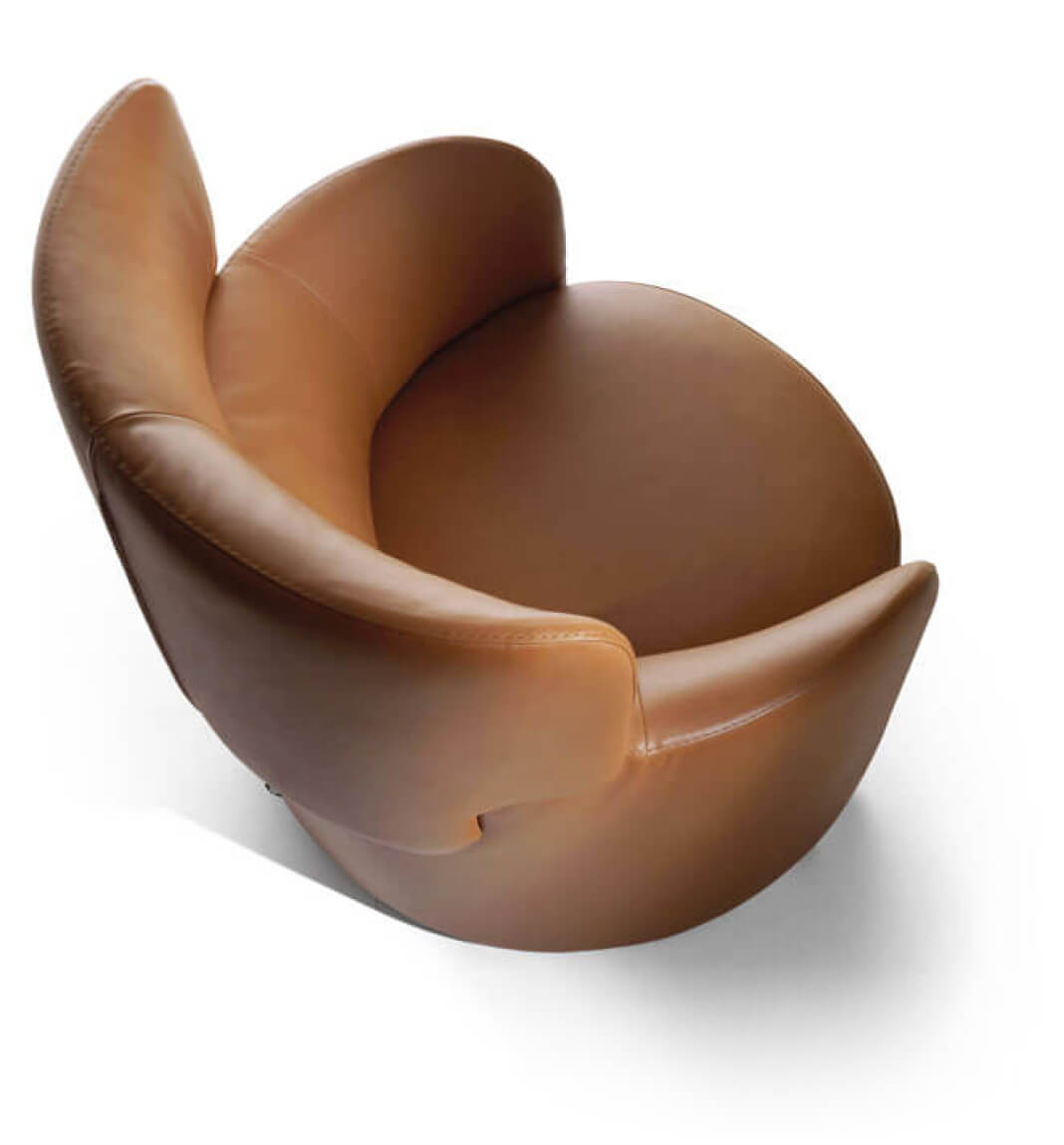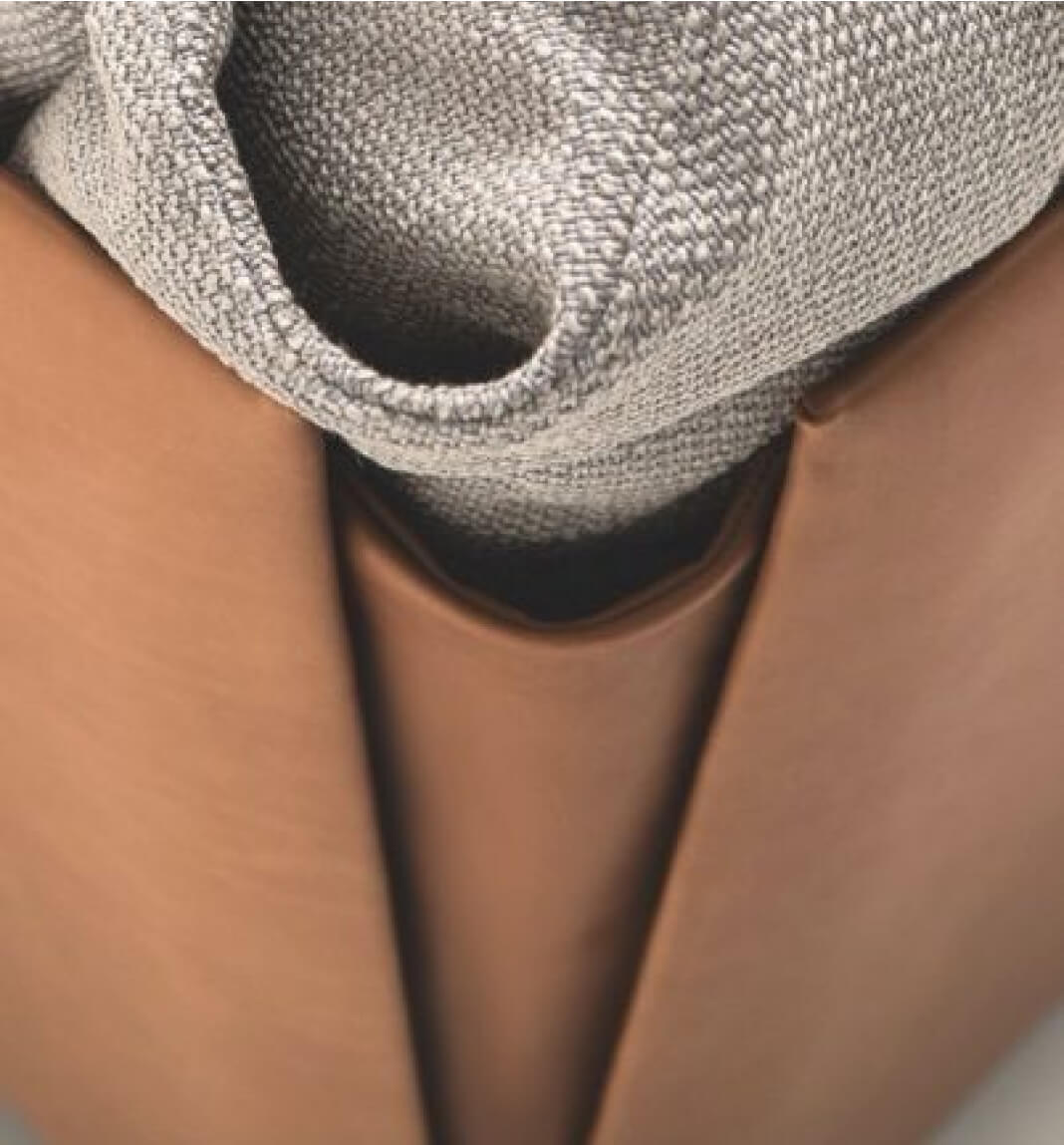 The Brand's Style Lines
Having analyzed the Brand Equity with a specific research, we had enough insights to guide the creative process. The process of visual branding creation started with choosing the best fitting typography. Then, the whole Visual Identity System followed. All the assets were strategically designed to make Ditre Italia exclusive, innovative, and memorable.
Back to Work Menu