Bayer Crop Science
Growing into a New Brand Architecture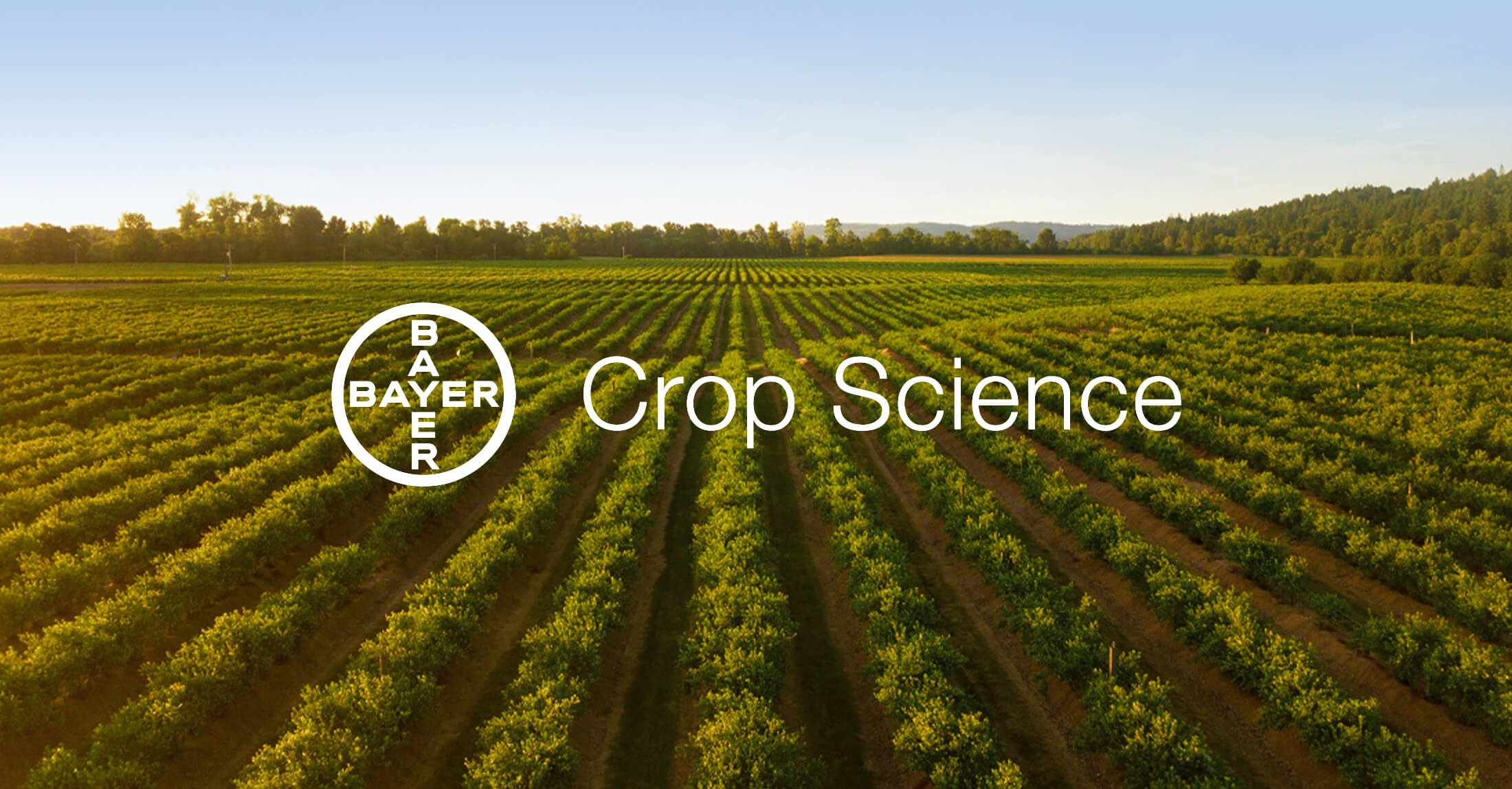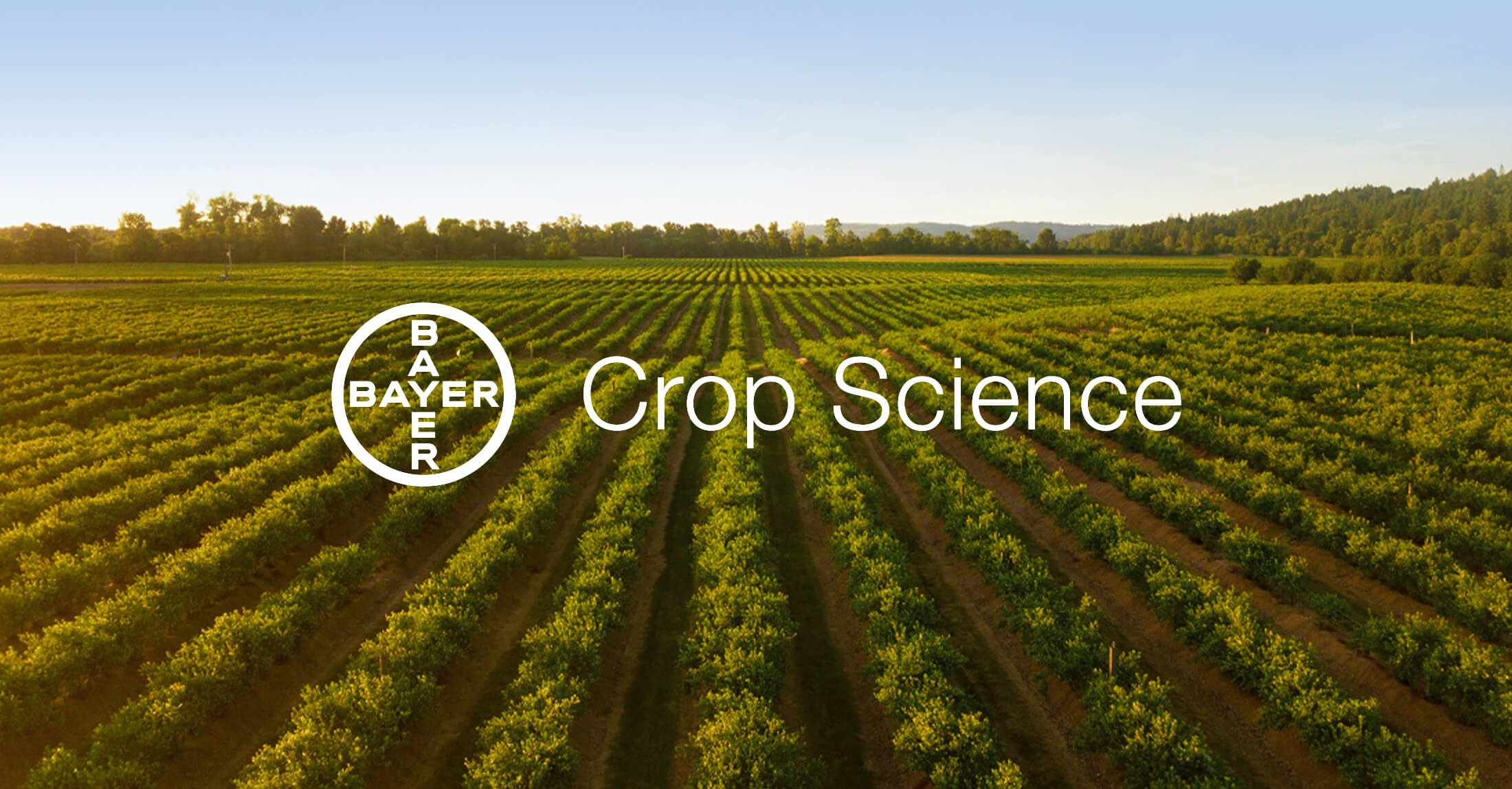 As new ingredients and formulas came into being, the number of Bayer Crop Science's products and solutions had grown over time. However, this growth caused a plethora of brands rather than well–defined brand and product families. They were in need to define an optimized brand architecture and naming convention. We developed a cohesive strategy and a handy tool to enable them make more informed decisions moving forward.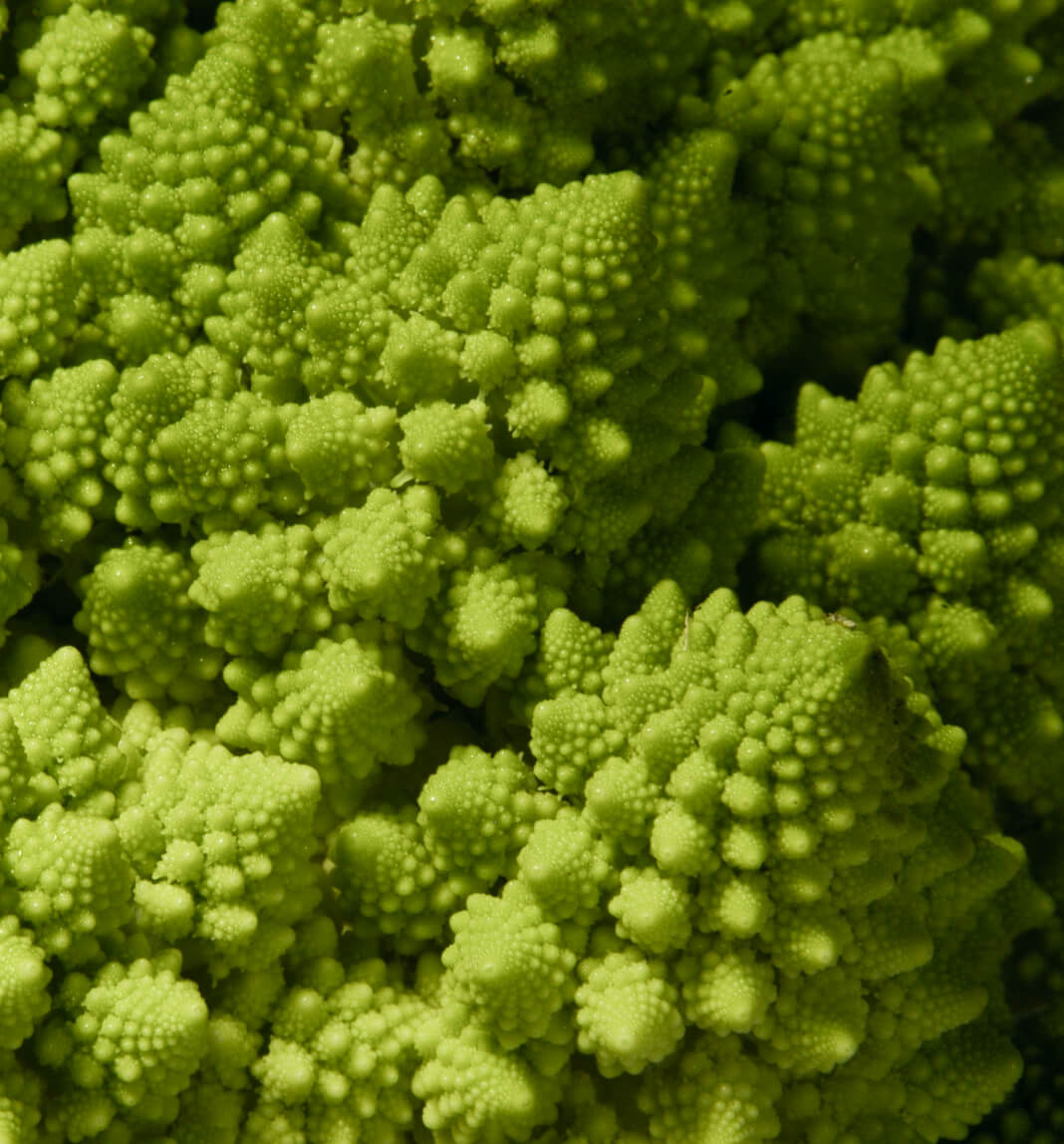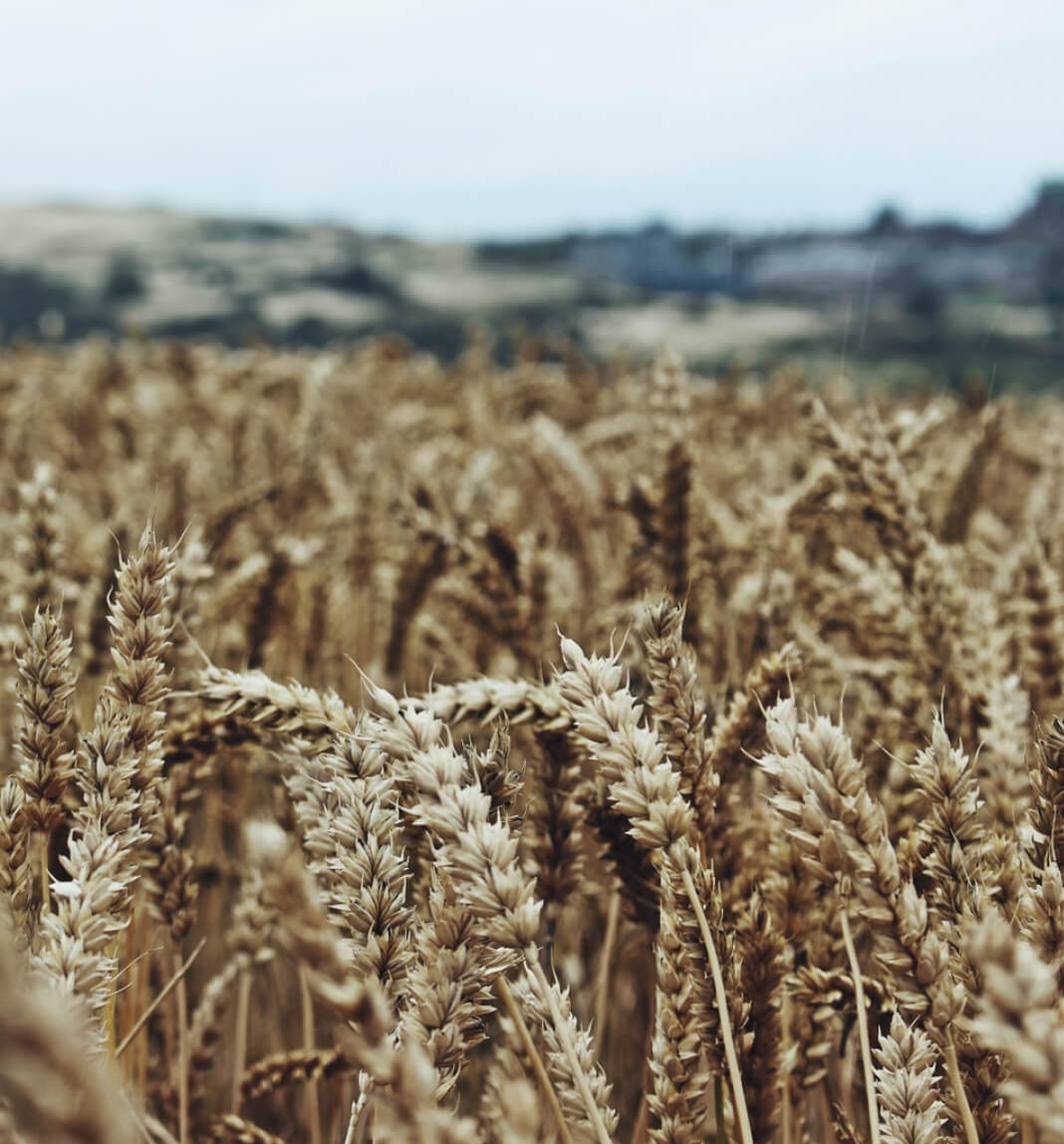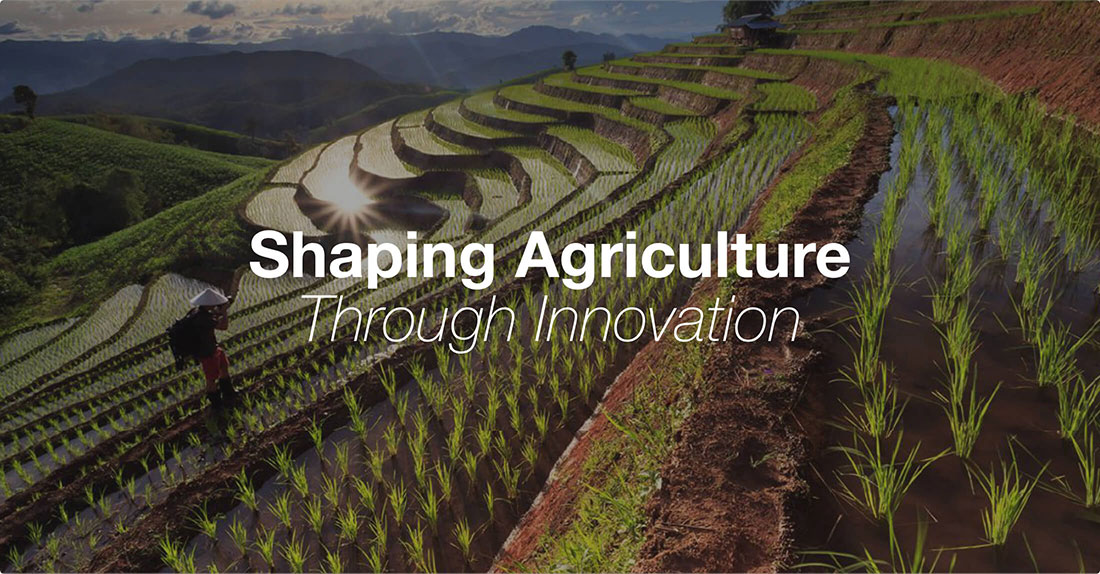 Enlarge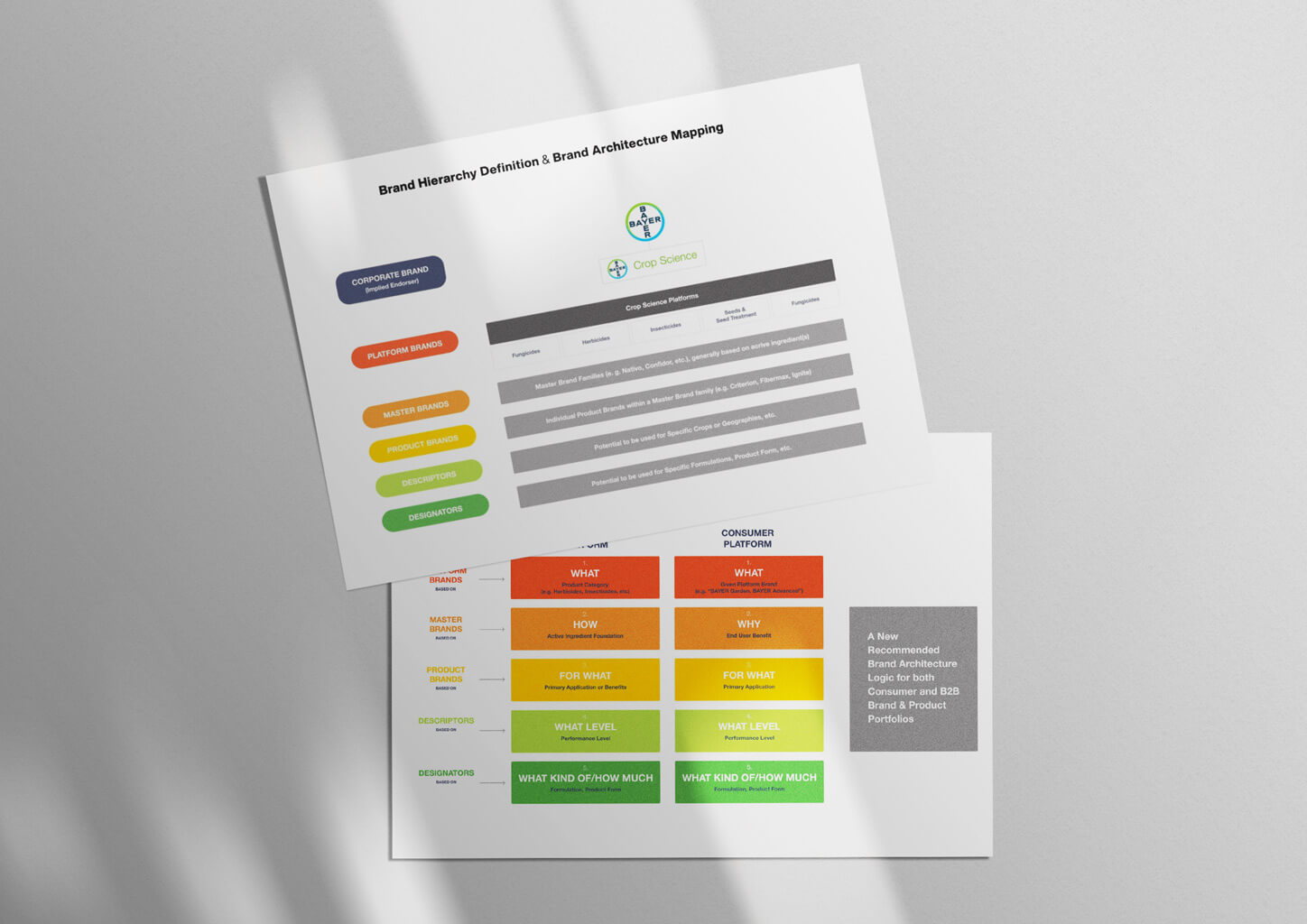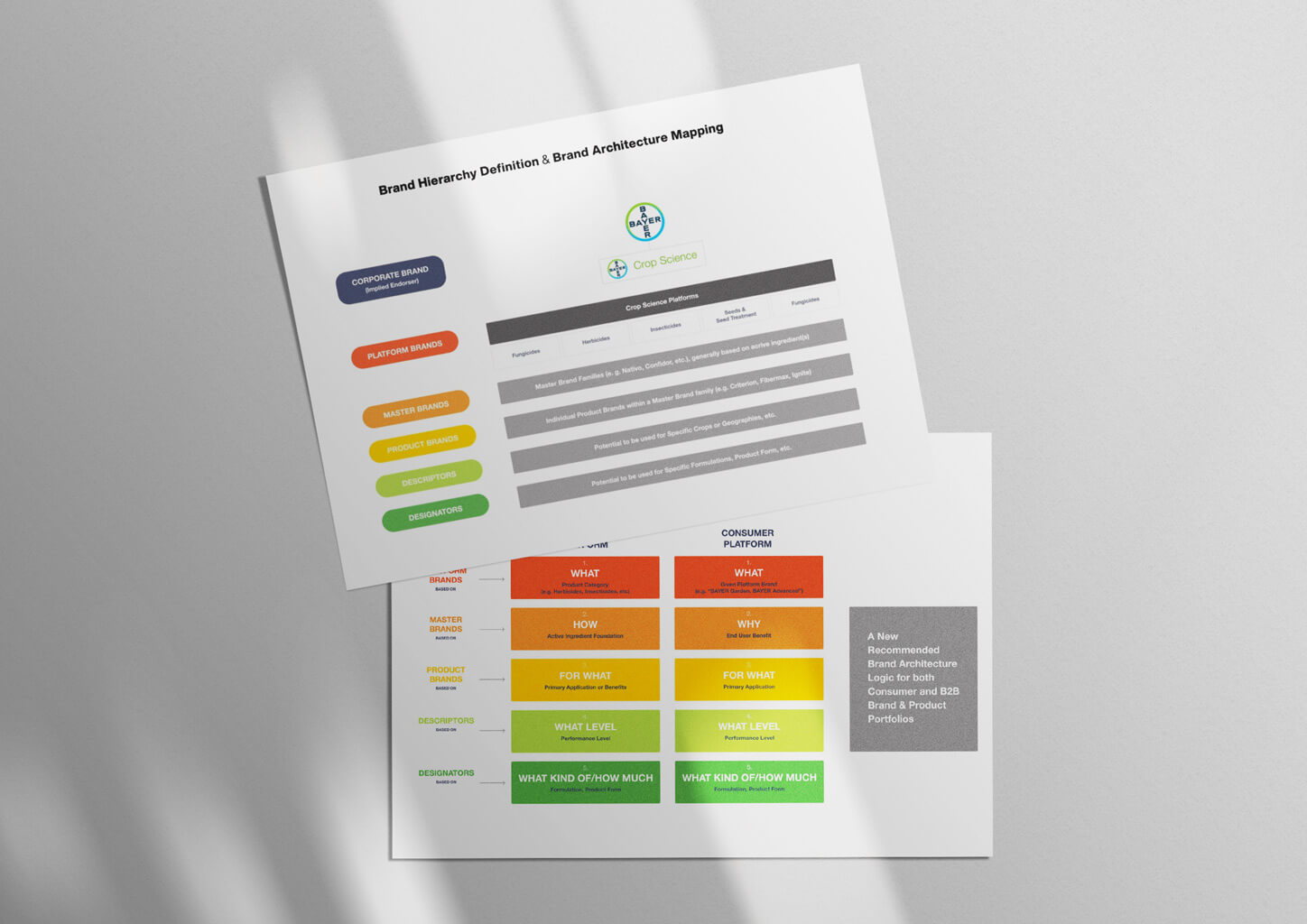 Enlarge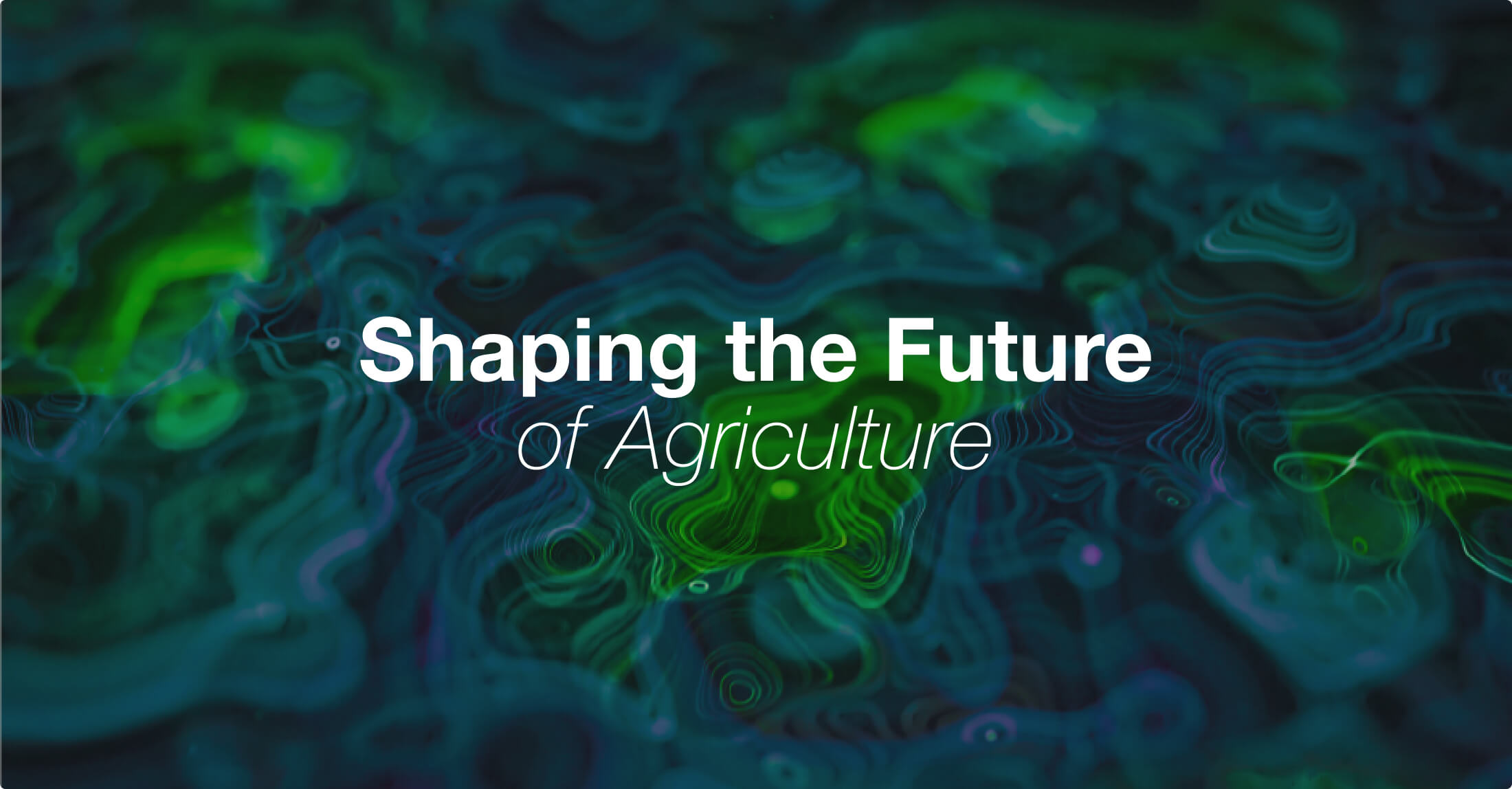 Enlarge
Analyze, Simplify, Amplify
Confused consumers can hinder your brand awareness and, eventually, your sales. In order to keep things simple we wanted to map out the current Bayer Crop Science's brand structure. Keeping customers and consumers in mind, we developed a straight-forward brand architecture and naming system tool. The key factors were cohesion, relevance, and simplicity. Once implemented in the decision-making process, Bayer was able to create namings that would easily communicate positioning and benefits of each product, link to the brand heritage, and convey its values.
Back to Work Menu