Apollo Vredestein
Paving the Road for Brand Expansion
As a leading tyre manufacturer in the world, Apollo was pursuing the acquisition of a major tyre brand that would significantly expand the company's portfolio. They wanted us to design a strategic brand architecture and to clearly define roles and boundaries for each brand, while setting the foundation for their growth further along the road.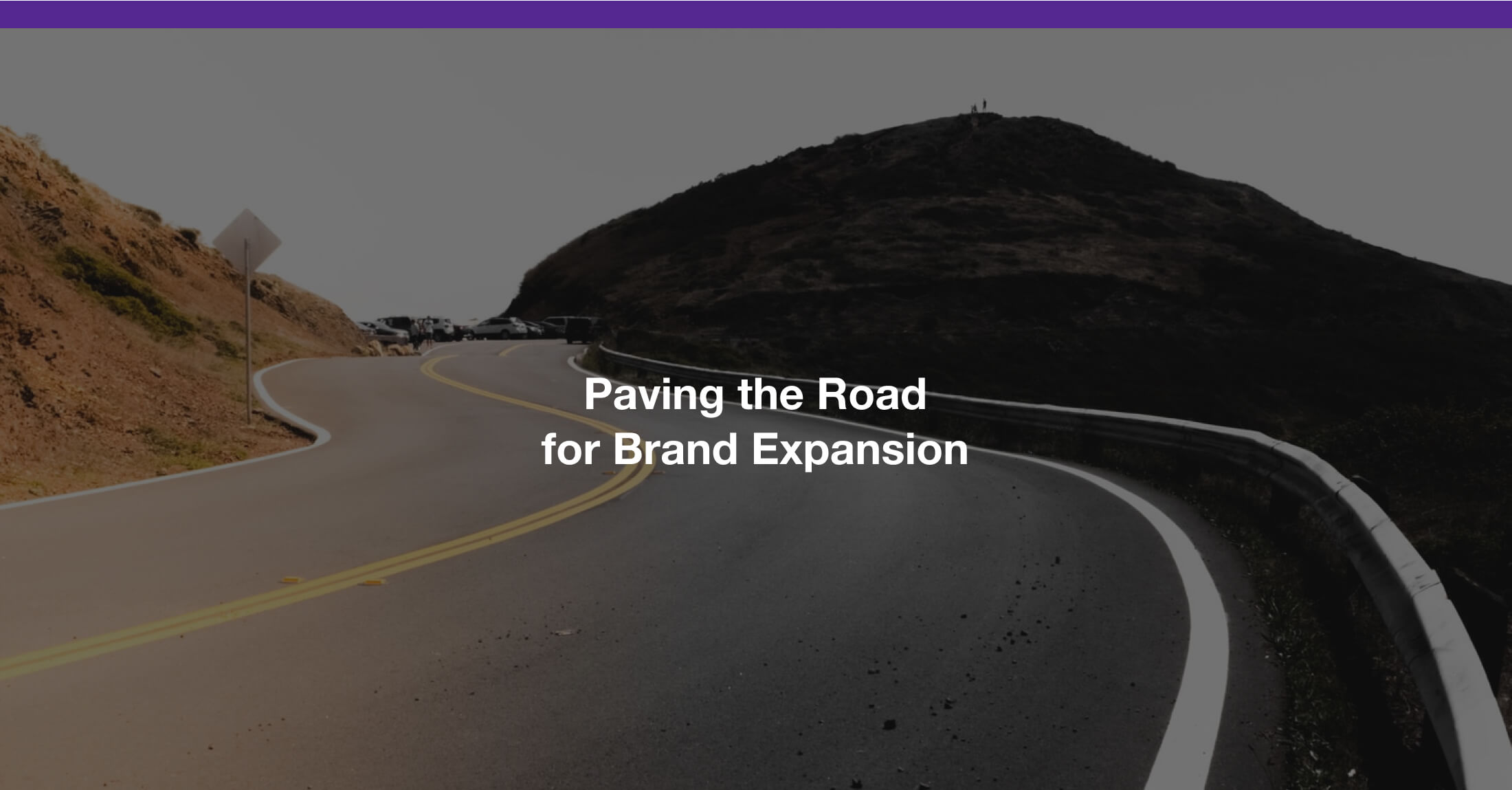 Enlarge
Enlarge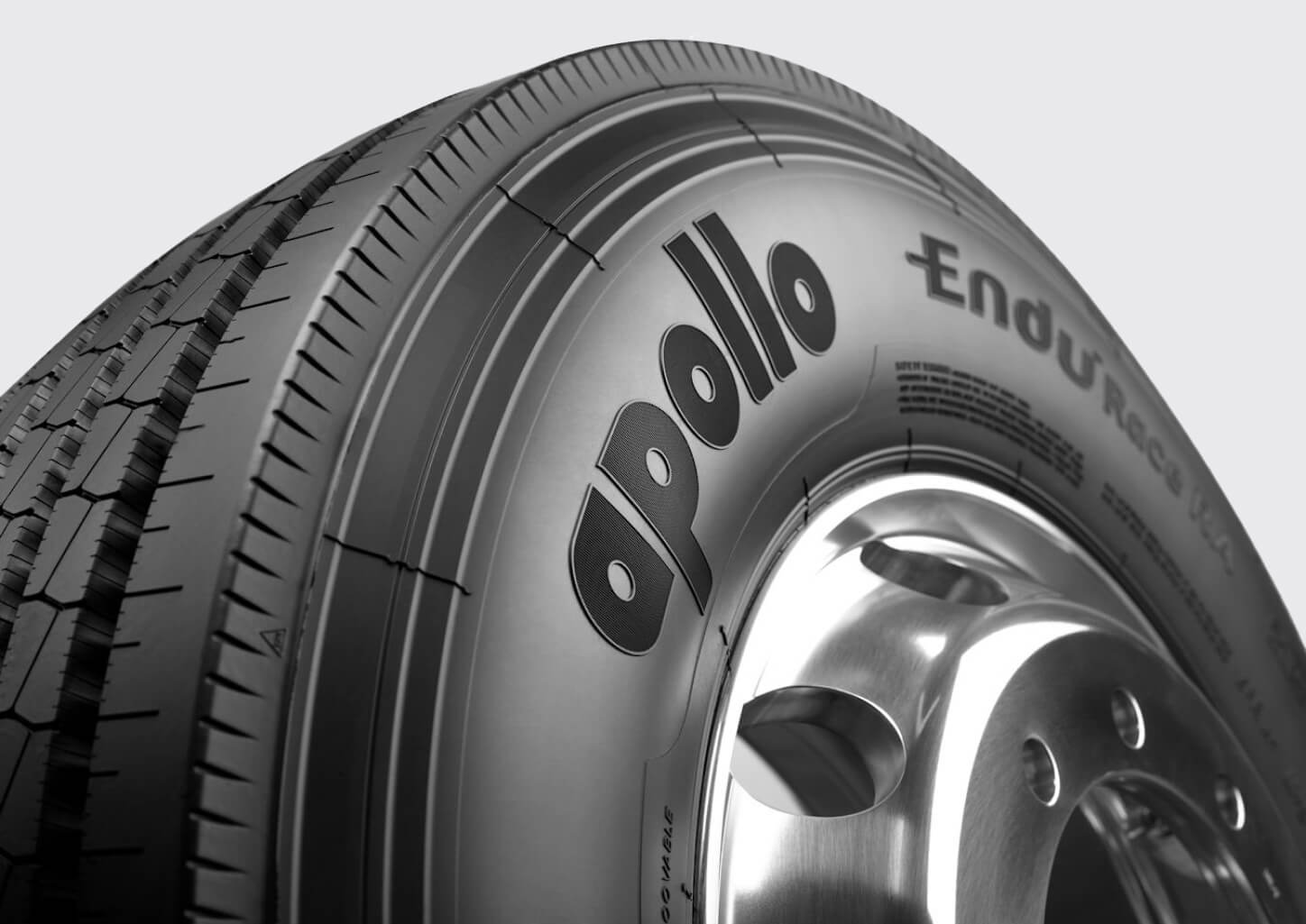 Enlarge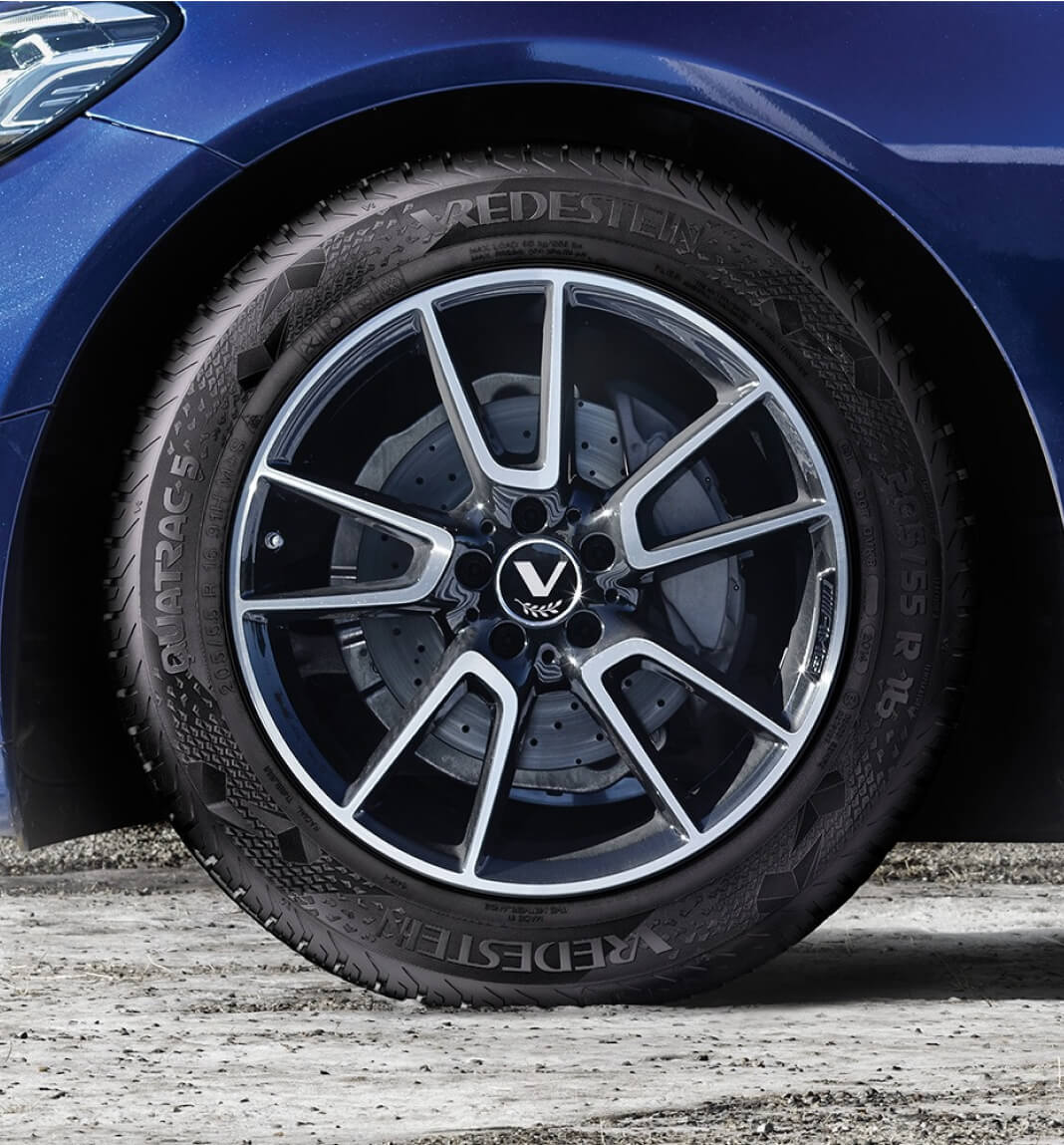 Getting Your Brand On the Move
The client had limited information on the consumer attitudes about tyres. We leveraged qualitative and quantitative research to define a global consumer segmentation. Beyond any regionality and demographics, we got to the heart of the relationship between people, their cars, and their tyres. The segmentation enabled to more clearly position the Apollo and Vredestein tyre brands in Europe and India to drive future growth for the entire portfolio.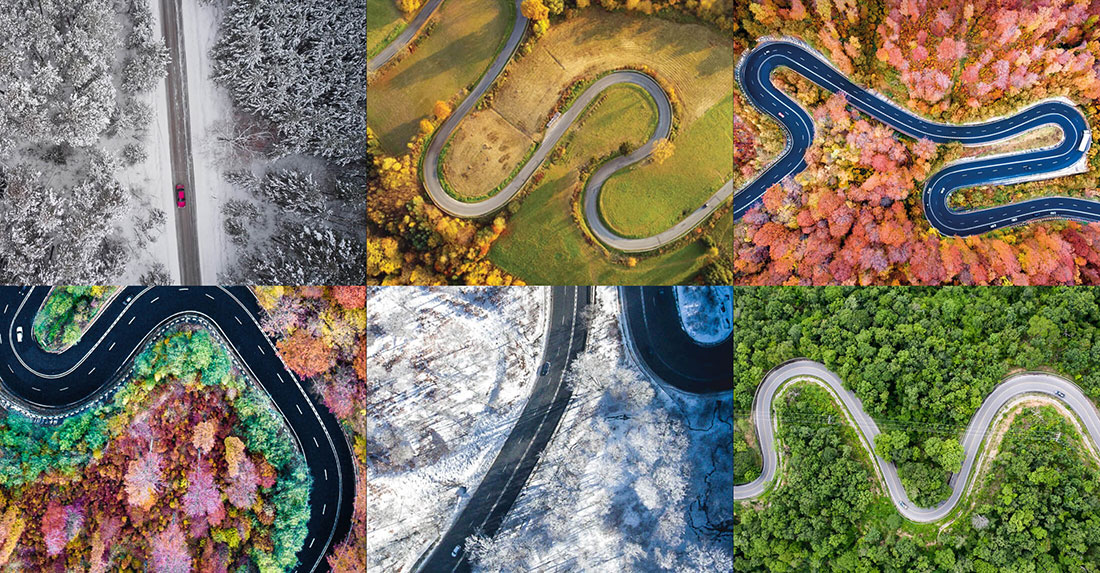 Enlarge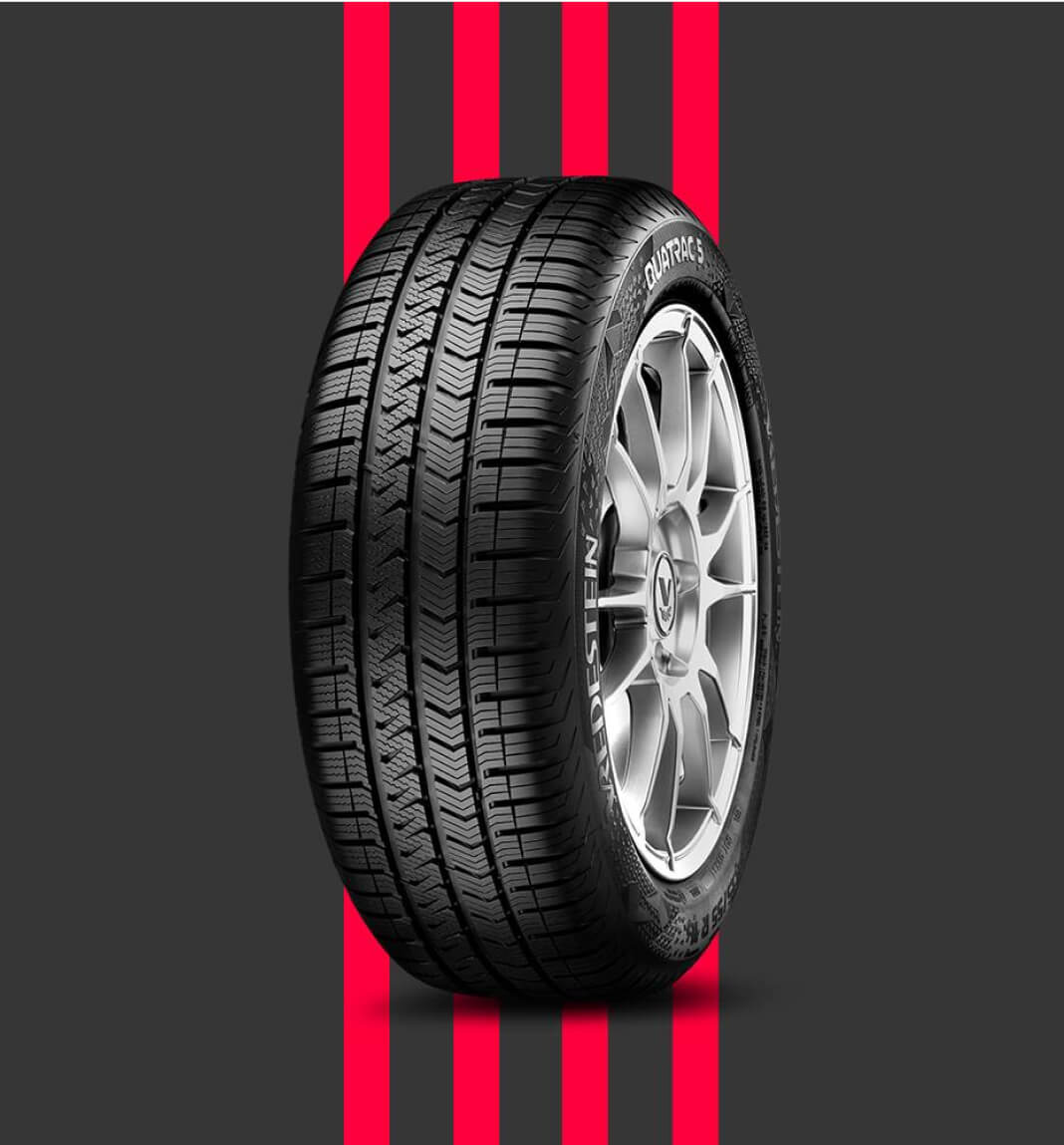 The Advantages of a Customer–Driven Analysis
Understanding consumer behavior in regard to your products gives your business an edge in developing brand strategies. For Apollo, we used Qualitative & Quantitative Segmentation and Brand Equity Research to define the audiences beyond any regionality and demographics. By getting to the core of what people wanted from their tyres, we could refresh the Brand Architecture and define a new set of goal for a Strategic Brand Platform Development.
Back to Work Menu