Rebranding for Future Growth Design Challenge
AACE Brand Status: Rooted in the Past But Looking to the Future
AACE was founded in 1991 as a professional organization serving the needs of Endocrinologists and in doing so, it achieved the mission of its original founders. However, In 2018, the organization's forward–looking leadership wanted to re–evaluate the brand's position and explore a brand evolution that would position AACE for the future in line with changes in the medical environment, growth imperatives and new strategic priorities.
Client Goals
A new AACE brand which would help drive revenue growth, reflect the changing priorities of the organization and support the expansion of the AACE community.
GBR Services Employed
Qualitative & Quantitative Segmentation & Brand Equity Research
Strategic Brand Platform Development
Strategic Brand Architecture
Brand Naming
Logo & Visual Identity System
Our Solution: A Data-Driven Approach that Has Created an Emotionally Powerful Brand
As a physician-led organization and educational leader, AACE understands the power of data to create organizational commitment to change. We used both qualitative and quantitative research extensively in the AACE rebrand in order to make sure we understood exactly where the brand stood, where it had the potential to go, and to cultivate member dialogue and engagement as we evaluated potential paths forward. One important data revelation was that AACE has created an emotional brand advantage through its unique member experience. We used that insight to craft a new brand strategy platform that has both measurable objectives and emotional power.
What We Did
Qualitatively and Quantitatively assessed AACE® and competitive brand equity
Using quantitative segmentation, identified and prioritized the brand's targets, resulting in an enlarged brand scope and community
Defined a cohesive and integrated new AACE brand platform which leverages existing strengths and opens up future opportunities
Recommended a name change to the "American Association of Clinical Endocrinology" which reflects the brand platform's focus on the patient rather than the clinician
Created a streamlined strategic and visual brand architecture to eliminate confusion and ensure a consistent visual brand identity
Guided the organization to a new mission, vision and values aligned with the new brand platform
New Strategic Brand Identity and Value Proposition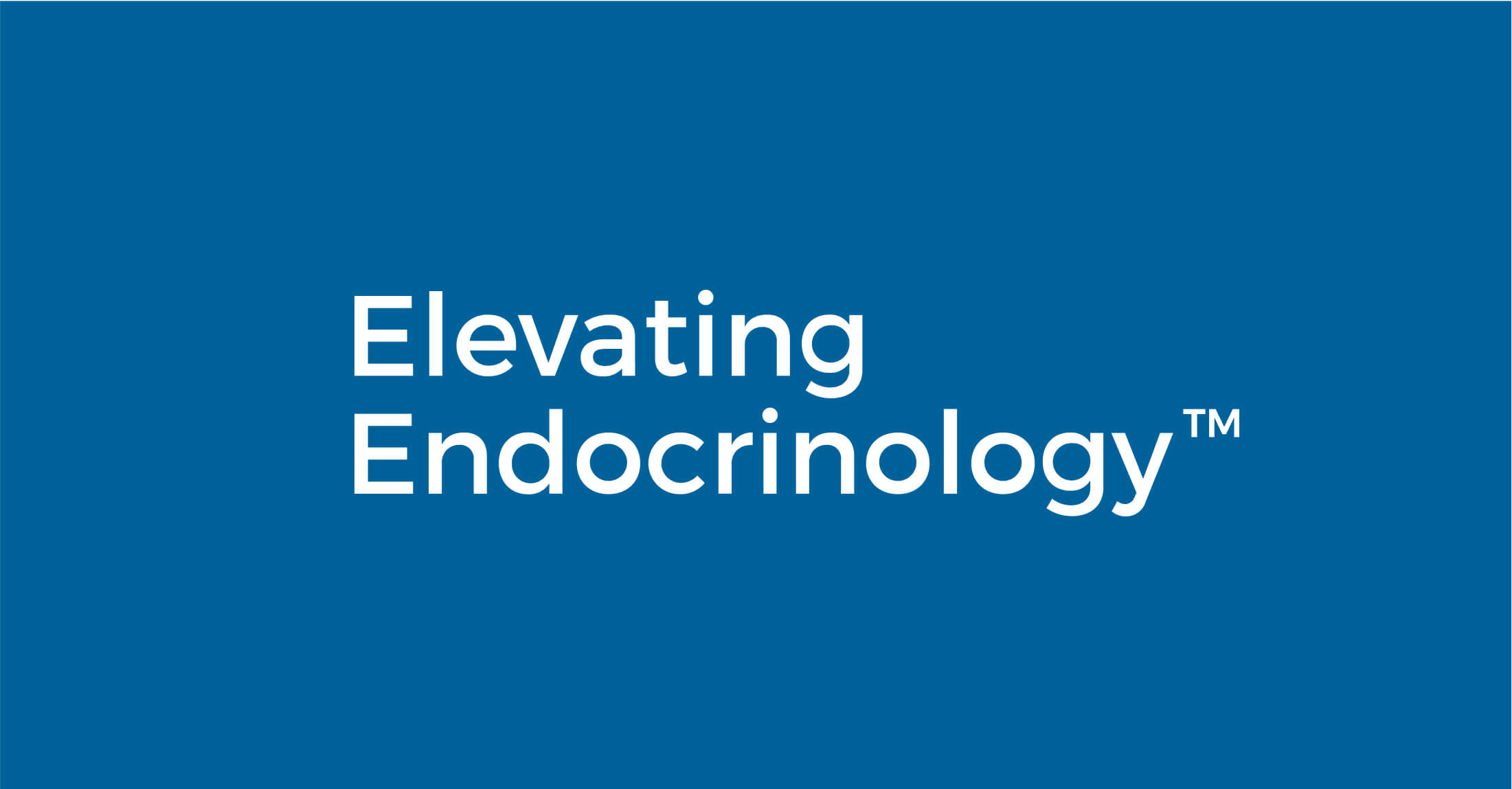 Enlarge
New Logo & Logo Animation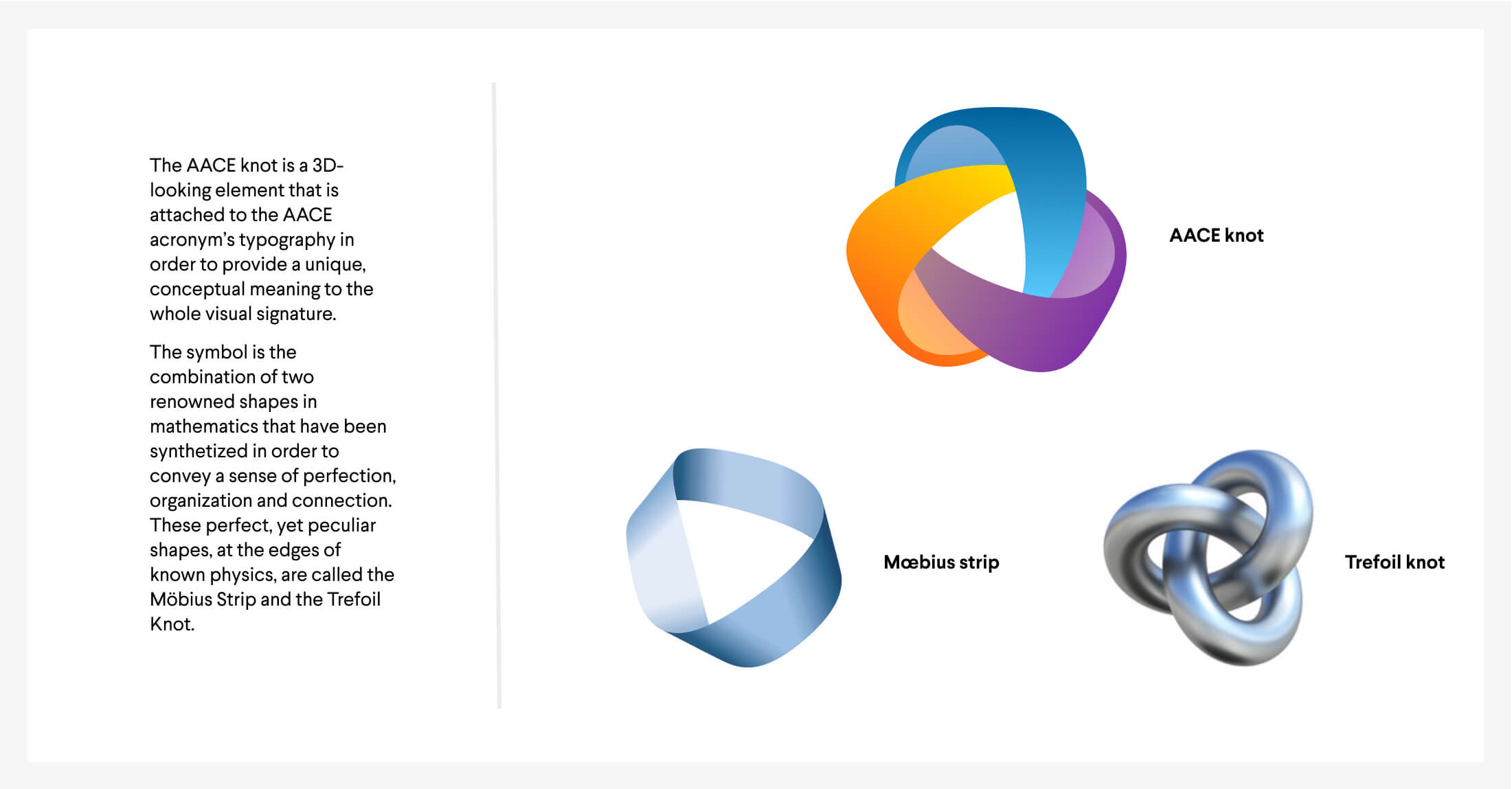 Enlarge
A New Brand Architecture & Visual Identity System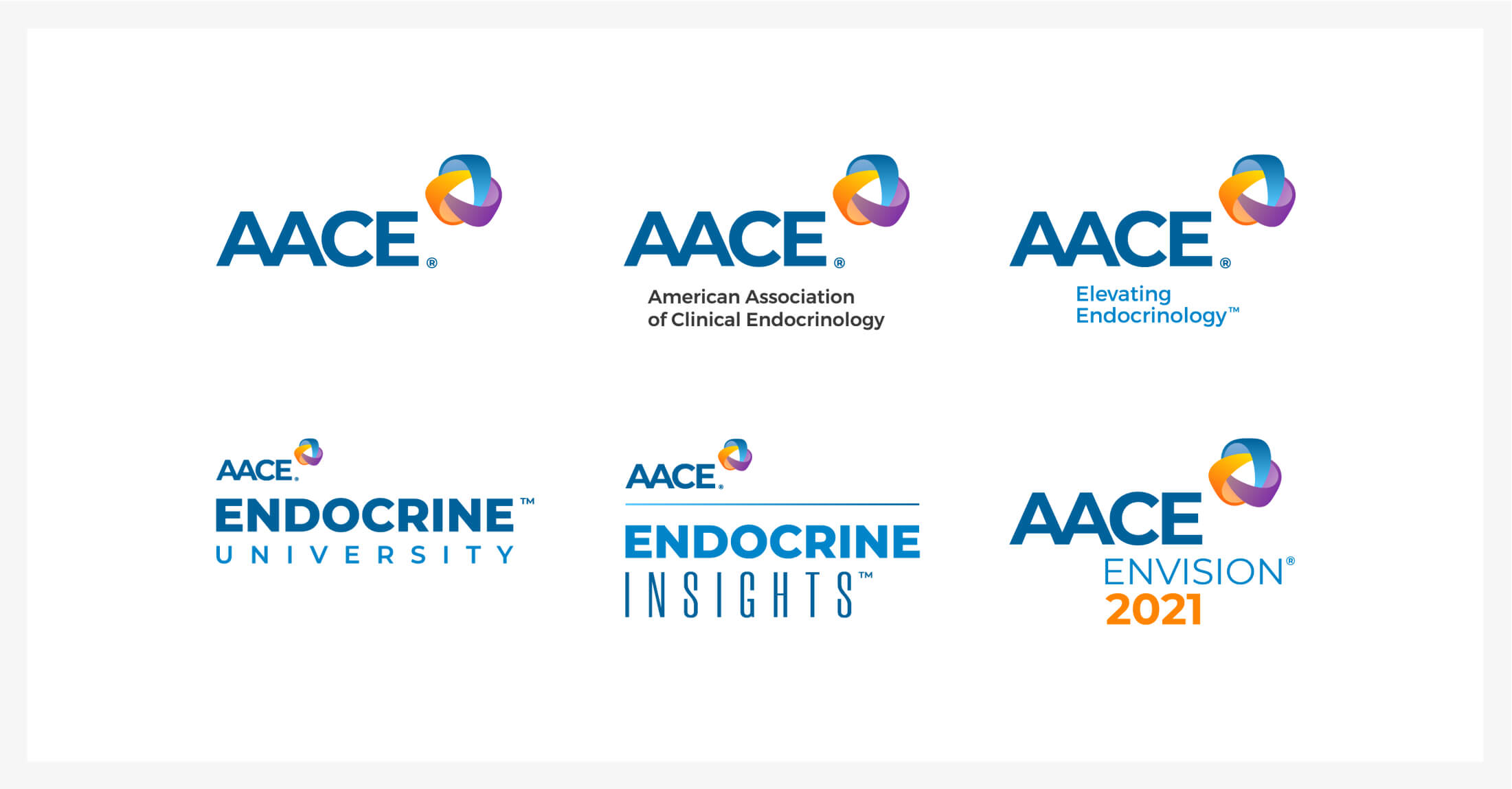 Enlarge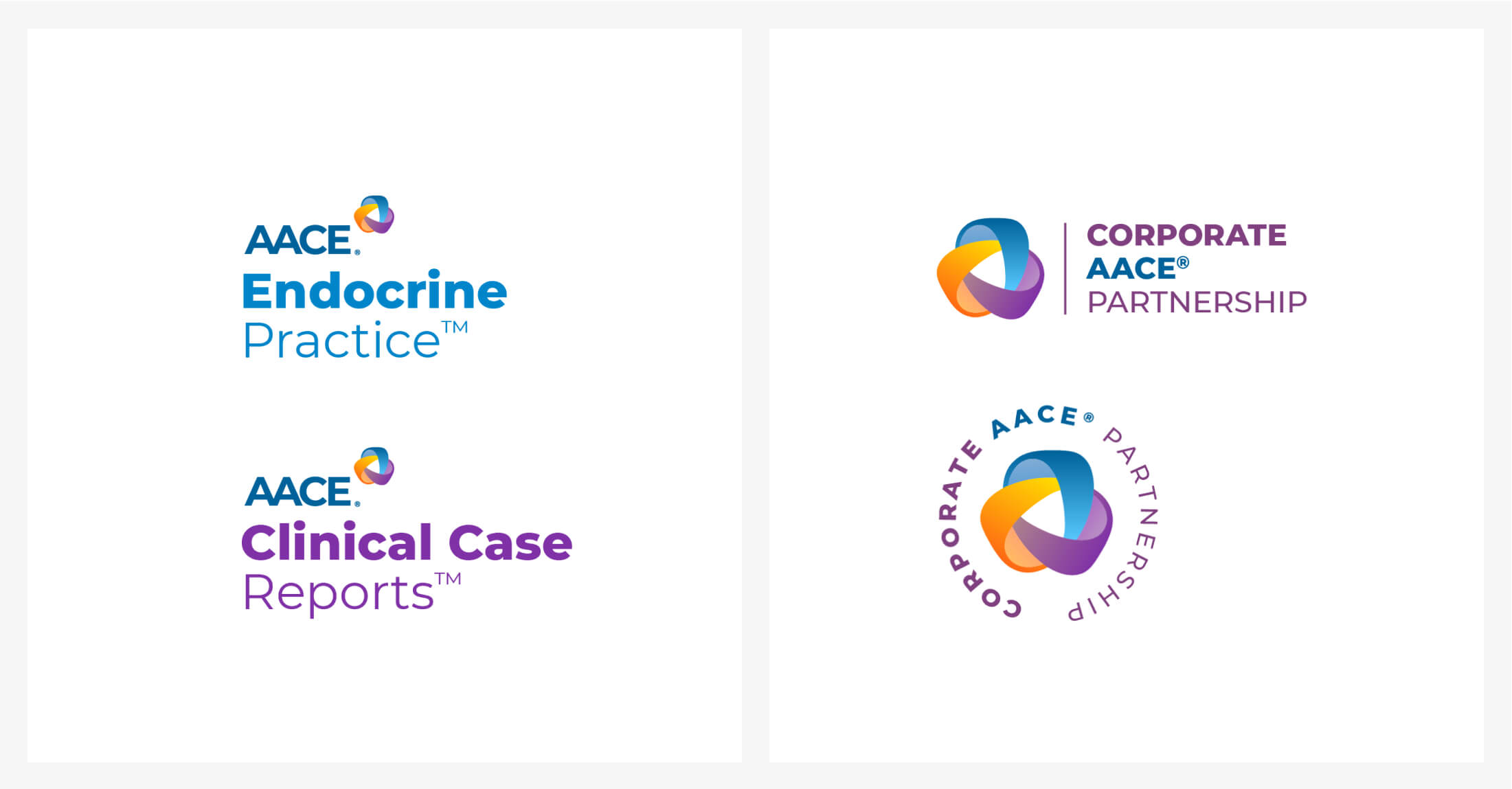 Enlarge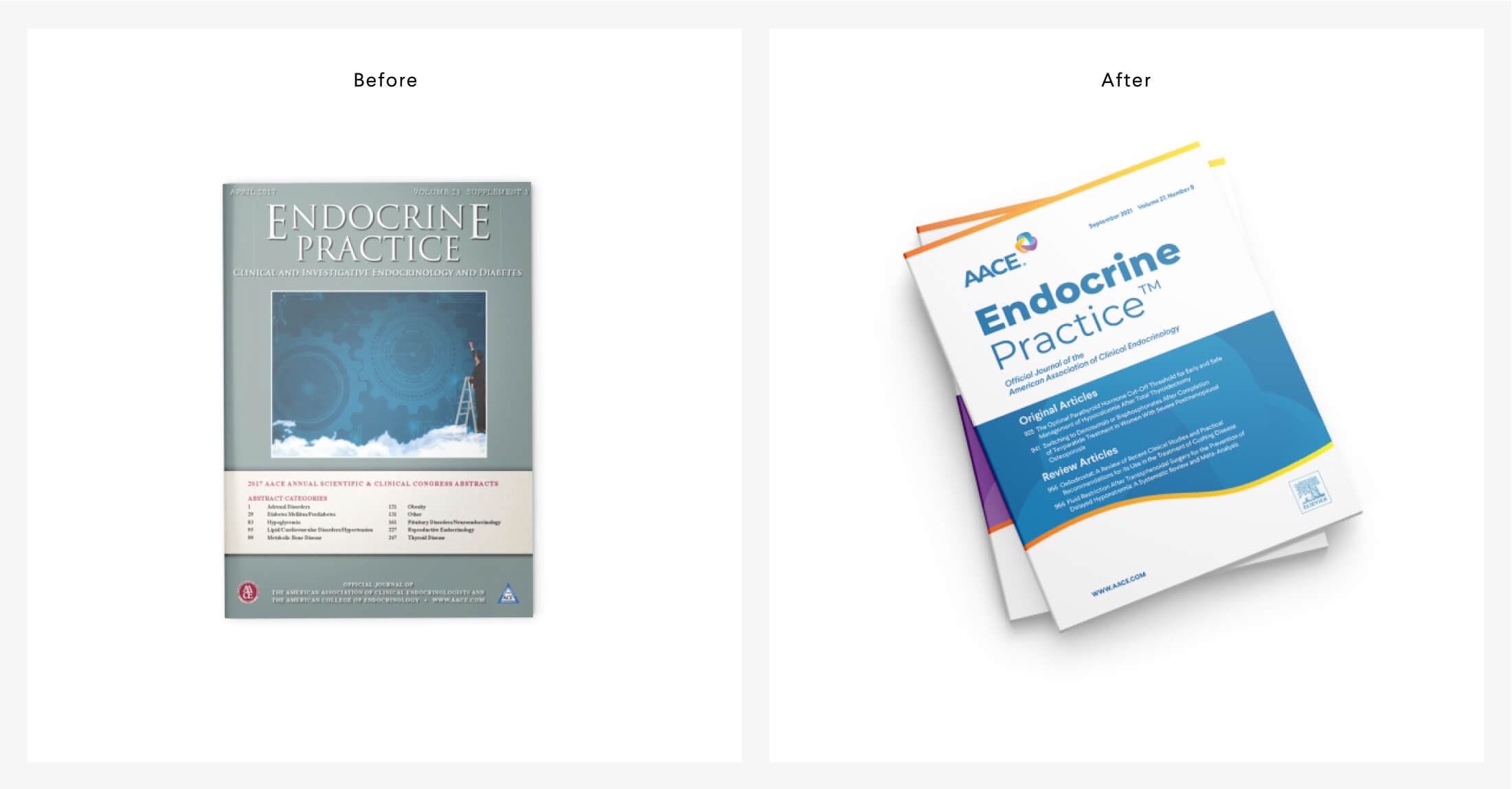 Enlarge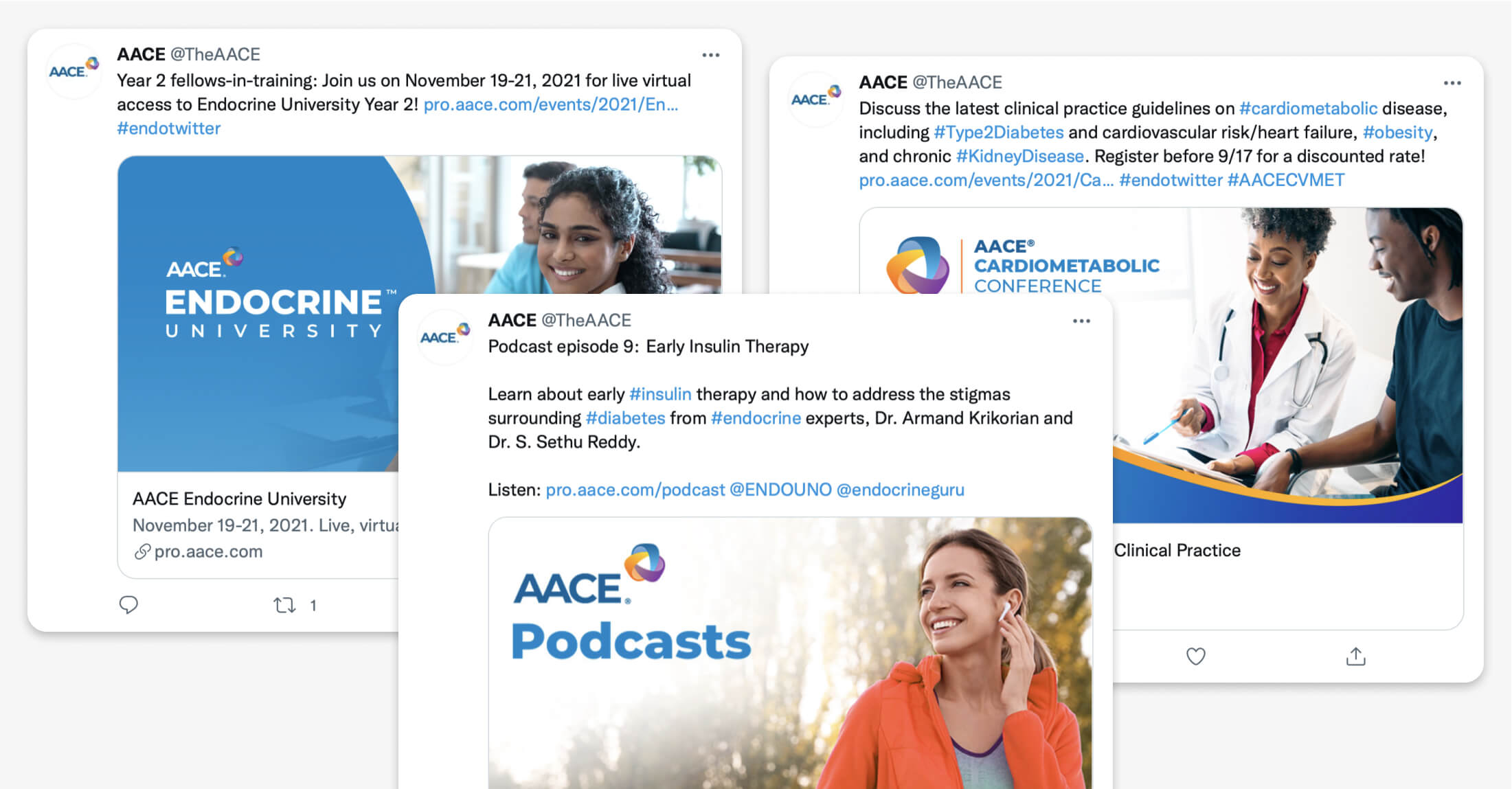 Enlarge
In the Words of Our Client
I've navigated 3 organizations through Branding & Strategic repositioning. GBR was outstanding in truly partnering with our organization. The thoughtful, thorough process that they took my leadership and staff through was first class. The data and research collected from this effort not only was critical for this effort but helped us on many other fronts. I would not hesitate to recommend them to any company or organization that is looking to position themselves for what is looking like a new future for all of us."
— Paul Markowski, CEO AACE
Client

American Association of Clinical Endocrinology

Office

North Carolina, US

Sector

Associations & Professional Services, Healthcare & Pharmaceuticals

Partners

Lisa Craig, Marco Barel