AACE
Rebranding to Create Community & Achieve a Bigger Mission
The American Association of Clinical Endocrinology (AACE) was founded in 1991 as a professional organization serving the needs of endocrinologists from all over the world. In 2018, its forward-looking leadership wanted to re-evaluate the brand's position and explore its evolution for the future, in line with changes in the medical environment, growth imperatives, and new strategic priorities. We harnessed the power of data, transforming them into insights that can help AACE move forward with coherence, confidence, and purpose.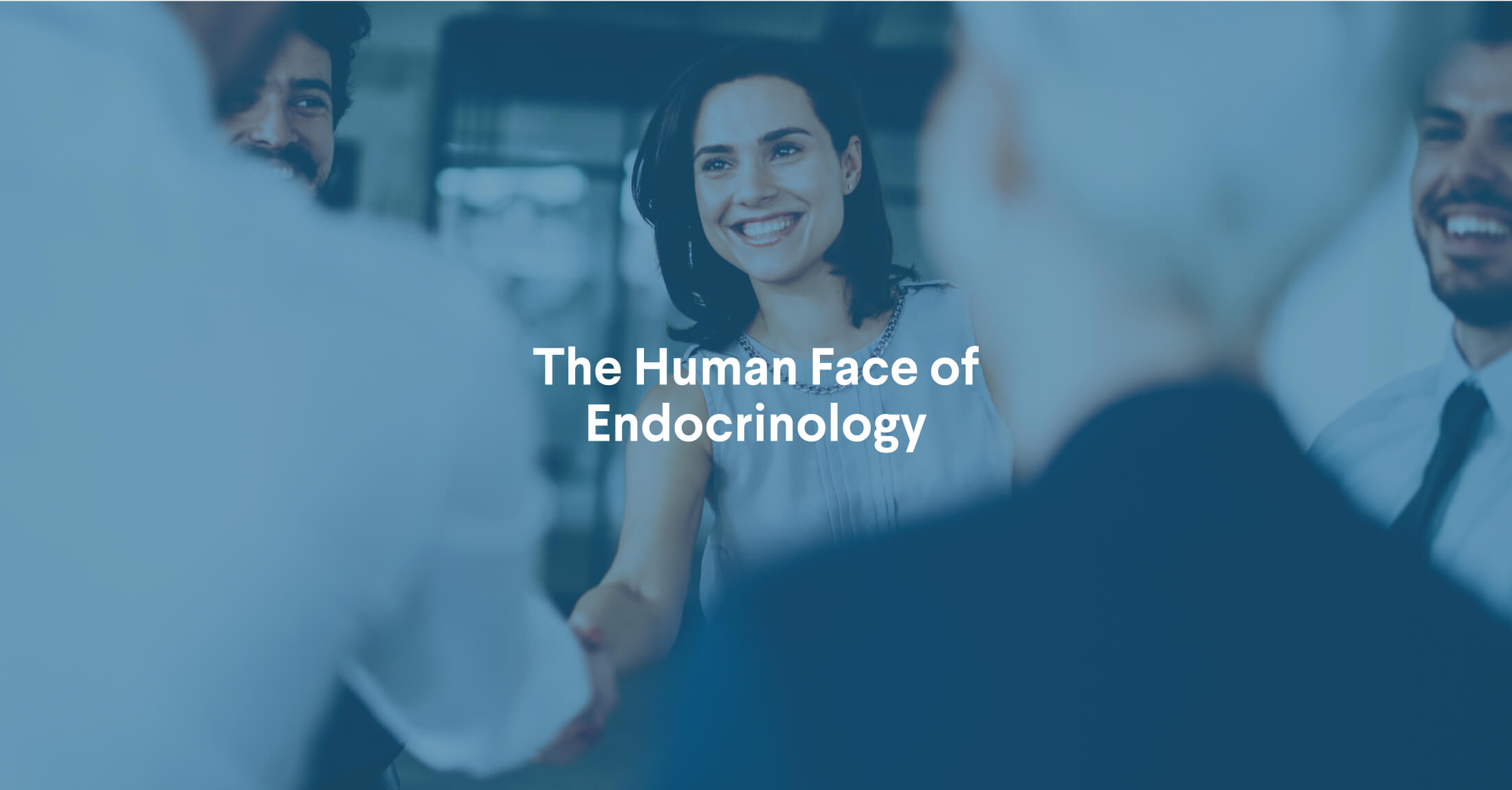 Enlarge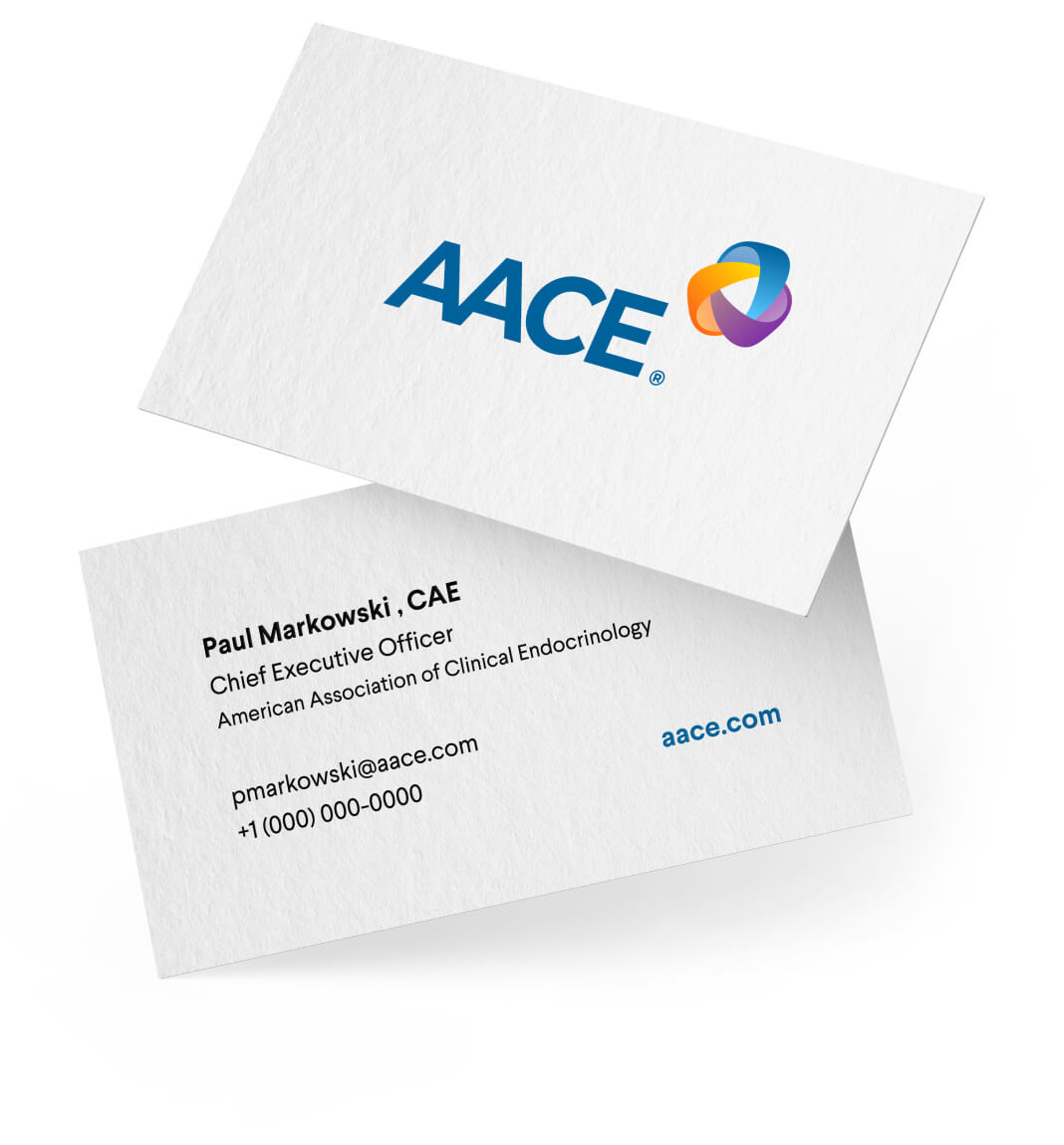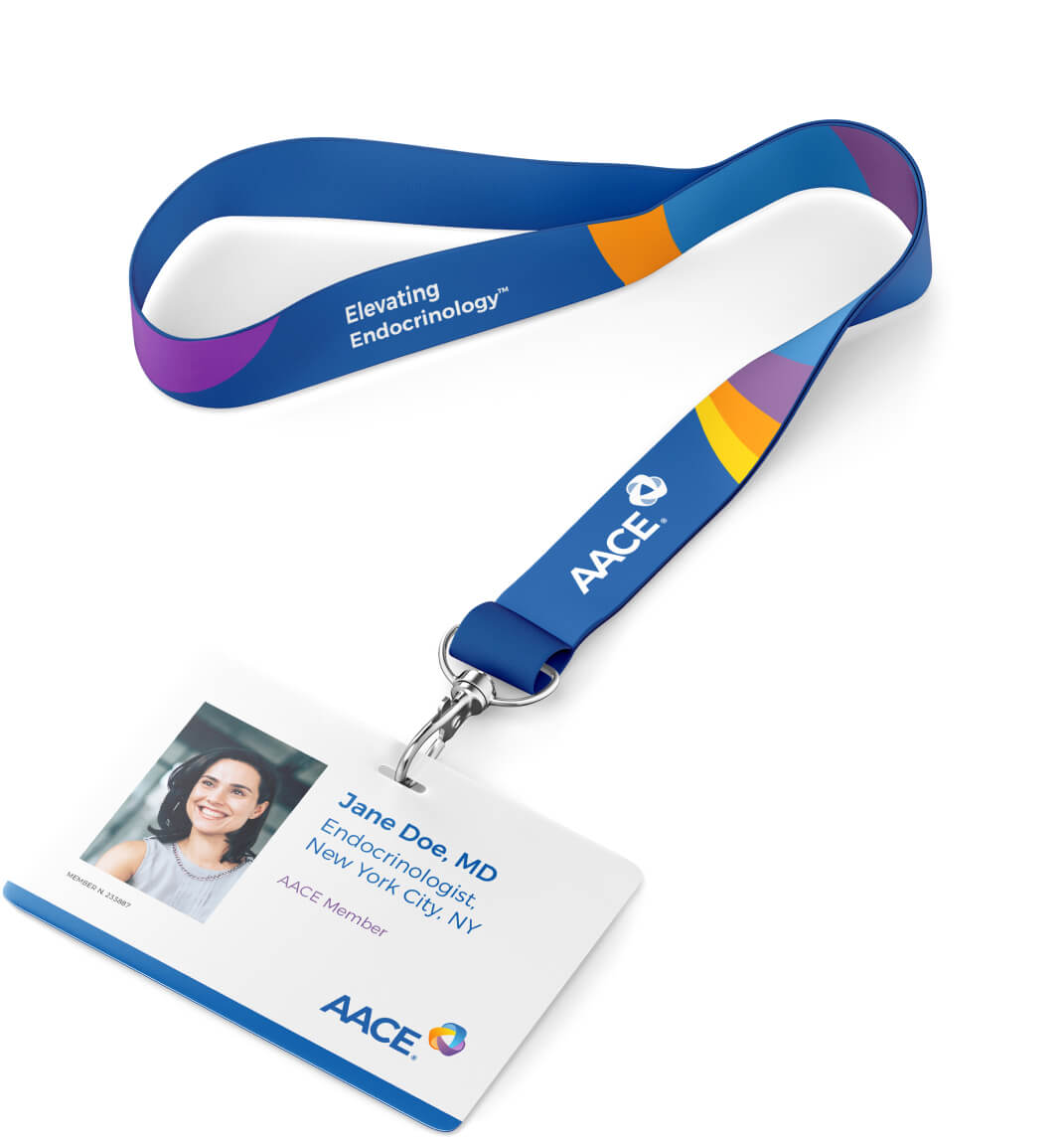 Building the New Era of Participation
We took a qualitative & quantitative approach in order to understand exactly where the brand stood, where it had the potential to go, and to cultivate member dialogue and engagement as we evaluated potential paths forward. One important revelation from the data we collected? Over the years, AACE has created an emotional bond with its community. We used this insight to craft a new brand strategy based on measurable objectives and emotional power.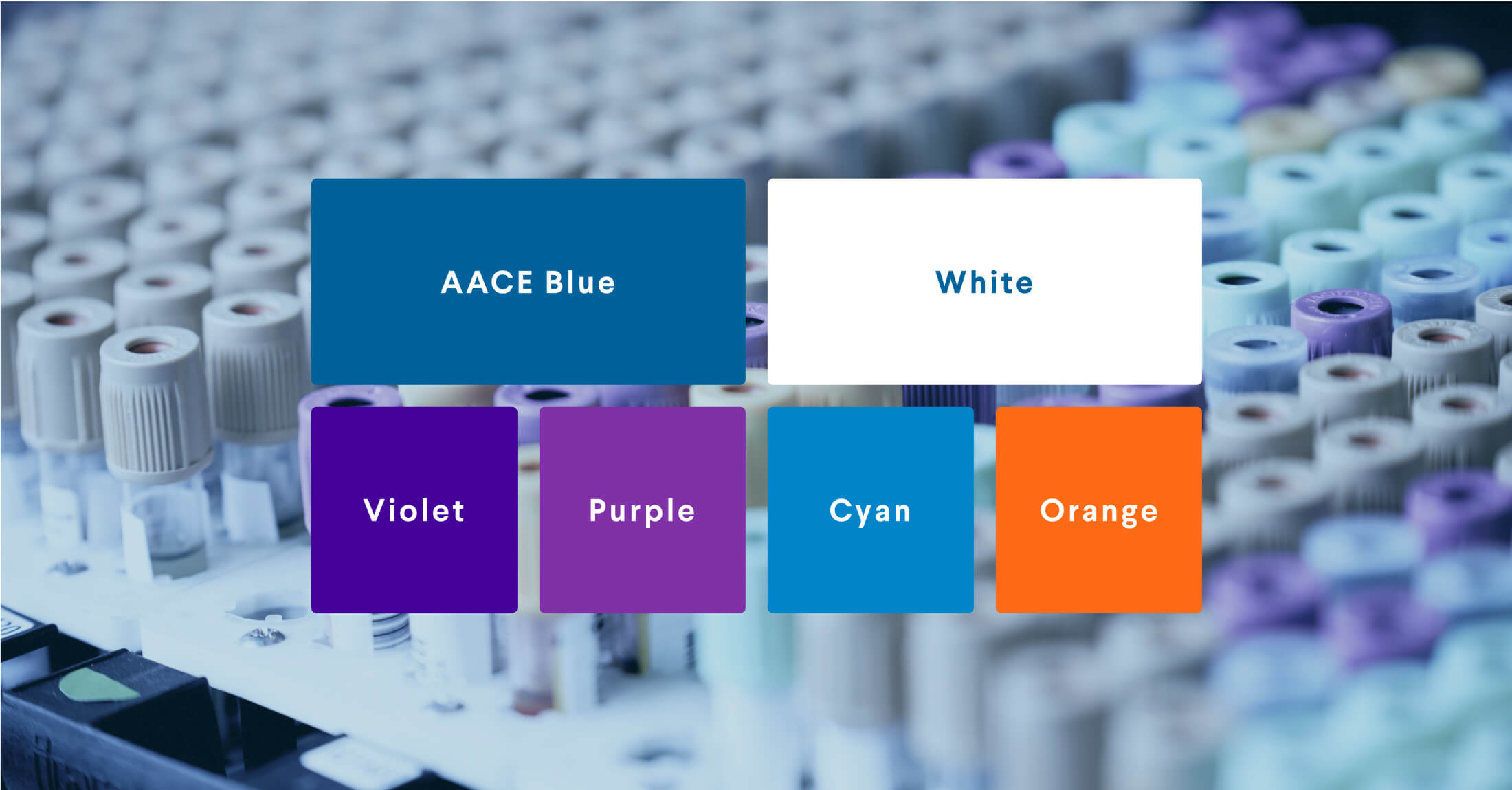 Enlarge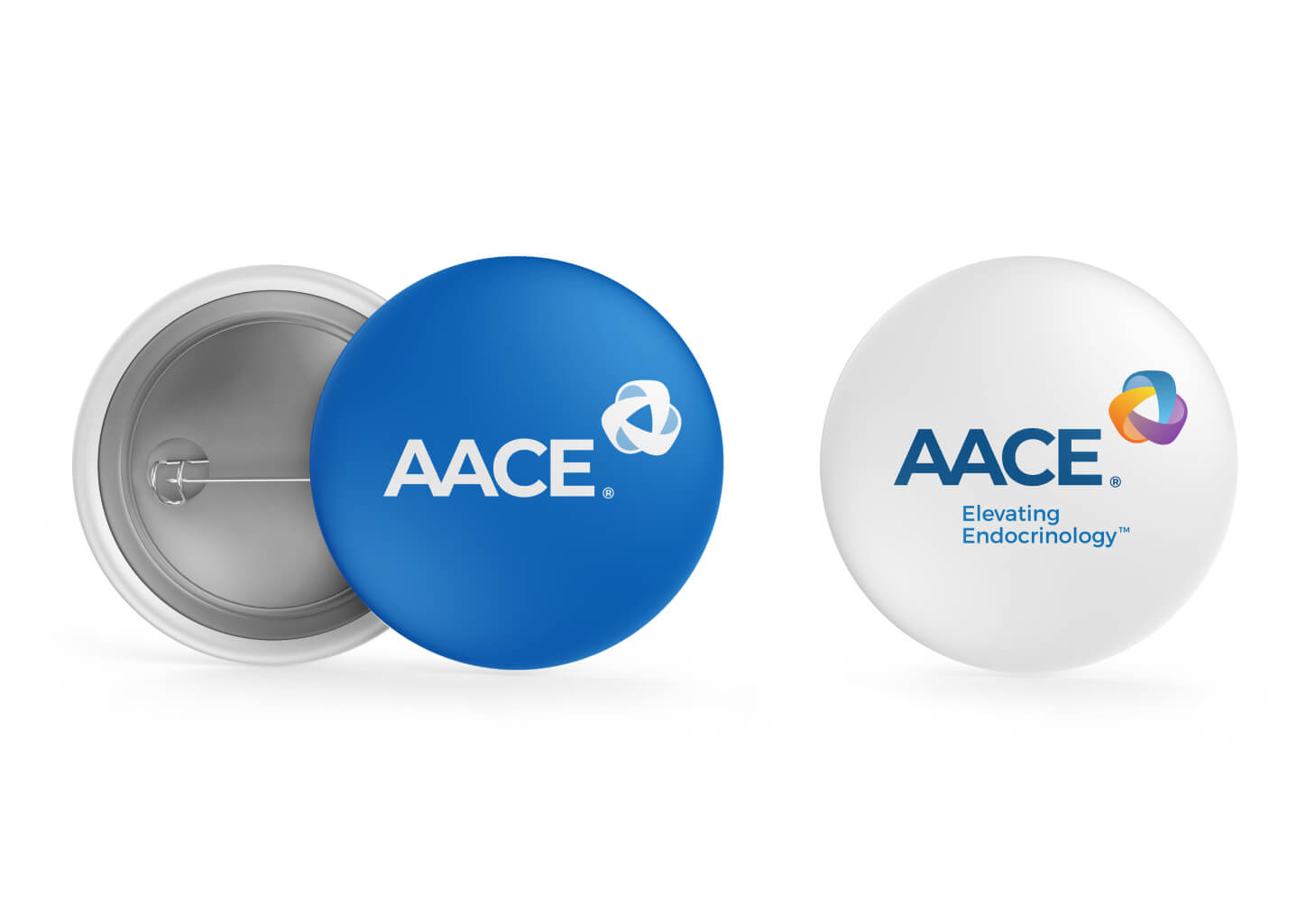 Enlarge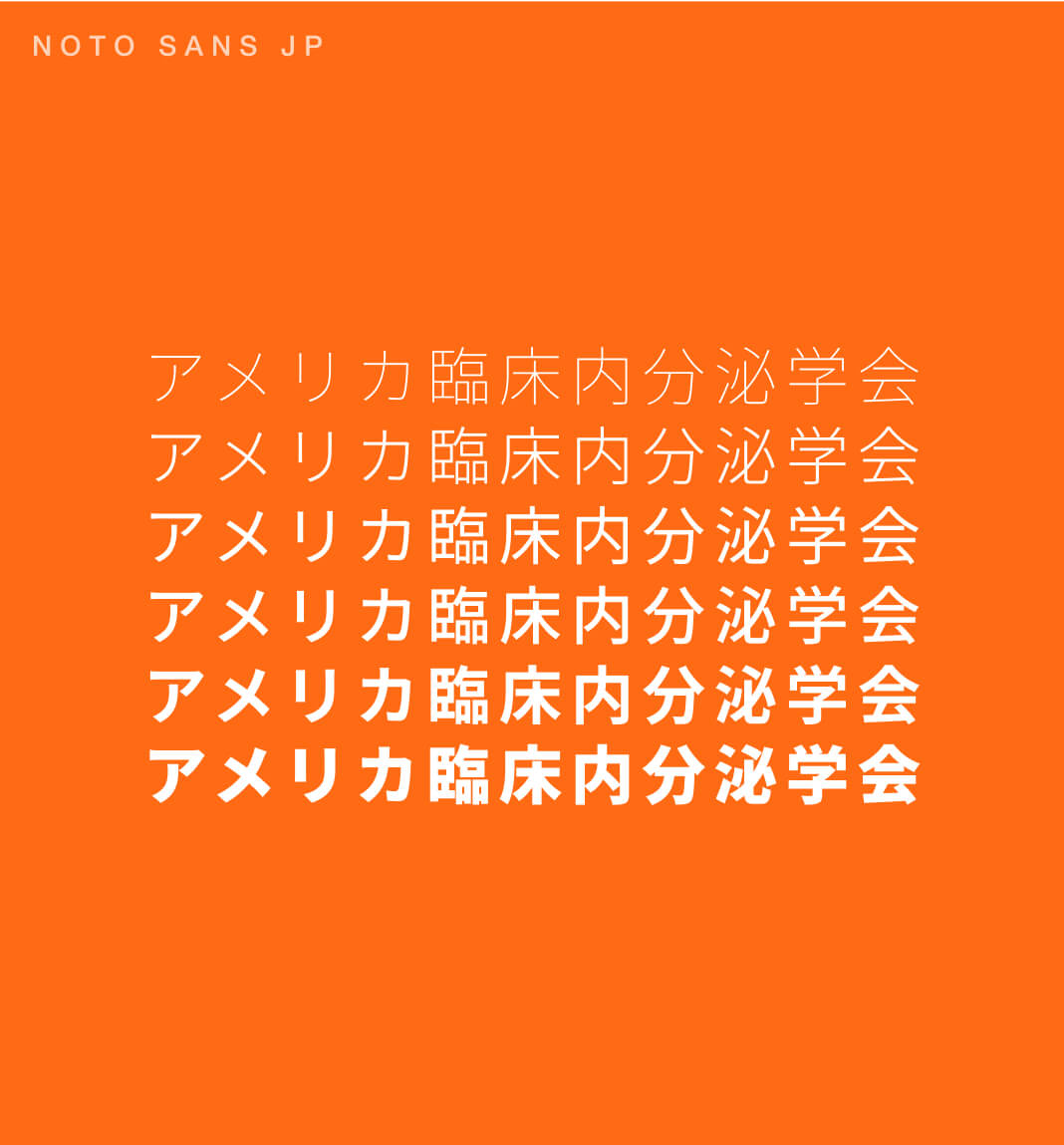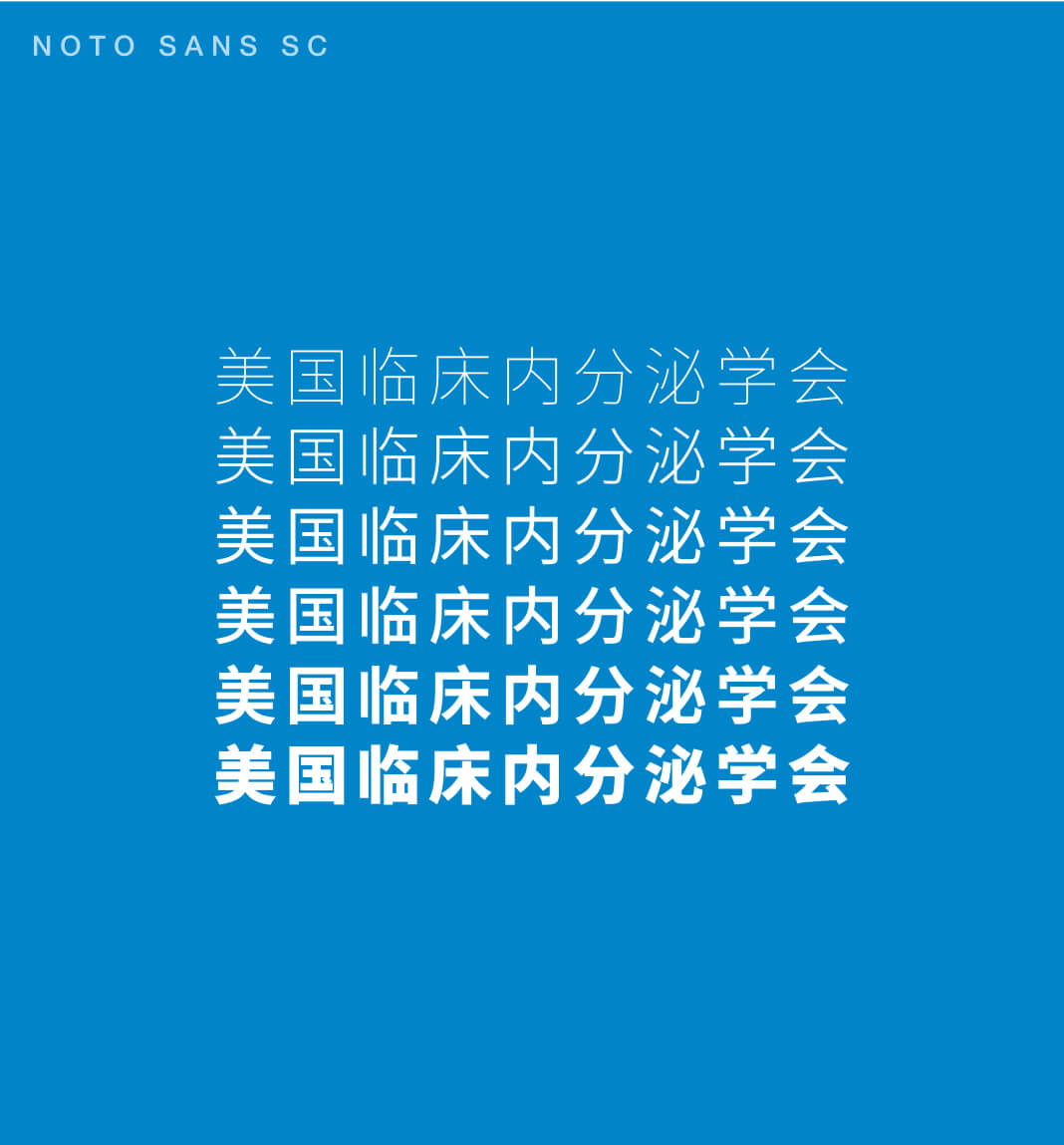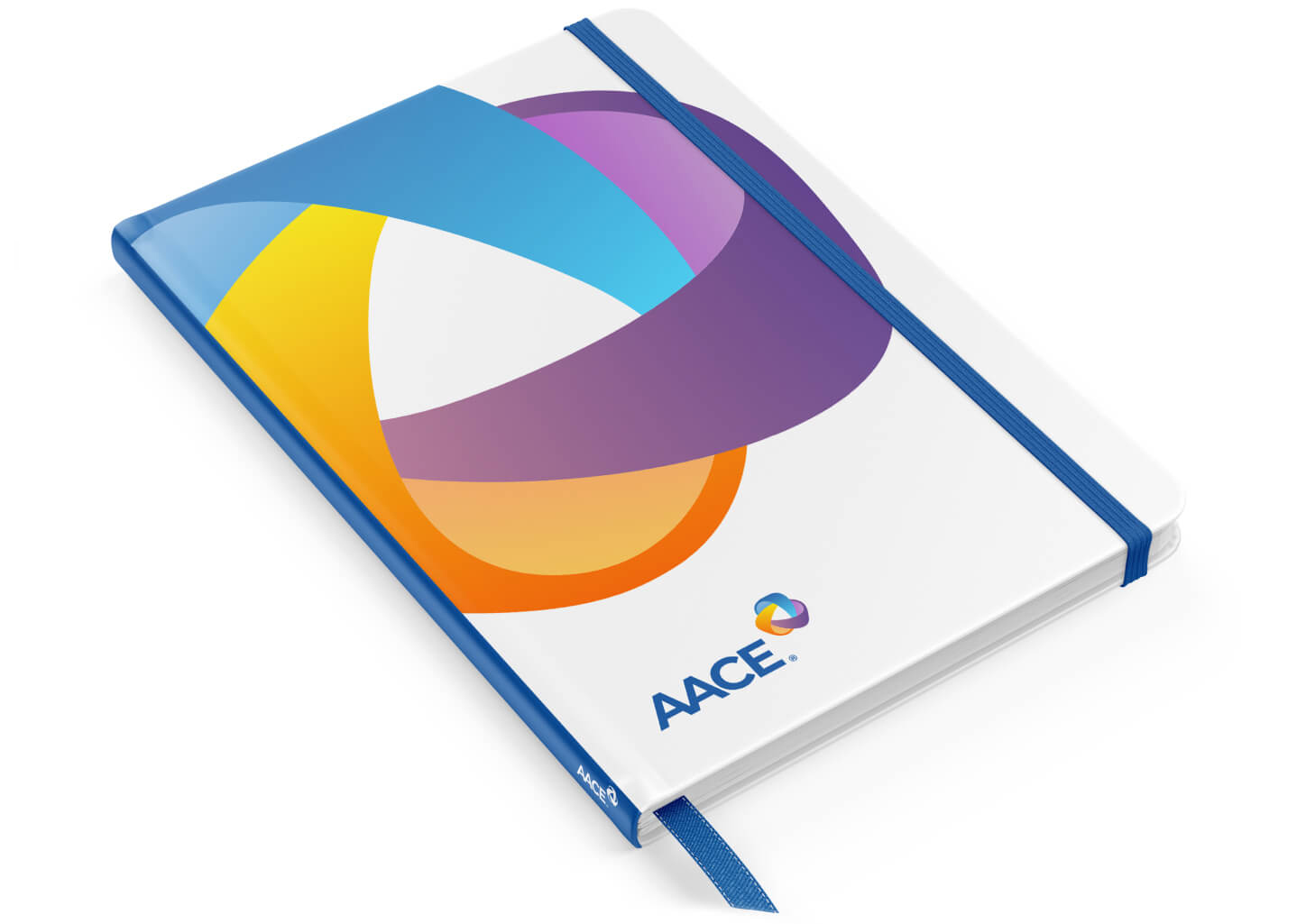 Enlarge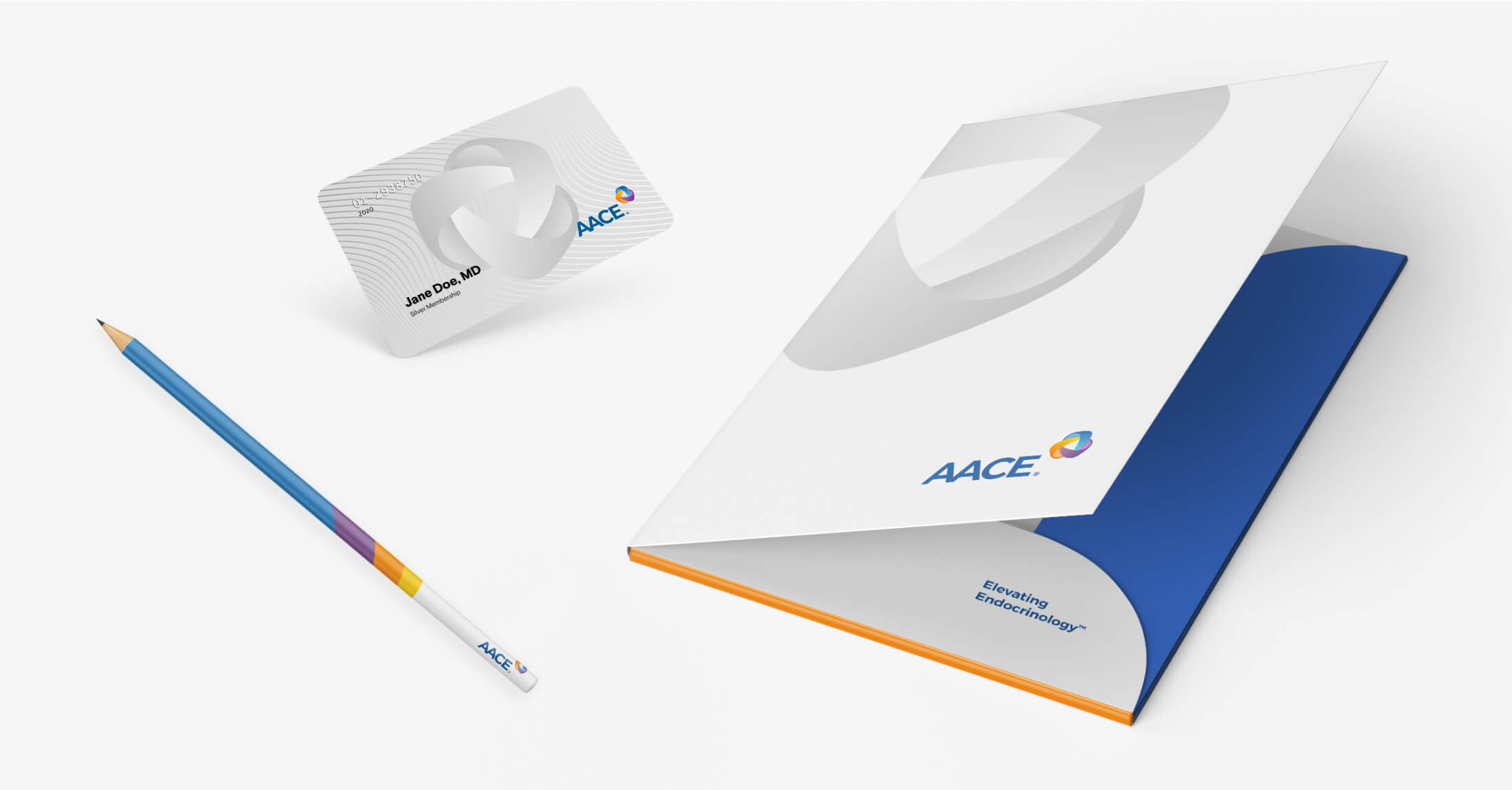 Enlarge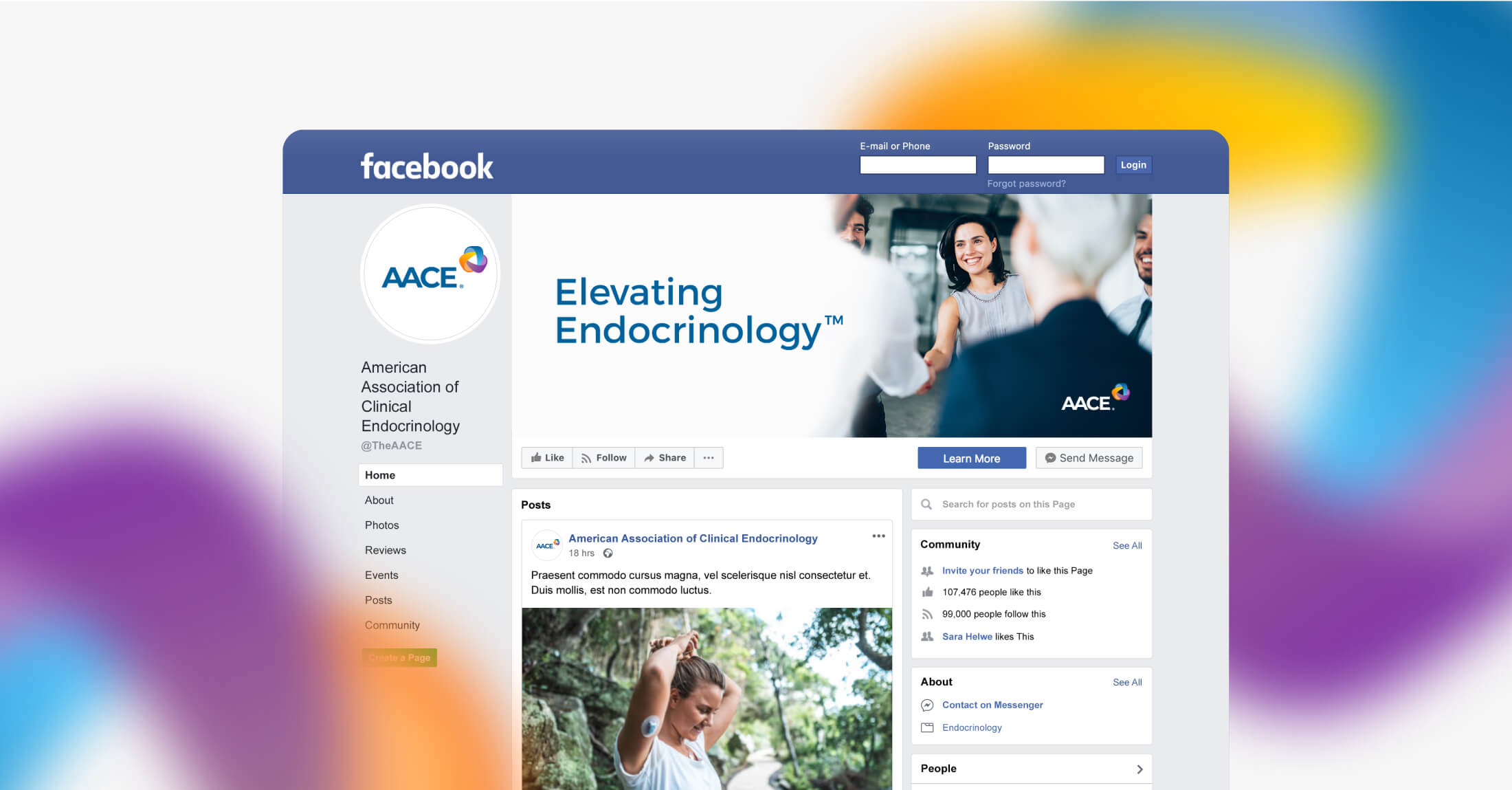 Enlarge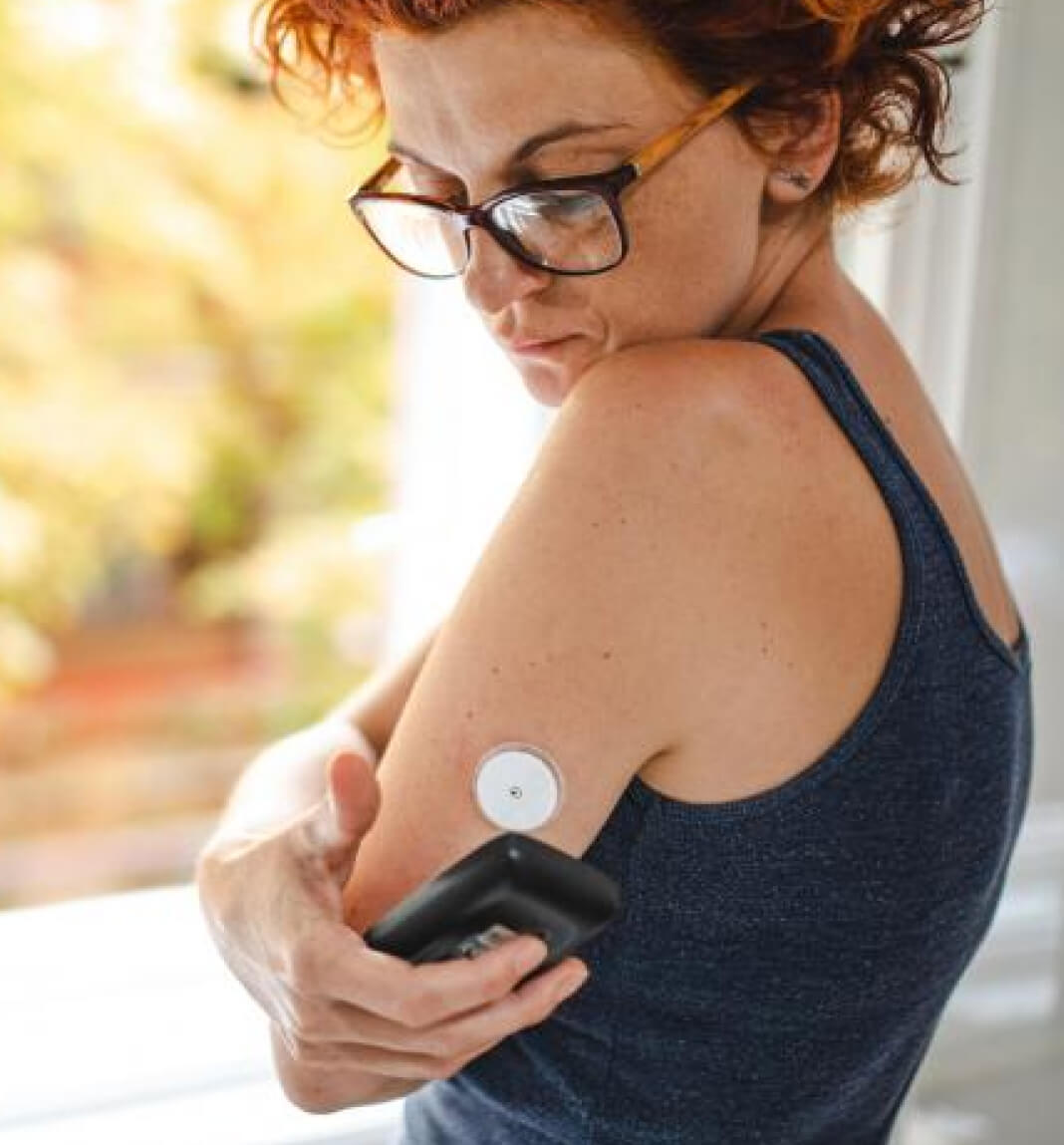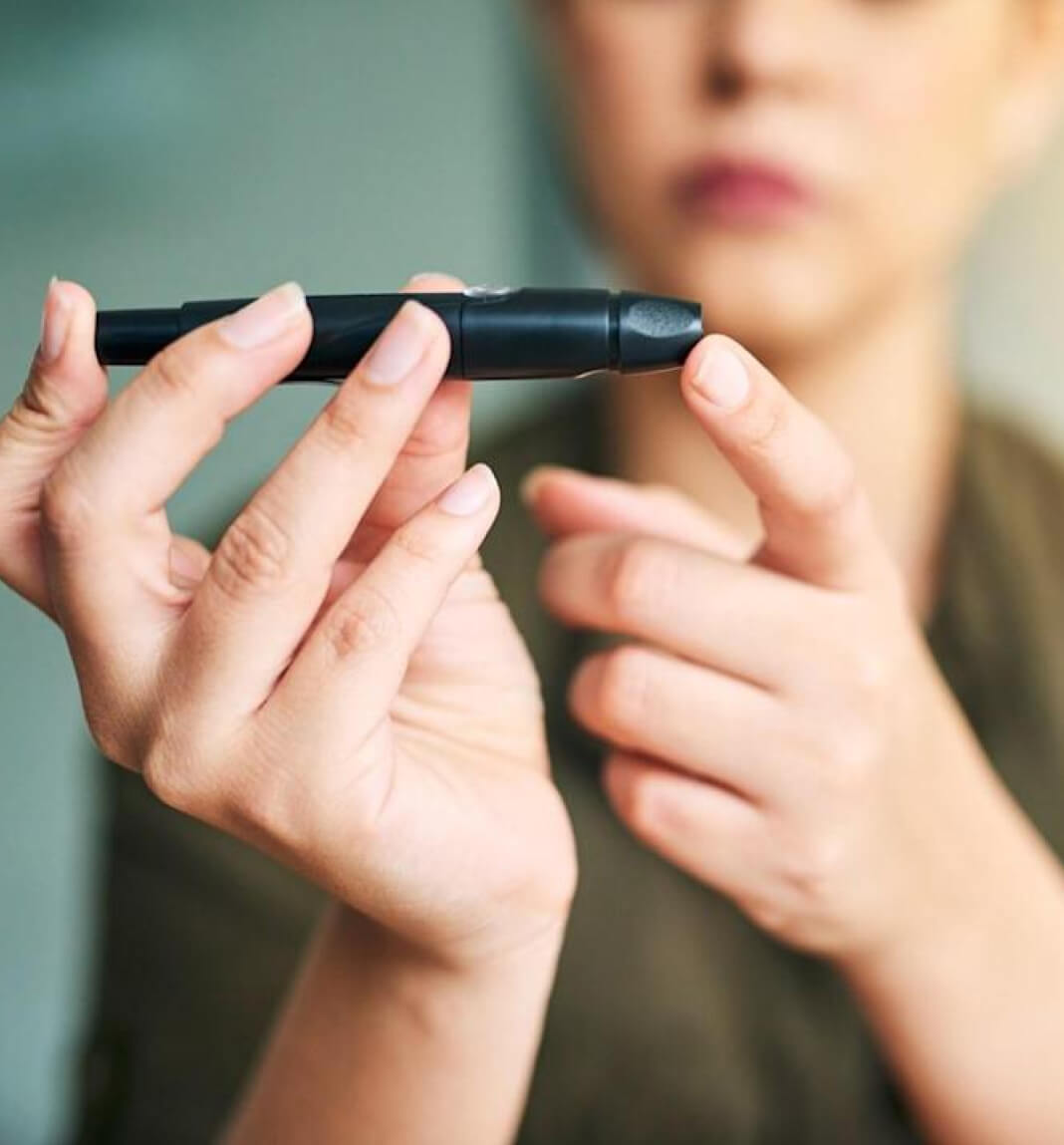 360° Brand Health Assessment
Healthcare is one of the most rapidly changing industries; healthcare businesses must therefore also evolve. From the Qualitative & Quantitative Segmentation & Brand Equity Research, we understood the uniquenesses of AACE. Keeping these features in mind, we were able to design a new Brand Platform, Brand Architecture, and Brand Naming System that would better resonate with the right audience and drive revenue growth.
Back to Work Menu