Performance-Based Marketing Supported by
Brand Platforms
Brand design and brand management are the foundations to achieving business objectives and envisioned growth rates. Performance-based marketing requires companies to build strategic identities that resonate with their target audience, generate interest and meet costumer acquisition, conversion and retention goals.

Effective brand and marketing initiatives, with well-defined KPIs, help defining buyer personas, customer journey and brand experience, by designing Brand Platforms that formulate proprietary strategic support points and operational support.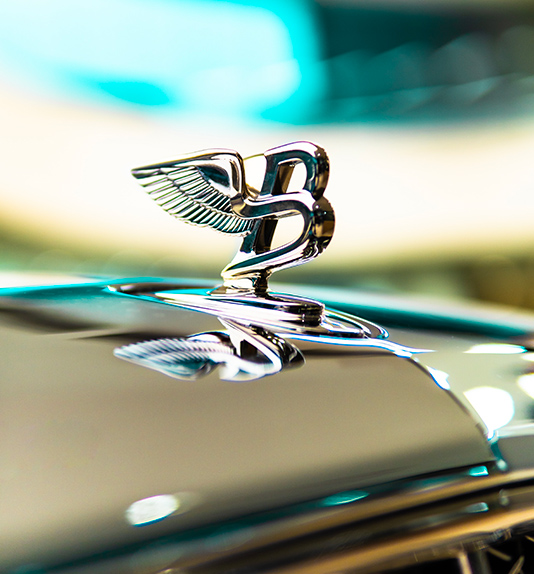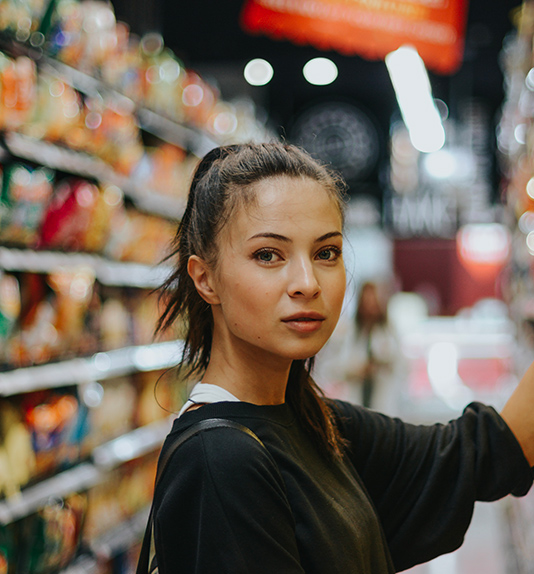 Companies that endorse irresistible brand identities know how critical designing brand experience and communication is. Potential customers perform actions, act quickly, decide and judge, but above all they come to prefer one product or service to another. On the long run, they are also ready to grow quite fond of it. At GBR, we help companies to differentiate their positioning and culture by developing
brand strategies
and by shaping them into supporting
visual and communication assets.
At GBR, we have a unique, proprietary model for defining a brand strategy platform:
Our brand design experts based in US (Charlotte, NC), Italy (Milan and Venice) and Singapore have extensive expertise in brand strategy and visual design, to pave the way to your business objectives. Our services are tailored to medium-large companies and embraces
proprietary, world-class methodologies.
Join the conversation.
Get in touch