Data-Driven Insights at the Core of
Brand Experience
Our experience in stablishing and growing brands suggests that there are 7 key components to a brand strategy in today's environment. This strategic foundation will be the basis for visual identity development and brand experience execution –
from internal culture to logo, environment and collaterals.
The 7 Strategic Components are:
An articulation of the brand vision
A thorough understanding of the competitive brand landscape
Original research in key markets of interest to define consumer needs, trends and preferences
Compelling and differentiated brand positioning platform alternatives
Consumer input on those alternatives for further consideration
A comprehensive Brand Platform recommendation which includes a Brand Experience Strategy
A new Brand Story
There are 3 steps required to develop the key strategic components that will be
the foundation for Brand Strategy development: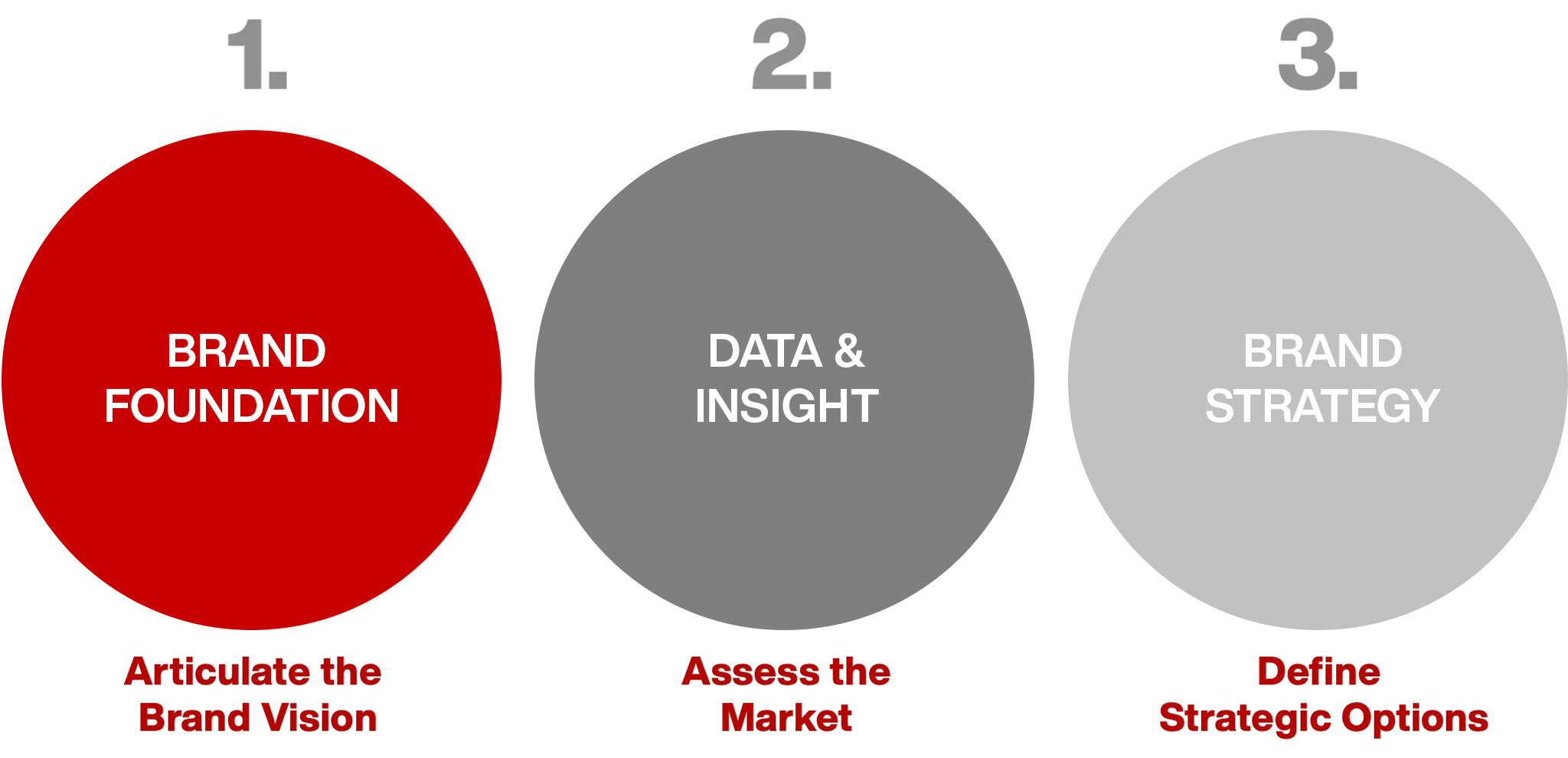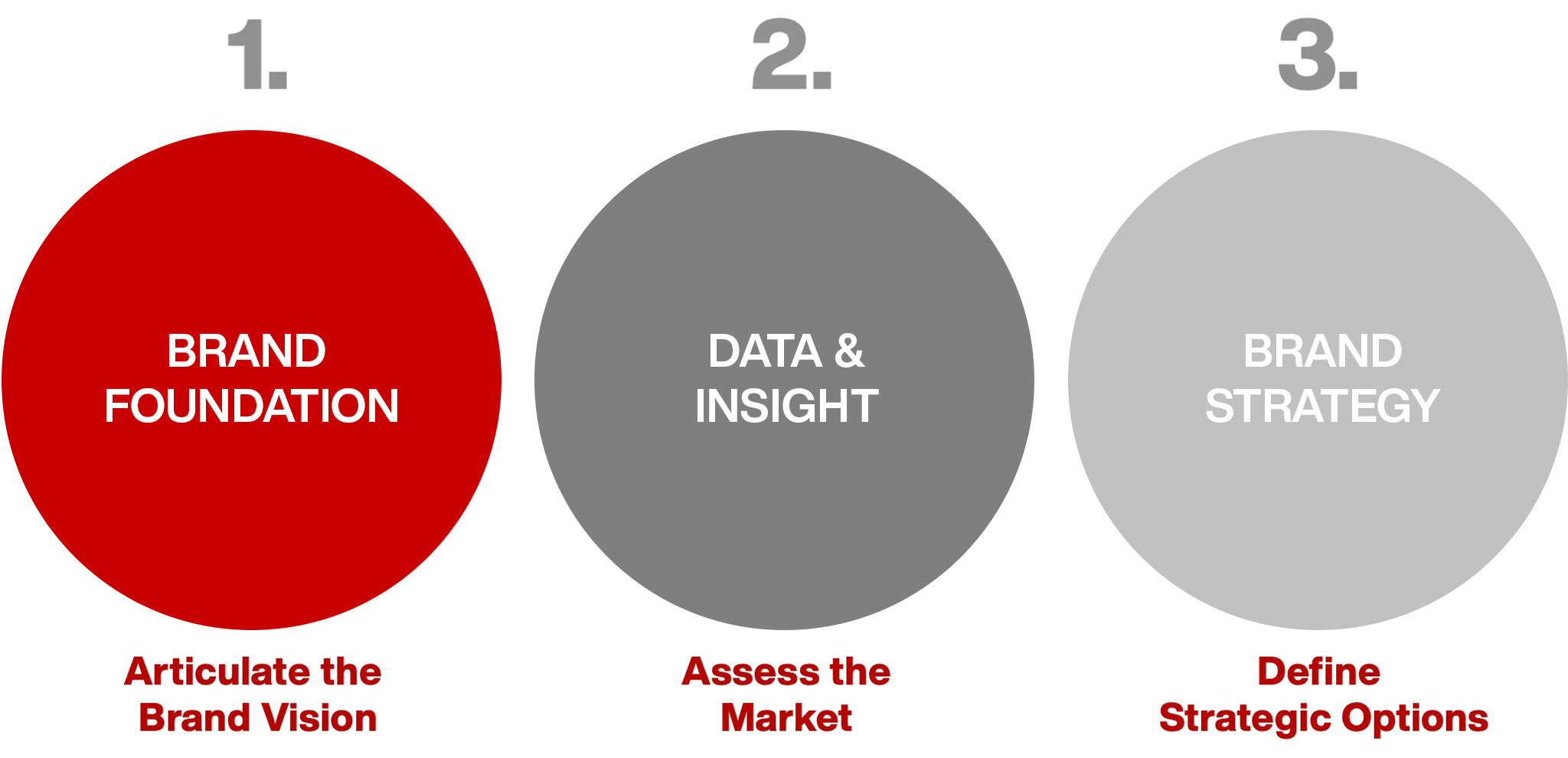 Having worked extensively with diverse clients across many industries running complex global consumer segmentation studies, we recognize the need to
design and analyze studies that accurately reflect the way consumers think about these decisions and are influenced in the real world.
As a result of this type of research, we provide clear direction for clients for optimizing their brand and communications strategies.
Truly impactful projects require a
deeper understanding of clients,
their history, their prior and potential communications strategy and current competitive landscape and then catering the study design and analysis accordingly.
We believe that Quantitative or Qualitative Research is absolutely essential to the success of a venture. It helps define the target and provide meaningful insight to ensure long-term relevance and differentiation for the brand.
Let's start the conversation.
Get in touch