Powerful Positioning

Starts From the Inside
In a world full of messages and offerings, it's important to master your brand positioning in order to occupy a distinctive place in the target market. At GBR, we help clients and customers connecting emotionally with your company, differentiating your identity from the ones of your competitors and pursuing precise growth targets. In other words, we transform your brand into a unique and irresistible asset.

Each brand has a story and owns distinctive traits. The goal of brand positioning is to establish the unique benefits and features that set each one apart in their market. GBR's experts identify, assess and recount them with the most effective best practices and tools.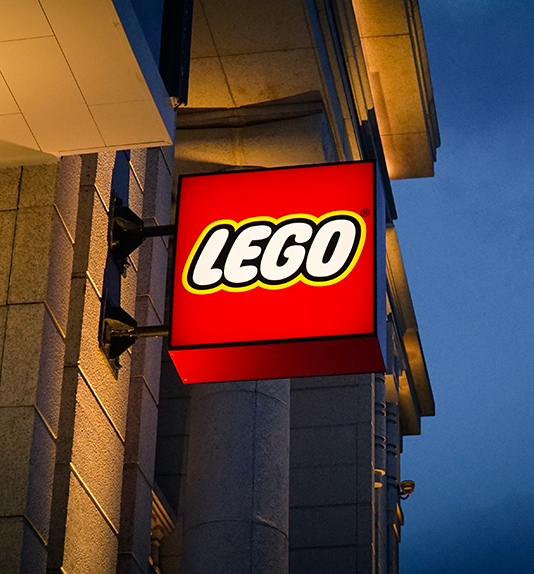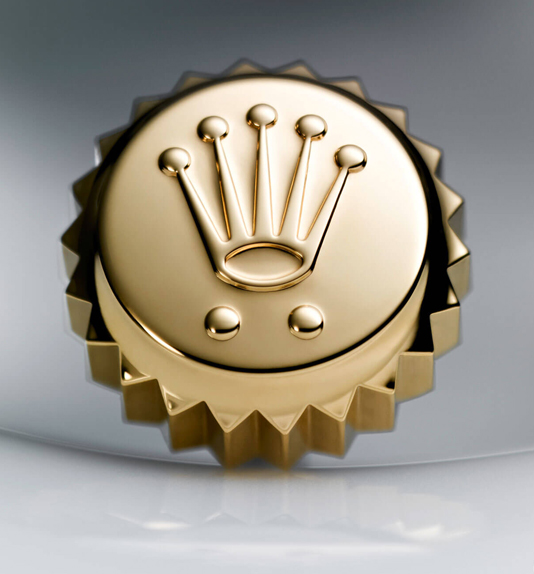 Brand Positioning builds awareness.
Relying on a tailor-made, laser-precise brand platform, you will enable your target audience to recognize your brand and feel attracted by it, since it will resonate with their real needs and cultural values. Brand Positioning consulting analyzes brand metrics, opportunities, competition, and then plans communication initiatives that generate in-target customers.
One of the tools in this process is
brand marketing
: the design and implementation of campaigns to position a brand, in order to engage with target customer. To be a leader in your industry, your brand has to resonate with both internal and external stakeholders. The difference between a brand's success or otherwise is determined by the development of a reliable and well-grounded brand platform.
Clients and consumers are increasingly well informed and critical. They are bombarded by thousands of messages every day. To secure a distinct position in the market, it is necessary for a brand to convey a strategic identity that stands for relevance and reliability in order to establish a trustful relationship. This relationship starts from the first time a potential client gets across the brand's logo, and definitely doesn't end with the first purchase.
Strategic insights and precise action plans guarantee your brand's longevity and relevance over time.
Let's start the conversation.
Get in touch